Budgeting is an important aspect of any household, it can allow you to see the money you have got and the bills you need to pay.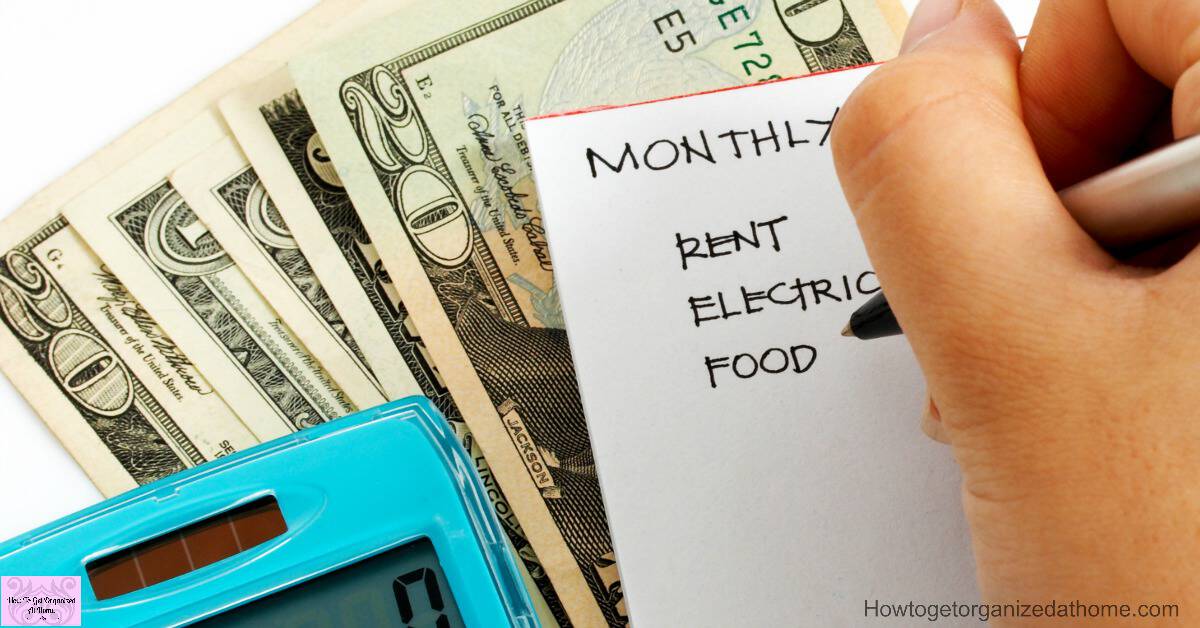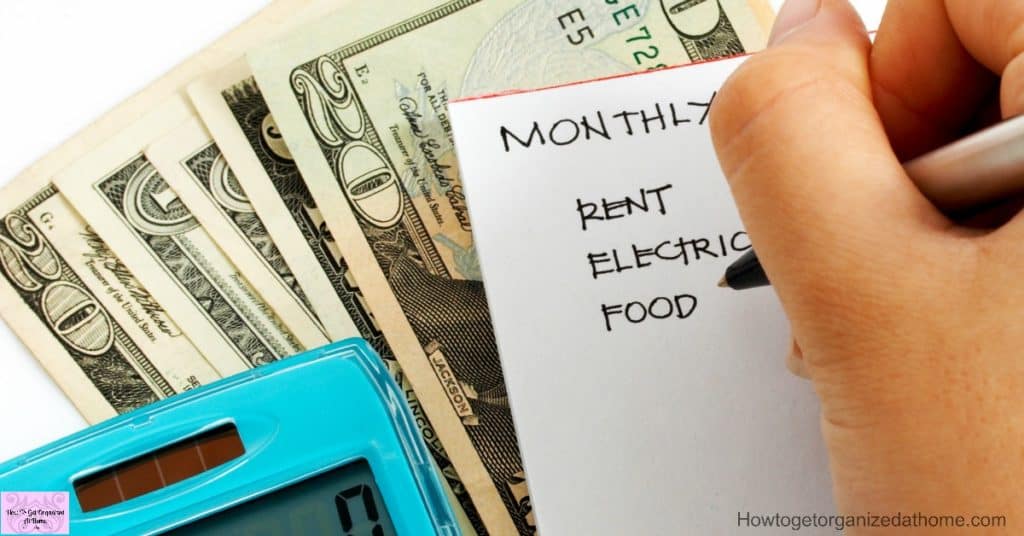 Organizing Your Finances And Budgeting
Do you want to take your budgeting to the next level? Are you looking to take control of how you organize your money and learn how to stick to a budget?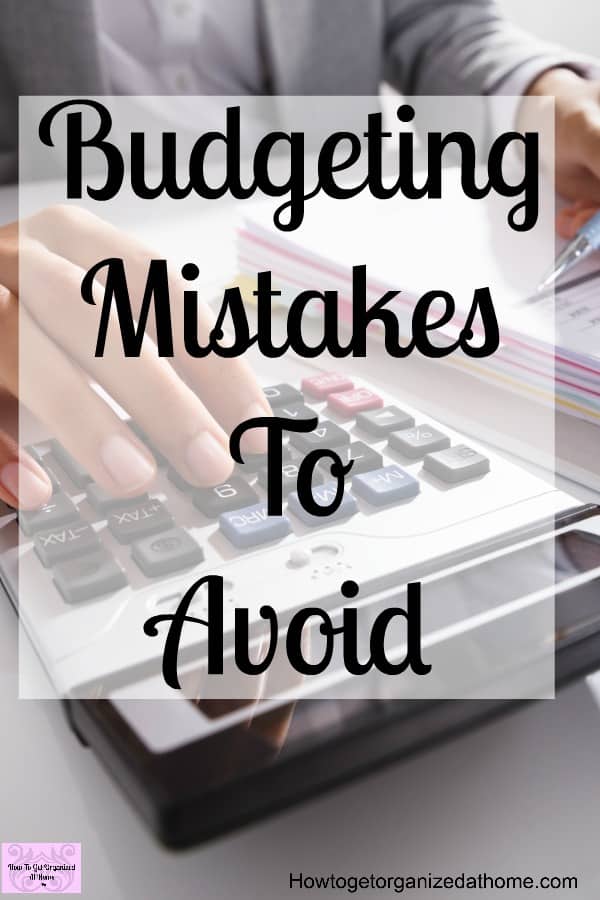 Budgeting Your Money
Living With Money
Budgets
Holiday Budgeting
Black Friday
Budgeting Bills
Saving
Saving money is important, it helps you learn how not to spend money and it can prevent high-interest loans in the future!