How To Organize Your Black Friday's Budget
Are you hoping to grab some Black Friday deals but don't know how to ensure you have the money to do so?
Simply start including Black Friday into your budget now. You will then have the money to purchase the items you need at a reduced cost.
By looking at your finances now and preparing in advance the money that you will need, will ensure that you don't spend money that you haven't got no matter how much you want the item.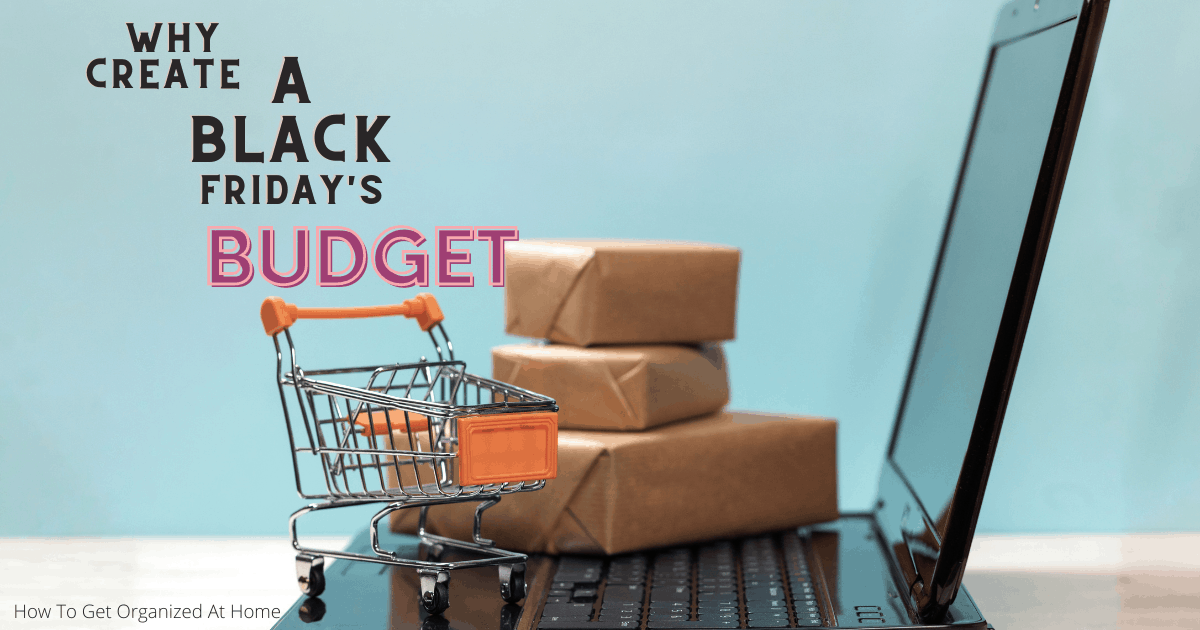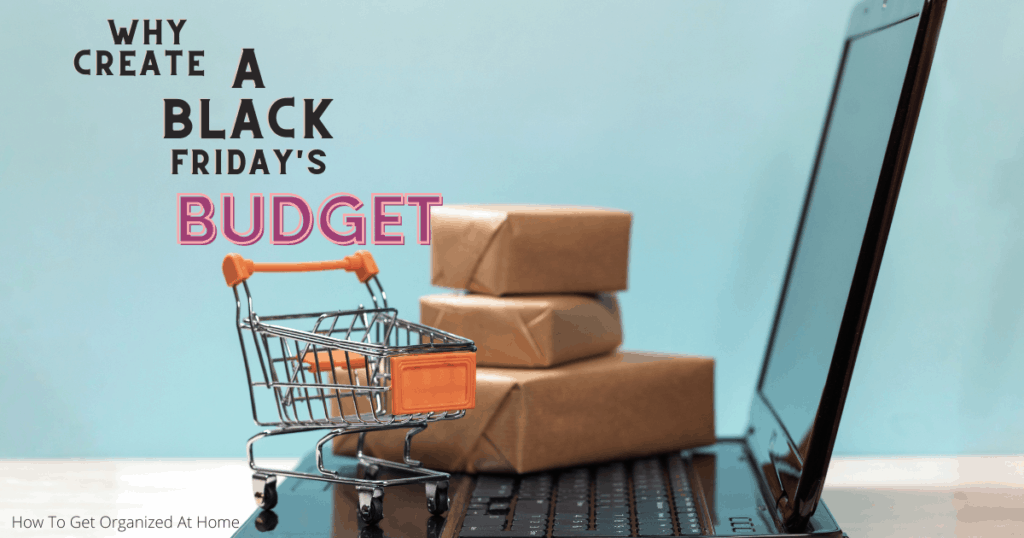 Related Articles
Why You Need A Black Friday Budget
At this time of year everyone is getting ready for the holidays, but if you can get the items you need for a fraction of the cost then Black Friday is always an option to consider.
Saving money is key, well in my opinion it is.
Choosing the items that you want on Black Friday or Cyber Monday is going to allow you to make the most of your money.
These two days, whilst separated by the weekend, are blurring into one, and you can get some amazing deals online as well as in store.
Preparing your budget for an event is important; it allows you to work out in advance what you can afford.
This means you have the money available.
Why I Don't Recommend Credit
Getting credit is too easy and if you use that money to buy things you need and don't pay off the bill in full it costs more because of the interest you pay.
Paying interest on the money borrowed increases the amount you essentially paid for the item.
You haven't made any savings by buying the items on credit. The item just cost you more and this isn't worth it in my opinion.
Saving Money For Black Friday
If you have the money ready for the things you need and you aren't borrowing money then you will appreciate the item more.
By saving and budgeting now for Black Friday, will mean that you can get the best prices for the items that you need.
You don't want your hard earned money to go on interest which results in paying more for the item than necessary.
Affiliate links are included for your convenience. (This means if you make a purchase after clicking a link I will earn a small commission which won't cost you a penny more!) Click here to read my full disclosure and privacy policy.
Taking care of your money and making the best financial decisions is going to set you on the right financial path, one you can grow from.
Check out Dave Ramsey's books for more examples of budgeting the right way. Alternatively, check out my Amzon store front it has lots of ideas for saving money.
Creating A Budget For Cyber Friday
Getting your budget in order is so important, you can work out what you can afford and what you just haven't got the money for!
If you need help creating a budget, It's Easy To Make A Budget, will help you plan how to create a basic budget.
Last Minute Black Friday Deals
If you are thinking about spending any money on Black Friday then it is important that you don't go shopping without a budget or a shopping list, you might end up buying items that you don't want or even need.
The idea of a major sale is to get rid of items that have not sold during the year and getting rid of these items as sale items often have a limited return policy.
If you don't want to waste any money on items avoid that impulse purchase, that seems too good to be true.
Finding Black Friday Deals
It is getting easier to plan your shopping with all the information for Black Friday.
Deals will soon start to hit your inbox, go through these carefully and compare the prices of the sale items you are interested in, you might be surprised at the savings you can make.
Write a list of the products, the company and the prices that you find, that way you will remember where the best deals are.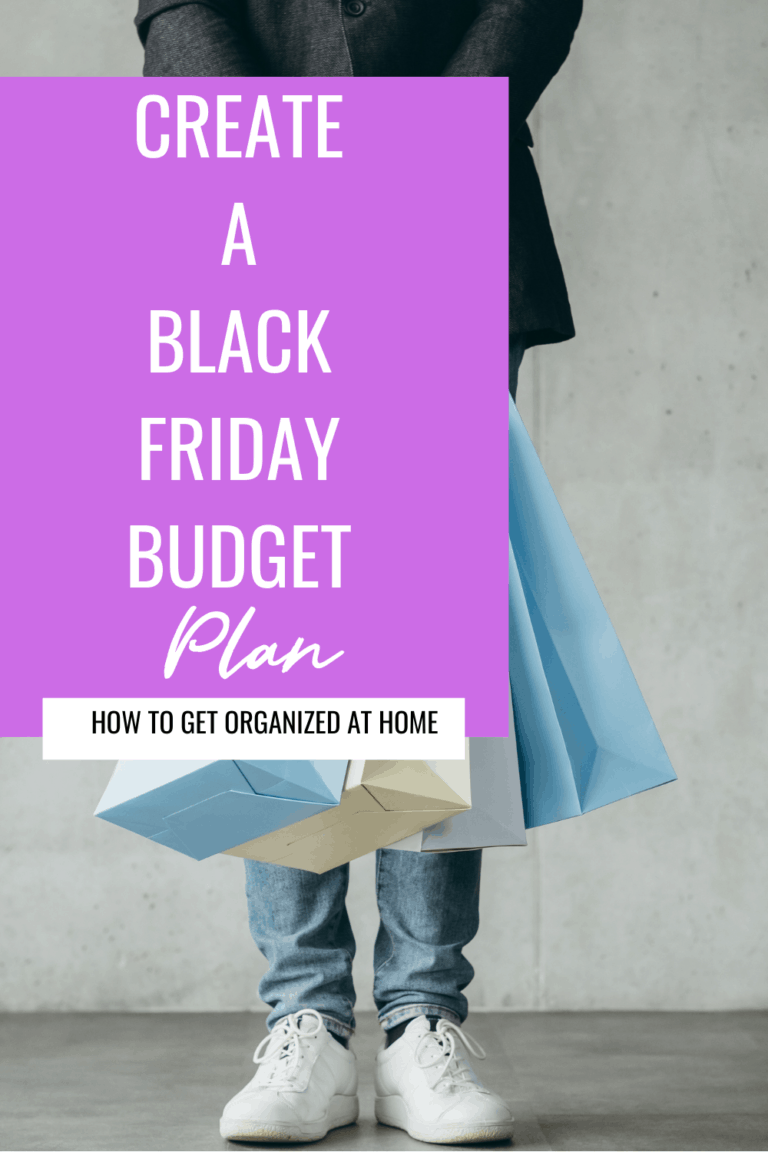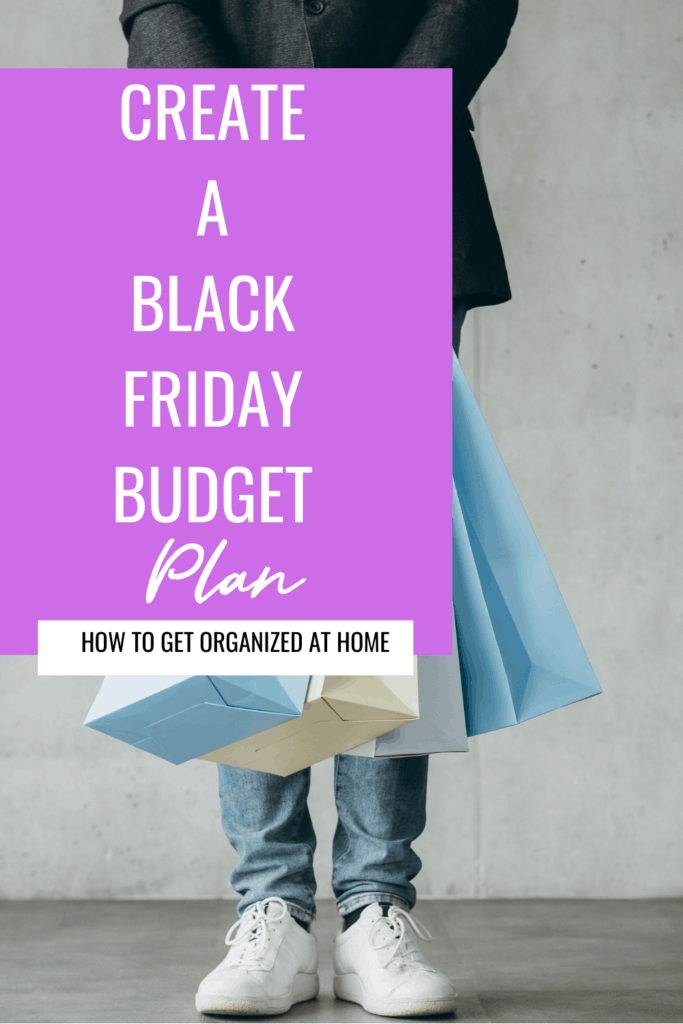 Why Plan Your Budget
By thinking about what you want and need and starting a budget helps you are avoid the stresses involved in and making financial choices, because you will have that information in front of you.
This will make you feel like you have control of your money, and this is what a budget is all about.
Wants V's Needs
Working out these are is never easy, but learning the difference between what you want and what you need is an important lesson.
If you only buy what you need you won't end up with a house full of stuff that you don't really want or quickly goes out of fashion.
What is a want:
I want a new phone, there is nothing wrong with my current phone but it isn't the lastest model.
I want a new car because my neighbour just brought one and now my car's the oldest in the road.
What is a need:
I need a new pair of shoes as my current ones have holes.
I need to buy food as we haven't anything left in the fridge to eat.
We need a new boiler because the old one has just broken.
Use Budgeting To Help You
Budgeting now can help you purchase items that you need when they are going to be at there cheapest point.
It allows you to save up money for the things you need, you can even save up for the things that you want too.
Plan to do your Christmas shopping on Black Friday, saving you a lot of money by getting all your shopping done on one of the cheapest days of the year.
Creating Your Black Friday Budget Category
By creating a category in your budget for Black Friday it will allow you to have money when you need it.
This reduces the need for credit to buy gifts or presents for your loved ones.
Going into debt for something you can't afford to buy is not worth the interest payments that you will need to find.
Plan and prepare for your Black Friday shopping trip before you go.
Tips And Strategies For Black Friday
Thinking through what you want to get out of your Black Friday shopping is important.
Working out your budget for Black Friday. Plan to only spend what you can afford
Preparing your shopping list. Knowing in advance what you want will help you stay strong when you see a discounted item that you don't really need
Plan your shopping trip, know where you intend to go, even the place you need to park
Don't forget to add parking costs and food in your Black Friday's budget
Leave small children at home, with suitable childcare, it's not the place for them
If you can't afford something don't be tempted to put the item on credit, always walk away
By identifying if you can afford something, gives you the opportunity now to save the money you need.
Let's Recap…
Create a budget now for Black Friday.
Start putting together a shopping list of all the things you want to buy, record the company and the amount.
This helps working out the best deals for Black Friday and where you need to go.
Work out your wants v's needs and always put needs before wants.
Start planning your shopping experience, if you can go to the shops think about parking costs and food during your shopping trip.
If you haven't got the money walk away.