How To Enjoy Cheap Summer Activities
When you think about the summer holidays and how quickly they are approaching it's understandable why so many parents, especially are worried about the activities their children will want to do this summer.
However, you don't have to spend a lot to have fun, which is why I have put this guide together to highlight some activities you could do for a fraction of the cost of some of the most expensive activities out there. You can also check out these simple summer cleaning tips to get your home in tip-top shape.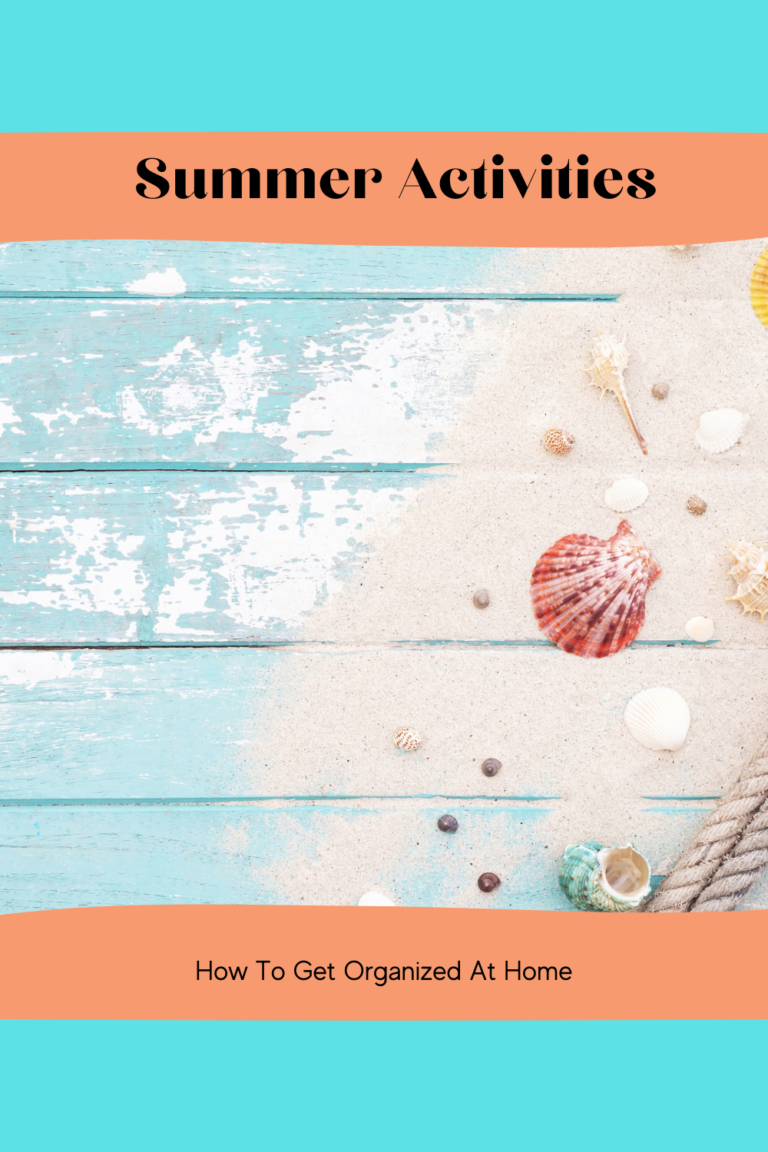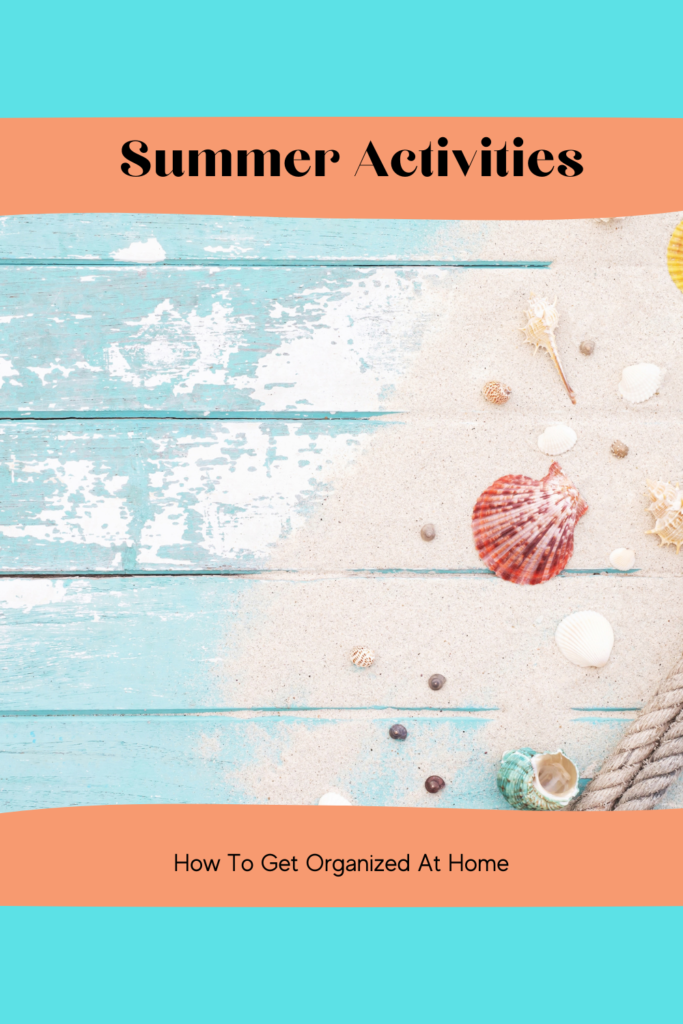 Free Summer Activities
The best activities can actually be the free ones, the ones where you have the most fun and make some amazing memories.
So what can you do that's free and fun?
Affiliate links are included for your convenience. (Which means if you make a purchase after clicking a link I will earn a small commission which won't cost you a penny more!) Click here to read my full disclosure and privacy policy.
Grab your bikes and go for a bike ride
Pack a picnic, whilst it's not free as you have to buy the food, it's a lot cheaper than eating out
Check out your local parks, what activiites can you do there? A park was the first thing we looked for when my children where little
Local library has free books to read, they might even put on a free summer activity that you can join
Play games in your own backyard, it will depend on the size of your backyard as to the games you can play but enjoy the outside space you have
Check your local area for free concerts
Create your own fun chart so you can mark of the days when you have something planed
Simple is always the best, have a relaxing and fun filled summer, even plan for those rainy days as you know they are going to come.
Cheap Is Also Good Too With Summer Activities
Creating a budget with the money you have got for the summer holidays and see what you can do with the money you have.
You might plan a short road trip and to take in some other activites that aren't expensive as a way to reduce the costs. There is always something interesting at a farmers market, but remember your budget.
If you plan to go to county fairs you will have to budget for the entrance fee, some places might be free, check before you go.
Sometimes you can find small towns that aren't popular with visitiors and you can often find better deals because they don't put the prices up for holiday makers.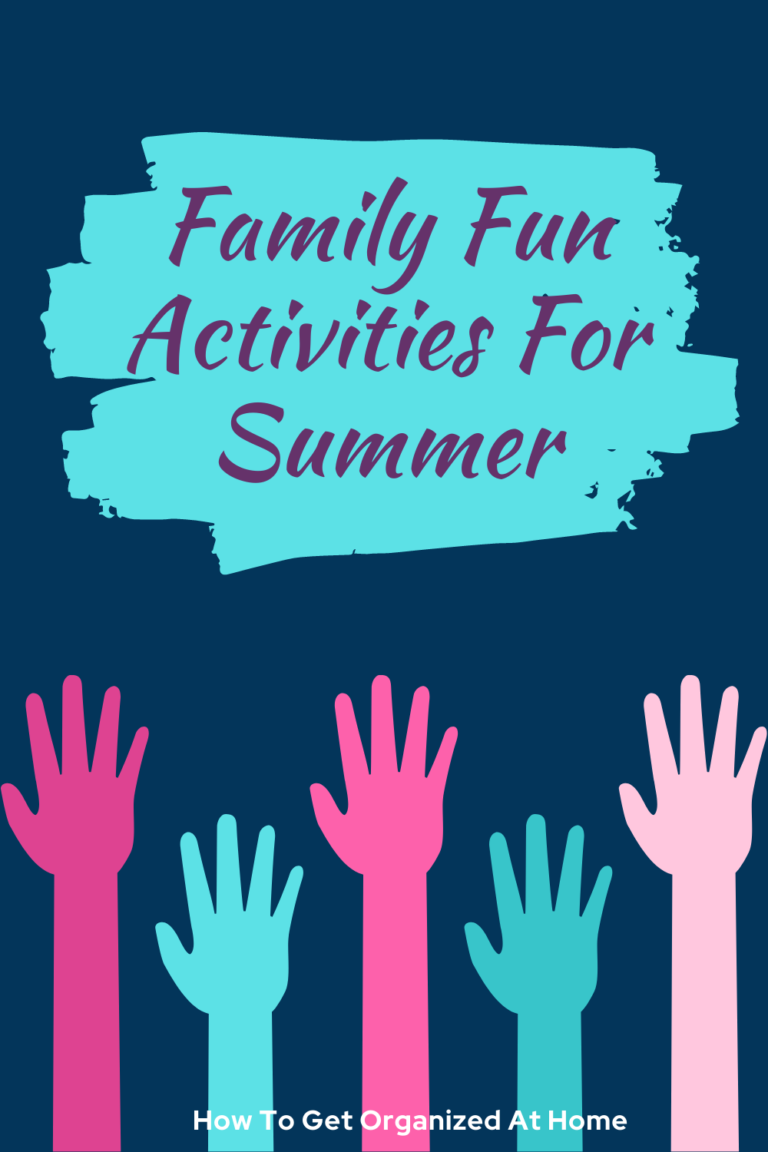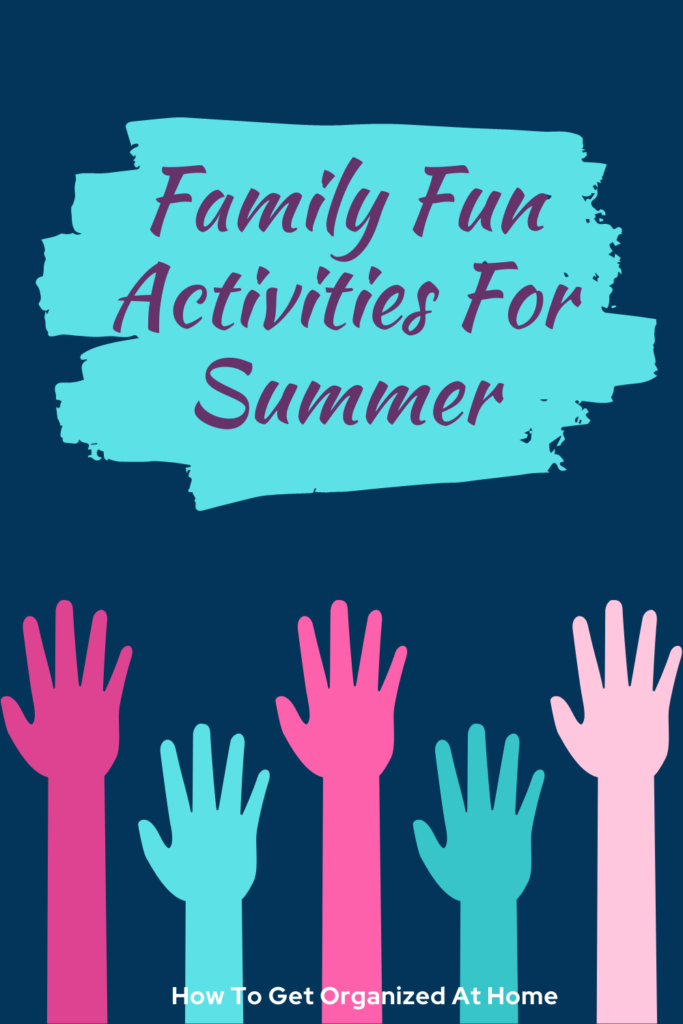 Creating A Summer Bucket List
One way to ensure that everyone has a say on what to do during the summer is to create a bucket list, maybe you can each pick an activity and then the rest of the summer you can fill in the gaps with places that include free admission and free games that you can play or watch.
Some activiites you could have on your bucket list:
Going to the movie theaters
Visiting a publis library
Going to water parks
Visiting a zoo
Going on a road trip
Going on a day camp or a summer camp
Having hot dogs cooked over the fire pit
You just need to find ideas that your budget can afford and something the whole family will enjoy.
Reducing The Cost Of Summer
Reducing screen time and sometimes translate to summer boredom and there is nothing wrong with being board. You don't have to fill every moment with fun summer activities you could also have those days where you have to find something to do at home.
This could mean creating a movie night with a film for the entire family to watch or create a nature game where you have to find different things in your backyard.
How about creating an obstacle course that your family has to complete.
You could have drawing competitions using sidewalk chalk , or play sidewalk games that you played as a child.
If you don't have room for a paddling pool in your backyard for everyone to play in how about having water balloon fights, these can be so much fun. Water balloons are really cheap and kids of all ages love playing with them.
Summer Days Out
You can have time out with your family if you have a budget and all are aware of the money they can each spend during the day out. You can have a great time without spending a fortune on things, sometimes a few cheap things make the day special, you know they cheap items aren't going to last, but the memories that you make with your family will last a lifetime.
How about taking a frisbee to the local partk and playing a game of ultimate frisbee with your family and friends, if you take your favourite snacks with you then you won't have to spend money on things to eat.
You could even ban cell phones for the day and this way you will be spending time together, you might even start conversations and enjoy each others company.
Let's Recap…
You don't need to spend a lot of money this summer having fun with your family. There are creative ways in which you can have fun as a family, even with older kids.
The best way is to set a budget so you know how much you can spend on each activitiy, you might even find some great summer activities that you could all enjoy. Look for free things to do in your local area, you might find some amazing free summer fun that you can enjoy as a family.
You might be able to attend some live music or some water play in a local park. Cheap activities don't mean that you won't have fun, far from it. There are so many things you could do like creating your own nature scavenger hunt or even putting together your very own summer reading program to encourage quiet time activiities.