Why It Is Important To Build Great Budgets
Great budgets are going to make sure that you are making your money work as hard as it can for you and not just slip through your fingers and disappear without much of a trace.
This is why it is important to learn how to build a great budget. You must have a stable base at the bottom.
It is possible to build a budget that will help you meet your financial goals and dreams in life.
The only thing holding you back is learning the basics of budgeting and knowing how to develop it over time. As your life changes so, too, does your budget.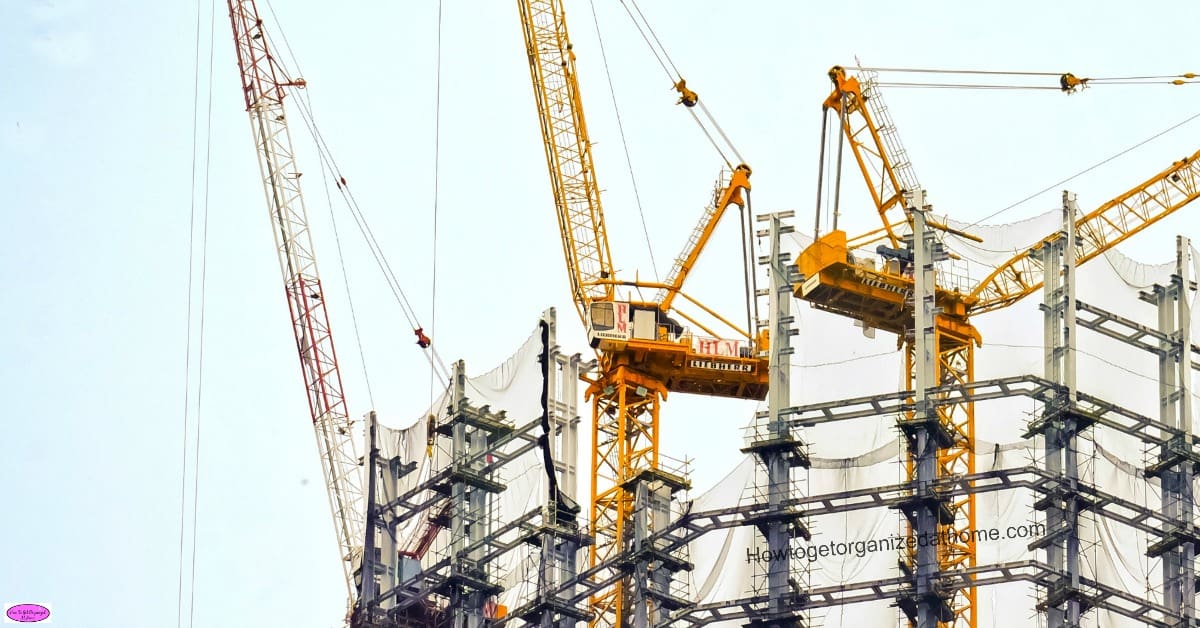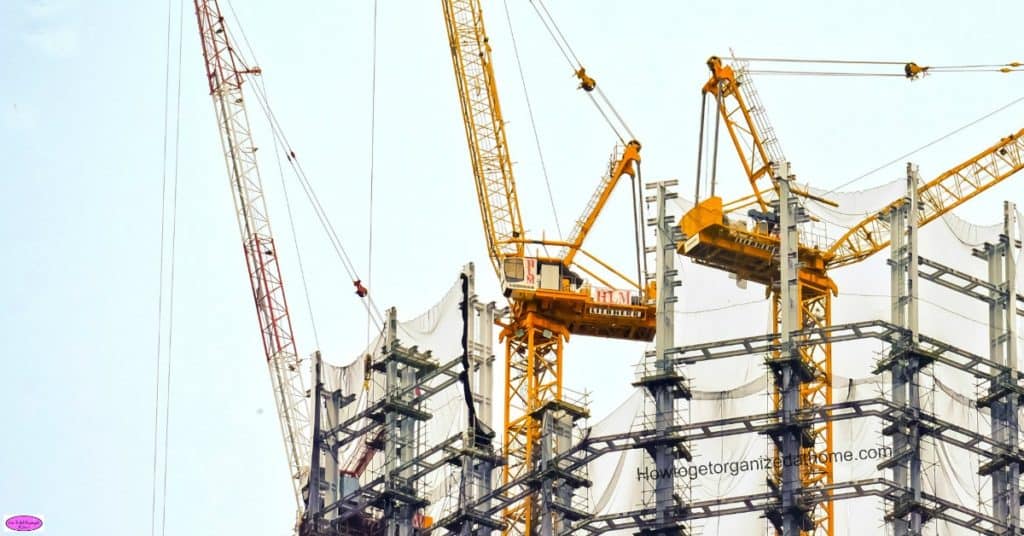 Affiliate links support How To Get Organized At Home
Why Have A Budget
You need to have a budget to ensure that you are making your money work as hard as possible. So, you know you've paid the bills and you are heading in the right financial direction!
You have to learn the basics of how to budget and this comes from learning about bringing your financial information together.
The building blocks:
Know how much money you need to pay all your bills.
Know how much you need for incidentals.
Know how much you need to save each month to reach your financial goals.
These three sections form the basis of any budget, they are not fixed in stone and they do change and you have to accommodate for this change.
You don't just create the one budget with the hope that it will work for the foreseeable future, it won't, a budget is like a living, breathing entity.
It needs constant caring and nurturing to make sure that it works to its best ability.
Why It's Important To Have A Budget
The income that you have coming into your home is like the food for your budget, it is what gives your budget life.
However, it is important that you control this food, if left to its own devices it can quickly disappear.
Without feeding and nurturing your budget and ensuring that the budget is working, you can quickly find that your budget has died.
This is not what you want to happen.
To prevent this you must ensure that you focus on your budget, yes you might need to make changes but that is what a budget is about. It is actively looking and planning how you spend your money!

Advantages For Having A Budget
Having a budget allows you to take control of your money, you are then able to tell it what to do, rather than hoping it knows what to do!
It is your job, as controller of the budget, to make sure that you are giving adequate attention to your budget.
Ensure you have assigned the budget correctly; if you notice that you have over or under-spent in an area, make adjustments to compensate.
It is important to make those adjustments to your budget to ensure that you are making every penny that you have earned is working its hardest for you, too.
What A Budget Gives You
When you have the strong foundation to your budget and you know what you need to spend, and in what areas, and you are fully aware of the income which you have coming in to give life to the budget, don't stop.
Great budgets are never complete; there are areas that you can look at to improve your financial position; reducing debt is one area that you should consider giving a high priority to.
If you are spending on credit and not paying it off in full each month, you are buying the item plus interest and this isn't making good use of your hard-earned money.
I really admire David Ramsey and the books he has written on budgeting, to me they make perfect sense!
Therefore, if you are looking to build a budget, these start with strong foundations and you have to nurture and protect them as they mature, don't be afraid of your budget, you have to work together to succeed!
It isn't something that you can do once and forget, a budget is something you need to work on each month or week; I try to look at mine every single day!