Are You Saving Money When You Heat Your Home
When you heat your home, you need to make sure that it's cost-effective, any money you spend needs spending wisely, are you saving money and not wasting it on less effective heat sources.
You work hard for the money that you have and you must make sure that you are putting that money to work, making sure that you are getting the best value from the products and services that you use!
I jumped at the chance to partner with Lekto Wood Fuels for this article!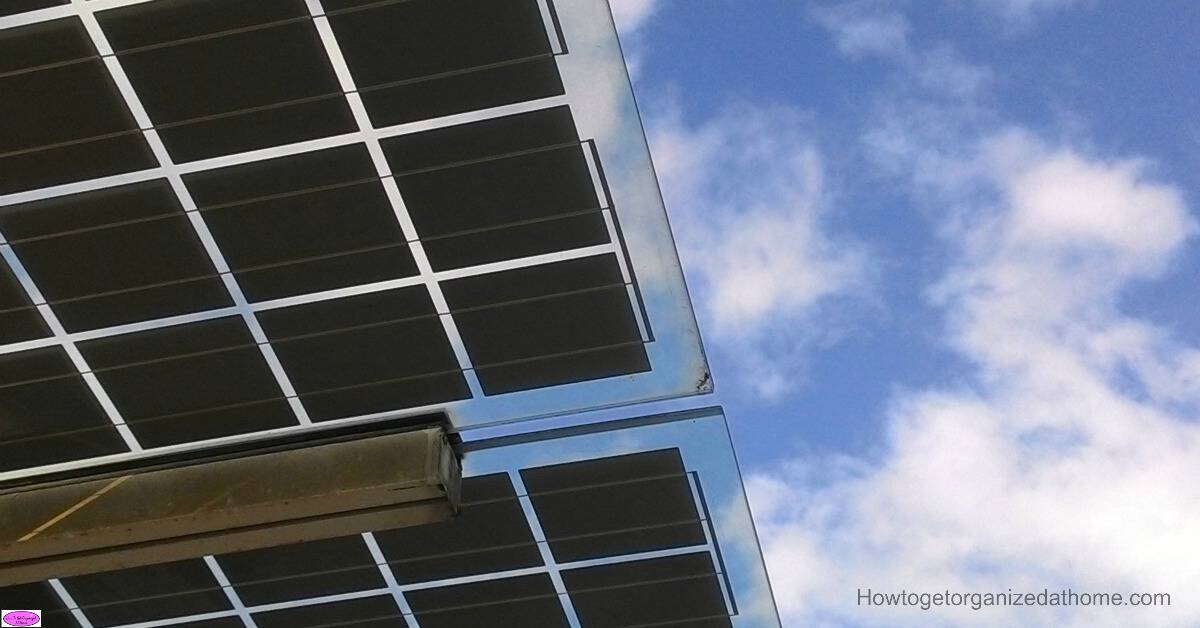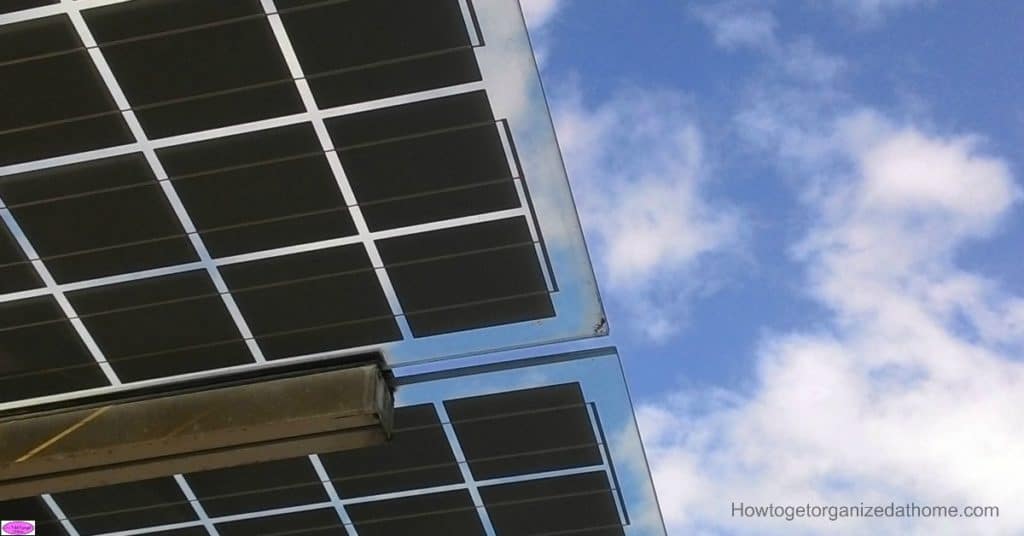 Affiliate links support How To Get Organized At Home
Are You Saving Money
To work out if you are saving money, you need to look at what you are spending to heat your home.
Dig out your bills and knowing what sources you use is important, do you use gas, electric, wood or other fuels to heat your home?
Write down the current amount you pay for each company or source of material.
Note down the company's name and how much they are charging; are there any service charges?
Do you owe any money to the company? Sometimes if you pay by direct debit and behind in payments meaning that if you were to change suppliers you would first need to pay off any money owed!
Does your heating work, have you had it serviced recently?
Research Companies To See If You Can Save Money
It is important to research companies, look at what they are charging and see if you can save any money for the fuel which they offer.
If you have a multi-fuel stove or a wood burning stove it is more difficult when it comes to the price of supplies, not only do you have to think about the price but also storing and quality of the products being sold.
The idea for me when we purchased our multi-fuel stove was to reduce the amount of gas we used to heat our home as the price of this and electricity was rising.
Choosing The Right Products
However, we didn't want to spend more on the materials used for the fire than what we paid for the fuel as this wouldn't be cost-effective!
This means that I buy my fuel in bulk to reduce the costs further, it does mean that I need to find a home for a lot of coal and wood and wood products but it means I get the best price for the fuel too!
I look at the source of the products too, after all, I don't want to cause unnecessary damage to the environment, and I want products that respect the earth and the environment too!
Cutting trees down and not replacing them or looking after the environment is important to me, after all, I don't want to add to the problems in the world already!
Multi- Fuel Options To Choose From
There are so many different types of products you can buy, the options open to you will vary, but this year I've tried some different products too.
Bark briquettes: Made from bark, as the name suggests and it is putting to use an item that is often just thrown away.
Birch heat logs: Made from sawdust that's compressed, again an item that is often just thrown away.
Natural fire lighters: Apart from being the cutest fire lighters I have ever seen, these are natural wood shavings. What is important here is the lack of chemicals to light the fire, reducing the pollutants that my fire lets off into the sky.
You can get all of these products here!
What you need to do is to check the length of time these products take to burn and the cost.
In my notes about the cost-effectiveness of these products, they are coming out with good results.
Solar Energy: Are You Saving Money?
To reduce our fuel costs further, we opted to have solar panels installed. These have been great at reducing our electricity costs, especially during the summer. It is surprising is the amount of savings we do make, considering our location in the UK, it isn't the warmest or driest area!
The most important factor for us is the savings it makes, we are using power that's being generated on our roof and not taking energy from the national grid, saving money and the amount of energy that we pay for from the electricity company!

What To Remember!
I think the most important thing to remember is choosing the options that are right for you.
It is not always possible to have multi-fuel stoves or open fires and this is important when you are checking any restrictions in your area before opting for alternative solutions.
Solar energy mightn't be an option for you either if this is the case you have to find ways in which you can save money on your heating costs.
Look at the different options, but don't do this once and then forget, it is something that you should look at each year to make sure you are getting the best deals for you.
Therefore, remember saving money on your heating is important, especially with the rising costs of power. Finding alternatives is a great way to reduce costs and expenses only if they make sense financially too!