If you need to contact me for any reason, please send me an email on the address below or reach out to me on one of my social media channels! Facebook is a great place to ask a question or to send me a direct message!
I am always happy to help my readers in any way that I can!
If you are looking to work with me please send an email to the address below, I am happy to provide a proposal, but sometimes if I don't think it is a good fit I might refuse the opportunity!
My contact details: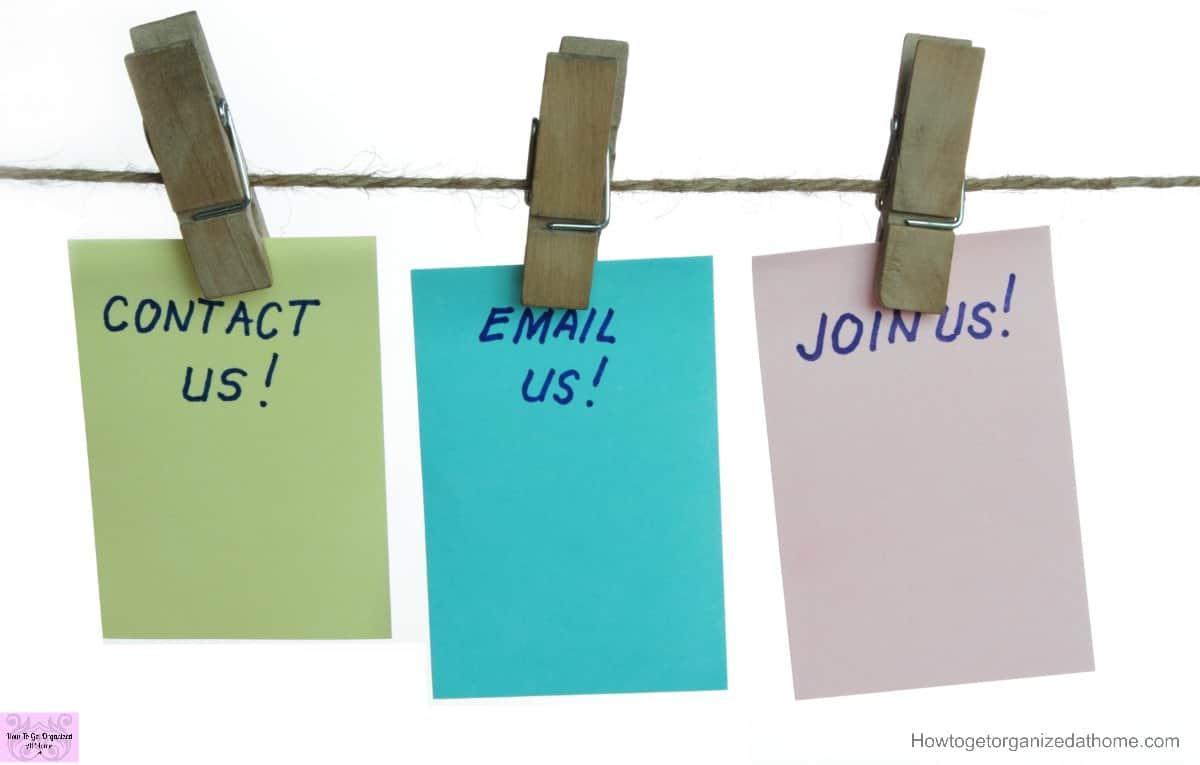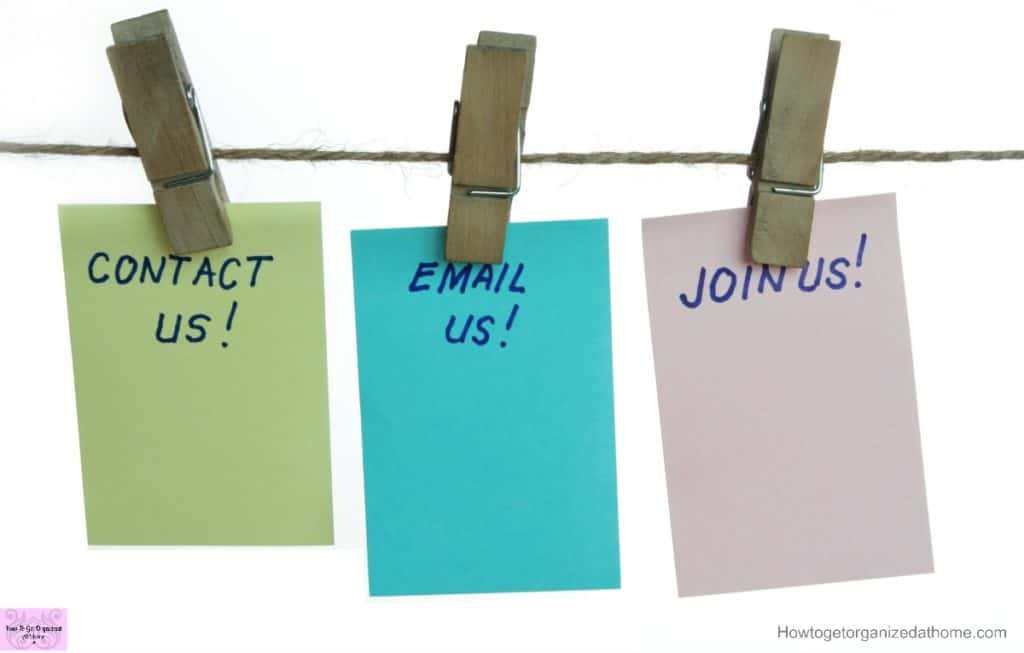 If you need to contact the blog please email me at: