How To Plan For Your Black Friday Shopping
If you want to make the most of your Black Friday shopping you need to have a plan. If you plan for your Black Friday Shopping it will make the process easier!
There are some areas that are easy to plan for and others that will take more time. However, if you use your planning correctly it can save a lot of stress on the actual day!
Having a plan ready will reduce the stress of the experience and you might actually enjoy the experience too!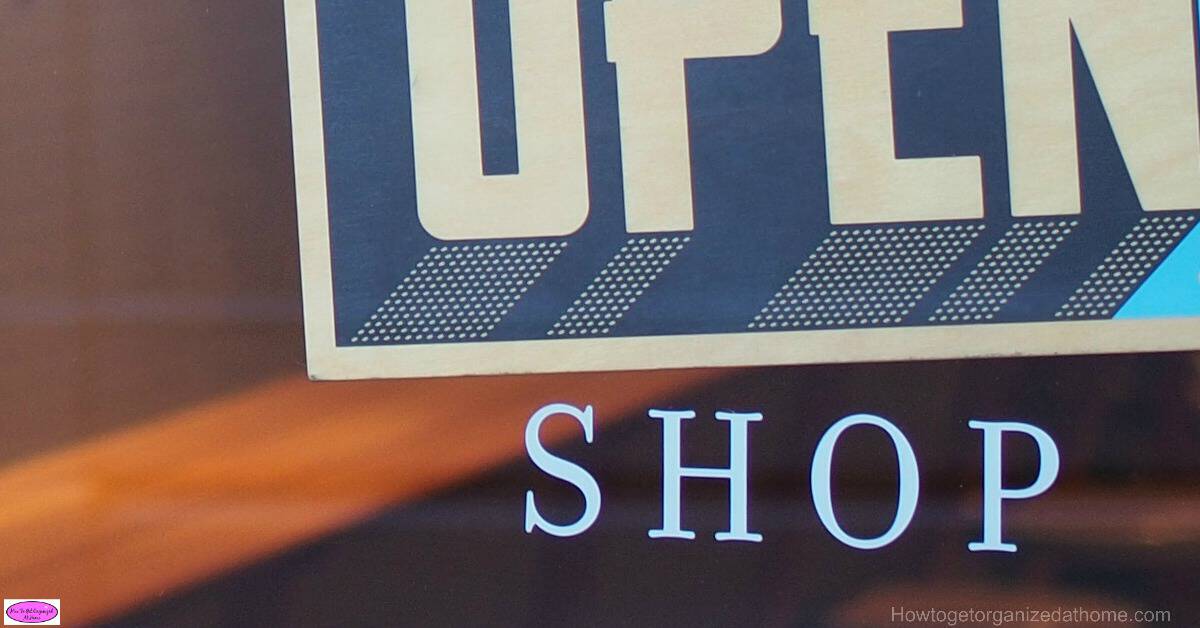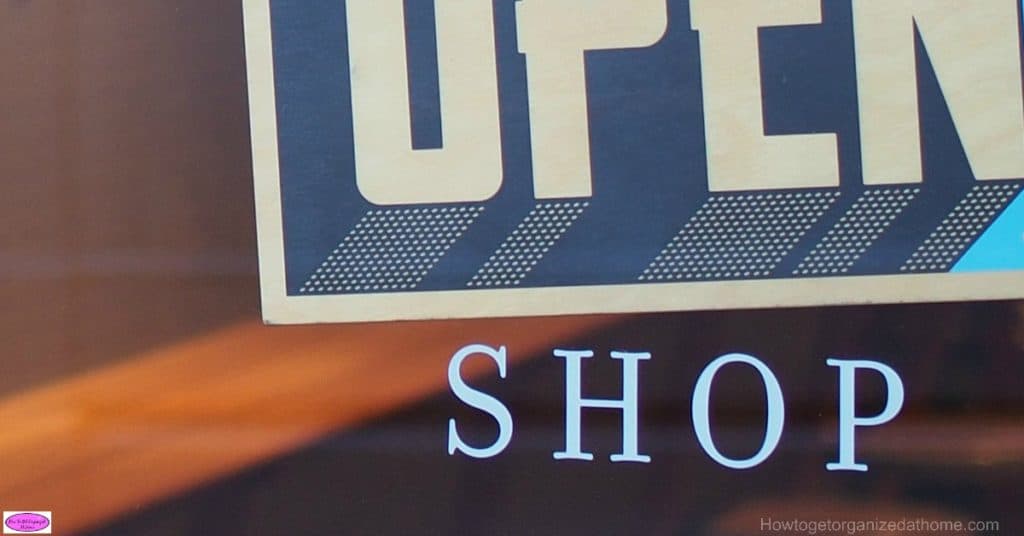 Affiliate links support How To Get Organized At Home
Black Friday Shopping Tips
If you want to get ahead of the game these tips will save you time and anguish!
Know your budget
Know what you need
Resist items that you just want
Know the amount of money that you have put away for the sales.
Please don't be tempted to buy things on credit, this will mean payments throughout the year and will have a long-lasting effect on the amount of available cash you will have each month until the debt's paid off.
Have a list of the things that you need from your Black Friday shopping trip, don't buy on impulse as you probably don't need the item.
Check the stores policies before you go to make sure you can return items if they are not something you end up liking or wanting!
Resist the urge to purchase a bargain, if you needed it you will find the item on your shopping list!
Black Friday Tips And Tricks
Knowing how much you have to spend is key! It will show you if you have enough money for the items you want or if you need to reduce your shopping list.
There is a reason for having a budget! It is tempting when you see a great deal and think it's the perfect item.
If you are aware that you haven't the money you will be in a better position to walk away from the deal, knowing you can't afford the item.
Checking out all the deals and information on prices is part of your planning, you have to know what is available and being aware of a great price!
Creating a list of the items that you want and the best price that you have found is a great idea. It will allow you to check the price if you see the item elsewhere and if it competes with the best deal you have already found!
Tips For Planning Black Friday Shopping
Planning is the key to success!
Always have a backup in case the first shop has sold out of the item, at least you will know where the next best price is.
Don't be tempted to add things to your list just because the price is great!
You will have those items sitting there for years in the original packaging until you throw them out or give them away.
Check out the deals online
Check flyers for best prices
Write out a list of the items that you need
Have a backup plan with the next best price of the item you need
Don't go shopping unless there is something that you need! It is too big a temptation and you will spend money that you haven't budgeted for!
Bargain shopping is the worst time to shop! If you see an item and think that you have just got the best deal ever, without prior knowledge of the prices elsewhere you might have just paid a lot more than you needed to!

The Best Time To Go Black Friday Shopping
If you are looking for the biggest bargain and you have your list all prepared, the best time to go is when the shop opens.
The trouble is that sometimes the shops aren't located in the same place, you need to have a plan for what shops to go to first.
Work out the best order of shops.
What times do they open?
Do they have parking facilities near?
What is the most important item on my list that I must get?
These questions will help you make the choices in which order to tackle your shopping list! Remember that it is a crazy time so take extra special care!
This will make your shopping trip easier to manage.
What is your best tip for planning your Black Friday shopping? Comment below!
Therefore, it is important that you have thought through the items which you want to purchase and make sure that you need the item. Don't buy just because they are reducing the price.
Ensure that your budget is in order and you have enough set aside for all the items you want to purchase.
Finally, make sure you know where the stores are, this will make the shopping trip easier to manage and less stressful too.