Best Holiday Organization Tips
This is the best holiday organization tips you can find in one place!
Getting ready for any holiday is tough! I've got a collection here of all the organization articles on the different holidays throughout the year!
It's about planning ahead and knowing what you need to do and to take action today!
Christmas
When it comes to the main holiday season, there is so much to do and so much pressure on us to perform that it can get overwhelming to a point where you just can't move forward! That is why I write these articles, they help me as well as so many other people, and for this, I'm so thankful for!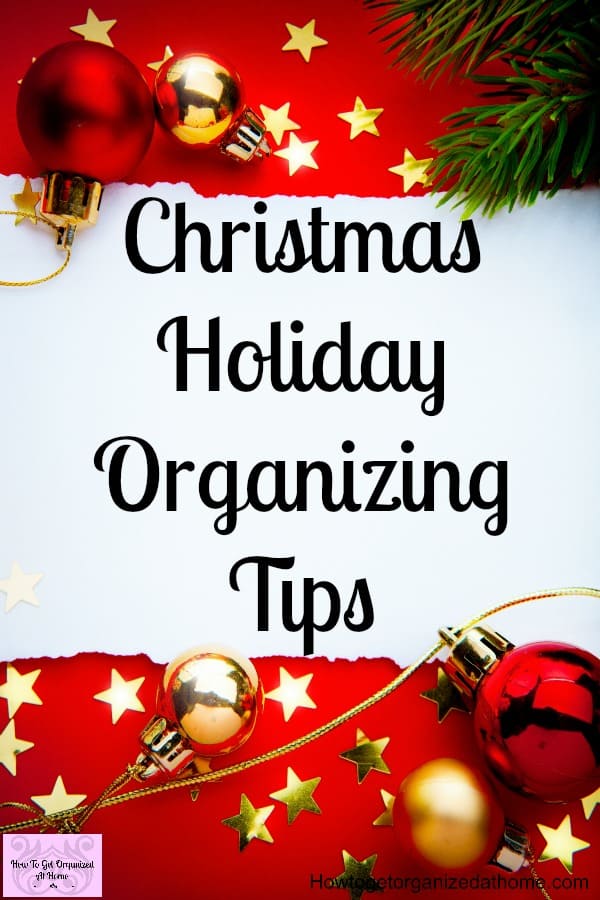 Thanksgiving
When it comes to Thanksgiving, it is about spending time with the people you love and giving thanks and not gifts!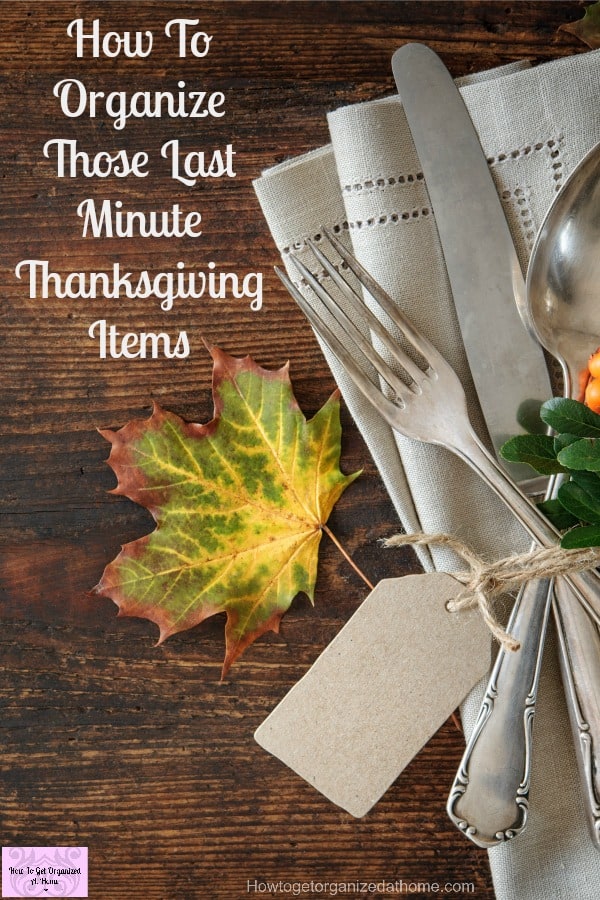 Halloween
A fun time of the year, a time when you can have some fun and really enjoy the fun with all your friends and family!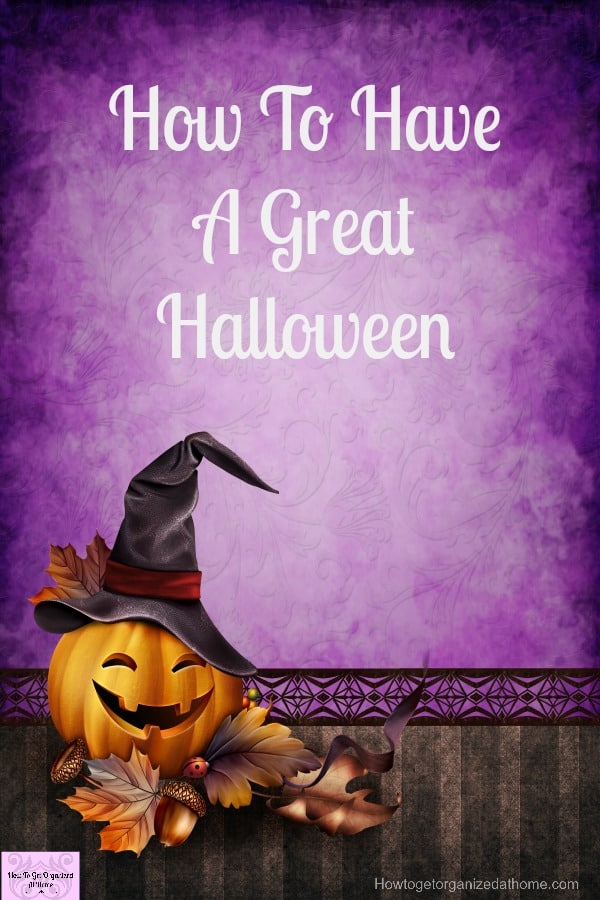 Valentine's Day
This is a day for showing someone that you love them, that you care for them. It's a day for love and romance!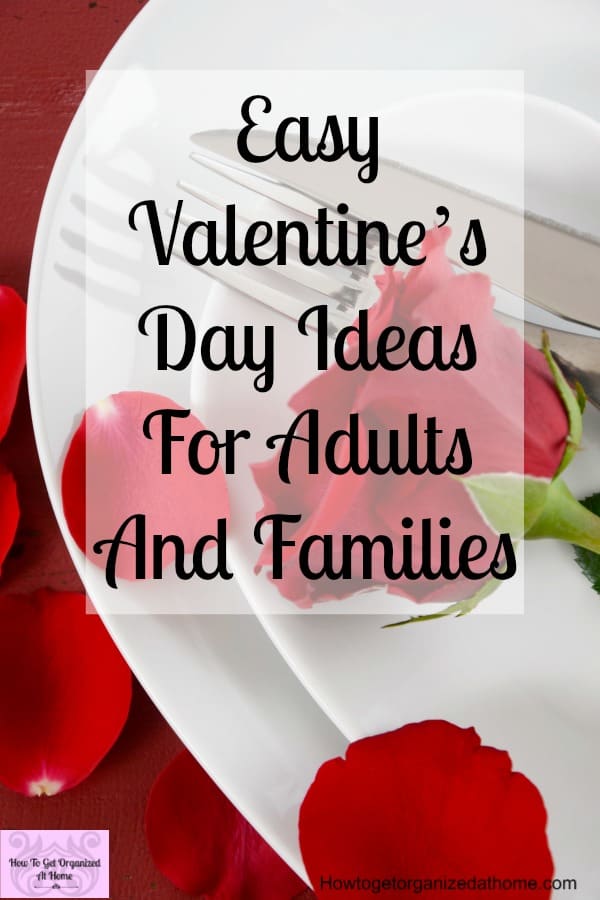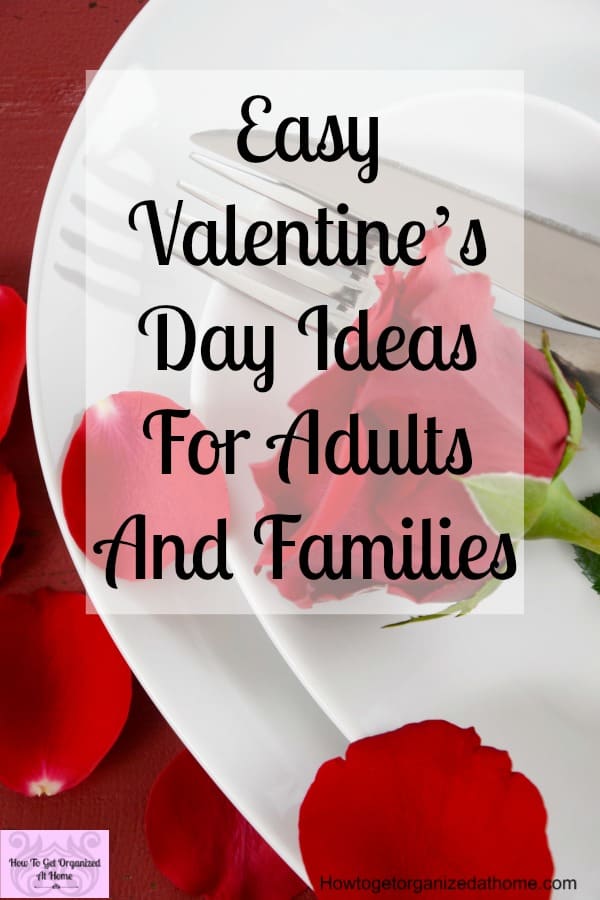 Mother's / Father's Day
A day when we get to say thank you to our parents for the values that they instill in us and all that they have sacrificed part of their life for you!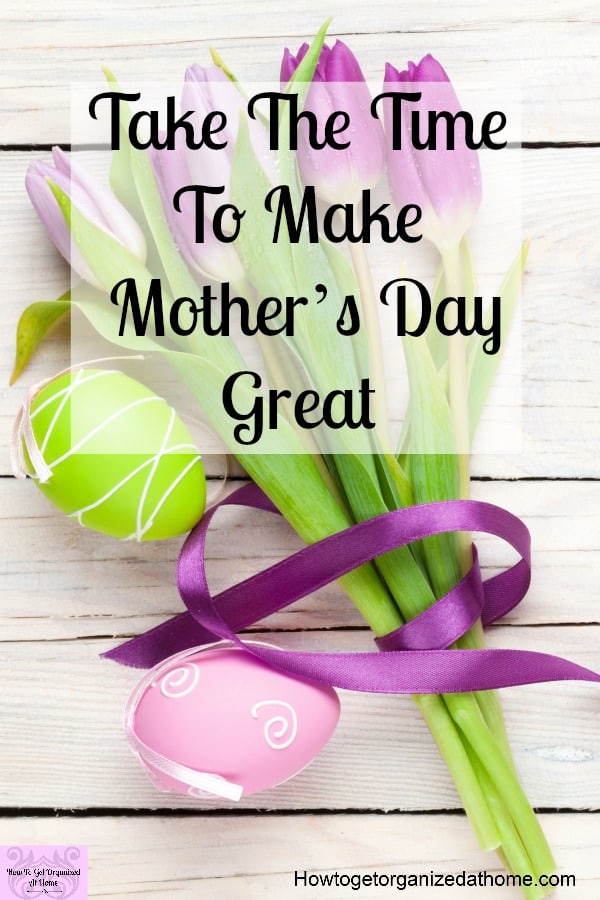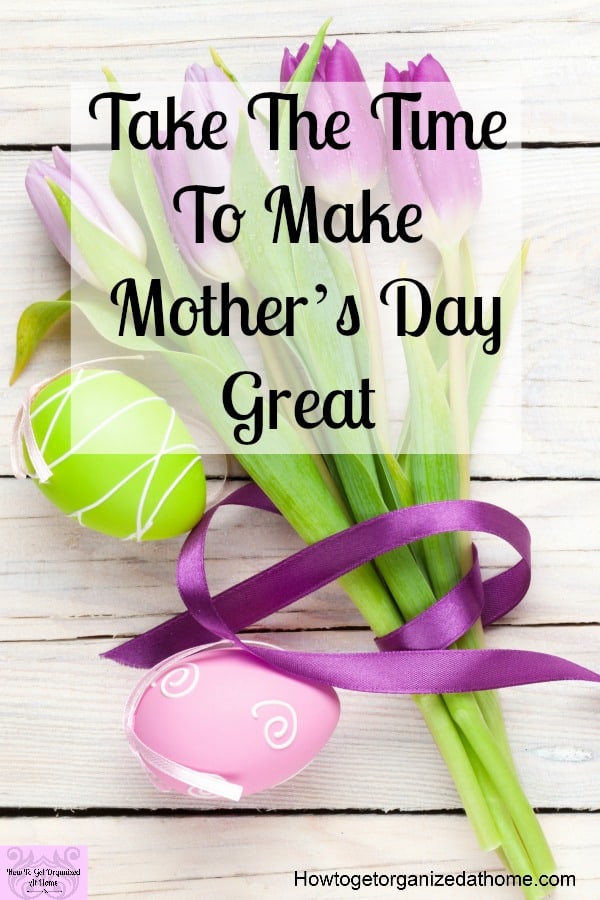 St Patrick's Day
Make the most of the green, gold and leprechauns every single year! It might be your year to find the pot of gold at the bottom of the rainbow!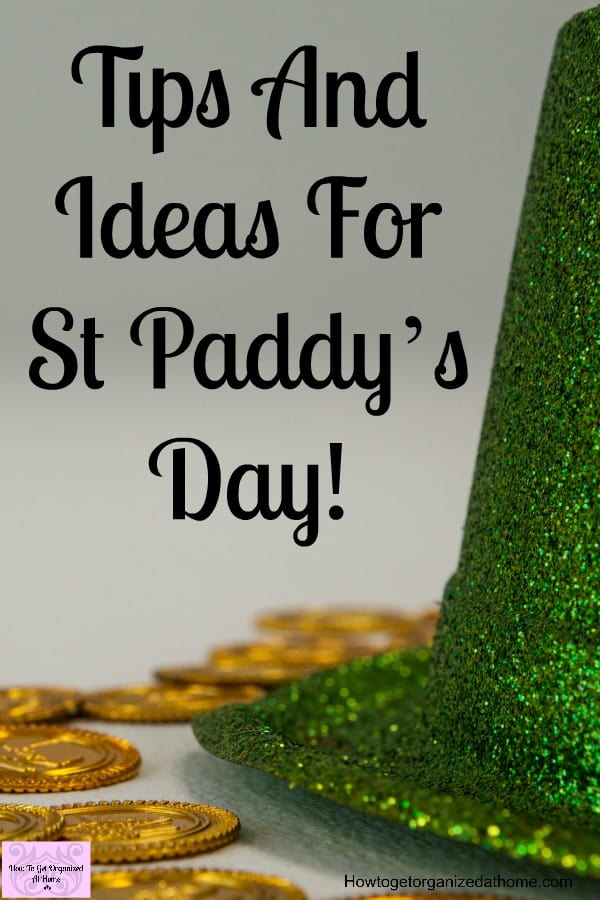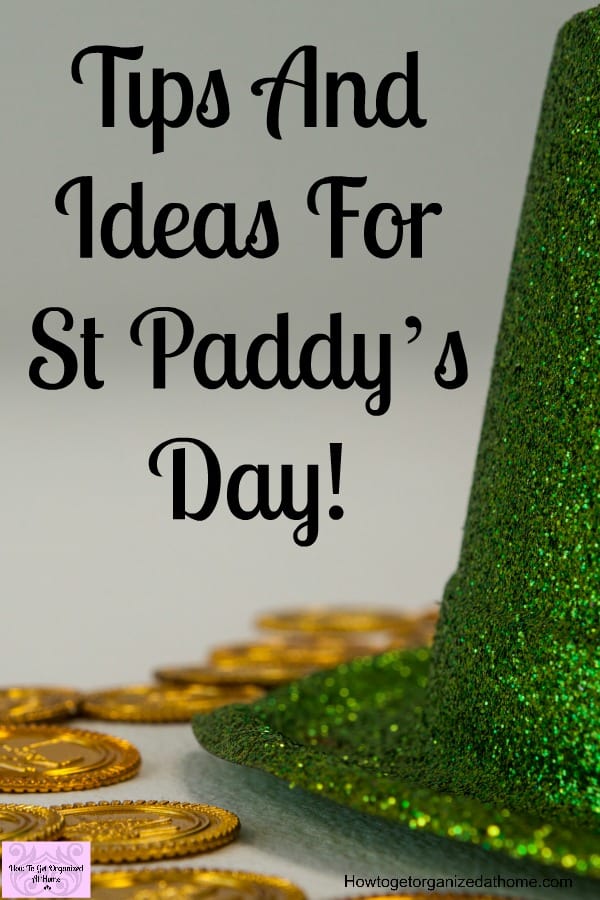 Holidays
Creating memories with your family at any time of the year!
Easter
A time for the Easter bunny and lots of chocolate! But there is a deeper meaning to Easter, one that involves religion!