Halloween Accessories That Will Inspire You
Are you wanting to find the right Halloween accessories? Let me teach you how to get organized for Halloween and get the right accessories in your home too.
I get it, getting ready for Halloween isn't easy, there are so many things to think about that sometimes it's just difficult to get motivated, but you've got this so don't panic.
Let's get inspired as to what accessories and different Halloween decorations you can get to make your home feel truly amazing this Halloween season.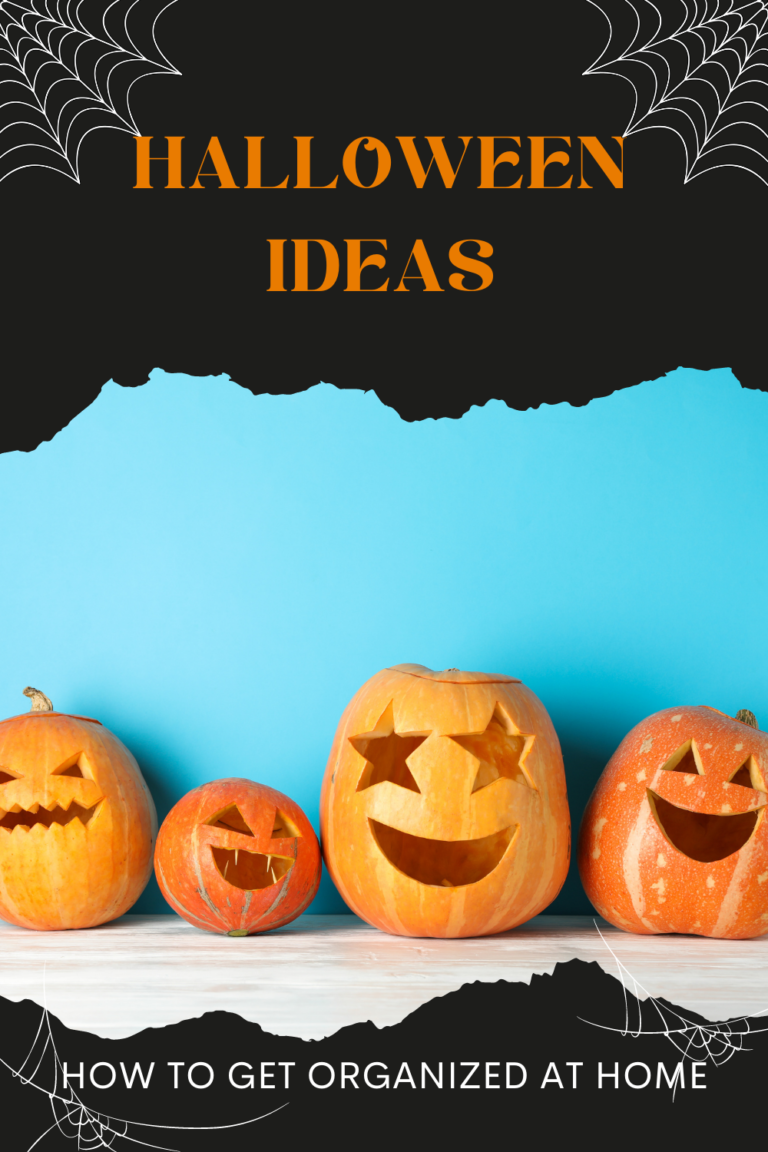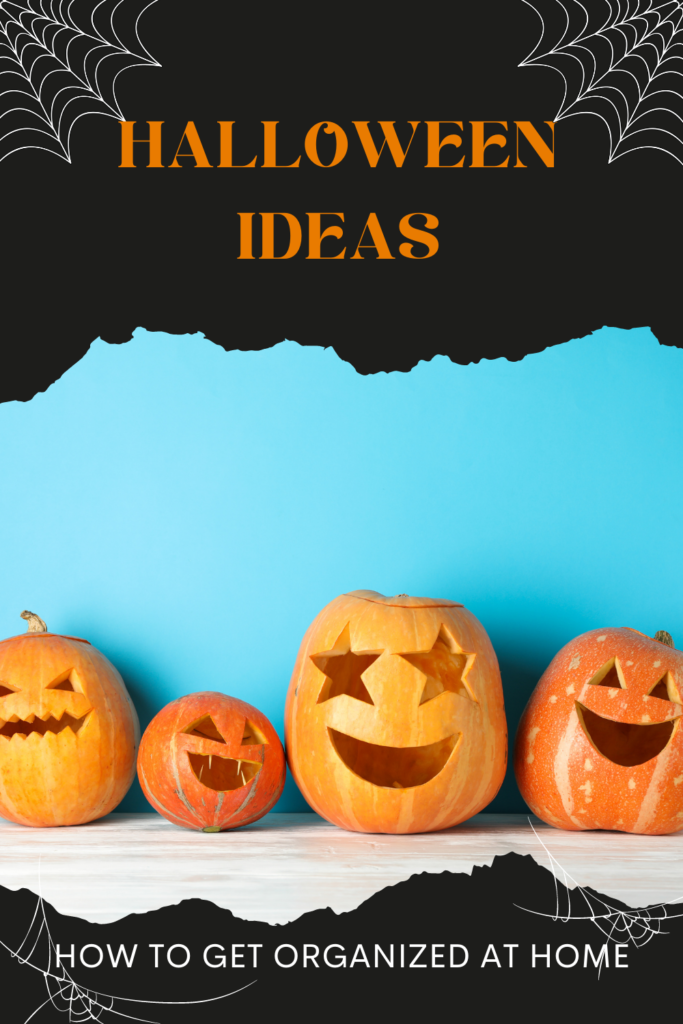 But there's more, there are ideas from other people as well that will inspire you and let your imagination loose with Halloween just around the corner.
Getting Your Home Ready For Halloween
But it's also the time to have some fun.
To get creative and it's a great excuse to go a little crazy with your decoration.
Choosing the right accessories that will inspire you is key to getting your home ready, the more you love them the more you will enjoy having them in your home.
Don't be afraid to be different, use this time to experiment and find the things that you love, even better if you can use them for more than one season.
Affiliate links are included for your convenience. (This means if you make a purchase after clicking a link I will earn a small commission which won't cost you a penny more!) Click here to read my full disclosure and privacy policy.
Cheap Or Expensive Decorations?
Who doesn't want to get the most for their money? Getting a deal on something you want is also amazing.
However, buying cheap isn't always the answer. Those decorations often need to go in the trash after Halloween is over.
It's normally those items that are covered in sticky stuff that will stick to everything and never look good again.
Unless you are a magician you might have to get rid of anything that you decorated with spider webs. These are horrible for getting them stored away for another year!
Getting a few pieces each year that you know will be used for a few years, makes the most of your money whilst growing your holiday decorations at the same time.
What Items To Buy For Halloween
Are you looking for those special items that will add a touch to the holiday season without going overboard?
What Makes Halloween Special For You?
There are different variations when it comes to taste and things we like and love!
For some the spookier the better, for others a toned-down version is much preferred.
How far you go with Halloween is a personal choice and there are so many different options you won't feel odd with however your Halloween decorations turn out.
Finding The Right Halloween Decorations
What is important when decorating your home for Halloween, is that whilst it is fun to go over the top, it is easier to do this in stages and not all in one go.
Let me explain:
You want the whole works when it comes to decorating your home, but have you got four or five hours spare to tackle such a task?
If you only have small windows of time to take your home from a summer theme to a full-on Halloween freak out, it's possible to do this in stages.
Start small, get the ornaments out that you put away each year, you know those good ones that cost a bit more, but you will get years of use from them.
Clean them up, dust and dirt can settle on anything even in storage.
Find their temporary home for the next few weeks. These are always first out and last to put away.
Getting Closer To Halloween
Now it's getting closer to Halloween, build into your weekly plan one or two tasks a week where you are adding more and more decorations.
As you have already got out the more expensive stuff on display getting help with the decorations that you know won't last the season is perfect for little helpers.
They will have loads of fun making and creating Halloween decorations.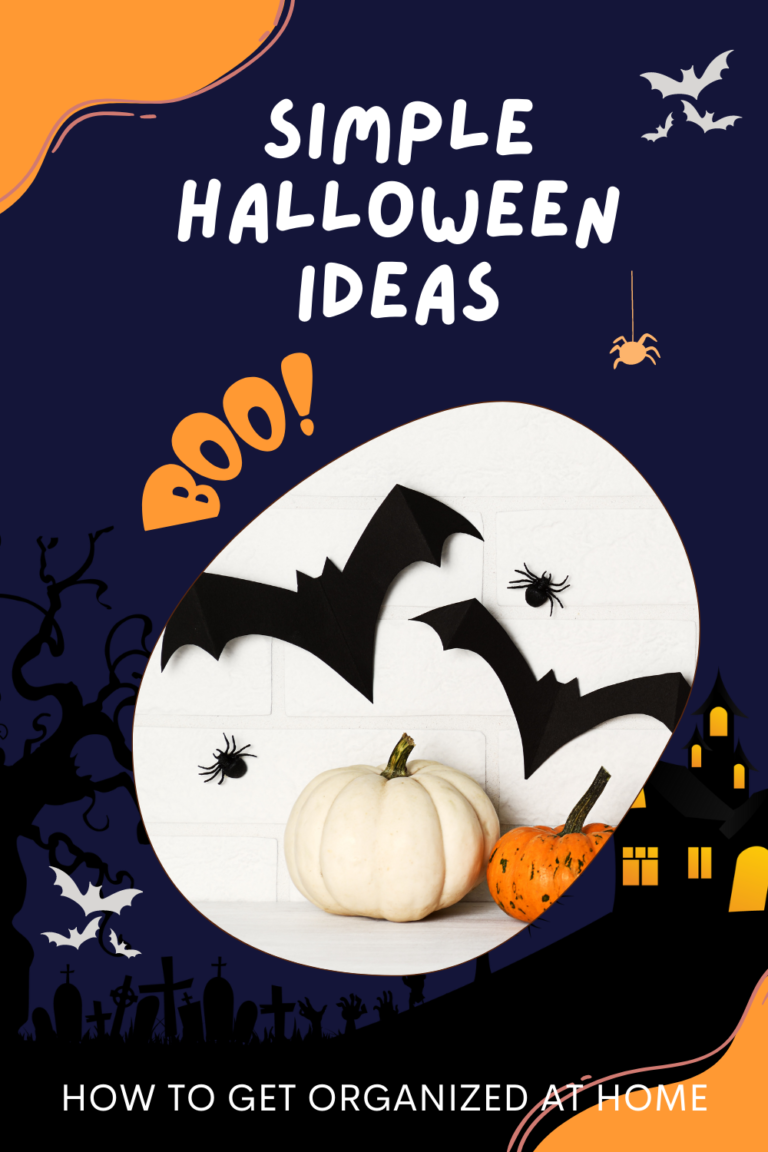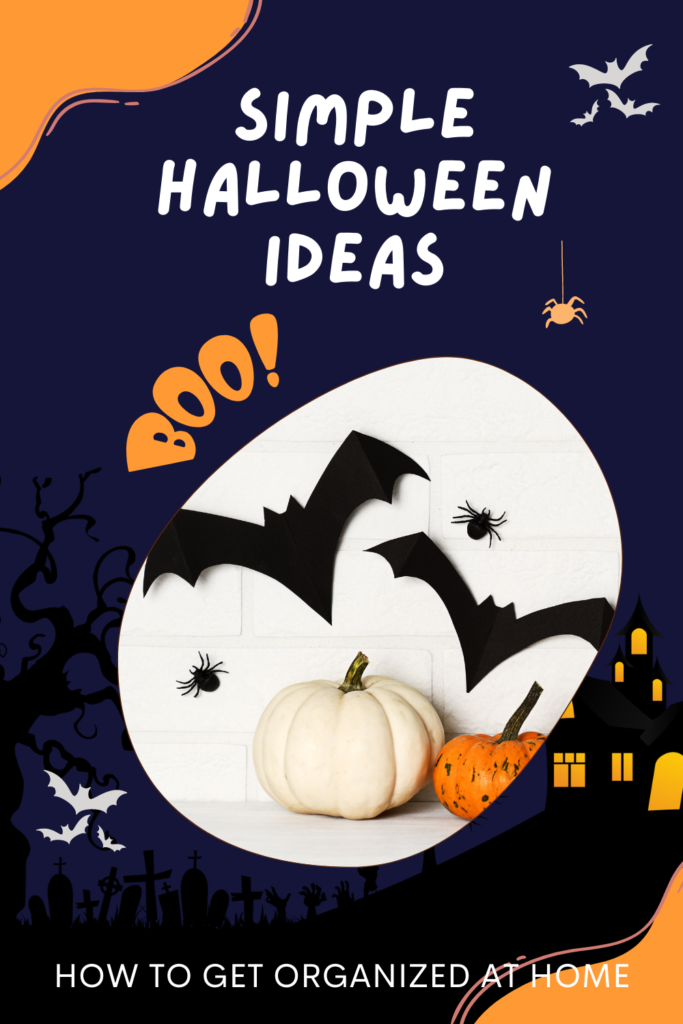 Try breaking down the decoration-making into smaller tasks and get other family members to help too, it's about making those special memories.
Slowly, bring out the Halloween decorations adding one or two a week, that way it just brings out the season slowly and you don't get overwhelmed and start to hate your home.
Outside The Box Halloween Ideas
If you are looking for Halloween decorations to inspire you, it is time to think outside the box!
What about these DIY Stand Alone ghosts? They are simple to make and look awesome! I'm sure most kids would love to make these.
What about these simple Mason Mummy Jars? They are so fun and great for little hands.
Work On Your Halloween Budget
There is a paid-for link in this paragraph.
Getting your budget sorted first and working out if you are looking for cheap Halloween decorations or something that will last is the first step.
You've got to know what you can afford and what you can't. If you have the budget, you can contact an event lighting company on this site to prep your outdoor lights before Halloween.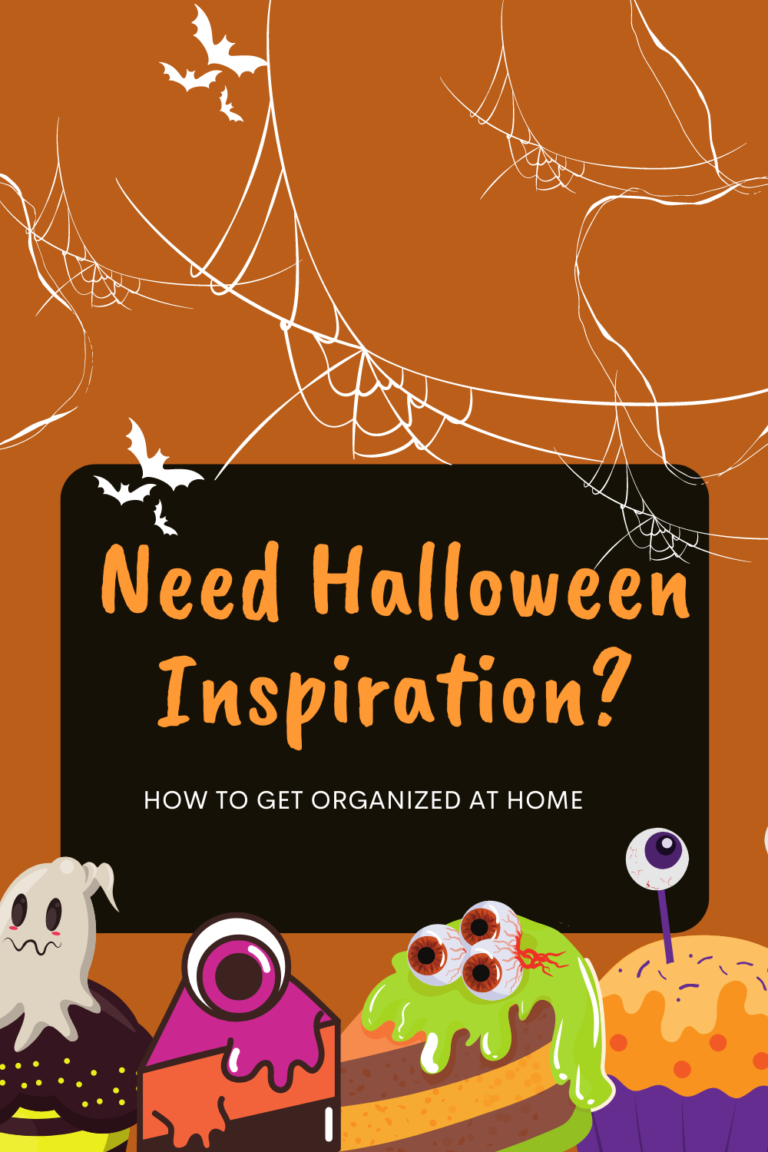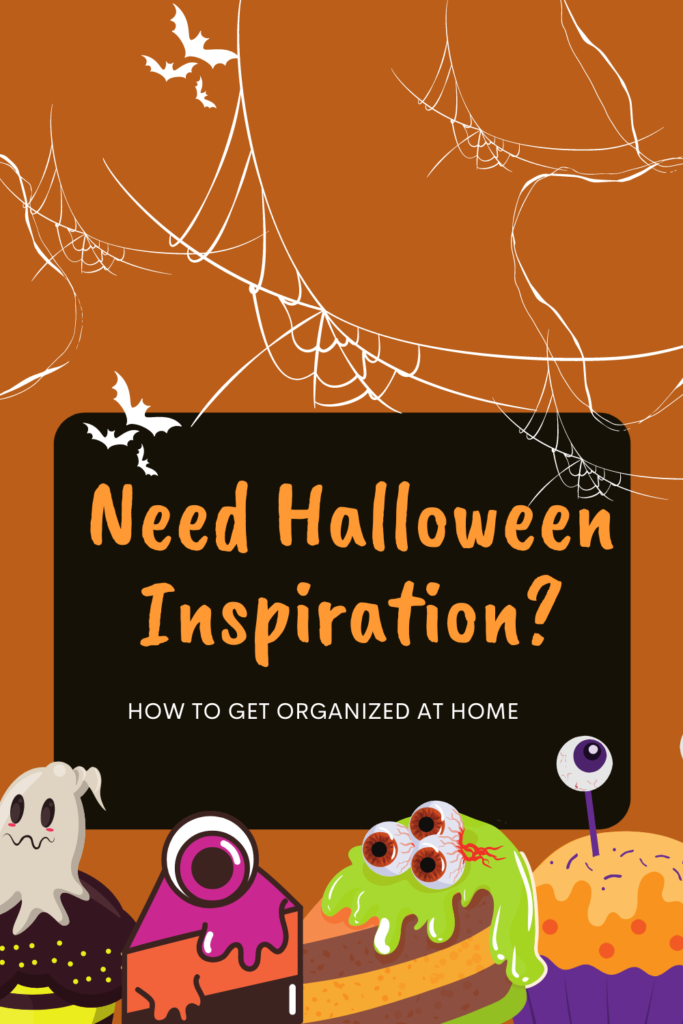 Lights make the perfect simple and effective decoration and they are so much fun.
These Halloween lights are perfect for adding a touch of Halloween without going overboard with the budget.
Halloween Costumes
If you are going trick or treating you are going to need a costume, there are lots of choices to choose from:
homemade
shop-bought
even renting is an option to consider
Starting with your budget is going to make costume shopping easier, you will know what you can and can't afford and this will allow you to make the right choices depending on your budget.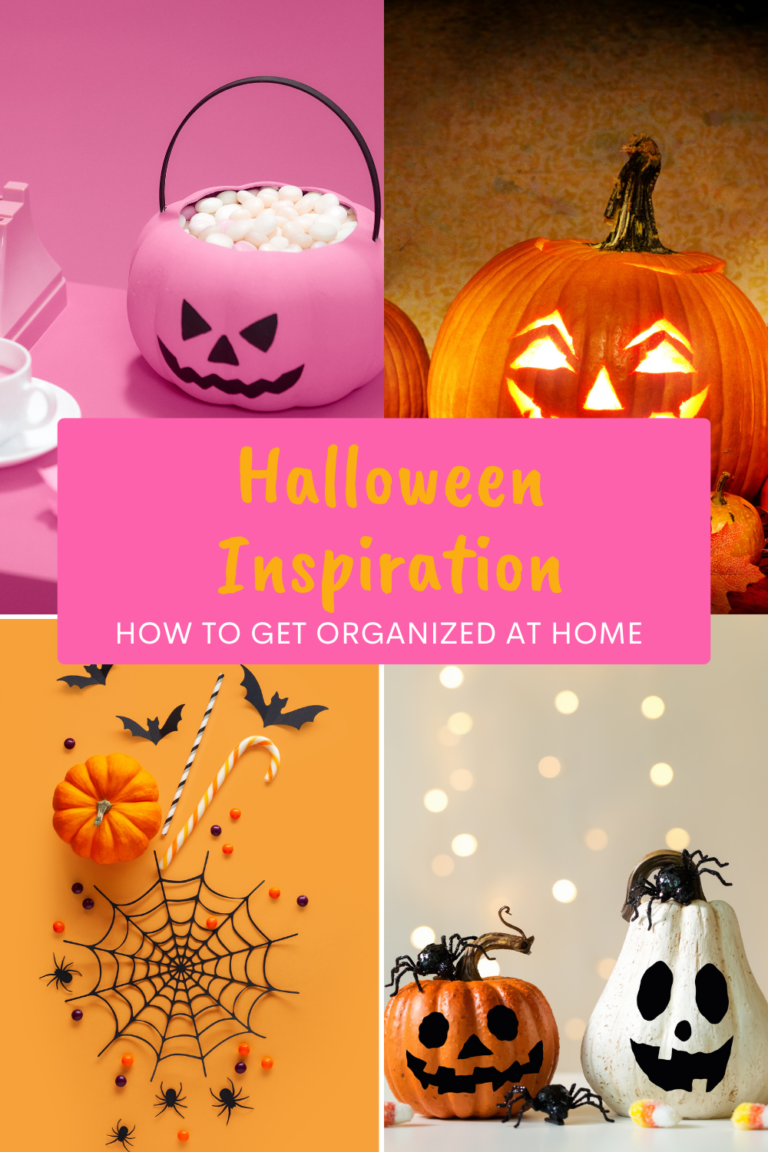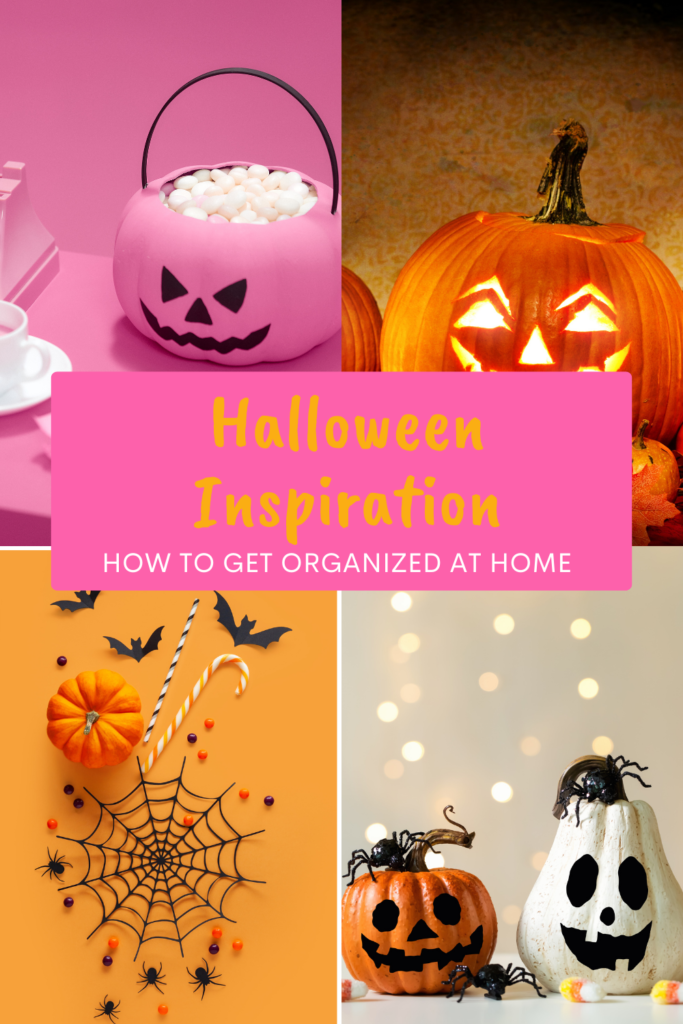 Get family members' opinions to help you pick the right outfit for yourself.
Getting Your Halloween Planned Out
Planning your Halloween is going to help, spend time thinking about what you need to do in advance and make a list.
Remember to note down any ideas that you will need to shop for, and if you can, do this early.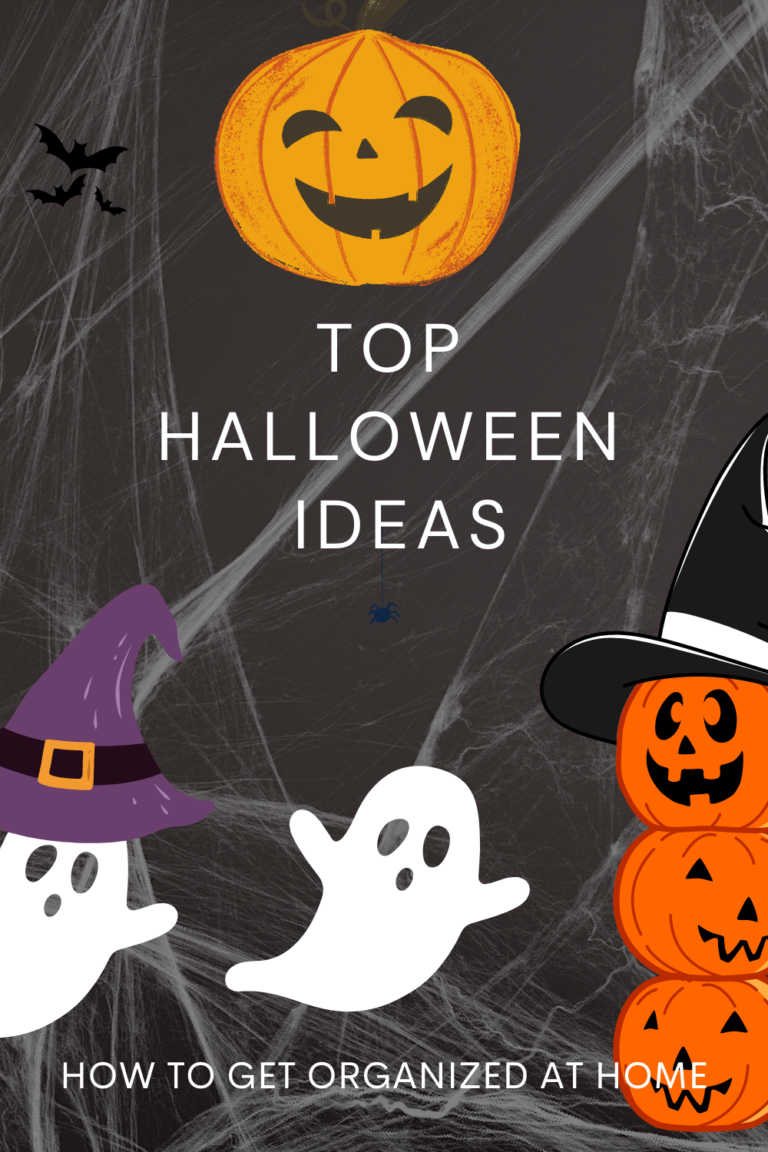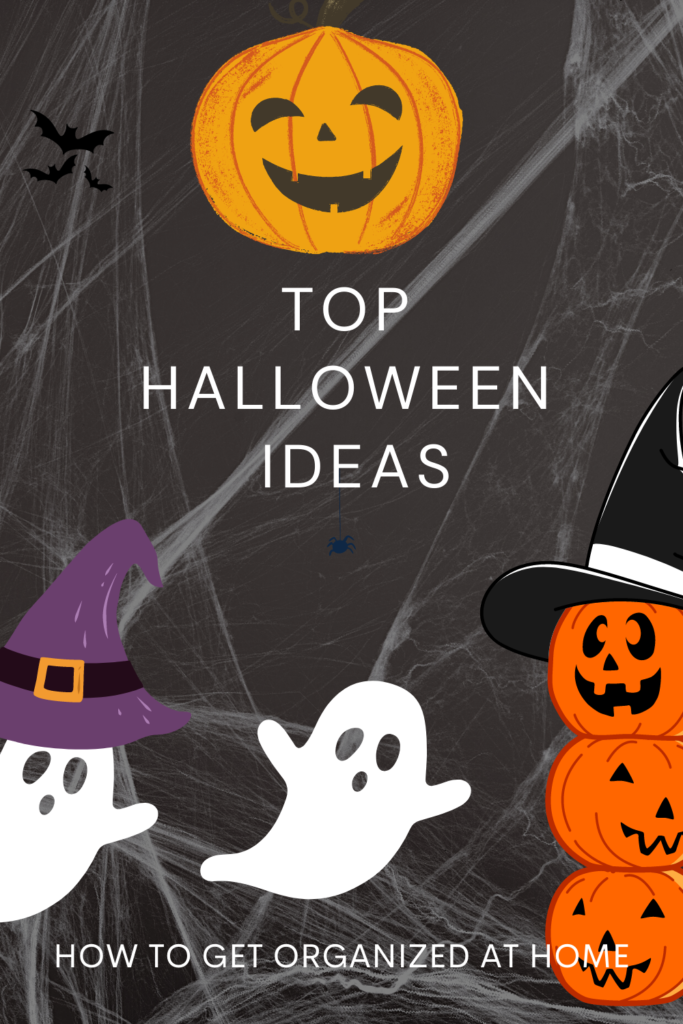 Some items will need purchasing closer to the actual day, especially if you are planning to buy sweets, or is it just my home that sweets seem to disappear?
Your Taste In Halloween Decorations
Subtle or over-the-top Halloween accessories?
It depends on what you want your home to look like there are something things to consider including:
Cleaning
Storage boxes are always a great idea
Taste of decorations
The more you have out the harder it is to clean and can make your home feel cluttered.
If you want cheap Halloween decorations then storage isn't a problem, they just go in the trash.
Storing Halloween Decorations
Storage is an important factor in deciding what to have, if you are planning to store them for next Halloween then you need to have a safe, dry place to store the items.
Here are a few different options, you could go for a fabric storage box like these ones or something more sturdy like a plastic bin option. These will protect the items better but are bulkier.
Halloween Party Decorations
If you are intending to throw a Halloween party, getting the decoration right will impress your party guests.
It isn't all about trick or treating, it's the beginning of the party season, a change from the summer BBQs and the lazy summer evenings to something that is a little bit livelier and a lot more fun.
Halloween is the perfect time to experiment with some fun decorations that will make your party the one to beat next year.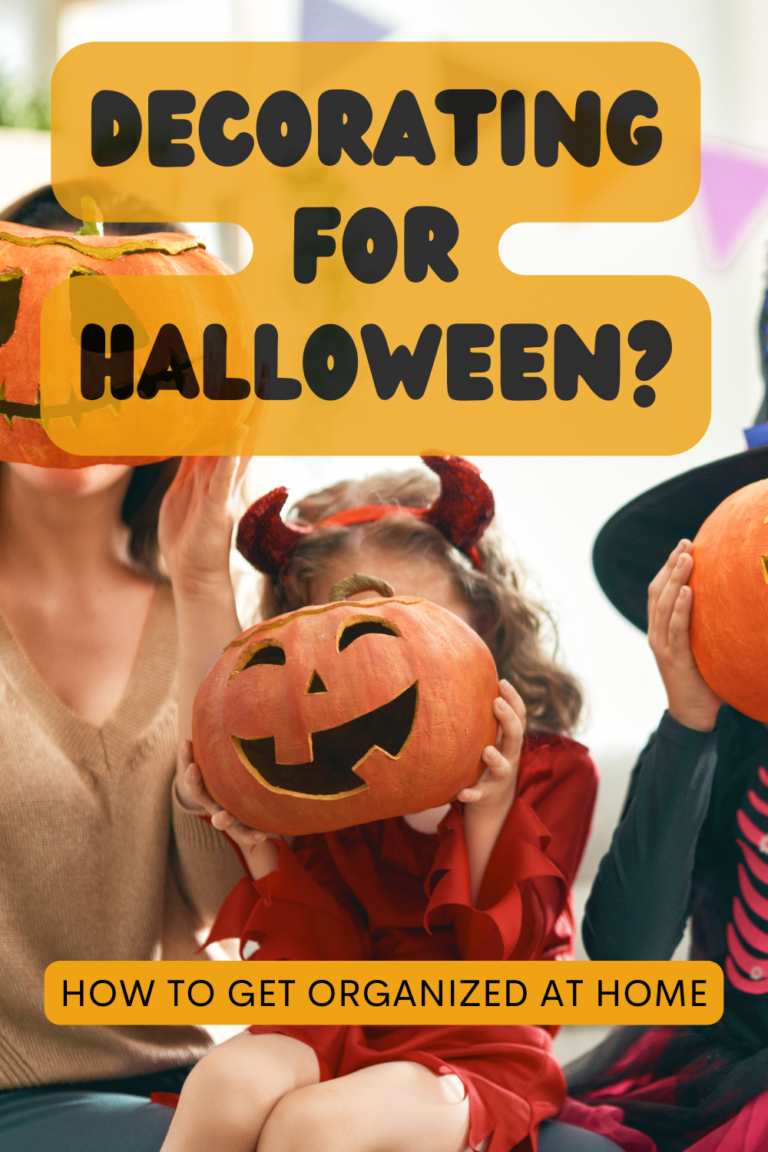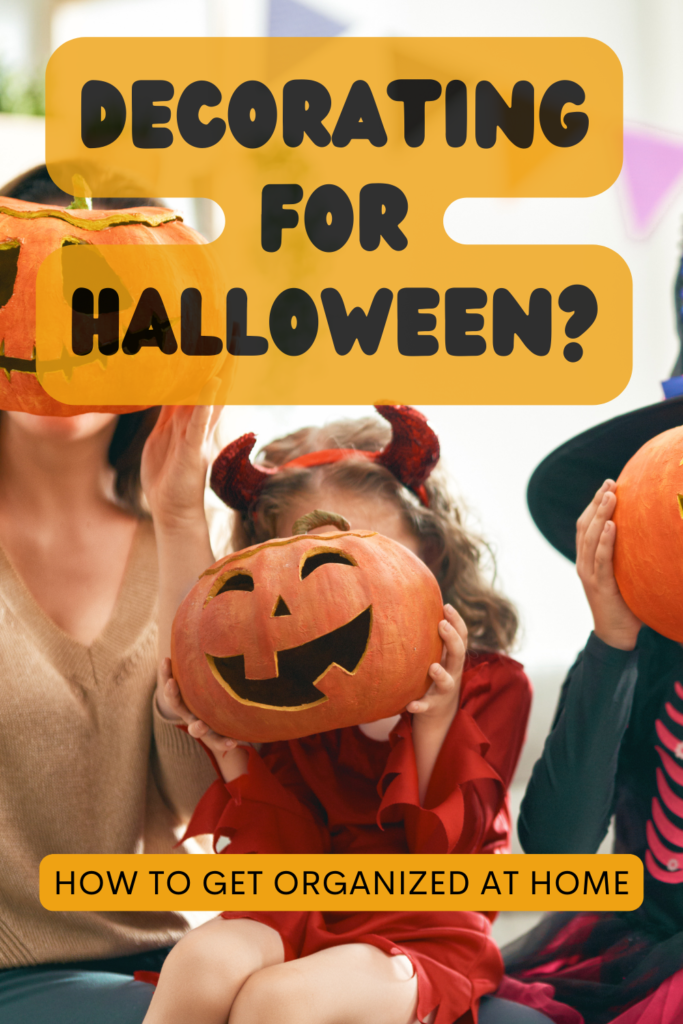 I know that Halloween is all about the spooky and the scary and while it is a great time to have some fun, the decorations can and will say a lot about the party that you have planned for your guests.
So, think carefully about the choices you make and the impression you want your guests to have.
Resources To Inspire Your Next Halloween And Beyond
Just because this year is so close it doesn't mean that you can't start planning for Halloween next year!
Check out these ideas!