Finding fun-filled activities to do this Easter doesn't need to cost lots of money! There are so many fun things to do this Easter!
Finding fun activities that you can do and make together and enjoy quality family time is priceless!
Finding fun things to do this Easter is easier than you might think!
If you don't want to many items at home it's a great idea for brightening up a teaching session or an Easter gift for that special someone, a perfect parent or grandparent gift!
Easter Activities For Kids
If you are looking for Easter activities to do with the kids, these should keep you all entertained!
Family Friendly Activities To Do At Easter
Spending time together as a family is so important, it's a chance to make memories that will last a lifetime!
Best Easter Activities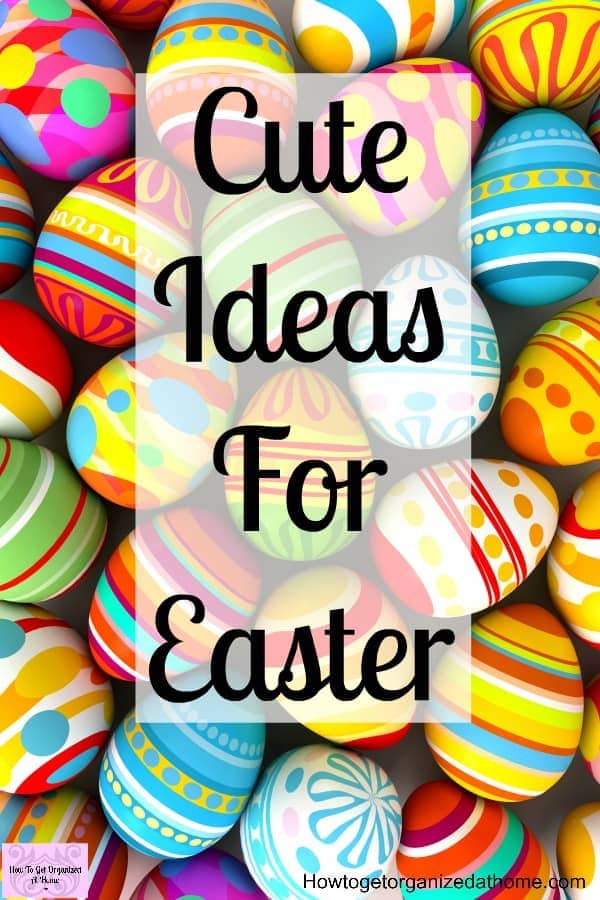 If You Want A Pre-Made Easter
There is nothing wrong with buying items to decorate your home or to help you with a craft project!
Here are some ideas to make that process easier!
Affiliate links are included for your convenience. (Which means if you make a purchase after clicking a link I will earn a small commission which won't cost you a penny more!) Click here to read my full disclosure and privacy policy.
What To Do At Easter
Creating memories with your children and grandchildren is important!
They won't remember the amount of Easter eggs you brought, but they will remember the traditions that you make as a family and the games you play.
It's the fun stuff that makes the time you spend together special.
You don't have to spend loads of money, there are some fun games that will literally cost you nothing, but those memories will last a lifetime!
Finding fun things to do that relate to a time of year creates those special traditions that you can grow each year!
Don't just take my word for it, try it for yourself!