20 Fun Things To Do This Easter
Finding fun-filled activities to do this Easter doesn't need to cost lots of money. There are so many fun things to do this Easter.
Finding fun activities that you can do and make together and enjoy quality family time is priceless.
What to do for Easter might seem like a difficult task, but making the most of the time together as a family is so important.
If you don't want too many items at home it's a great idea for brightening up a teaching session or an Easter gift for that special someone, a perfect parent or grandparent gift.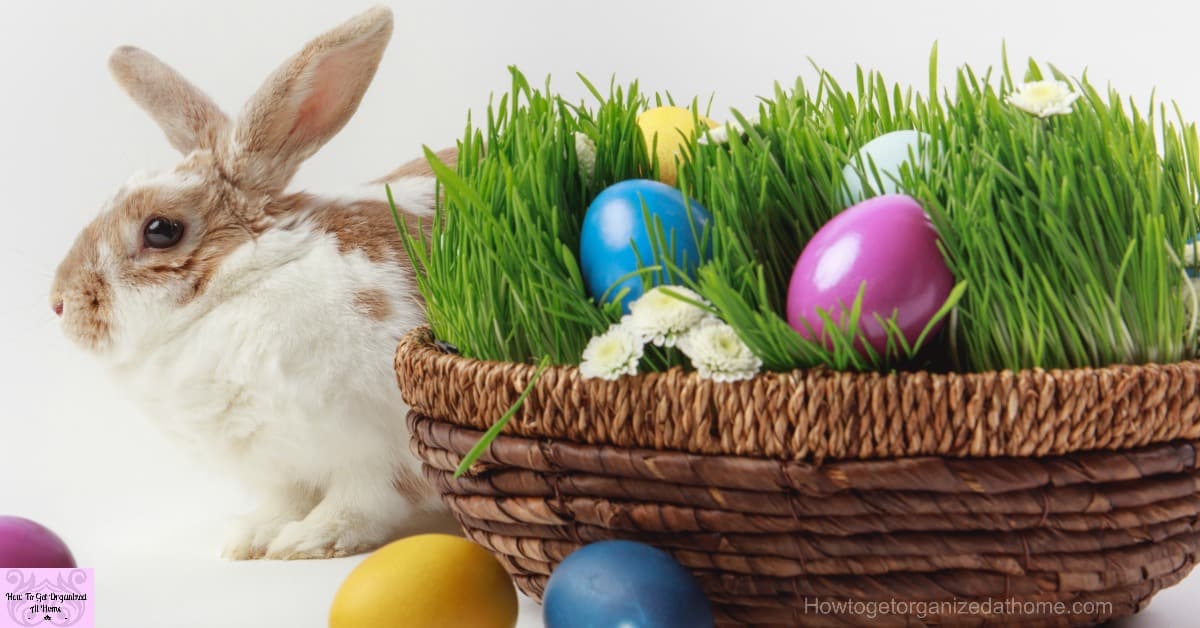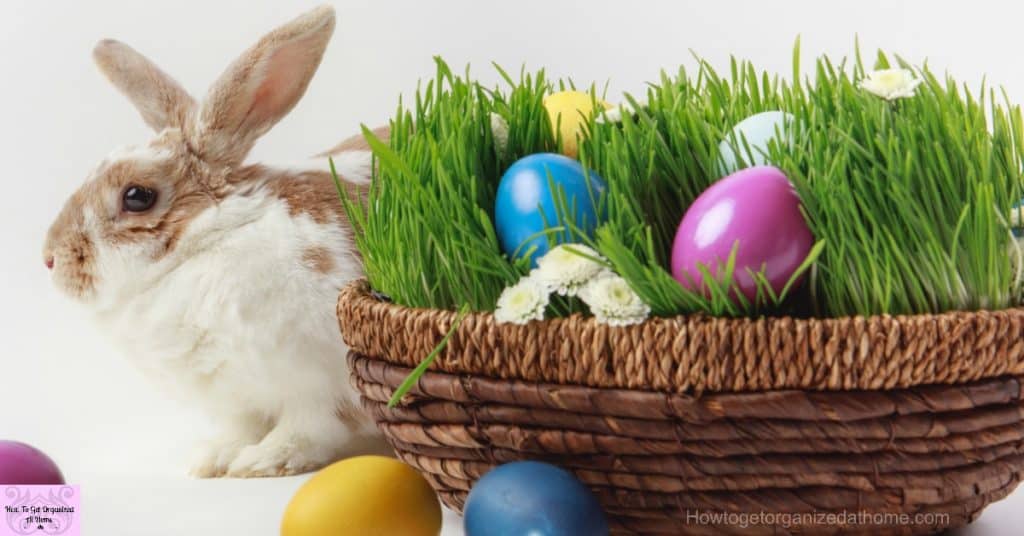 Easter Activities For Kids
If you are looking for Easter activities to do with the kids, these should keep you all entertained.
There are loads of things you can do, just explore these resources to find stuff to do on Easter.
Affiliate links are included for your convenience. (This means if you make a purchase after clicking a link I will earn a small commission which won't cost you a penny more!) Click here to read my full disclosure and privacy policy.
If you are looking for pre-school ideas for creating something, fun and exciting to make then you will be surely entertained here.

Getting ideas and even printables for things done

with Easter eggs is not always easy but you will find everything that you want for this activity here.
If you want something really fun and yet so simple, making fun animals from toilet tubes is perfect, you can even make them hold a few treats too.
I wish I had a reason to participate in pom-pom Easter egg painting, so easy,

and yet it looks like so much fun too!
There are so many fun things to make that you will find something for everyone with these ideas.
But what if you don't have time to sort out the activities? No problem I've found the answer with all these pre-made fun activities for you are your family this year.
Family Friendly Activities To Do At Easter
Spending time with family is so important, check out these Easter fun ideas you are going to love.
Making your own Easter wreath is easier than you think with these amazing instructions!
Something that will excite even the most difficult of children to find something fun, then this Easter bingo will surely be the hit you are looking for.
Window decorations are a great way to liven up a room and having your children make them will make them even more special.
There is nothing better than finger painting with your children, creating fun fingerprinted eggs this Easter will lighten up the breakfast table.
When we moved here many years ago, a neighbor knew we weren't local and would provide my children with dyed eggs each Easter, a tradition apparently where we live.
I have never been one for doing Easter egg hunts, it wasn't something I really thought about but it looks like so much fun! It was something about putting food on the ground and hoping the kids find them before wild animals!
Don't leave your dogs out this Easter, you can create their very own Easter basket, obviously, don't use any human chocolate as this isn't good for dogs to eat, it can kill them.
Good Easter recipes are always needed, it ensures your guests have plenty of Easter-themed treats to try.
If You Want A Pre-Made Easter
There is nothing wrong with buying items to decorate your home or helping you with a craft project!
Here are some ideas to make that process easier!
Related Articles
Best Easter Activities
When it comes to holiday time finding things to do for Easter at home doesn't have to be made to feel like it's second best. Having fun at home is important too.
Don't forget how you present the table is always important if you're stuck on

an Easter centerpiece for the dinner table I am sure you can get inspiration here.
Don't forget to have some fun, let your imagination go,

and just get creative.

You can't forget the Easter family games, try this one, it looks like loads of fun.
For me, Easter isn't Easter without some chocolate nests and eggs! I loved making these with my kids when they were younger!
If you are looking for inspiration for an Easter cake, look no further, I have found some amazing cakes for you to try!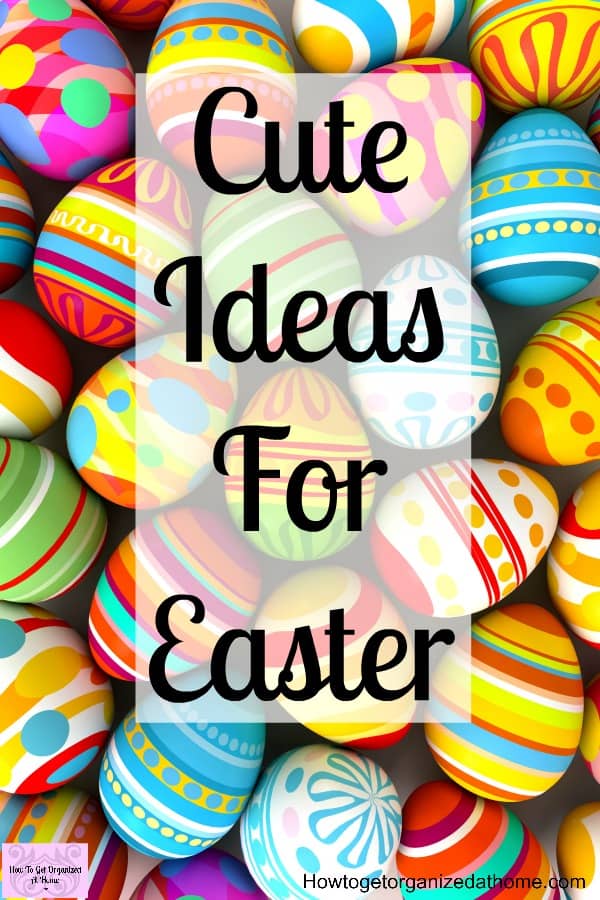 What To Do At Easter
Creating memories with your children and grandchildren is important.
They won't remember the amount of Easter eggs you brought, but they will remember the traditions that you make as a family and the games you play.
It's the fun stuff that makes the time you spend together special.
You don't have to spend loads of money, there are some fun games that will literally cost you nothing, but those memories will last a lifetime.
Finding fun things to do that relate to a time of year creates those special traditions that you can grow each year.
Don't just take my word for it, try it for yourself and find some fun things to do this Easter.