How To Make Mother's Day Special
What a better way to make Mother's Day special than to shower her with gifts made with love.
Make that special time for families, making memories and traditions.
It will give you the opportunity to share and make that special time for those important people in your lives.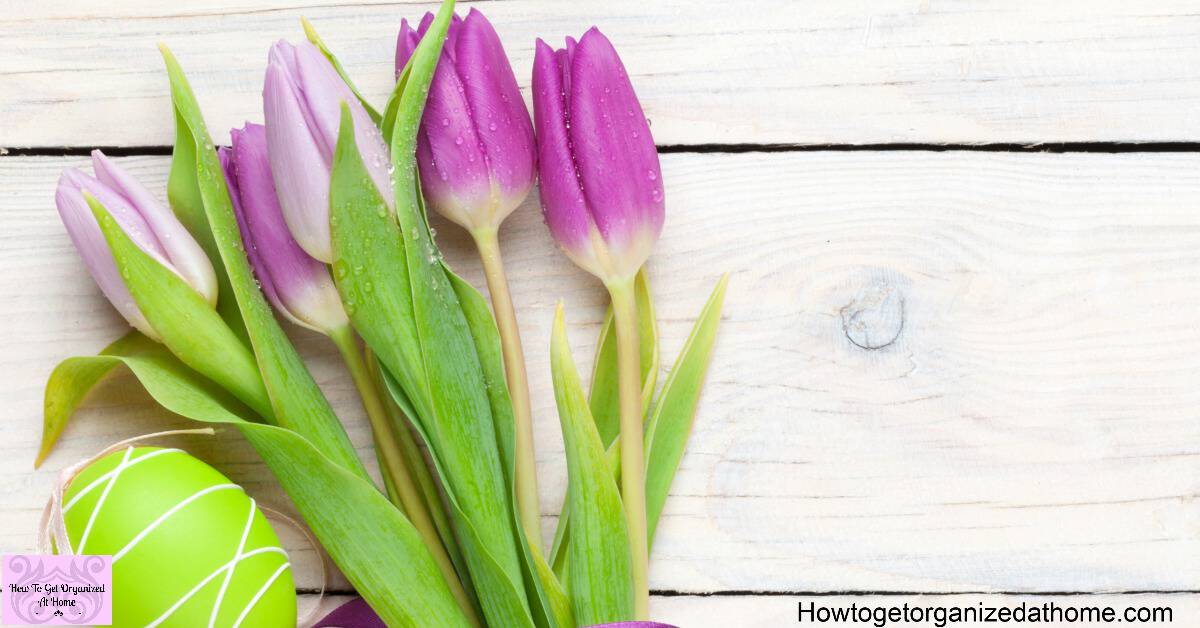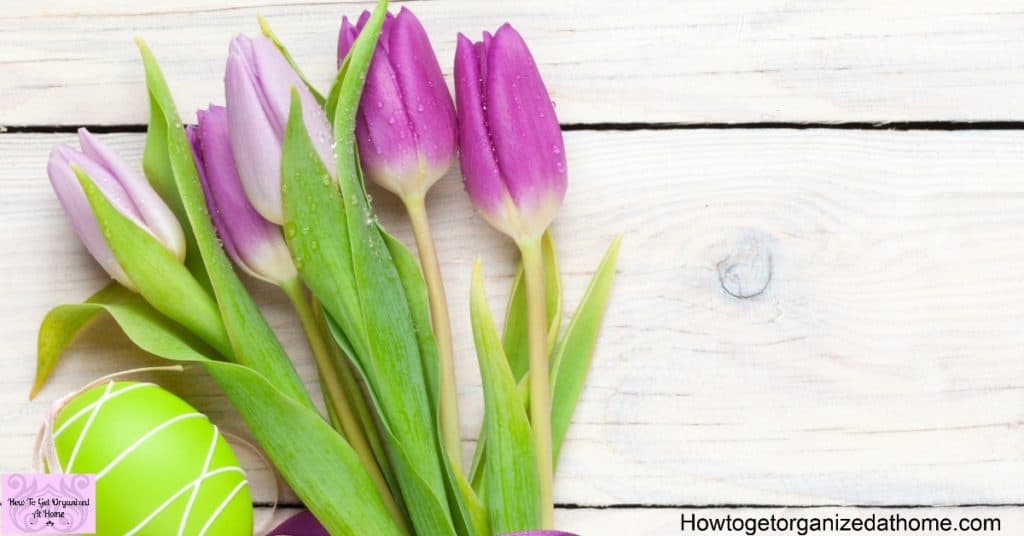 Make Mother's Day Special
How you choose to spend the day with your mom, will depend on the bond that you have and how close you live.
Those families with young children, take the time to enjoy those special moments, growing traditions and growing strong bonds with your mother.
Take the time to show her you care, expensive gifts don't matter, it's the time and effort that you put in to make the day special.
Making memories and traditions is a great way to grow a strong bond that you will need to survive the craziness of life.
But it's also a way to show how much that person means to you.
Affiliate links are included for your convenience. (Which means if you make a purchase after clicking a link I will earn a small commission which won't cost you a penny more!) Click here to read my full disclosure and privacy policy.
Mother's Day Gift Ideas
Finding the right gift isn't always easy!
There's the budget to consider, what the person likes and bring this all into one gift is a daunting task to complete.
But I don't want you to panic, there are ways that we can tackle this together to make it all work.
If you are looking for that perfect homemade card to give to your mom then you should check this out for inspiration.
If you are really stuck for that last-minute gift then you will love this printable gift where you can get your kids to create a special memory, and hopefully not look like you have completely forgotten.
Giving a gift on Mother's Day doesn't just stop when you reach a certain age, yet a homemade gift is still precious! I would love any of these gifts, they are so cute and yet so many have a function too. They are just perfect.
Related article: Simple And Cute Mother's Day Gift Packages
Unique Mother's Day Gift Ideas
Remember to think outside the box, look for things that are different, special and awesome all in one.
I've put together some awesome guide for buying gifts and I wanted to share the ones I think you will love the most for your mom.
It's about finding the right gift for your mom, the one that you know she will love.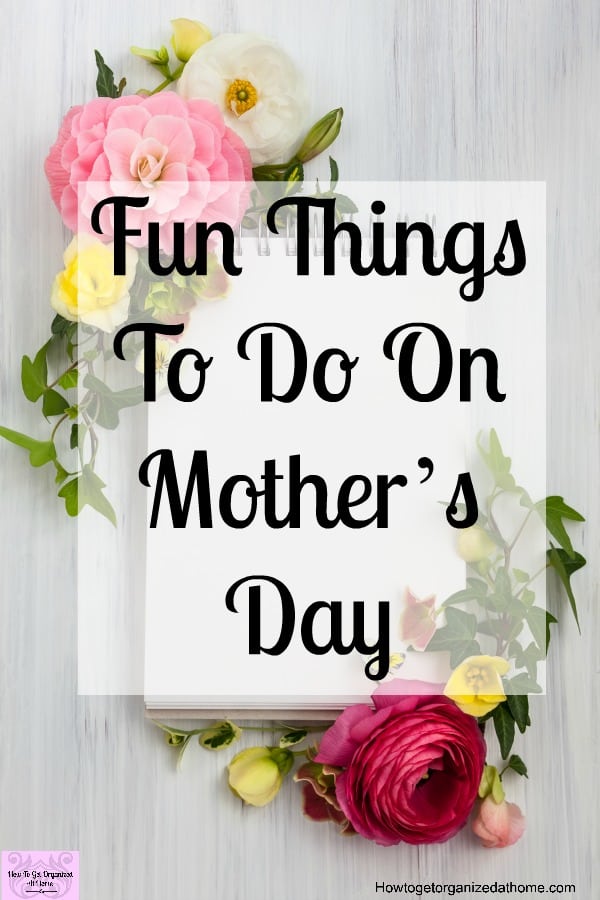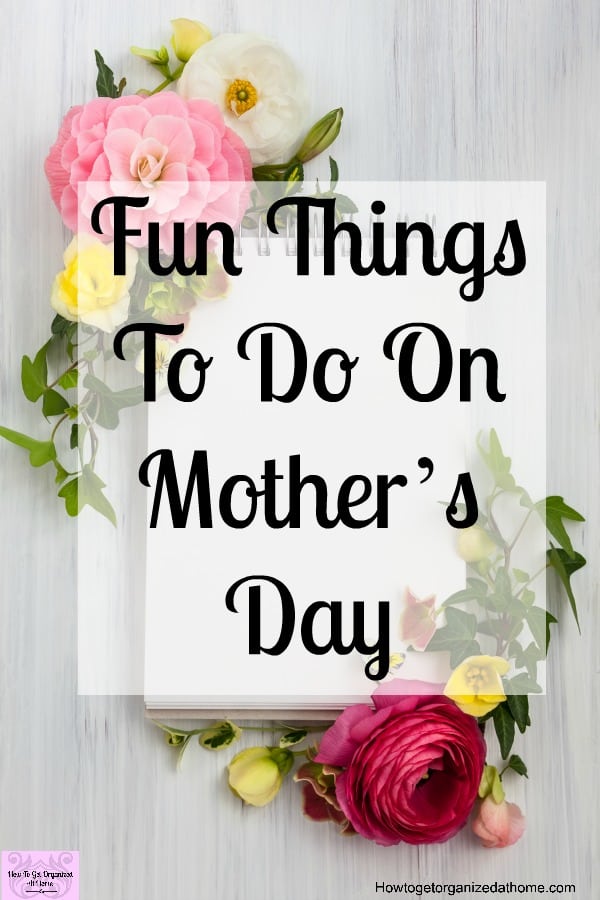 Ideas For Things To Do On Mother's Day
Don't just think about the gift, consider the day too!
What could you do to make the day even more special?
Think about the food that you eat, could you make sure to make mom's favorite food?
What about getting the children to attend to her every need?
Sometimes, creating a tradition around special days is a great idea, have set things that you do during the day. Not only is it fun, it's a way to bring back memories and a great way to start conversations about what you like and enjoy!
Related article: 10 Awesome Ideas For Mother's Day Gifts For Grandma
Simple Ideas To Do On Mother's Day
It's these conversations your children will remember because they are about the things that they get to do with you every year!
A trip to the park

A walk on the beach

Dinner at mom's favorite restaurant

A trip down memory lane

A special memento that you create each year

I have found a great resource that is perfect for sharing, it is a mother and daughter journal, it is about sharing and connecting together. It is a great way to talk about things without actually talking and can break down barriers that prevent developing deeper relationships with your mother.
Related article: 10 Practical Gifts For Busy Mothers You Will Love
Fun Things To Do With Mom On Mother's Day
It's just one day where we take the time to remember the person that brought us into the world!
The one person who is there to love us unconditionally, who puts us first and sacrificed so much to ensure that we get everything we need!
Making Mother's Day fun is about thinking about our mothers and ensuring that we are considering everything that they like and love!
It's about remembering those we love and those people who gave so much of their life to give us a good life, are important and we should never forget the sacrifices they made and the memories that you shared with them.
Celebrating family and those ties and connections that make you who you are, are important, you don't have to jump in a car or a plane and spend hours visiting!
Letting them know you care and are thinking about them are the most important actions you can take.