How To Store Your Holiday Decorations
If you want to save money, it is important that you store your holiday decorations carefully so they aren't damaged when you next want to use them.
How you store them is important, it depends on what the item is and space you have available too!
Don't be tempted to just throw it all in a box with the plan to sort it out later in the year, which just won't happen. When you come to decorating your home again next holiday season you just won't want to deal with the mess!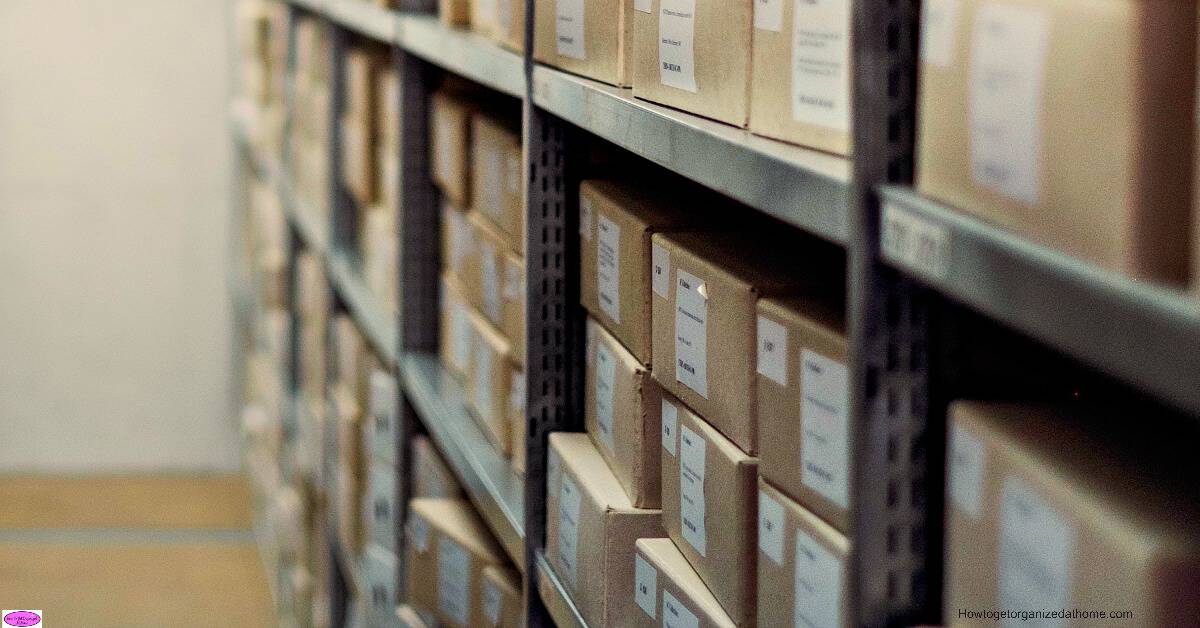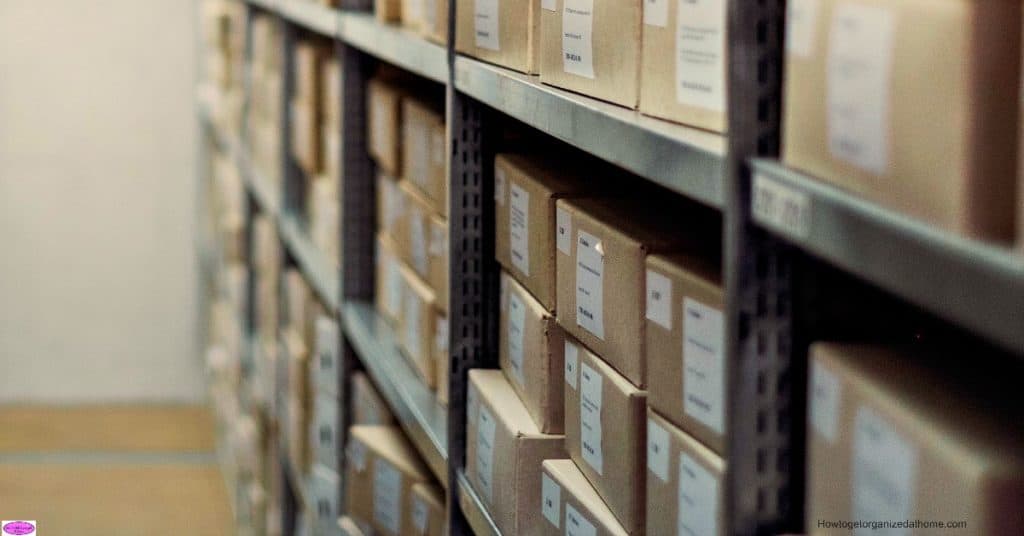 Affiliate links support How To Get Organized At Home
Speciality Storage Ideas For Holiday Decoration
If you are unsure what you need to pack your decorations away, this guide is here to help you ensure that when you come to decorate your home again, everything will be in great shape!
If you have a wreath that is artificial then making sure that it stays in great shape is important. If the intention when you bought it was to reuse the item for another season, then it is so important that you consider how you pack it away. This plastic wreath storage box is a great way to protect it for another year. Just make sure if you have had the wreath outside, that it is dry before storing.
Storing lights is the biggest nightmare if you don't do it properly! There is nothing worse than trying to untangle a mass of wire and lights. Especially if you don't know if they are even working! This is when you need to ensure that you have the right storage for all your holiday light needs! This storage bag is awesome for taking care of your holiday lights.
Those precious little decorations that we hang on our trees, the ones that if you touch them you're scared they will break. Storing these separately isn't always possible unless you have a system like this, designed to keep every item safe and secure!
Items That Are Not As Difficult To Store
We all have plenty of decorations, some are less delicate than others, but they are not items that you want to have out in your home all the time. So, into storage, they must go!
I buy wrapping paper at this time of the year as it is at its cheapest! However, I need to put it somewhere, it is not going to just sit gathering dust in the corner of a room! That is why paper storage is available, it keeps it clean and organized and I know where it is!
Plastic storage tubs are great for packing away those other items, they are great for the soft toys, the Santa doorstop and anything holiday related! If an item has a battery remove it before storing as sometimes batteries can leak and damage the item.
Labelling Your Items
It is so important that you spend the time before putting things away for another year, that you actually take the time to label all the items.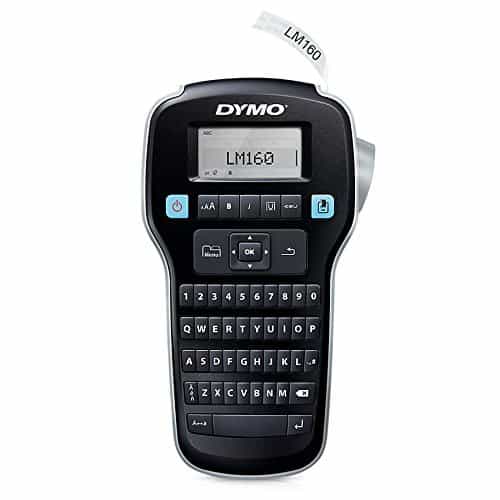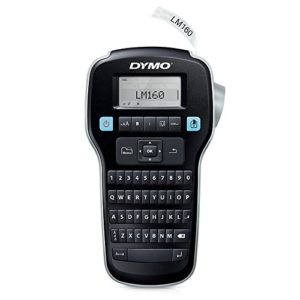 This is one of the most important things you can do, it will tell you what is in the container and this will help you decide what boxes you need to get out and when.
There is nothing worse than trying to find something only to find that all the boxes look the same and there are no labels in sight!
I was reading a great article about labelling the other day and it goes a step further when it comes to labelling and includes the date the box's packed. This is a great tip as you can see in an instant when you haven't opened a box in years! You can read the article here, DIY Attic Storage Labels.
Before You Pack Away
There is nothing worse than getting an item out of a box to find it covered in last year's celebrations!
Take the time to clean the items first, they might just need a quick wipe down, others might need a deeper clean.
By taking the time to clean each item you are also able to look and hold the item. This gives you the perfect opportunity to check if the item's broken and if you still like the item you are holding.
If you find it's broken you then have the time to mend it if that is possible or throw it away. If you find you dislike the item, now is the perfect time to think about finding it a new home!
Your options are:
The bin
Donating it to charity
Selling the item
What you mustn't do is to put it away with the thought of making those decisions another day!
Therefore, before you bundle up your decorations, without giving much thought, take a step back and make sure that what you are putting away are clean, detangled and loved holiday decorations which will be a joy to get out ready for the next holiday season!
Looking for more articles on storing your decorations? The Best Way To Store Christmas Decorations is a great place to start!