Do you struggle with not knowing what to buy your loved one? Finding the perfect Valentine's Day gift isn't easy when there are so many choices and you need to find the right one for the one you love!
If you are struggling with what to buy, don't think that flowers and chocolates are your only choice. There are so many choices that it is hard to choose the right present! That is why I created this guide, just for you! It will help you look at your options and to pick something which is fantastic and within your price range!
You can't go shopping without creating your budget first! Knowing how much you can afford to spend is important!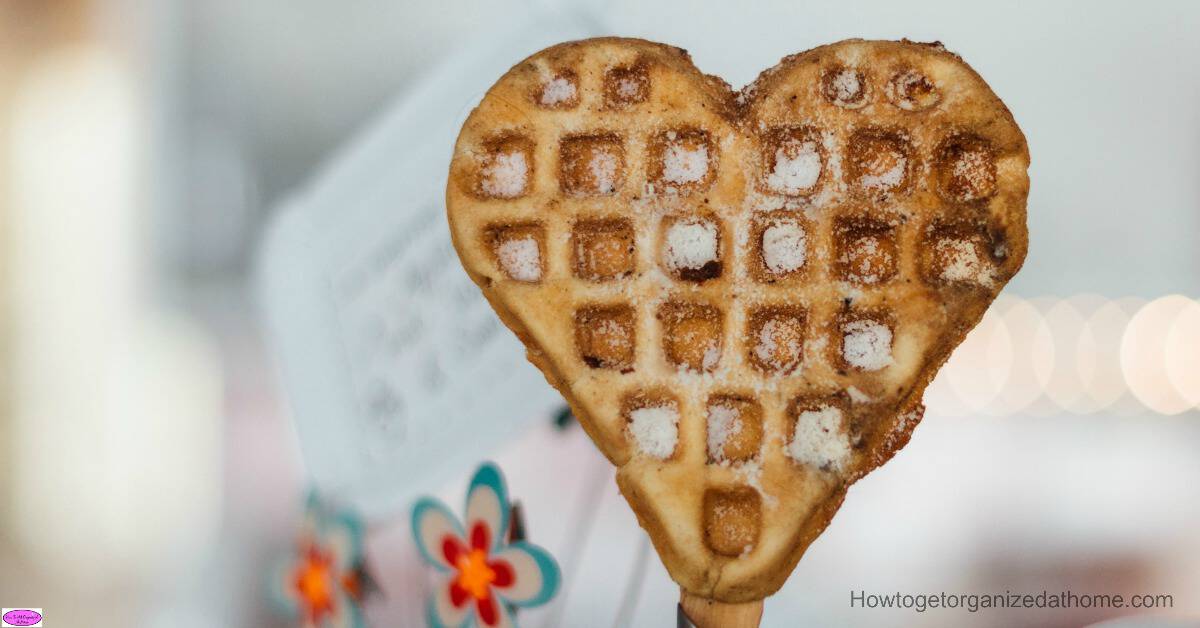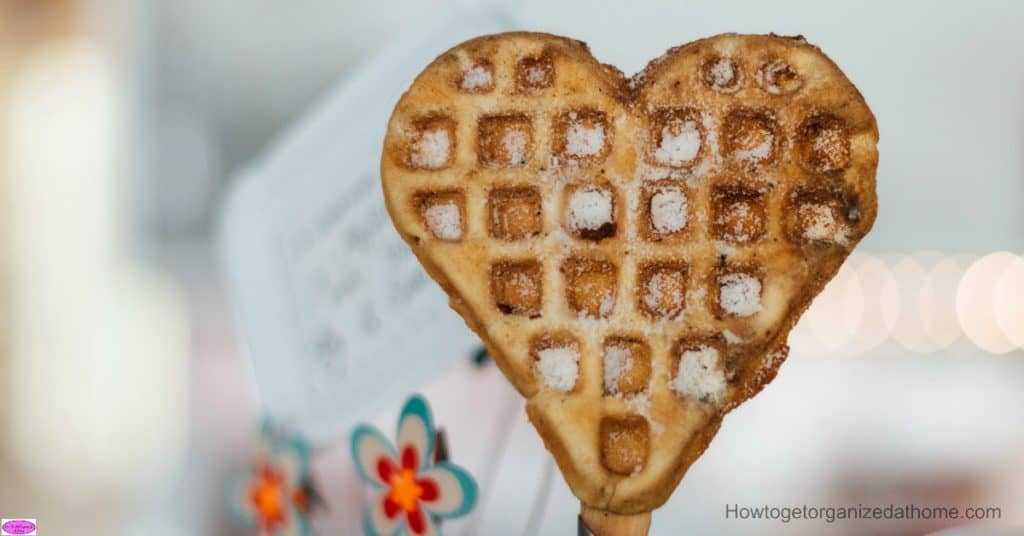 Affiliate links support How To Get Organized At Home
The Perfect Valentine's Day Gift
If you are looking for the perfect Valentine's Day gift, then this choice of items might just spark an idea or two as to what you can get the one you love for Valentine's Day.
Do you need help when it comes to budgeting for these big events? Why You Must Create A Valentine's Day Budget is a great place to start!
Therefore, if you are looking for the perfect Valentine's Day gift, it is important to consider your loved one and what they like, before you make your decision. The idea behind this article is to give you some ideas as to what you might like to buy for your Valentine. It is not long now until Valentine's Day, so plan your budget carefully and I am sure you will find the perfect gift in time!
What is the best gift you received for Valentine's Day? Comment below!