If you are going to make the best Father's Day special then you must plan, it isn't going to happen if you leave it to the actual day to start the preparations.
There are different things that you can do to make Father's Day special; after all, it is not always as simple to pull together some great ideas, it is about planning and changing what to do as your children grow and their skills develop.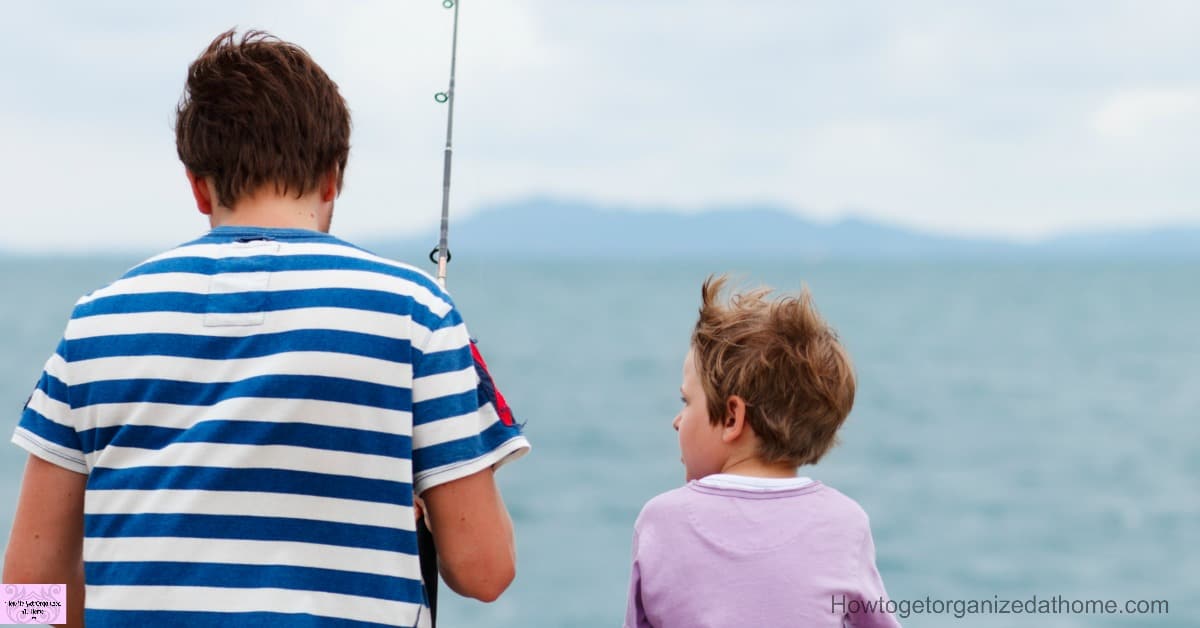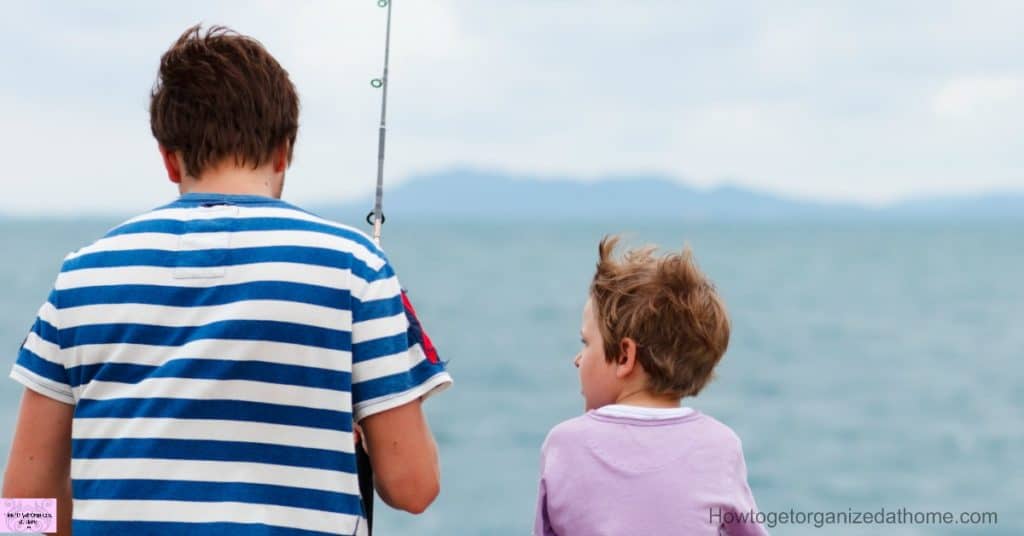 If it is for your own father figure in your life, you are the one who knows them and it is finding the right gift or surprises for them that will make Father's Day great. The more that you can plan for such an occasion the easier it is to bring all the components together on the day and it less of a rush if you plan your time and activities.
The Best Father's Day Ideas
It is not always easy to come up with different things for your children to do every year, or for your own father figure in your life; it might have been OK with a hand print card when you were little but it wouldn't be something they would expect from a grown person on Father's Day. It is time to get your thinking cap on and creating some great ideas that will allow you to create the best Father's Day possible. Affiliate links are included for your convenience. Click here to read my disclosure and privacy policy. 

The Key to Making The Best Father's Day
It is not about spending loads of money but treating the father figure in your life to a day when they feel loved and supported for the hard work that they do. The life of a parent is hard, they are there to love and support you through years when you are helpless and they watch you grow and develop a life for yourself.
Take the time to plan all the activities that you want to do; sometimes there are too many things and not enough time making memories with your family. Make sure that you all have quality time, this is more important than presents; time together makes the memories, which you can cherish for a lifetime.
Taking The Time To Plan Ahead
If you are planning breakfast in bed, ensure that you have planned the perfect meal just for dad, but ensure you have chosen things that are age appropriate for your children, so they can help. It is no fun if they don't get to participate in the actual activity of actually making the breakfast. It is these activities that help to develop and grow your child's self-esteem and develop a sense of pride in their own accomplishments too.
Therefore, if you are looking to create the best Father's Day then you must prepare in advance to make it as less stressful as possible. Take the time to consider what you want to prepare and to work out what is possible and what you might need to do for another day. It is not about going over the top, but to make those special memories that will last a lifetime.