How To Create The Best Father's Day
Want to know how to create the best Father's day? Keep reading and not only will I tell you want you need to do to make the day special but I will also give you some ideas that will inspire you to.
There are different things that you can do to make Father's Day special; after all, it is not always as simple to pull together some great ideas, it is about planning and changing what to do as your children grow and your life changes.
The most important part is about making memories as a family so your children are able to remember the fun times that you have together.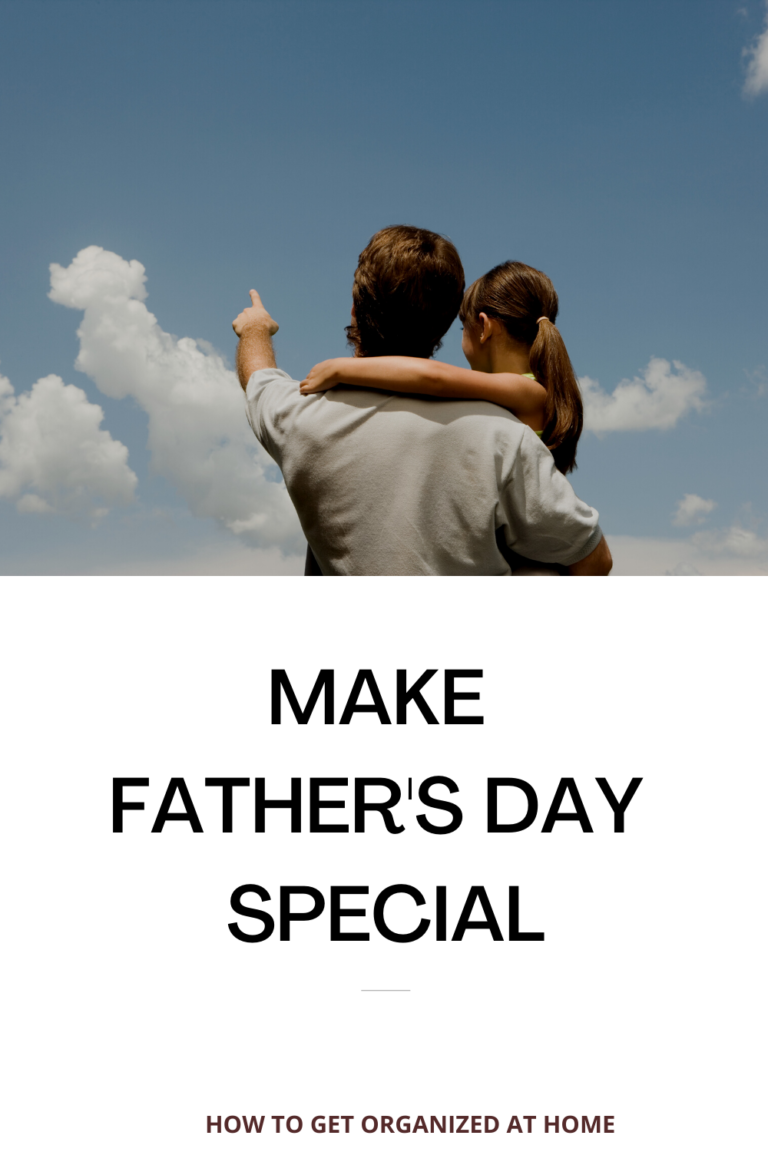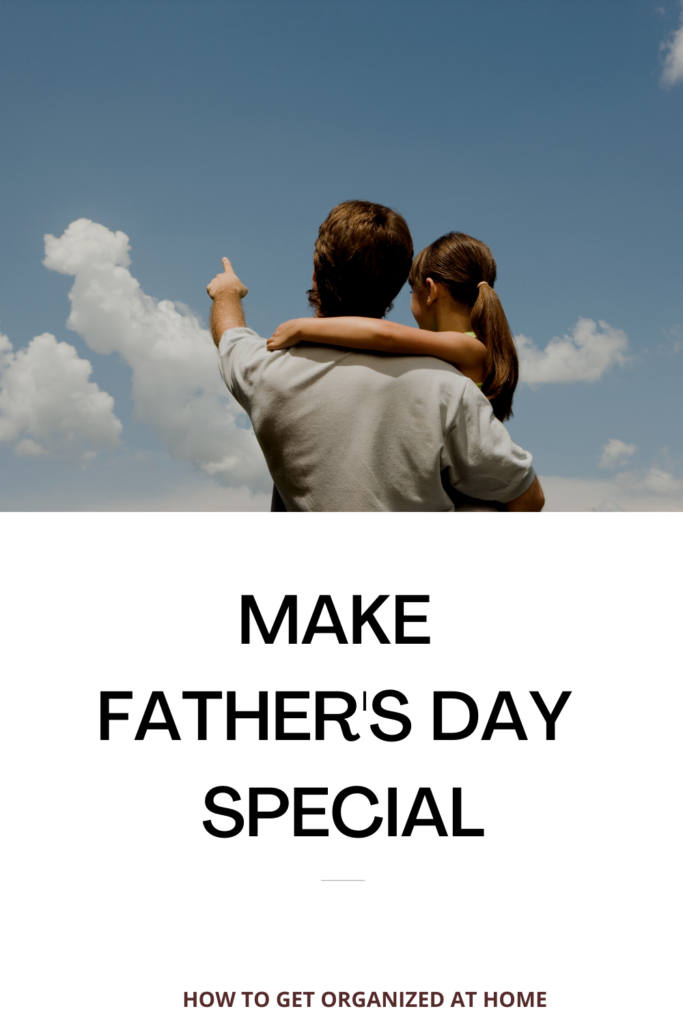 Father's Day is a day for families and getting togther to make memories and having fun.
Time is limited and making the most of each day with our family is so important.
Related article: What To Get For Father's Day
Planning Is The Key To Success
If you want to have the best time then you need to pull a plan together, a plan that things about all the different aspects of the day to make it special.
Affiliate links are included for your convenience. (This means if you make a purchase after clicking a link I will earn a small commission which won't cost you a penny more!) Click here to read my full disclosure and privacy policy.
It gives you time to plan for any activites that you want to do before the day or to allow people to take the time to visit.
My favourite planner is the Planner Pad, you can read more about why I love the planner pad.
Potential resources that you might need if you are planning to do most of the work yourself.
It doesn't matter if something isn't perfect!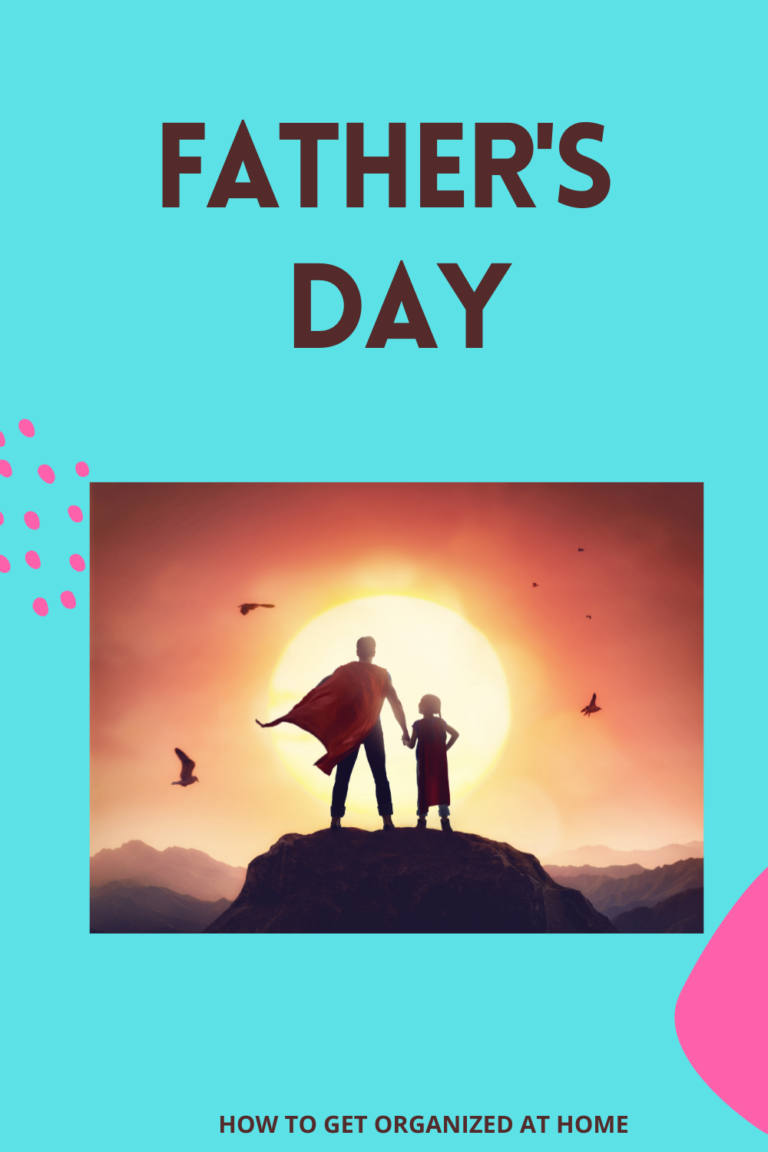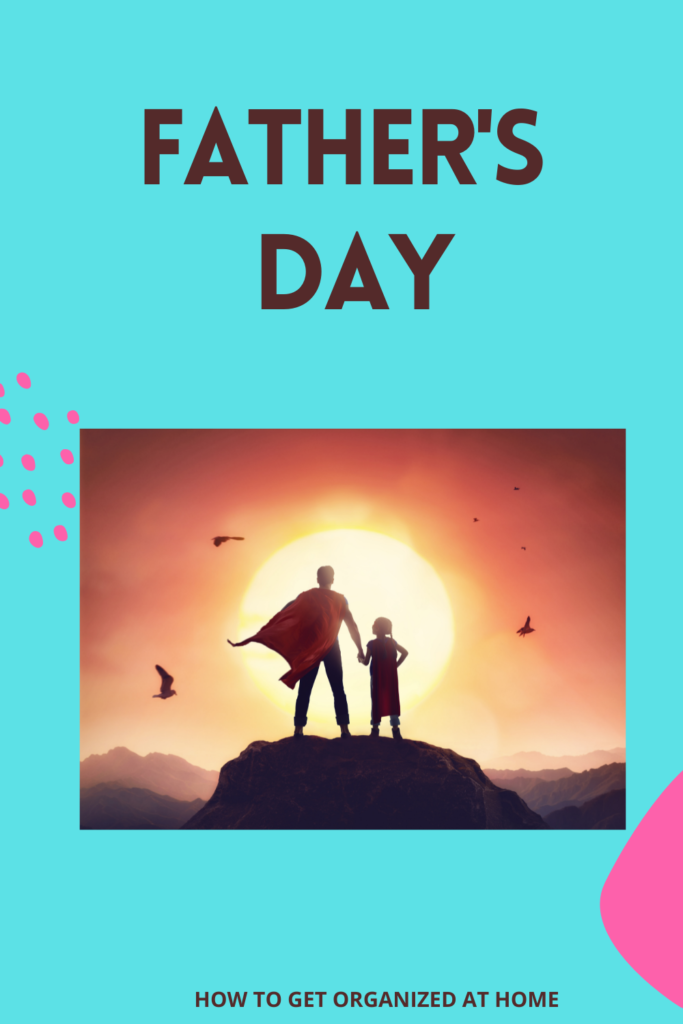 What does matter is making memories with your family and not making everything perfect, perfection never happens.
Changing As Family Grows
As time passes, the needs of the family changes and it's important to remember that older children might not want to paint pictures and that's OK, as they change, change what you think is age appropriate for them to do.
It's about looking for those special moments that you will want to use to grow the connections between child and father.
Any parent has to show unconditional love towards their child, they have to develop a bond, not just on Father's Day.
The Key to Making The Best Father's Day
It is not about spending loads of money but treating the father figure in your life to a day when they feel loved and supported for the hard work that they do.
The life of a parent is hard, they are there to love and support you through years when you are helpless and they watch you grow and develop a life for yourself.
Take the time to plan all the activities that you want to do; sometimes there are too many things and not enough time making memories with your family.
Make sure that you all have quality time, this is more important than presents; time together makes the memories, which you can cherish for a lifetime.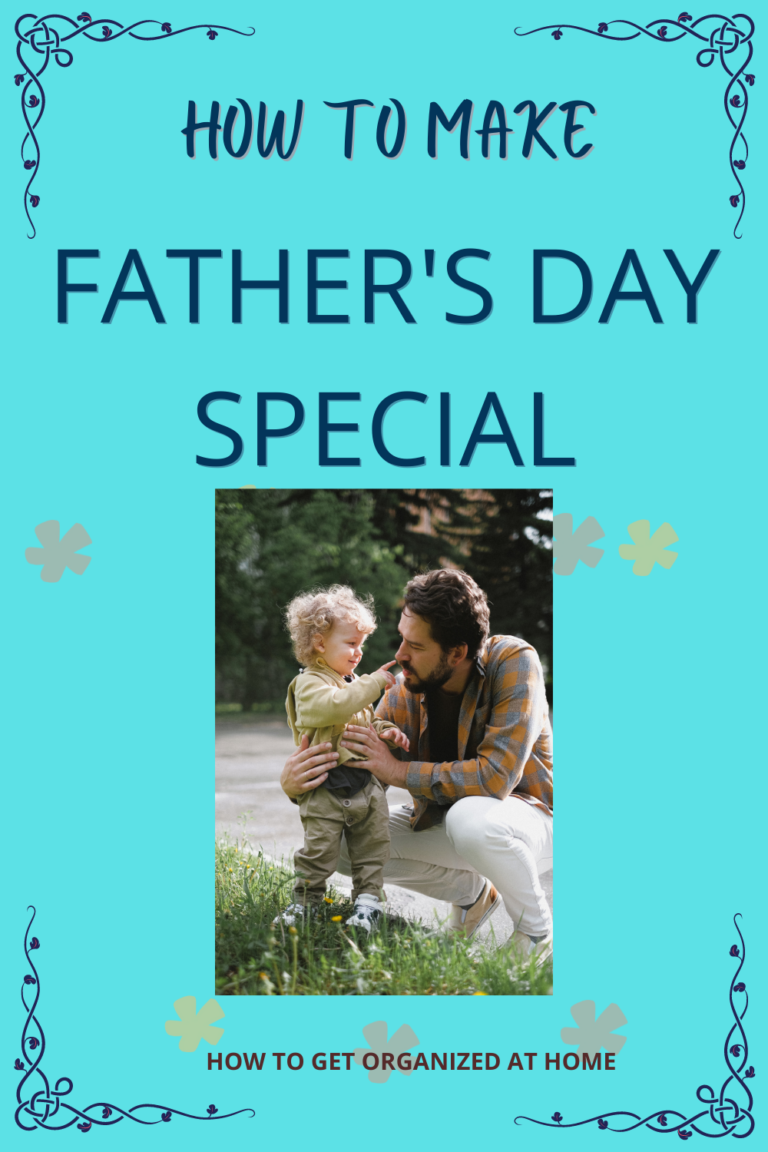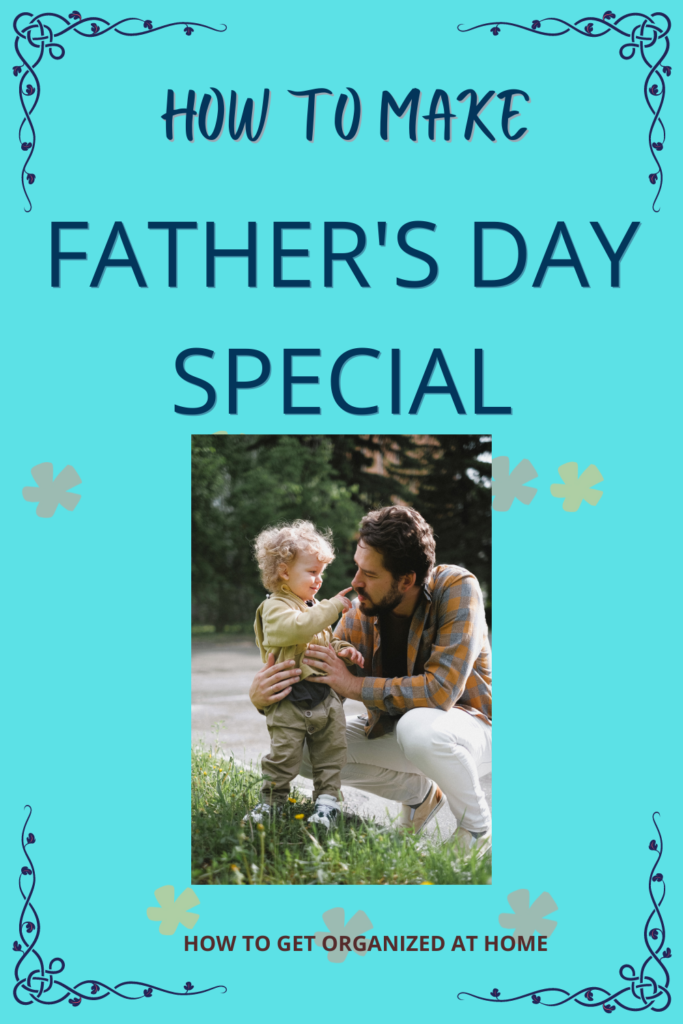 Don 't forget to include the children in the activities that they are doing for dad! It's easy to get so focused on the planning that we actually forget to include the children!
Related Articles
Here are some other articles to inspire you for gifts for Father's Day
Take the time you need to find the perfect gift.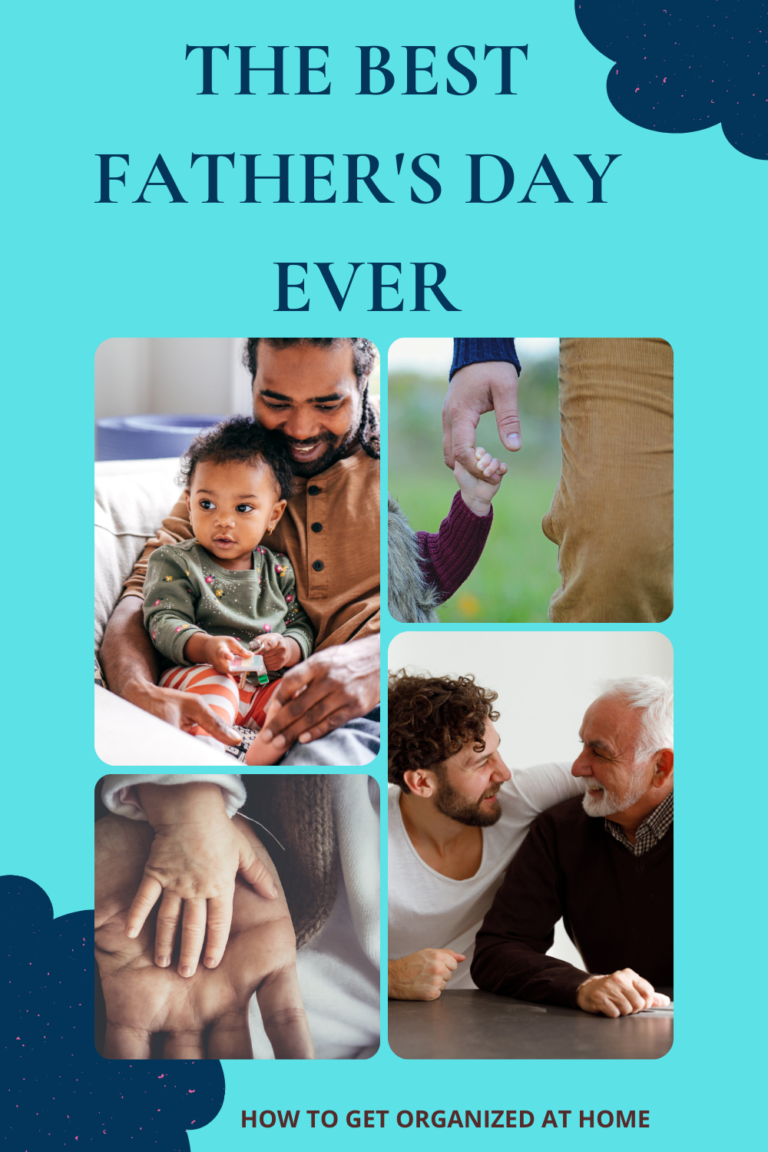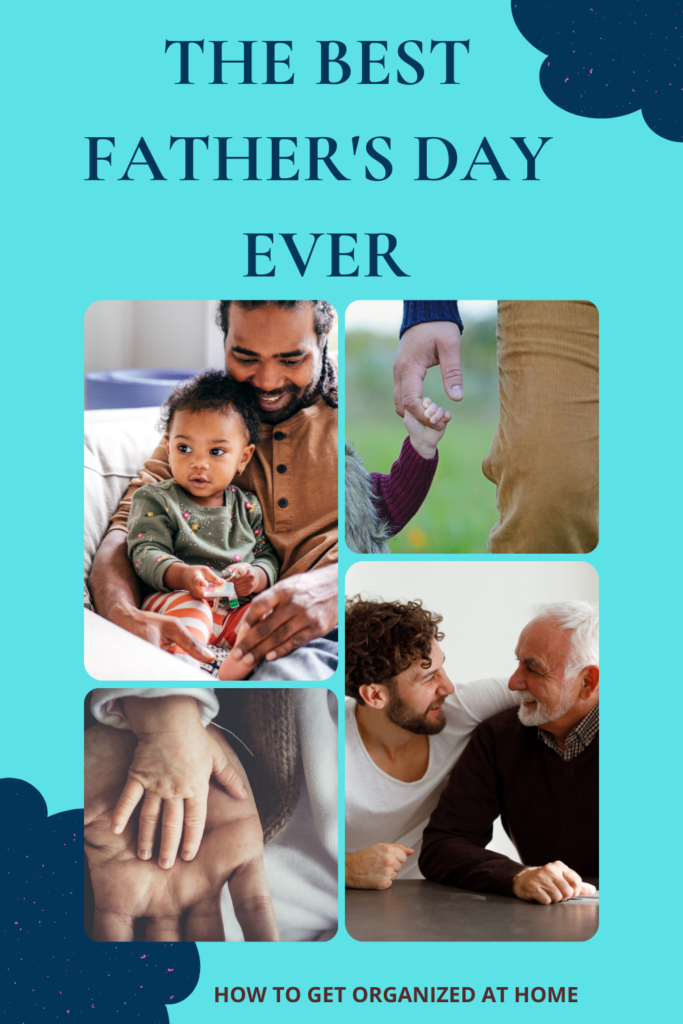 Take the time to plan out what you are doing and when you are going to actually do the tasks will make a lot less stressful Father's Day for you as well as for the father.
Let's Recap…
If you are looking to create the best Father's Day then you must prepare in advance to make it as less stressful as possible.
Take the time to consider what you want to prepare and to work out what is possible and what you might need to do for another day. It is not about going over the top, but to make those special memories that will last a lifetime.