With St Patrick's Day around the corner, this is a great opportunity to do some fun activities with your children, a chance to spend some quality time having fun and making some fantastic memories.
Finding things to do isn't always easy which is why I like to help by finding some great ideas to share.
These great ideas will stimulate and excite you and your family, from fun crafts to homemade cakes and drinks. Who doesn't like the colour green or enjoy the colour of rainbows all associated with St Patrick's Day, there are even some activities that are educational too!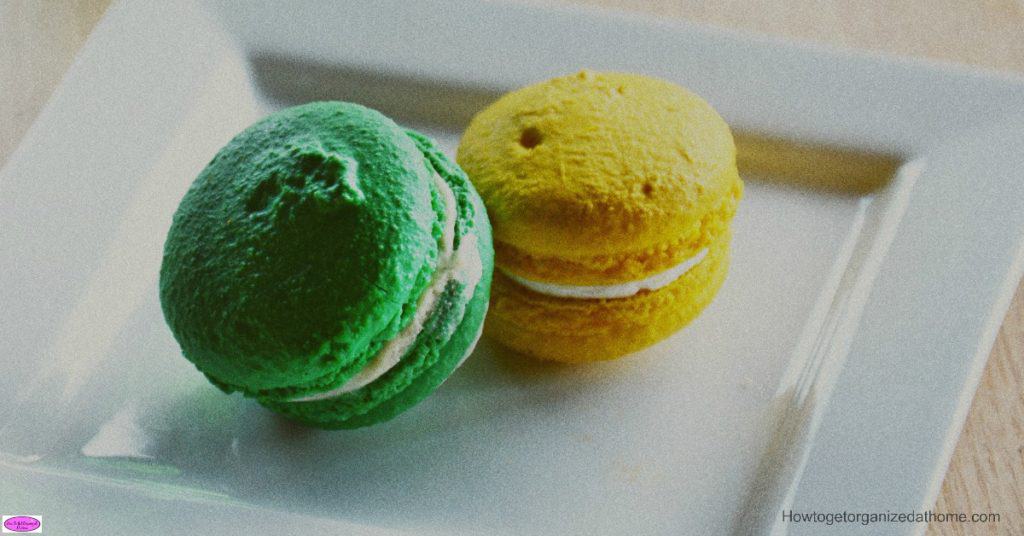 14 Things To Make And Do For St Patrick's Day
St Patrick's Day Items
Affiliate links are included for your convenience. Click here to read my disclosure and privacy policy.
If you are looking for some fun St Patrick's Day items you can't go wrong with these printables, they are digital, so you just need to download them and print them out!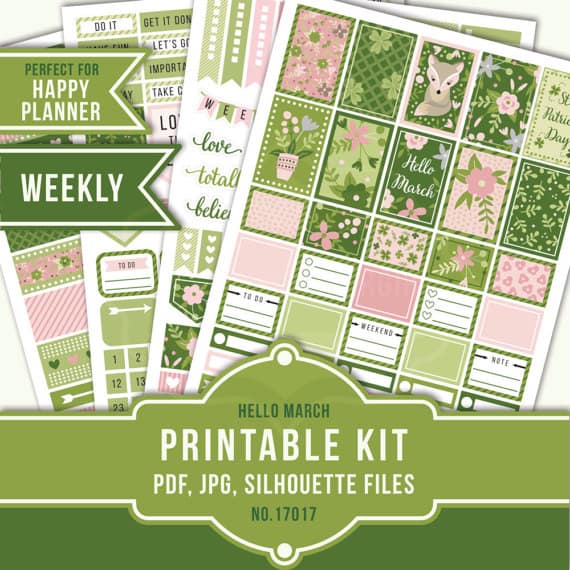 Do you have any favourite St Patrick's Day crafts that you like to make at this time of the year?
Looking for something else to read? Saving Money This Easter is a great place to start!