14 Things To Make And Do This St Patrick's Day
Celebrating St Patrick's Day is like spring in a holiday with green and gold decorations everywhere it certainly is a happy and fun time.
Not only does it give you a chance to spend time with friends and family it's a holiday that can really make your home feel bright and colourful ready for the spring and summer season.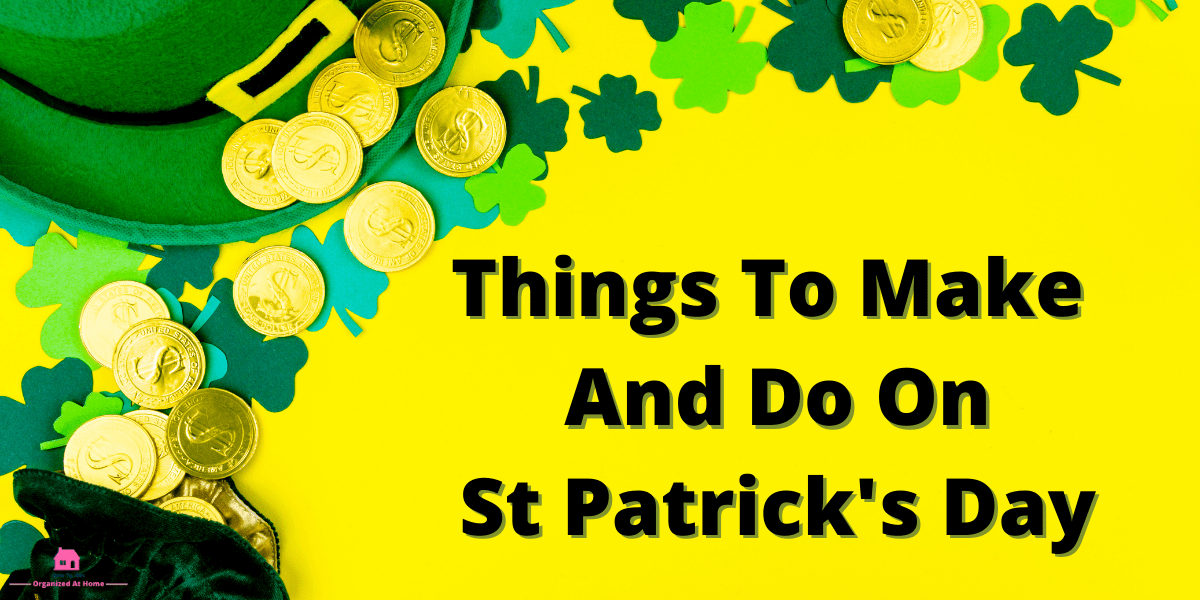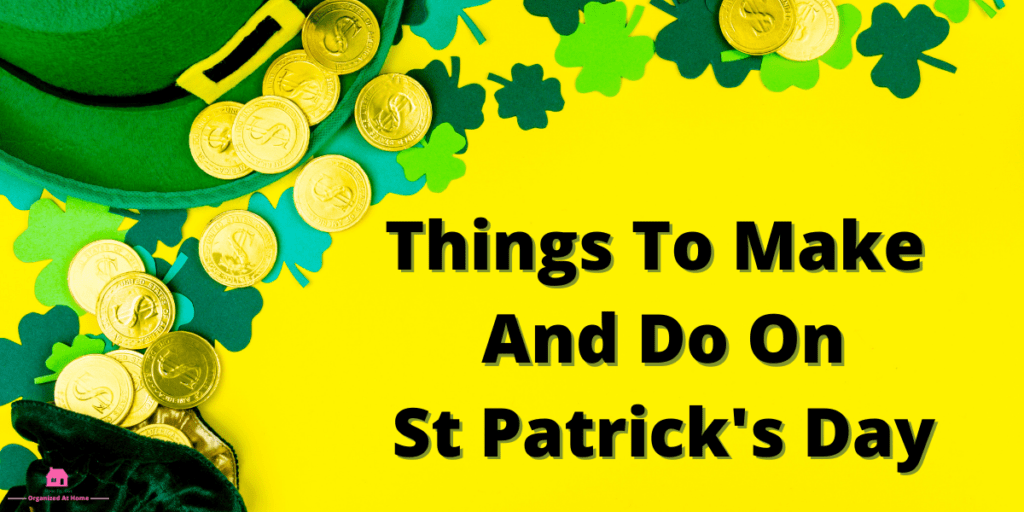 How Do You Celebrate St Patrick's Day?
There are so many different things that represents the Irish including green and gold is a popular colour along with leprechauns, clover and pots of gold at the bottom of rainbows.
I'm really motivated to do something for my home, I want something green and simple that I can love.
There are so many ideas that it can become difficult to really pin down what you are doing and this is why I like to make a plan and work out exactly what is going to happen.
Looking For Fun Things To Do On St Paddy's Day
Affiliate links are included for your convenience. (Which means if you make a purchase after clicking a link I will earn a small commission which won't cost you a penny more!) Click here to read my full disclosure and privacy policy.
There is nothing better than a simple banner or bunting that can swing above the hearth. This is a nice and simple project that you can make, but if you haven't the time to make one, here's a banner that says, Luck Of The Irish and looks awesome too!
I never thought I would say glitter looks great! I'm really not a lover of glitter simply because I hate cleaning it up. But, if you want something cute and fun a homemade green glitter shamrock temporary tattoo would be perfect. If my kids were little they would have one of these. If you don't want to make these you can get some already made tattoos here.
I used to love painting my nails, I just don't seem to have the time lately. But I love these St Patrick's Day themed nail art! It's amazing and simple to do too! A pamper session is a great way to relax and enjoy the celebrations. If you don't have the time for creating amazing designs you can cheat with these St Patrick's Day nail stickers.
Pin This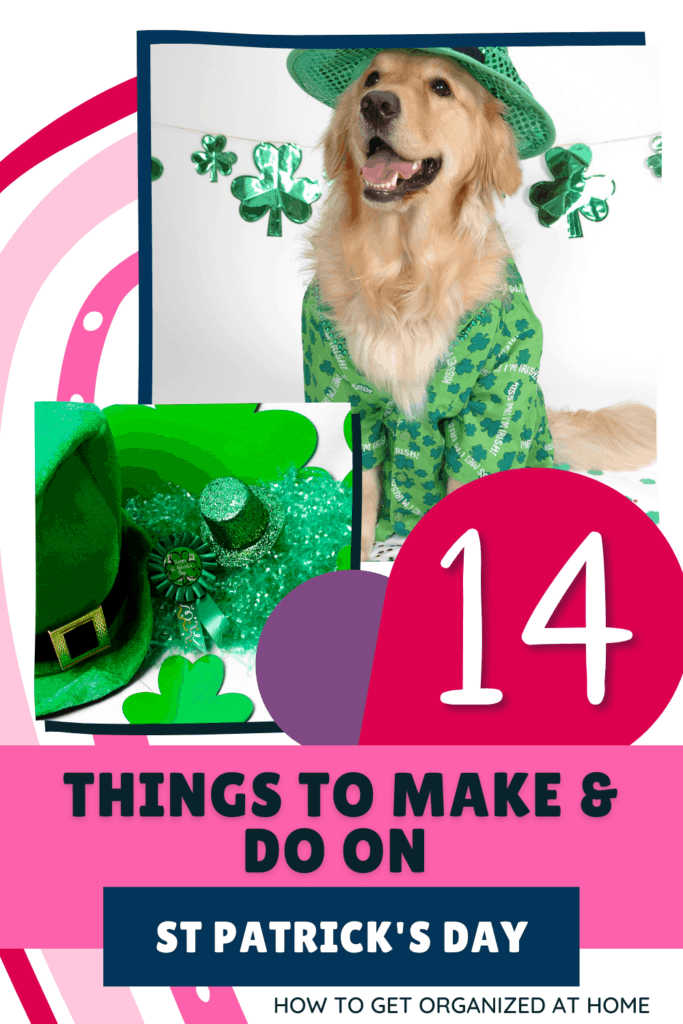 Related Articles
Are You Waiting For The Leprechauns?
The idea of leprechauns is magical and one of innocents and imagination. These mischievous creatures allow us to spread happiness and excitment to others.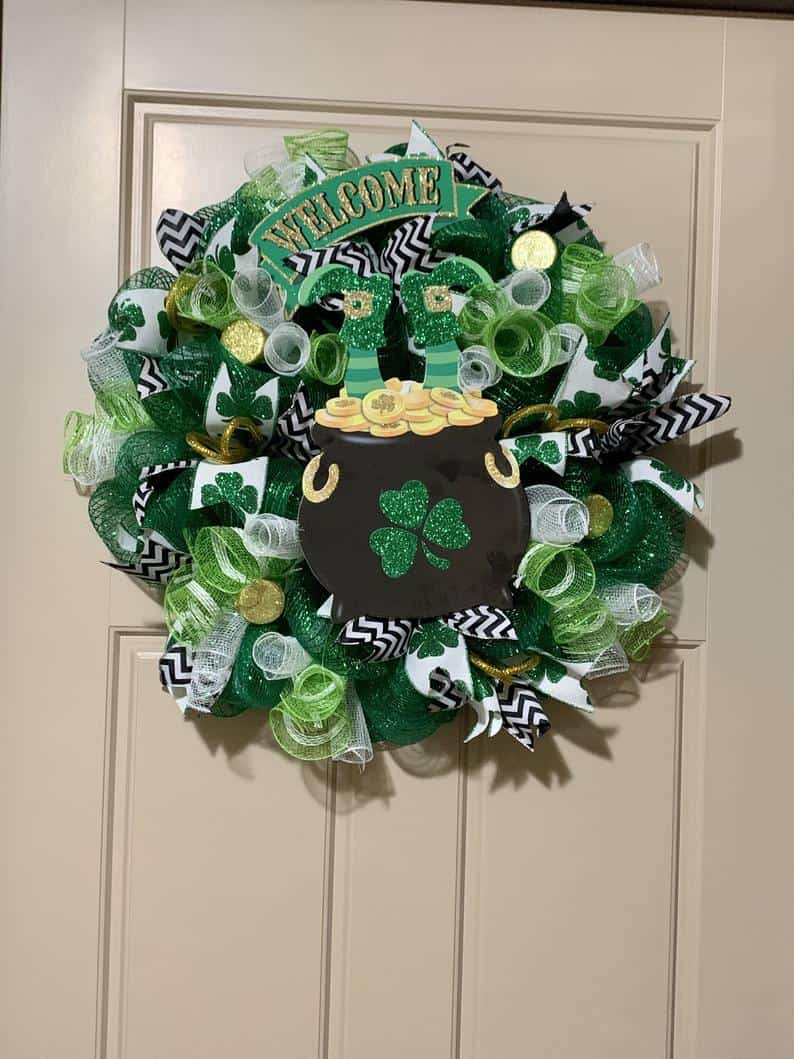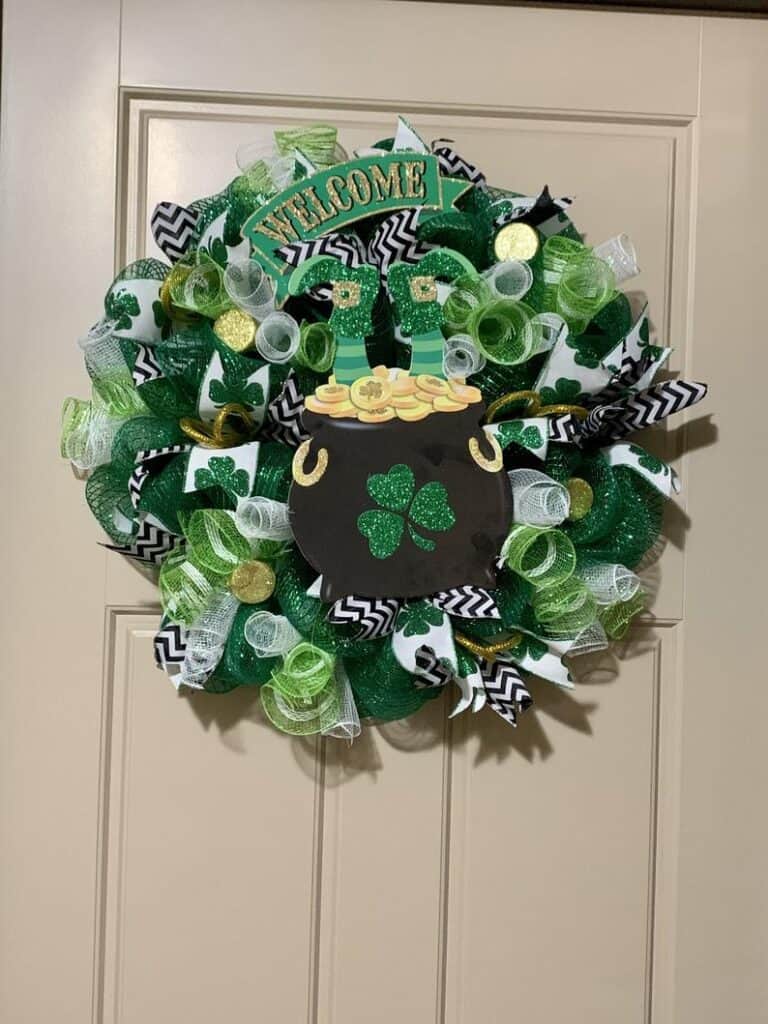 Decorations And Gifts For St Patrick's Day
Sometimes it can be difficult to get into a holiday without buying one or two fun items.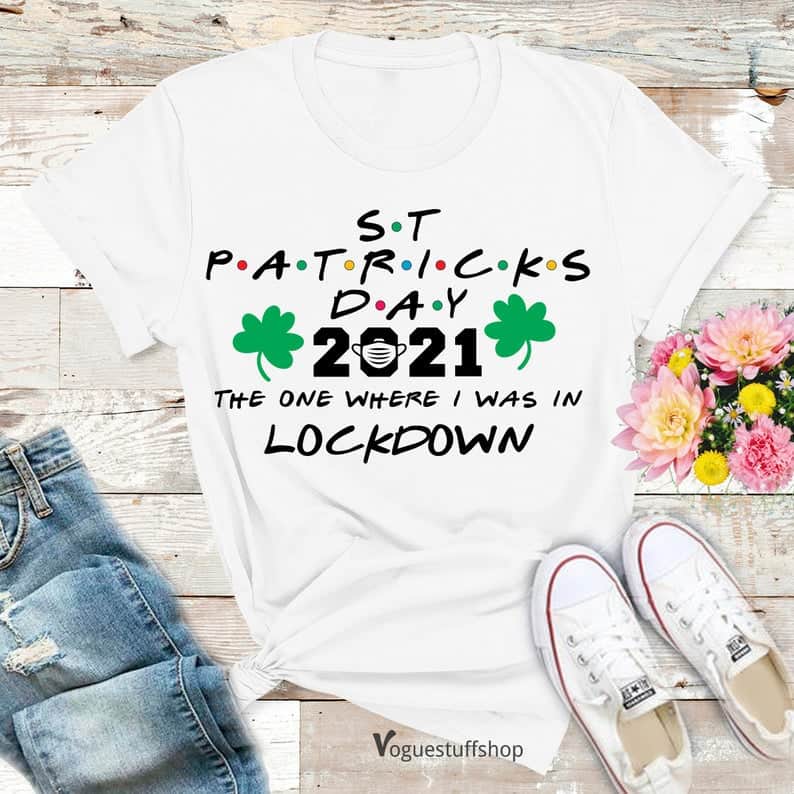 Decorating For St Patty's Day
When it comes to decorating don't forget about the food too.
Turning things green is so much fun as well as totally weird but kids love it and you might get them to eat something healthy and green.
Your kids will love helping you make fun food and all things green.
Why not feed your family a St Patrick's Day fruit salad as a way to get more of the good stuff into your family's diet!
These mason jars that are decorated in St Patrick's colours are so cute and would make the perfect seasonal decoration!
Don't forget the St Paddy's day cards, an easy way to cheer up friends and family, especially those that aren't close by and can join in with the fun!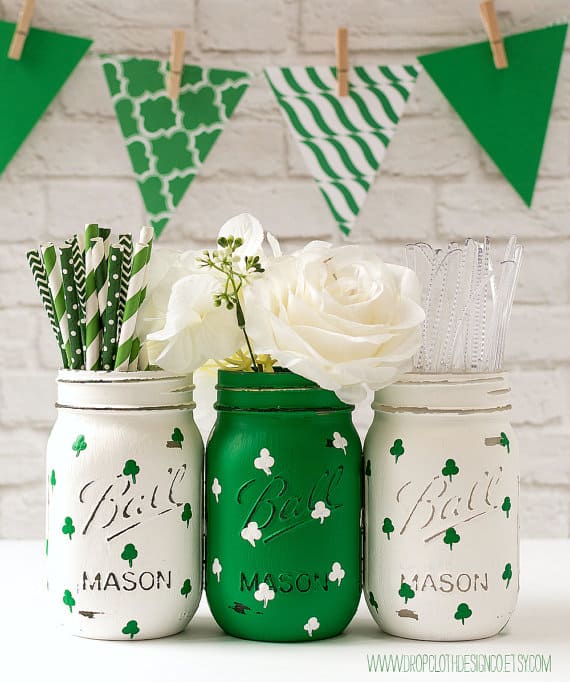 Let's Recap…

Celebrating any holiday is about creating memories with your family and friends.
Remember, it's not just for the kids, adults need fun too.
So get creative, find some fun St Patrick's Day activities that you can do at home and have some fun.
You never know, it might be your turn this year to find the pot of gold at the end of the rainbow.
Pin This