Why Depression Affects Organizing
If you are suffering from depression it can cause havoc with daily tasks and becoming organized while depressed isn't something that is easy. Why depression affects organizing due to the illness and how difficult it is to diagnose, the idea of doing something, or anything is difficult when you are feeling depressed.
You might not think clearly, especially if you are sleeping more than normal and this will affect how you function. However, trying to get organized might help you with the slow progress to some sort of normality, probably nothing like how your life was before, but that is fine.
Your normal is going to change, and dealing with that is the first step to being organized, it is a difficult concept to think that to get better you have to change aspects of your life and this is frightening.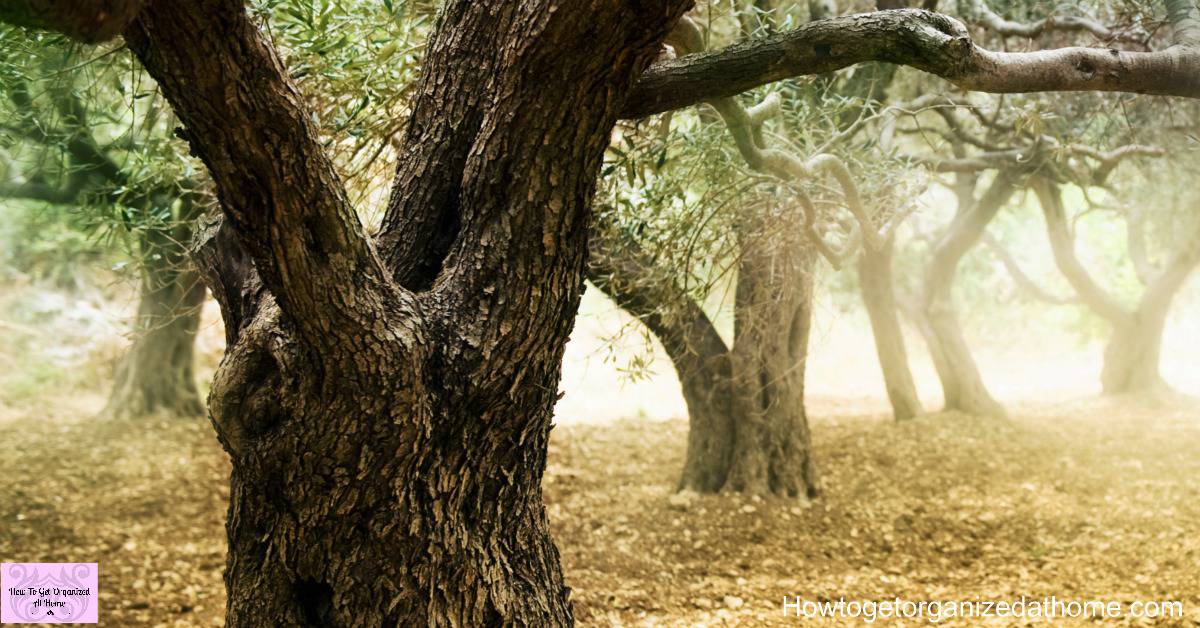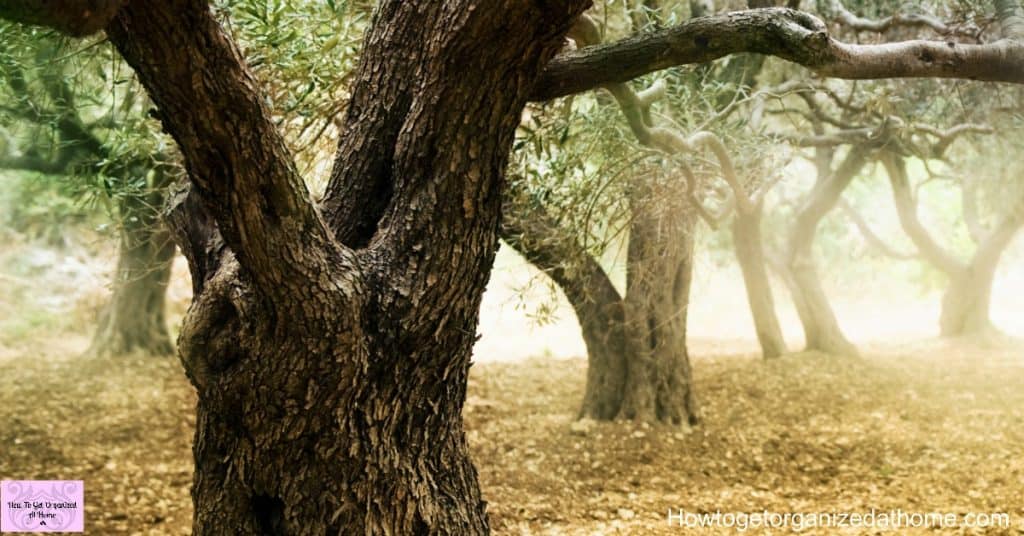 Depression Affects Organizing
Seek professional help because tackling depression on your own isn't going to make the illness disappear. Talk to your family, find a friend who is willing to listen, most importantly go to your doctor and talk to them. they will be able to help too.
How you managed your life before depression mightn't be recognizable as your way to cope after depression.
Managing any condition is important and finding ways in which you can function on a daily basis is important and by practicing routines every day can help to build normal back into your day. Depression affects organizing by destroying those routines and jobs you do on a daily basis without thinking about them, somehow it takes away all desires to do anything, living is tough!
Managing Depression
For me it was using my diary, I have kept a diary on and off for many years, but it is completely different from how I control my diary now, post-depression, and whilst many people might laugh at how I need to write down tasks that I do daily it is what can keep me on schedule.
I know that my depression affects organizing, but by taking control and planning small tasks I am able to start putting normal back into my day!
When I first suspected I was on a downward spiral to depression, a good friend once told me that it will always be with me and I will learn coping strategies which you build into my life to manage.
I never thought that it would be that bad; however, sometimes it is, and coming from that to a life where I feel organized and able to manage is the important factor that keeps me going, there are days that it isn't as good as I would like, but I am learning to deal with and manage those days is an important step forward.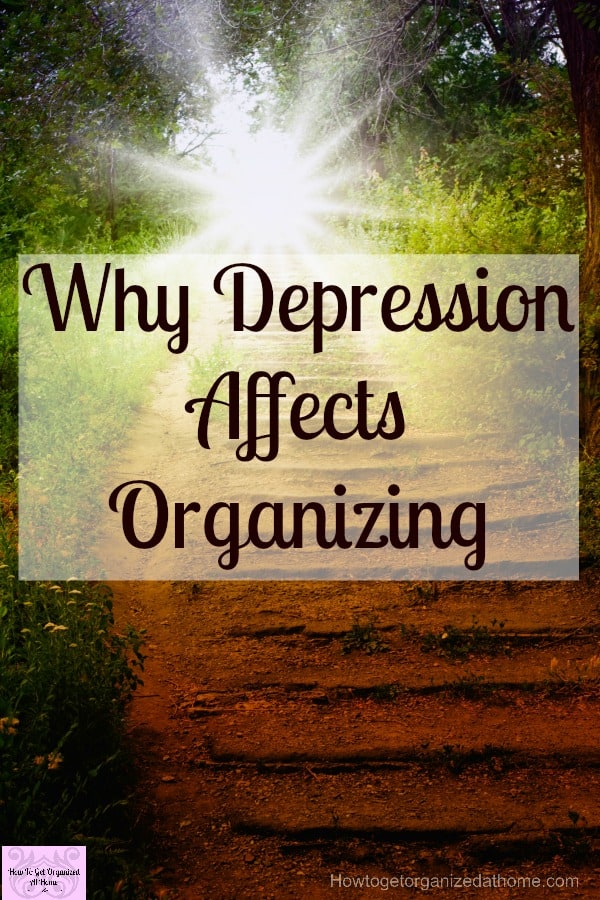 Using These Coping Techniques To Deal With Stress
Whilst I devised my way of writing down daily tasks, it is a great way to organize your life if you have a lot to do, too.
It is a great way to plan and to ensure that you have broken down projects or tasks into smaller manageable chunks that you can fit into your day.
I look at my day the night before, so I can prepare for the tasks ahead, in the morning I am ready for all activities I need to do.
I am not great at last-minute changes, my family is aware of this, and they are great and know not to spring them on me.
Affiliate links are included for your convenience. (This means if you make a purchase after clicking a link I will earn a small commission which won't cost you a penny more!) Click here to read my full disclosure and privacy policy.
As you complete something note it down, and remember that feeling of accomplishment, it might seem silly to feel proud you did something small, but for you, it is a milestone and celebration.
One of the techniques that helped me on the recovery journey was this technique, it was introduced to me by my counselor and it is a great way to deal with depression and manage the illness!
Using Organizing To Manage Depression
While it can seem like you will never feel great and you might struggle with managing even the slightest task to completion, if you slowly build back up routines and habits that you must do each day you can start to complete tasks, including some very basic items. Depression affects organizing because you don't have the energy or the motivation to do things, you can find life in general too difficult to deal with and so some of the basic tasks are forgotten, and difficult to sometimes even remember what you need to do.
Take things slowly; some days are better than others but the sense of accomplishment you will feel will when you are able to put a line through a task will make it worthwhile.
My life has changed beyond recognition as to what it looked like before depression and this is a good thing; in hindsight, I should have gone for help sooner, I wanted to feel strong like I have always been, but somewhere along the road, I had forgotten to take care of myself.
I need the organization to help keep the overwhelming feelings flooding back, whilst I know that fighting depression is not easy, it has helped to reorganize my life to a point where I am happy and can look forward to the future.
Depression affects organizing, but there is hope, you can find your road to recovery.
If you are looking for more help and advice check out this article for further information: https://www.betterhelp.com/online-counseling
Therefore, if you are wondering how to manage, thinking if it is possible to fight depression, learning tips and tricks to organize your life better than ever before will help you manage your life in a better way.
Depression does affect organizing but you can overcome it and move forward with your life. It can teach you so much more than you could ever imagine otherwise!
I never would wish depression on anyone, but in a way, without going through the illness the path I traveled would have been very different and not necessarily the right one for me!
It has given me the opportunity to put my life back together and I am happier than I ever was, it is a blessing in some ways! This description might be odd, however, without it what would my life be like now?