How To Make Father's Day Special
If you are looking for a way to make Father's Day special then continue to read on. This whole article is dedicated to making any Father's Day special.
It's not as difficult as it might sound, preparation is one of the main things you need to do and it will help you get everything in place before the big day.
You don't have to conform to how others celebrate this day, it's unique to you and your dad and that's what's important.
If you want to create traditions, then talk about what you want to do and how each year you will follow those traditions.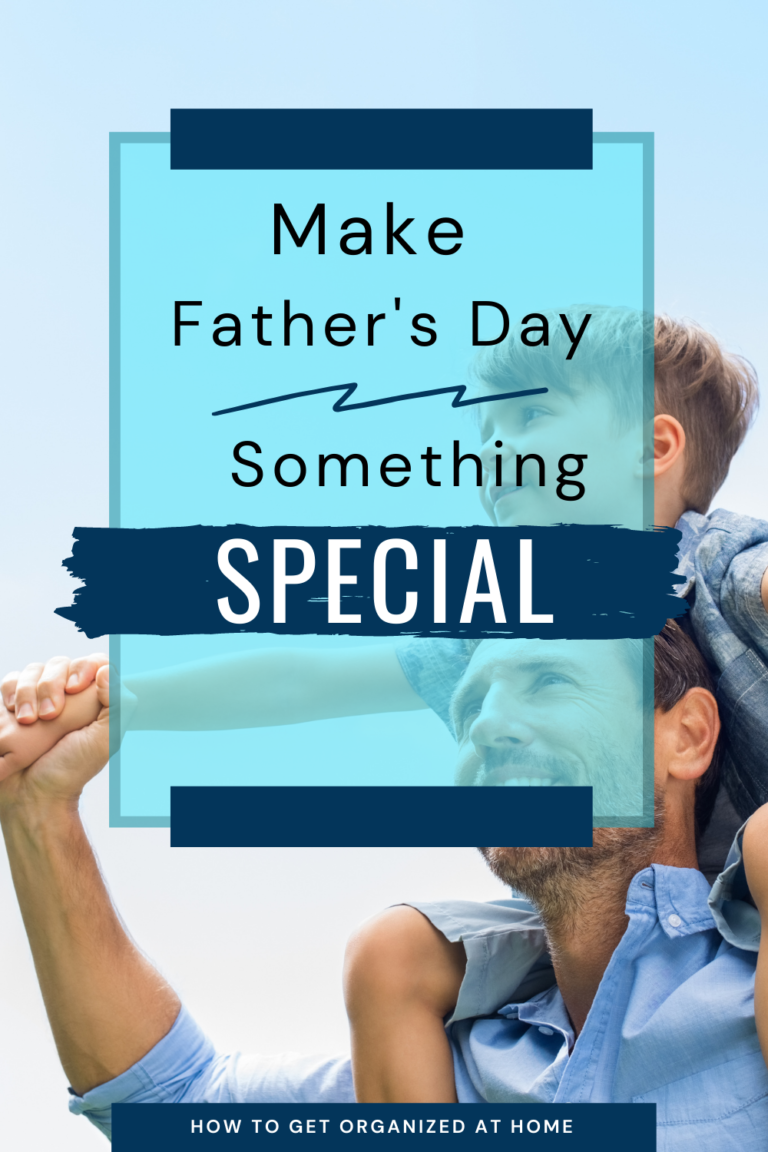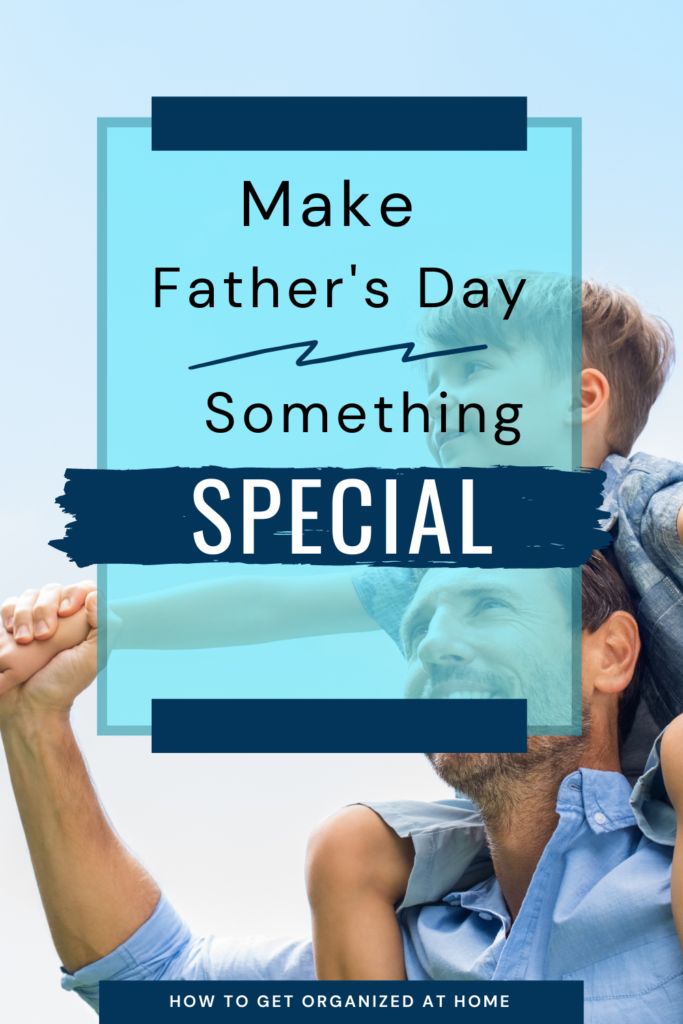 Don't let your relationship with your dad get in the way of any type of celebration. Often, there is family tension somewhere and it's important that you understand that not every dad is going to be your biological dad, but that doesn't mean you can't make them feel special too.
Ways To Make Father's Day Special
Men are difficult to shop for, they have their own likes and finding the right gift isn't easy.
Affiliate links are included for your convenience. (This means if you make a purchase after clicking a link I will earn a small commission which won't cost you a penny more!) Click here to read my full disclosure and privacy policy.
You have to think about their wants and needs as well as considering your budget too.
I get bombarded with the question, 'what's dad want?' Often, it's the simplest of things that can and will make the biggest impact.
The cost of these gifts must factor into your budget and this will determine how much you can afford to spend.
If that means finding a cheaper, yet still precious gifts to give your dad or your children's dad it's an important action to take.
Related article: What To Get For Father's Day
Sometimes, we over think the things other people want the most.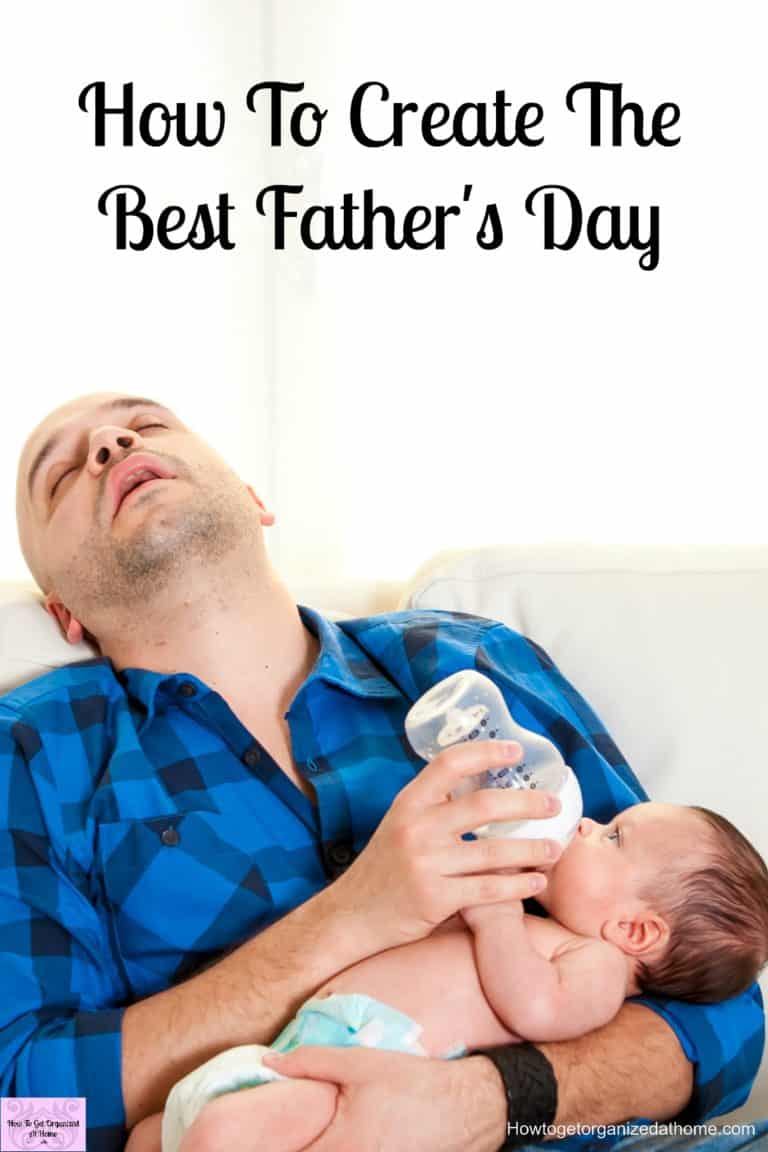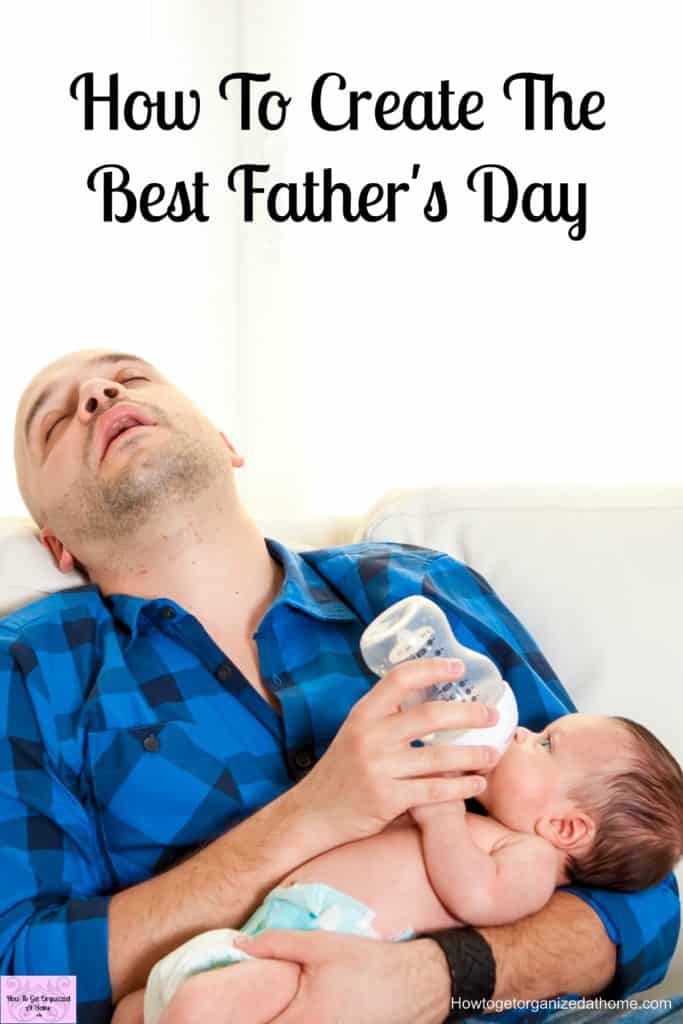 Let's think about what that person would like, think about their likes and dislikes before making any decisions on what to buy for Father's Day.
Why Planning Father's Day Is Important
When it comes to Father's Day, or any important day in your planner if you spend the time planning what you are going to do and follow that plan you are going to make life easier for you.
The less you have to rush around buying items the easier it is to actually get the items that you want and need.
If you leave your shopping until the last minute you are relying on the shop to have the item. But remember there are going to be loads of people buying for their dads too, it means the shops might not have what you wanted and you have to change your plans.
If you have time to buy something else you won't be forced onto a generic gift.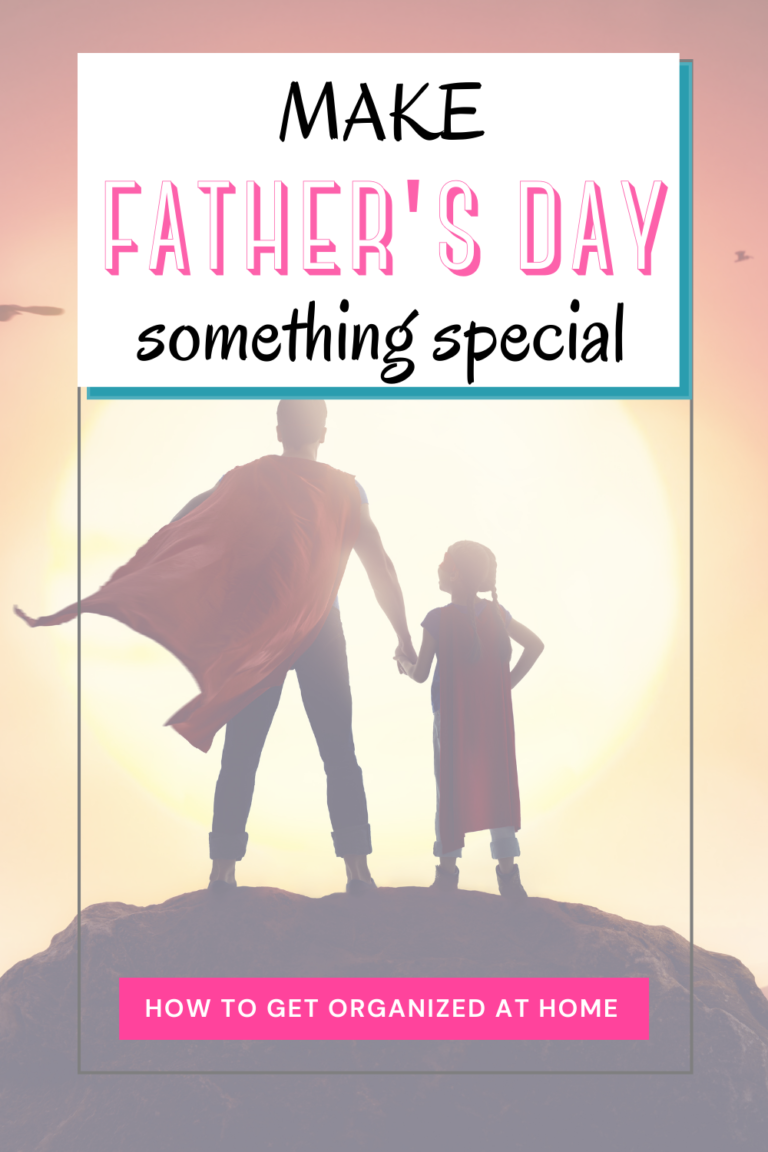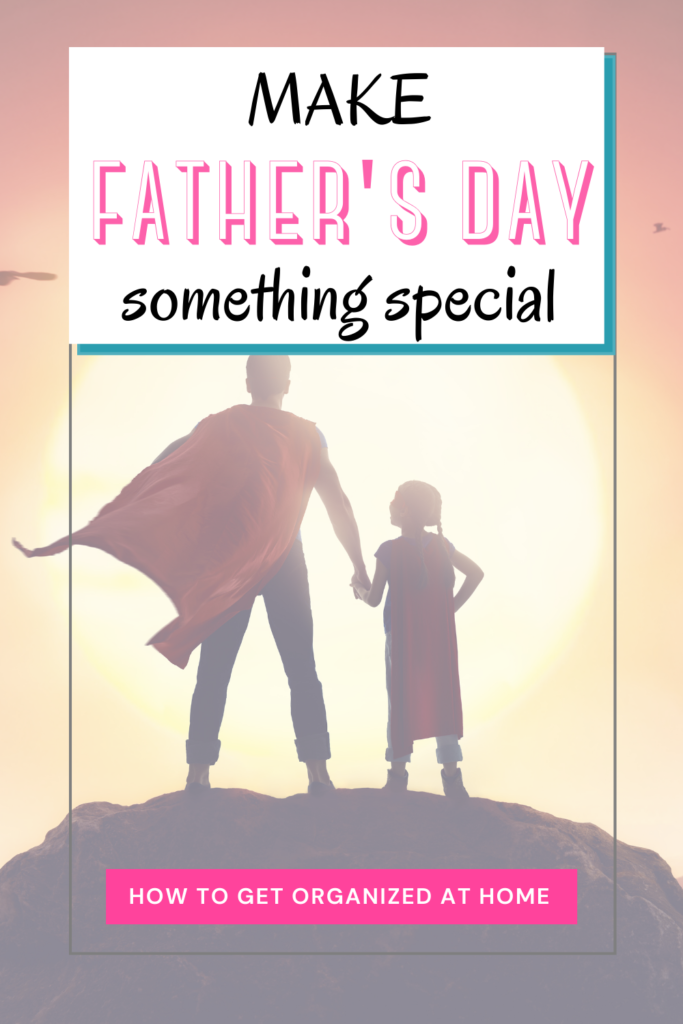 Take your time and plan that perfect Father's Day and get everything organzied ahead of time.
Related article: How To Create The Best Father's Day
Practicalities Of Father's Day
Getting things ready in advance will help to reduce the stress of trying to bring all the important points together.
If you have more time spread the activities and crafts out, don't try and do them all on one day.
You don't want to print out a card and have your children colour it, whilst you are struggling to pull breakfast together.
Planning is the key to any successful event, but it is important that whilst the details before the event help to make things run smoothly on the day, worrying too much on the day itself can mean missing out on the quality time together as a family.
Related Articles
If you are looking for more ideas for Father's Day I decided to pull a few of my favourite articles here for you:
Remember to think about the person, what they like to do before buying something you like.
I've pulled together a few ideas below that I think wil inspire you.
Photo Credit: www.powerfulmothering.com
Simple and fun things to make for Father's Day. There is nothing better than a hand made gift!
Photo Credit: 3boysandadog.com
What an easy gift to give, coupons that any dad will love to cash in over the year!
Photo Credit: www.etsy.com
Get a message on a flower pot! This is something that will last and make such a great gift for any gardening father.
Photo Credit: www.etsy.com
A stylish photo block that you will love to look at for years to come.
Photo Credit: www.etsy.com
I think these socks are so cute and so personal too!
Photo Credit: www.etsy.com
This is a great idea for all those dads who just leave things and then can never find them again!
These are less personal but just as much fun. With them being generic it means they will turn up quicker.
Memory foam slippers! Perhaps more for the older dad but really comfy looking!
This is a practical gift with a funny message included.
I know my husband would love this shirt, so if any of my children are reading this you know what to buy!
Let's Recap…
When it comes to any holiday that you are celebrating planning what you are going to do will make the day go a lot smoother.
Think about what dad wants as a gift and don't buy anything without putting thought into what you are going to buy.
Don't forget that sometimes the simplest ideas are often the best.