Just because it is a holiday and a religious celebration doesn't mean that Easter has to break the bank! You can start saving money this Easter!
If you plan to buy Easter gifts, then budgeting for the expense is important, it means that you plan the money you intend to spend and this can help keep you within your budget; no overspending or spending outside of your budgeted monies.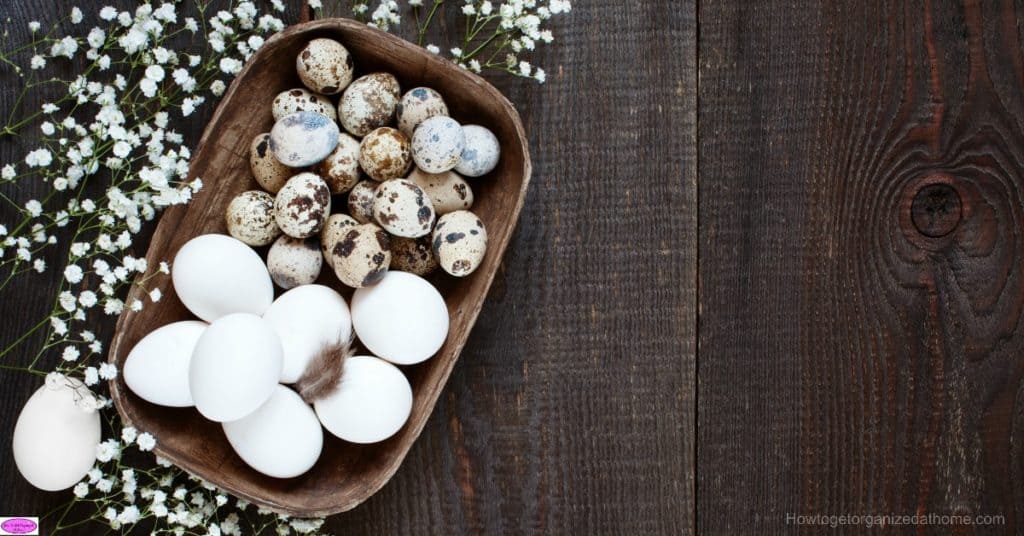 If you don't have much money this Easter, don't worry it doesn't have to cost a lot. Children don't need loads of chocolate and other goodies to celebrate this time of year! They will remember more of the memories that you make together as a family rather than how much you spent!
How To Save Money
The most important money-saving tip is to wait as long as possible before buying your chocolate eggs, this ensures they are at the cheapest price.
To be honest, when mine were little I brought Easter eggs after Easter when they were at the lowest price possible. This ensured they always got the biggest egg.
If I purchased before the event I wouldn't have been able to afford the larger eggs, so it was a compromise, they got the better options if they were patient and waited too.
If you are looking at spending any money then it is important to put this in the budget, making sure that you have enough money; this way you don't have to borrow money from other areas of your budget or put the expense on credit!
Creating Your Own Easter Egg Hunt
While participating in organized Easter egg hunts are fun, it is just as much fun and cheaper, to create these on your own and you don't then have to give candy as prizes as you have control.
This can save you money and sanity as you limit the amount of sugar your children have.
You don't even have to use chocolate eggs, you can have little cheap toys that they can find or even coloured balls in exchange for a small gift at the end.
The choices here are limitless and so much fun! Creating a tradition within your family, one that you do each year is a great way to spend time together having fun!
Decorating Your Own Easter Eggs
You have so many different options here!
Affiliate links are included for your convenience. Click here to read my disclosure and privacy policy.
Paint fresh eggs
Dye eggs as you cook them
Buy wooden eggs which you decorate
Make your own eggs with papier-mache and then paint or decorate them however you choose!
Decorating your own eggs is lots of fun and it can provide those special memories that you create with your family and friends.
You can use these to decorate the different areas of your home; alternatively, it can make a great talking point creating eggs for people, capturing their personalities in their egg design.
There are many different ways that you can decorate the eggs, check out this list of ideas which are not expensive but look great! These will brighten up any area or just the place you choose to store your eggs.
If you are looking for an easier option, then these painted eggs are just beautiful!
Eating Out This Easter
While it is a really good idea to go out for a meal with your family if this expense is not something that you can afford then don't break your budget to comply.
Suggest having a meal at home, ask guests to bring some items such as desserts, and this can save everyone some money.
It can also be more enjoyable as you don't eat and have to rush off, you can enjoy quality time with family and friends making memories.
What are your family traditions at Easter? Comment below!
Therefore, it is possible to have a fun packed Easter without spending too much money or breaking your budget.
Looking for more Easter articles? Inspiration To Help You This Easter is a great place to start!