Gift Guide For All Occasions
Do you ever think, what am I going to get people as a gift? You need to ensure you are covered for all occasions.
Maybe you are thinking about what to put on your Christmas list this year?
You want to be inspired with great gift ideas for even the most difficult of people to buy for.
It's not always about finding the exact gift in a gift guide, but to give you ideas and inspiration to help your shopping go that bit smoother and easier for you.

Finding The Best Gift And Gift Guides
It is not always possible to find the right inspiration or desire when buying a gift for different people in your life.
But getting inspired always helps to think about different options and choices you might not have considered.
It's a great to think about things you might like too and add them to your own wish list.
Especially, if they like different things than you!
Best Gifts For Different People
Affiliate links are included for your convenience. (This means if you make a purchase after clicking a link I will earn a small commission which won't cost you a penny more!) Click here to read my full disclosure and privacy policy.
Gift guide for planners: Not the easiest people to buy for as they do have tendencies to like particular items, and unless you know these in advance it is possible that you can pick up the wrong type of pen or planner!
Gifts for stationery lovers: I do love all things stationery and for me, this makes a perfect gift! There is so much to choose from that any stationery lover will be thankful to receive!
Gifts for wine lovers: While wine is a personal preference, there are many other things which are great gadgets that will help the wine lover enjoy their hobby even more!
What about a wine chiller as the perfect gift for someone who loves wine? It will make a perfect gift.
Gifts For Specific Family Members
Gifts for men: Gifts for men aren't always easy, finding that perfect gift that you know they will love is something that many people just find impossible and end up buying the first thing they see!
Gifts for women: This really is an impossible task unless you know a woman's likes and dislikes, getting the right present is very slim!
What about Practical Gifts For Busy Mothers They Will Love?
What about couples? How do you find a gift for a couple? Check out 10 Simple And Practical Gifts For Couples Who Live Together
Do you need a gift for Dungeons And Dragon Players? This gift guide is awesome and full of gifts they will love.
Do you know someone who's disorganized? How about A Gift Guide For A Disorganized Person.
What about a gift for those super-organized people? 15 Great But Simple Gift Ideas For An Organized Person
Or a person who loves to clean? Gift Guide For The Best Cleaning Products.
Do you know a gardener? Finding Great Gift Ideas For The Gardener In Your Life.
Grandparents love gifts: Having a memory made into a gift for a grandparent, or just acknowledging how much you care for all that they do, is special!
Giving them something to remember you by is priceless and a digital photo frame is perfect for just that very reason.
Family board games: Stuck for a gift for a family, a board game is a great way to cover all the angles of a family gift!
Best Corded Vacuums For Valentine's Day, for someone special in your life.
How about a murder subscription box? These are fun and not expensive, check out, The Best Murder Mystery Subscription Box.
Or, Only The Best Murder Mystery Games for even more detective games.
What Are The Best Hunt A Killer Box Sets
Making parents hate you: You know the gifts I am thinking of here! The ones that you wish were never brought into your home, but the ones your kids love the most!
Those noisy toys that your kids find at 6am on a Sunday morning and you make a promise to return the favour one day. Well, today is that day!
What about a toy guitar, they make lots of noise!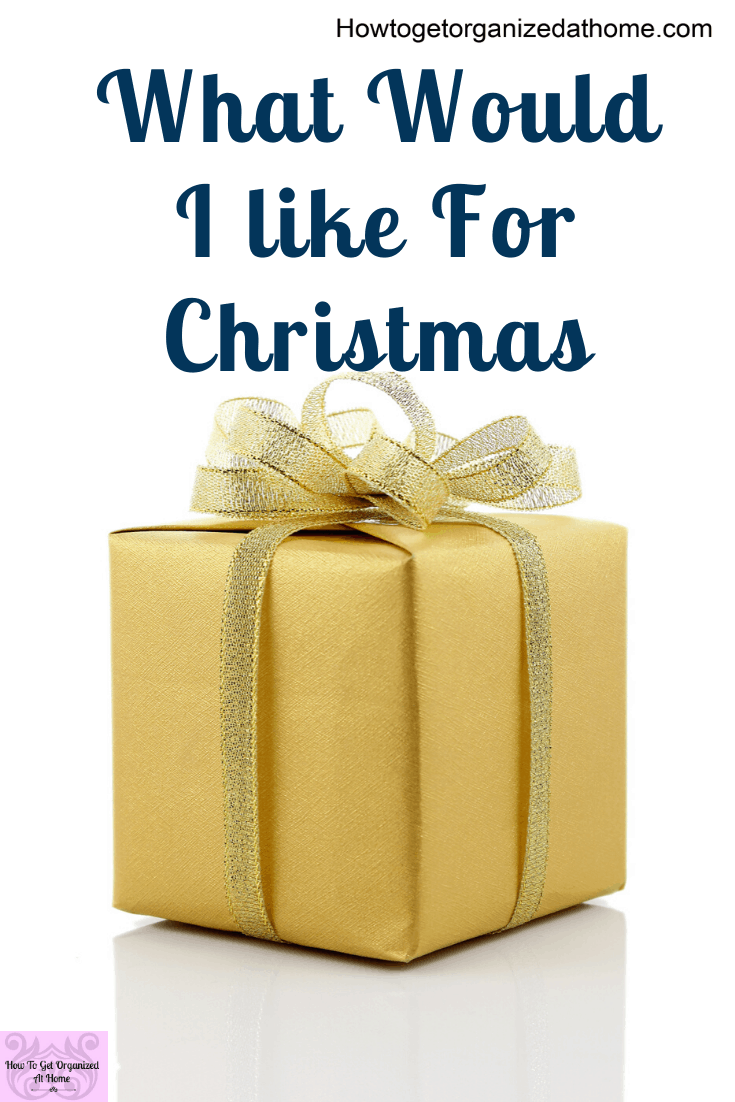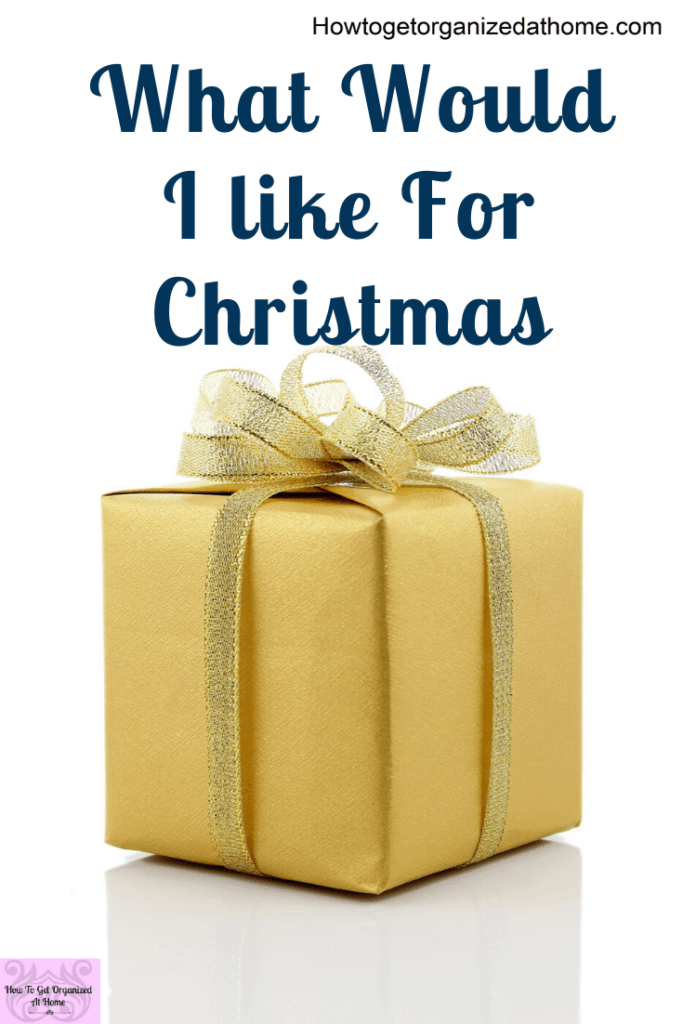 More Personalized Gifts
Personalized gifts: Getting the right gift is great, but going that extra mile and getting that gift personalized is even better!
If you are looking at something that is personal, then it is important that you take note of the delay in delivery.
Always check the spelling of any name and to write the message clearly so the person who is doing the item is clear on the lettering and wording!
How about a gift guide to help you buy phone accessories? 10 Popular Gift Accessories For A Phone.
Coffee drinkers: There are so many different gadgets and gizmos that you can get for coffee drinkers which they will love!
Do you know someone who's doing over their kitchen? Check out this Gift Guide For A Kitchen Makeover.
What about a subscription for coffee?
Gifts For Every Person
The important thing to remember when buying gifts for anyone is to know what that person wants or needs. If you can't answer those questions then you are truly stuck!
Your best option then is to think of the basic items like:
Smellies, either male or female
Chocolates are a great option
Flowers, depending on the season will depend on the most appropriate flower
Gift cards
If you are buying a gift card, sometimes it is difficult to pick the right store, especially if you are unsure as to their favourite shops, if this is the case it might be better to give cash.
This is an acceptable present for many people, including those difficult teenage years!
Unsure About A Gift
If you are ever unsure about a gift, it is a great idea to ask a close friend or relative as to whether the gift is the right one, before purchasing. This can prevent any costly mistakes and some embarrassing requests for the recipt so the item can be exchanged.
Animals As Gifts
I really don't recommend getting pets for any holiday or as a gift.
These are living creatures that need careful consideration and consent from the person who would be receiving the pet, as it is a big responsibility for anyone.
But you can buy The Most Perfect Gift For A Special Dog.
Let's Recap…
If you are looking for the perfect gift, there are plenty of suggestions that will inspire you and to think about what the person wants and needs rather than just thinking anything will do!
The more thought you put into your gift buying, the more enjoyment you will get from their faces when they open the gift!
Don't buy a pet as a gift as this is not the time to make such big commitments for another person.
Enjoy yourself when shopping for the best gifts for your family and friends, but don't spend more than you can afford.
Check out It's Easy To Make A Budget for budgeting tips and ideas.
You Will Love These