10 Practical Gifts For Busy Mothers You Will Love
Do you struggle to find practical gifts for busy mothers? I know that it's hard finding that right gift, you know the one your mom will love and treasure forever!
I've done the hard work for you I've gone through Etsy and found all the mom gifts. I've hand-picked out the best gifts for moms I could find.
I want to inspire you to find the right gift for your mom that you know she will love and treasure, with gifts for all occasions.

Personalized Mother's Day Gift Ideas
When it comes to Mother's Day gifts don't think that the first thing you see is going to be the perfect gift for your mom. Think about what she likes as this will help when you are looking for that perfect present.
Affiliate links are included for your convenience. (Which means if you make a purchase after clicking a link I will earn a small commission which won't cost you a penny more!) Click here to read my full disclosure and privacy policy.
If you are thinking about something that is personalized remember you will need to give yourself more time to get the item ordered and delivered!
You are seriously spoilt for choice when it comes to practical gifts there are so many it's hard to choose just 10, but here goes and in no particular order!
Something To Treasure
Are you looking for something to treasure? I'm in love with these pictures that represent your family and are special to just you.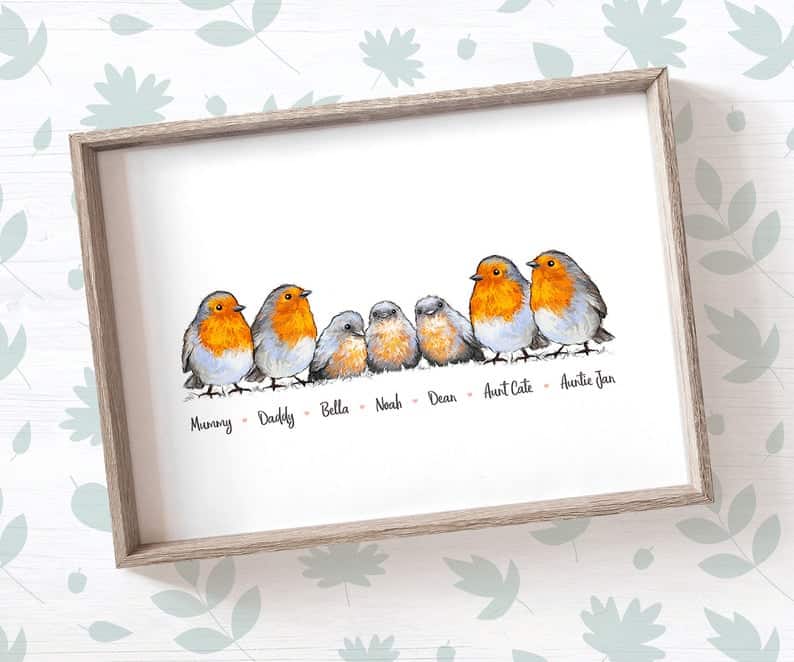 They are practical because they are something that your mom is going to love looking at every single day!
Something Practical
With all the impact plastic is having on the world being able to take your own tote to the shop to carry anything you buy is something a positive thing and one that you shouldn't take lightly.
But that doens't mean you can't be stylish too. These personal tote backs are prefect for any mother and they are so practical too.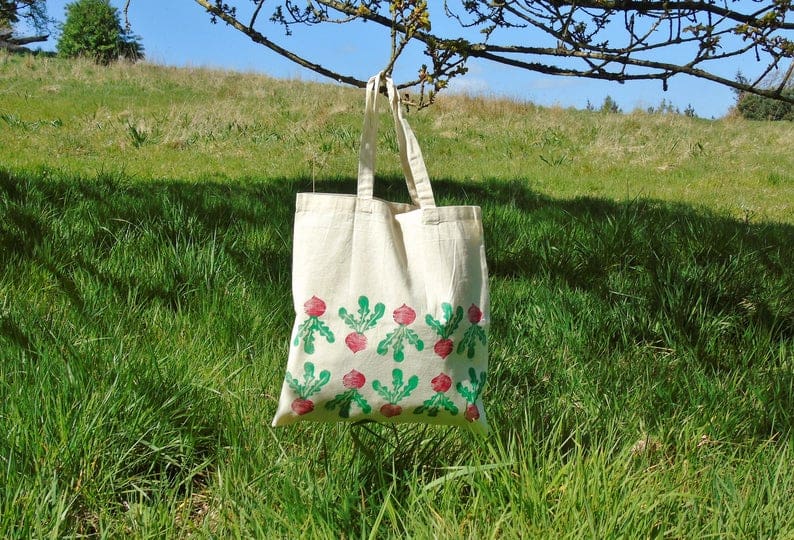 I'm still on the theme of being practical and I think I've found something that's amazing. We all need to have chopping boards in the kitchen, they help us to save the counter tops from cuts and scratches and they are easier to keep clean.
But what about having a personalized chopping board to make it extra special?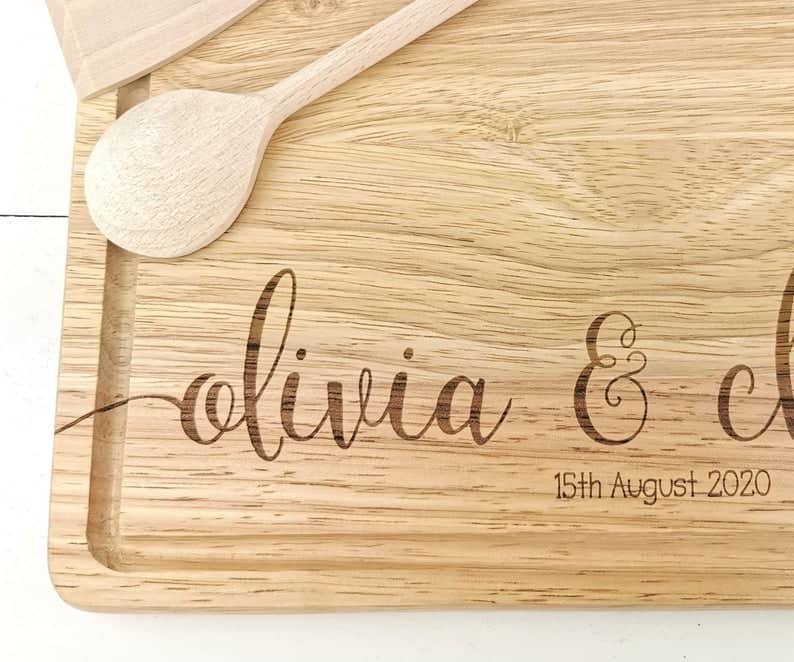 Staying with the kitchen theme, what about some personalized oven gloves? They are practical and useful but with that special touch.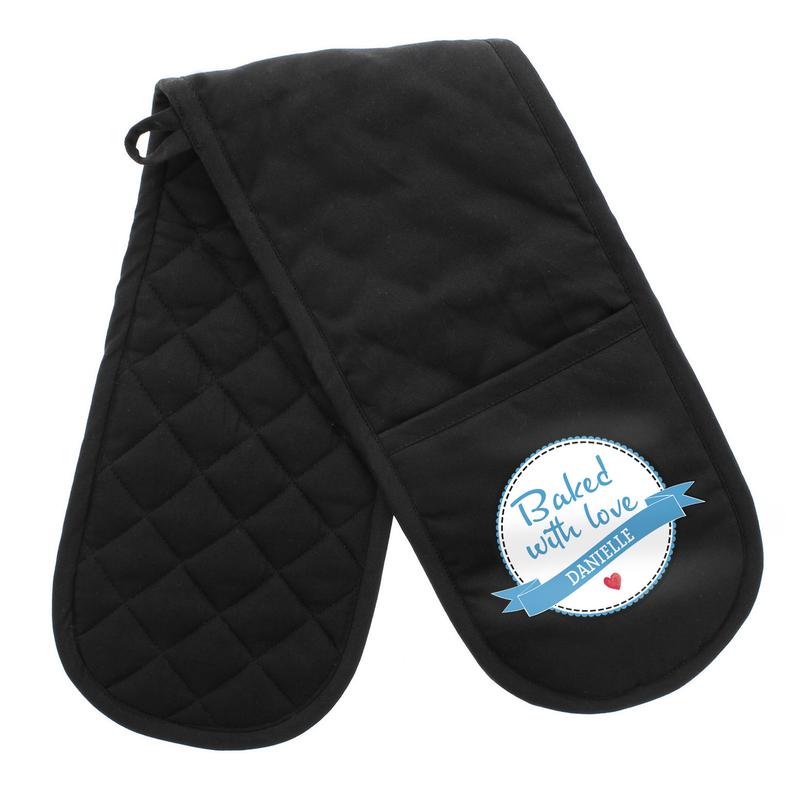 Cleaning Items Moms Will Love
How about something that that is cute and practical mop slippers? They are fun but will help with cleaning the home, Mrs Hinch has these too!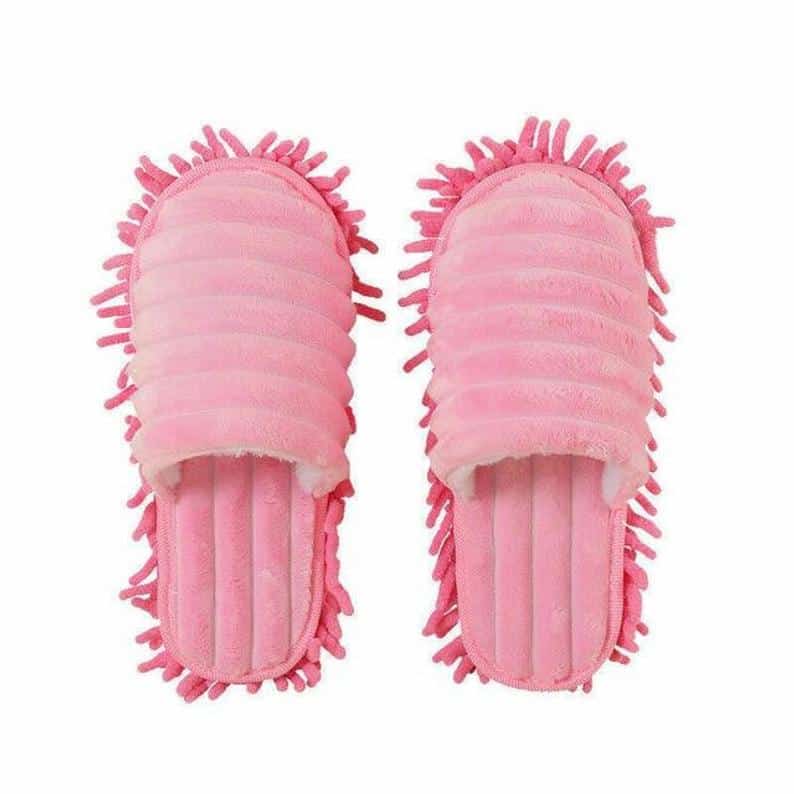 Something stylish for your home that is completely different, simple but so stylish are these pears. They are handmade and are a set of 3 and the design and style of them is amazing and simple at the same time! These are lovely home ideas that are perfect for Mother's Day.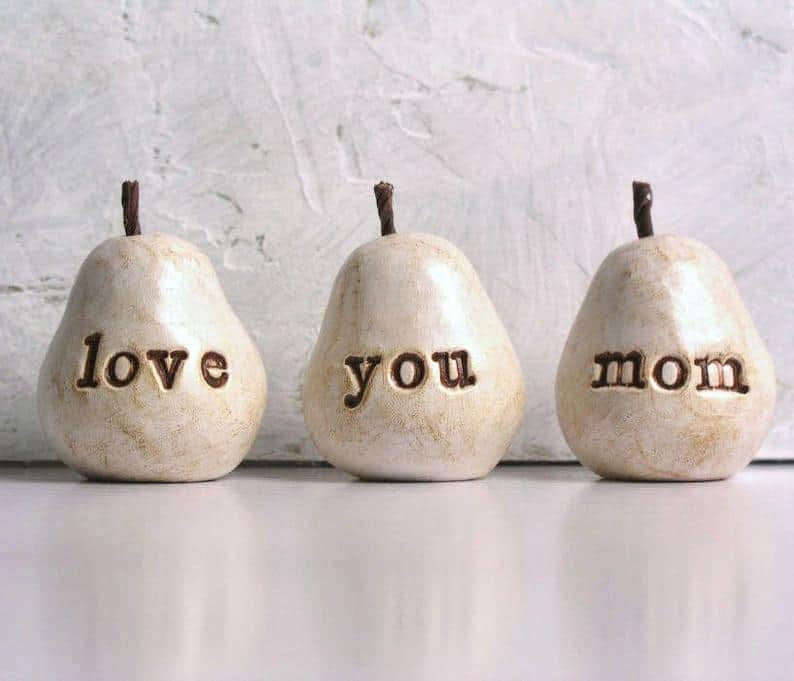 If your mom loves to relax and unwind in the bath then this rustic bath shelf is perfect! It holds your drink and a book, all you need is the time to relax and enjoy!
When it comes to a mom and her family, nothing is more important! This family tree cushion is perfect for any mama bear and all her family!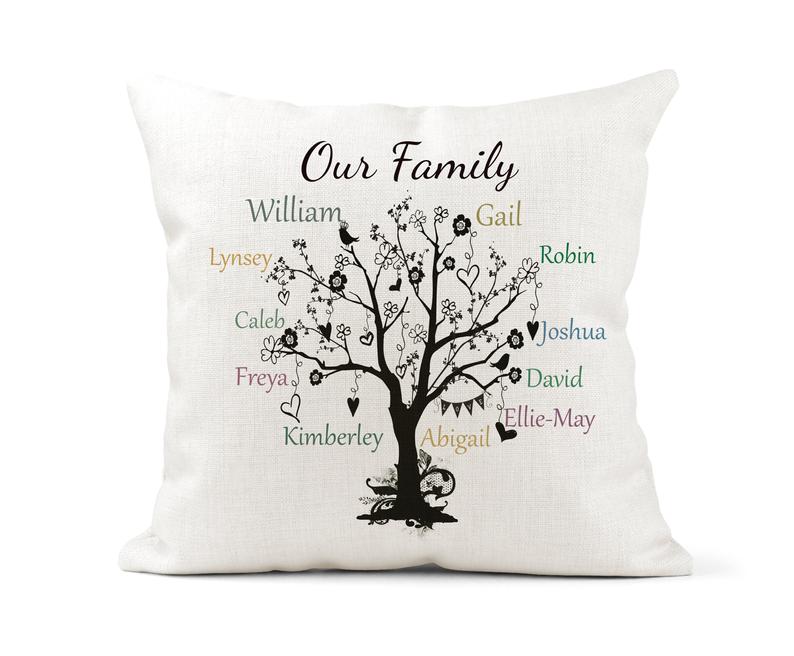 Practical Gifts That Moms Will Love
I would be over the moon if I was gifted these reusable kitchen towels, they pop together so they look like normal paper towels but they are material and completely washable.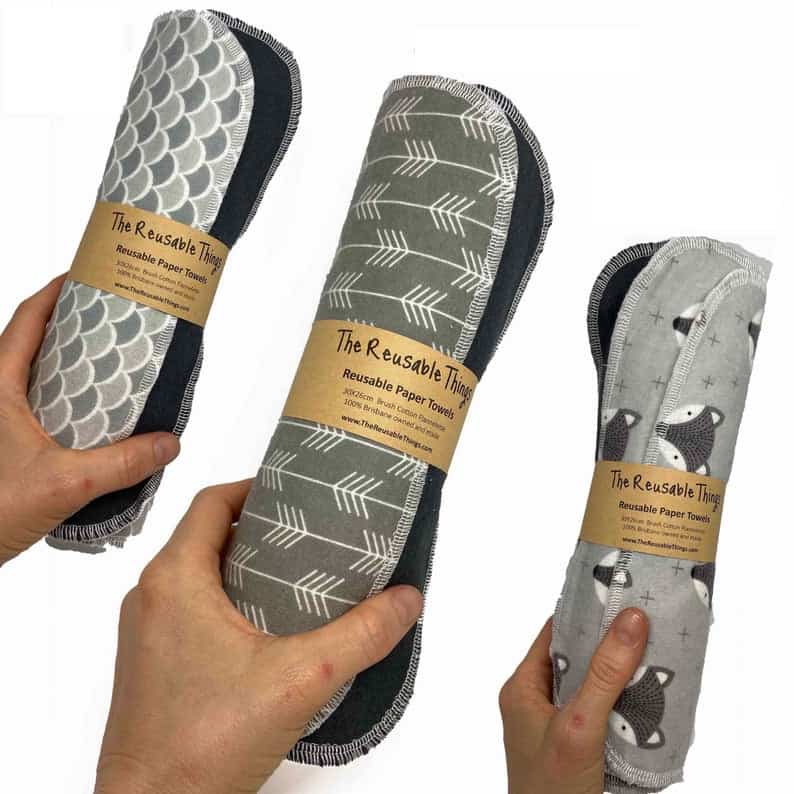 Something For Summer
If you are looking for something to help your mom drink more water what about a personalized water bottle.
It's reuseable and this means no wasted plastic.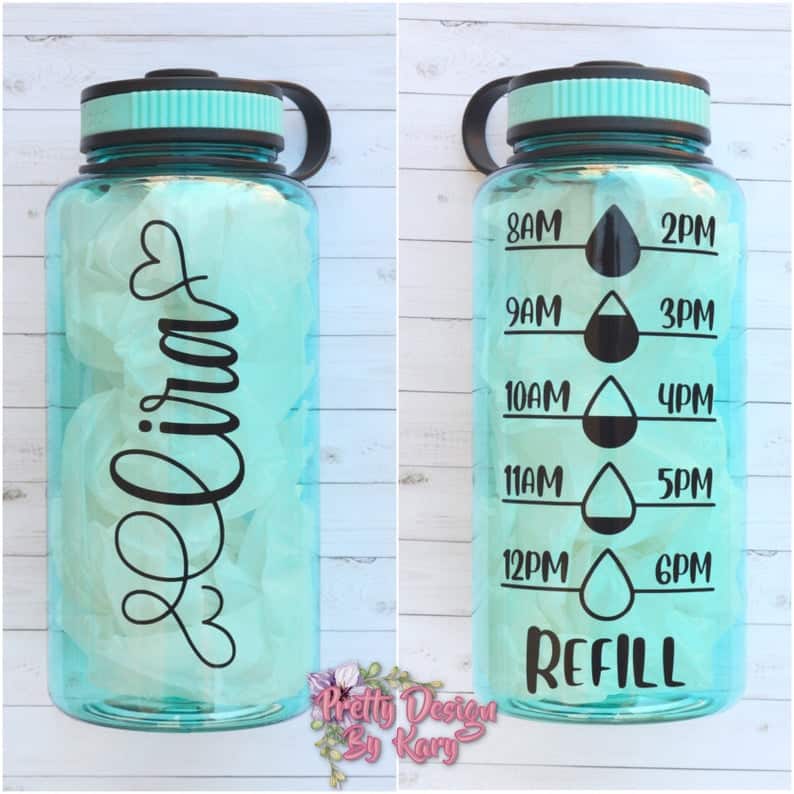 Etsy Gift Ideas
I want you to get inspired by what you can find, don't just jump at the first gift idea that you see, think about what your mom likes, how her home is and what her needs are, only when you have taken all this into the equation will you really have an idea what the perfect gift for your mom on Mother's Day will be.
Don't let the stress of the moment make you purchase something without thinking about your budget and what items you want to buy.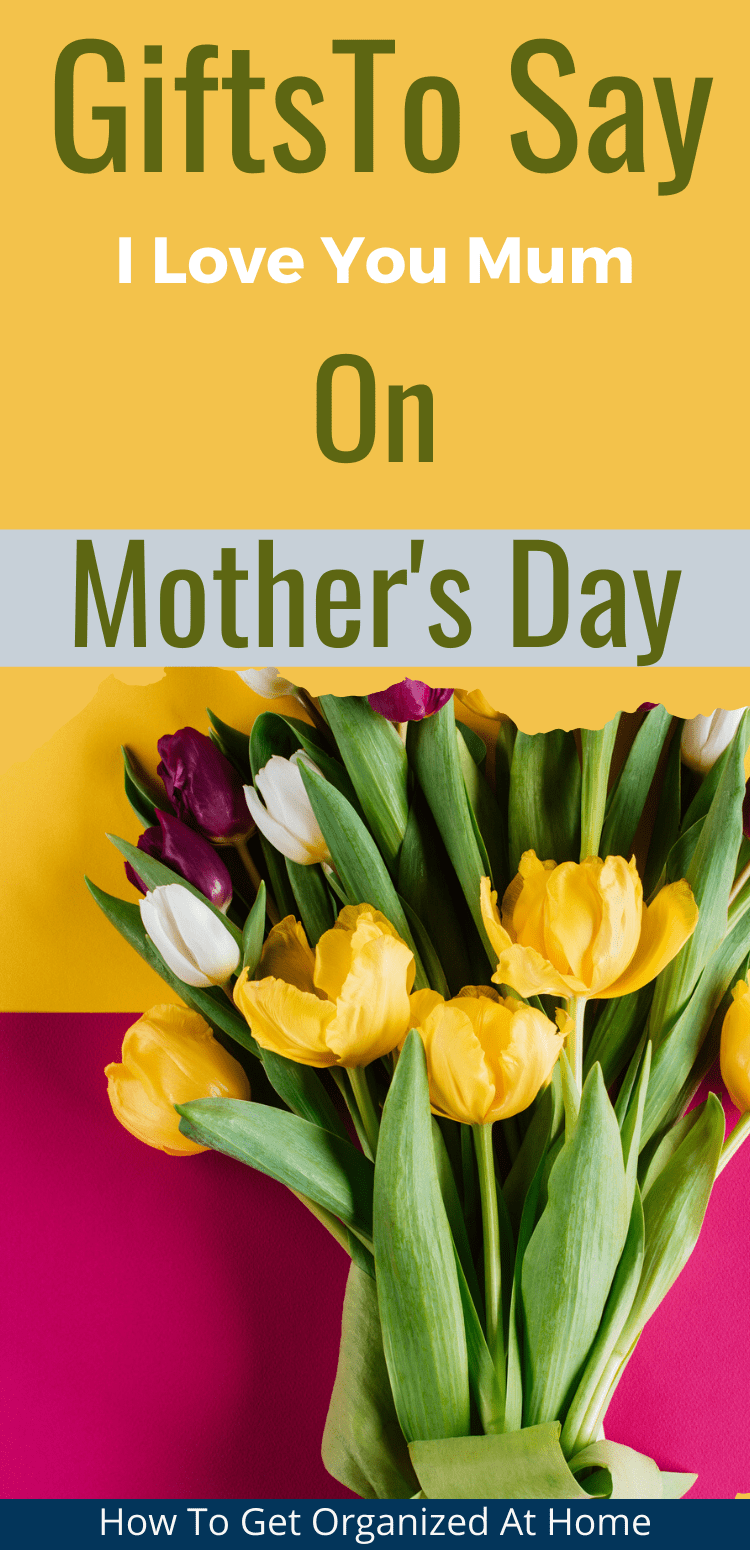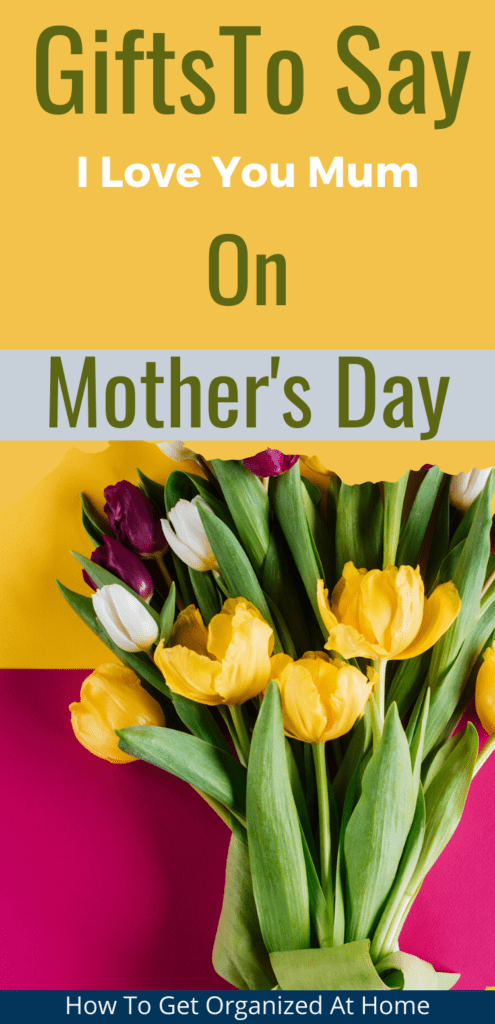 Is your mom looking for something for her home or does she need something that is special just for her?
Once you have figured out your budget and the type of gift you want to buy then and only then should you start looking at actual products! These Etsy gift ideas for moms are just that, ideas to get you starting to think about what your mom would want and love!
Related Articles For Gifts For Mothers
How about more inspiration for gifts for mothers?