Do you find it awkward to find the perfect gifts for men? They are not the easiest people to buy for.
It doesn't matter what time of year it is, finding the right gift for the men in your life isn't easy, they all have different tastes, have different ideas of the perfect gift and all seem not to notice the effort you try to put in to find just the right gift for them!
Don't despair, I have put together a list of 25 different ideas that you can use for inspiration to find that perfect gift for the men in your life.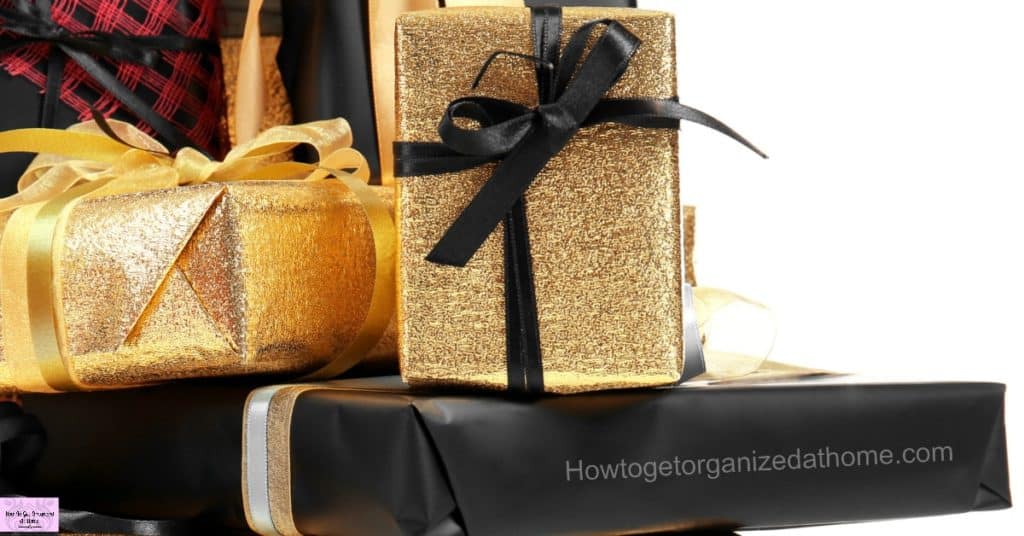 25 Gifts For Men
Some great gift ideas to inspire you! Affiliate links are included for your convenience. Click here to read my disclosure and privacy policy.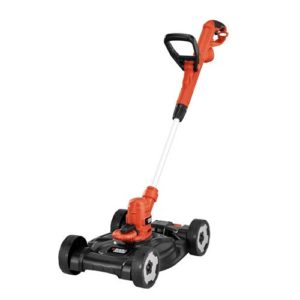 Finding the perfect gifts for men will involve thinking about the person you are buying for and what they like. It isn't as difficult as you might imagine, it just takes thought. I like to think of gifts that are useful and not something that is going to create clutter. It needs to meet their needs and something they want or need. If you are unsure as to what they might like, a gift card is always a great alternative, it allows the person to choose something they actually want and it means that you are not wasting money on an item which is neither wanted nor needed.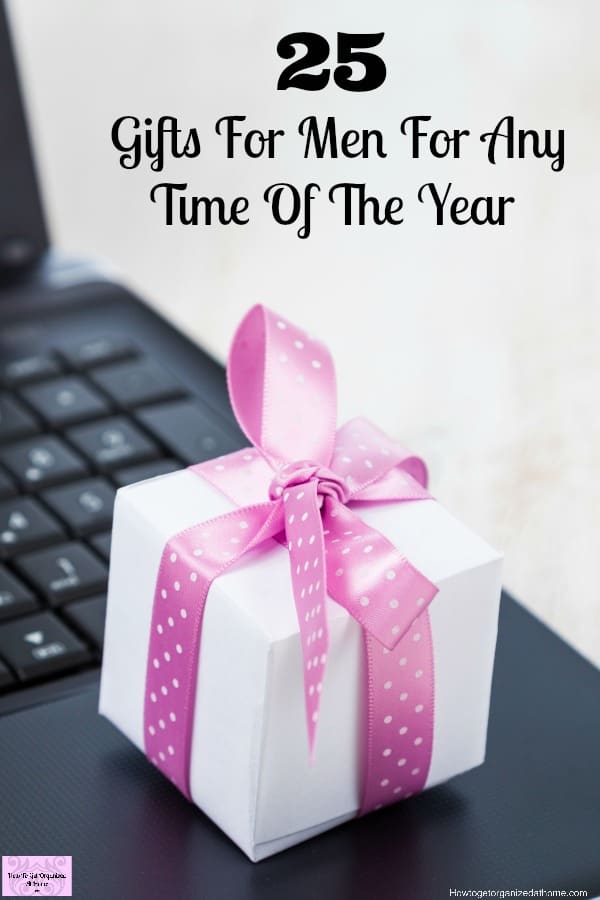 Therefore, if you are looking for the perfect gifts for men, then I hope this has given you some ideas and inspiration as to what you can buy that is different and yet still practical and useful.