26 Stationery Products That You Will Love
I'm addicted to stationery, it's my one weakness, I can spend hours looking at it! These stationery products that you will love are jsut a few of the items that I love to use or want to have!
I have collected some stationery products together that I know you will love just as much as I do!
There are so many different things that you can do with technology and this amazes me, but I can't get away from the need to have a physical planner, paper and pens that I can use to plan and organize my life.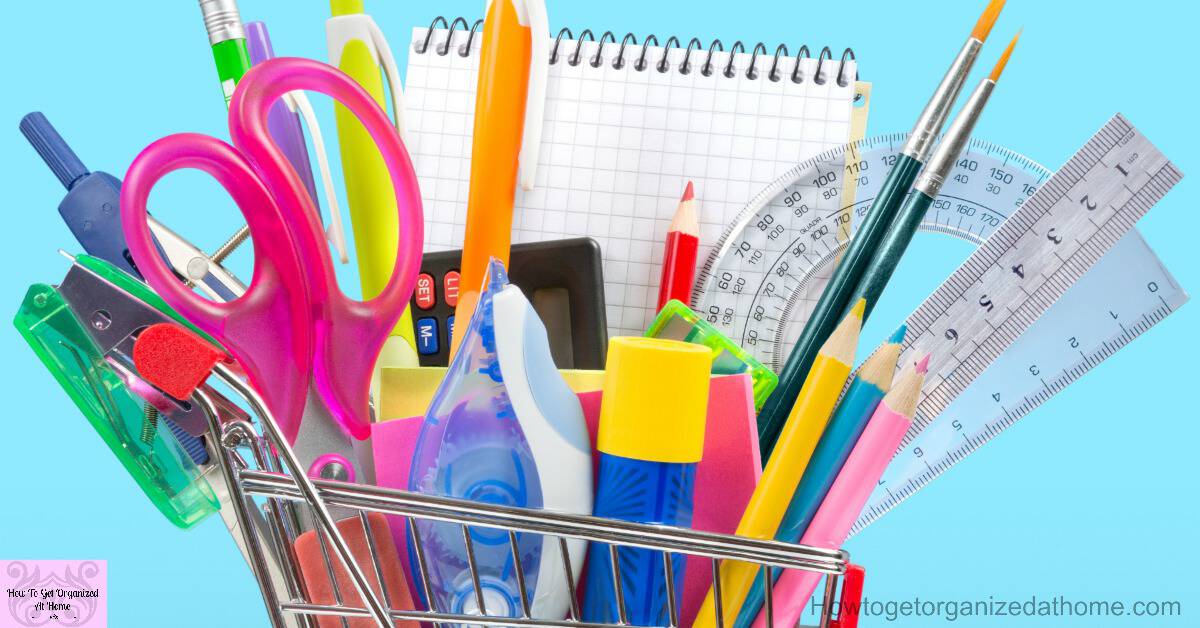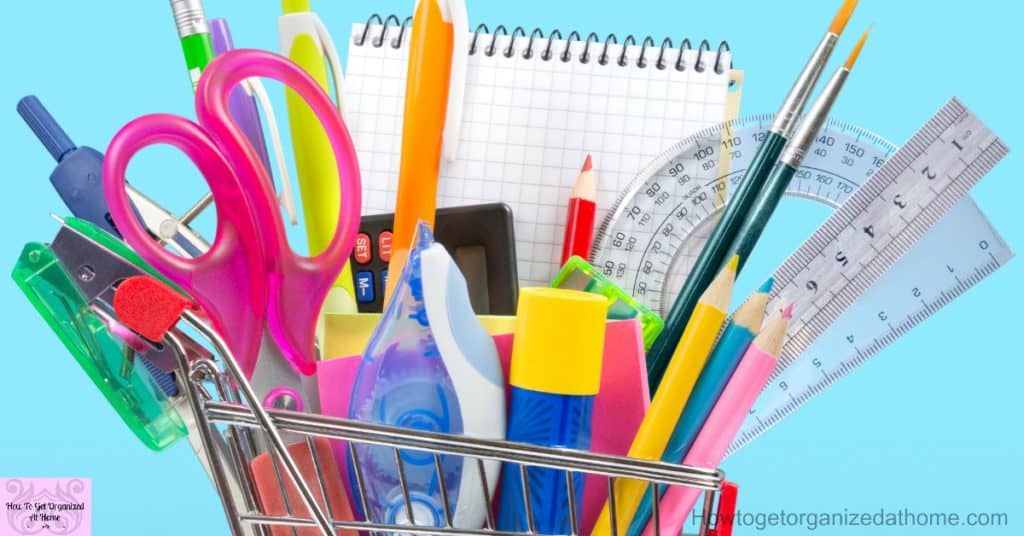 Finding The Perfect Planner
The problem isn't the lack of planners on the market, I think there are so many that it is difficult to find the right one for your current situation.
What you need to remember is that as your needs change, how you plan your day might change also; this can mean readjusting how you plan and the type of planner that you need.
I wrote a great article on using a day planner, check it out here! The Ultimate Guide To Using A Day Planner.
Affiliate links are included for your convenience. (Which means if you make a purchase after clicking a link I will earn a small commission which helps keep my blog up and running but won't cost you a penny more!) Click here to read my full disclosure and privacy policy.
Panda Planner: A dateless planner I highly recommended.
Tools For Wisdom: A forward-thinking planner, I've used this planner and I do like it!
Action Day Planner: A smaller planner but one that will help you get organized.
The freedom Planner: An undated planner that is beautiful in design as well as being practical.
The Paper And The Pads Are Just As Important
Having paper or just something you are comfortable writing on is important, I like to clear my head of things that can sometimes mean just writing and to do this I need to make sure that I have paper for this outlet.
Legal Pads: The standard legal pads are a great writing pad.
Different Coloured Legal Pads: Having different colours makes writing fun for everyone.
Cambridge Writing Pads: The traditional reporter type writing pad with the wire at the top.
Leuchtturm 1917 Notebook: If you like to bullet journal then you will have a love for these!
Moleskin Classic Coloured Notebook: Some people love these, for me, it isn't my favourite notebook, but it is still high up on the list.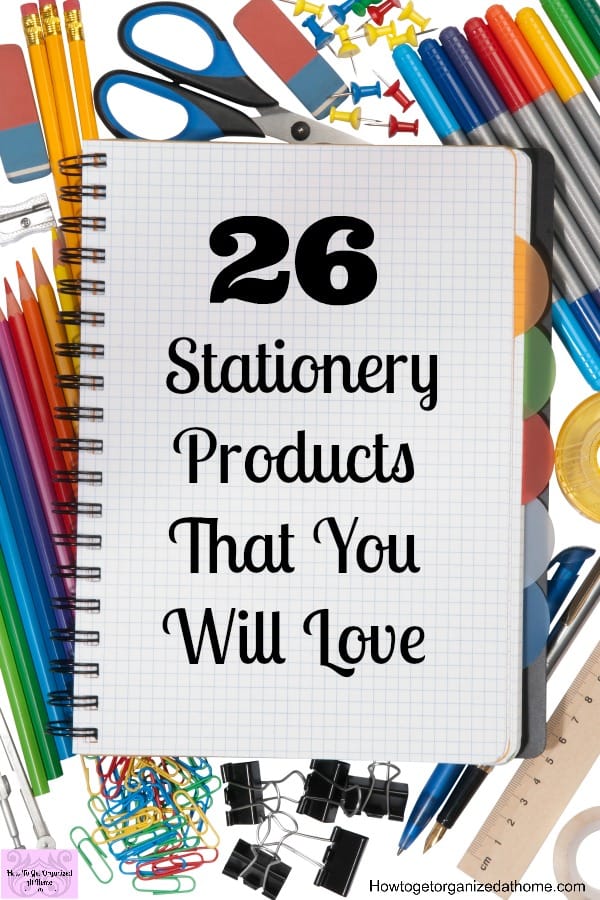 You Have To Have The Right Pens
The pen you write with is just as important, for me, it can tell the mood I am in as to which pen I choose. I have a choice depending on how I feel.
Fountain Pen: Writing with a fountain pen is like having a favourite toy in your hand, it's part of who you are.
Pilot Precise V5 Stick Rolling Ball Pens: I love pilot pens they just write so nicely.
Berol Handwriting Pens: I use these if I want to practice my handwriting, I find they flow really well.
Introduction To Calligraphy Kit: Handwriting intrigues me as I get older, I like the way I can actually change how I write, it is like creating a new identity.
Chalkola Chalk Markers: These are just amazing, you can write on chalkboards, whiteboards and even glass with the same pens!
Improving Your Handwriting And Penmanship
I have really bad penmanship, it wasn't something that I was taught in school. I do wish I had better writing, I love to write and it would be so nice if it looked nice too!
Spencerian Penmanship: Finding the style of writing you like is always a great start.
Improve Your Handwriting: You can't expect to improve unless you practice.
Traditional Handwriting: I wish I had taken the time to teach my children penmanship, it is so important.
Cursive Handwriting Practice For Teens: I was never taught cursive handwriting, you are never too old to practice your handwriting!
Stationery Products And Accessories
You can't have stationery without the other things that come with it, you know the accessories that I am talking about, the ones which make the stationery that more practical and enjoyable!
Cyanics Multifunction home office: Being organized is key to an organized desk and that includes your stationery too!
Swingline Stapler Optima 40: The right products makes the work so much easier!
Pendaflex File Folders: I love the classic lines of a card folder, the feel of it in my hands!
Smead Hanging File Folders: You have to have hanging files for organization, you might as well make them pretty!
Pacon Classroom Keepers: Paper organization is the key to keeping it tame!
Advantus Cropper Hopper Easy Access Paper Holder: How you store your paper is more of a personal preference, which is why it is important to have options.
Ikea Flyt Magazine File: Magazine storage files are great for storing more than just magazines!
Snap-N-Store file box: What more can I say except that I am in love with this file box!
There are always new stationery products out there to tempt you with how you use your stationery.
It isn't a bad thing, there are many people who love stationery and as long as you budget for your stationery habit and you use the items that you buy then be happy to enjoy those precious moments.
If you are looking for that perfect piece of stationery, whether it is a new pen or just a pad of paper, enjoy the moment, but don't let it consume your life!