26 Stationery Products That You Will Love
I have a weakness, it's stationery products, I just love looking at them, buying them and generally having stationery in my home that I can use. I have found some amazing stationery products that you will love, just like I do.
I love writing and these days it's on the computer more than on paper, but I still love to write things down, I still need to feel that buzz I get from starting a new notebook or planner. This is how I got started with How To Get Organized At Home.
But what is good stationery that it's so important to have so much of it? It's about having the supplies you need to feel creative and supported in something you love. Having the best pens don't make you the best writer, but it's about the practice that counts.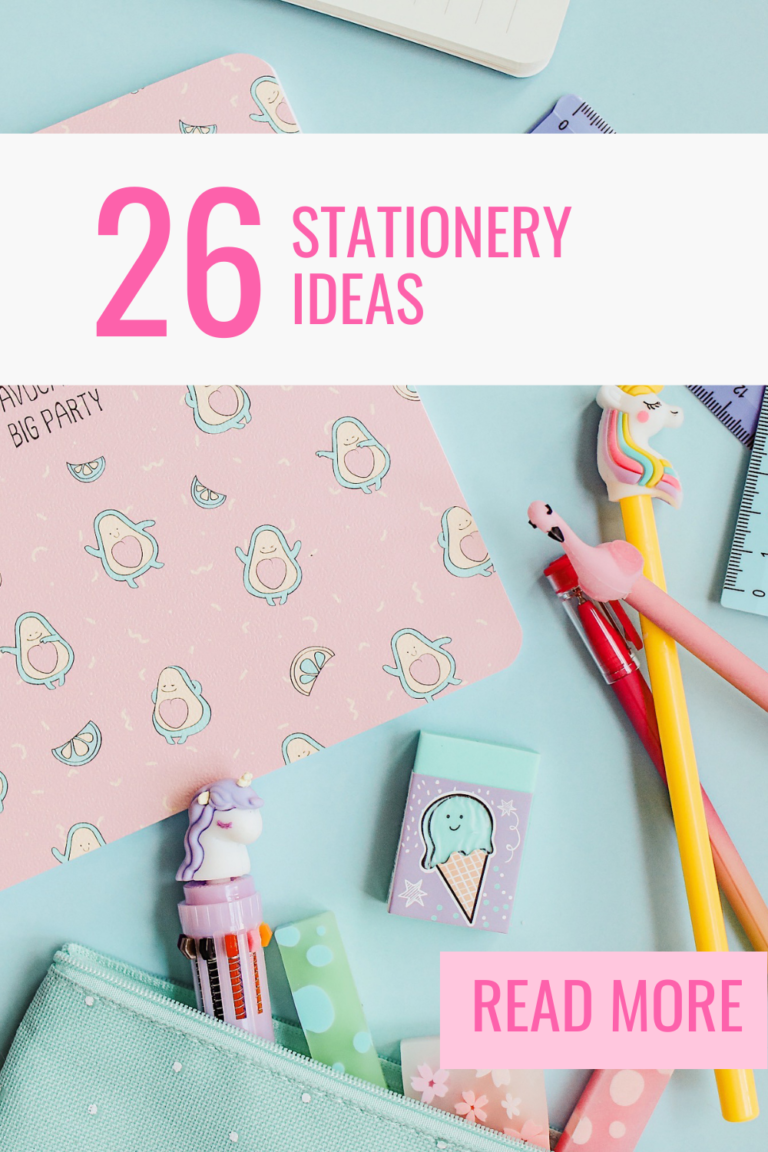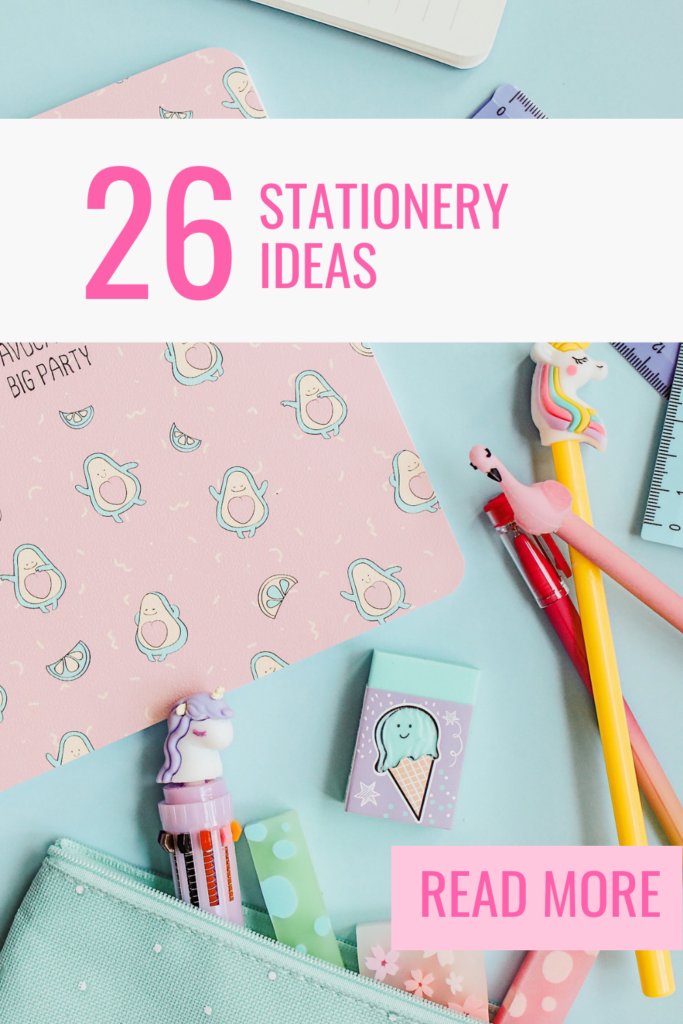 When it comes to stationery it's important that you are taking into consideration what you are using the product for and to make sure it's going to be fit for that purpose.
There are some stationery items that really aren't fit for some tasks.
Buying Stationery For A Stationery Addict
If you are considering buying stationery for someone else it's important that you take into account what they like.
Often, it's so easy to purchase stationery that really doesn't hit the mark because it's such a personal choice.
Some of the best stationery products don't have to cost a fortune, it's possible to buy good stuff that's fit for purpose, however, I have noticed that prices for stationery have gone up across the board.
So, check prices before buying.
Again, it's important to know what a person likes as this is key to knowing what you are going to buy before buying just anything.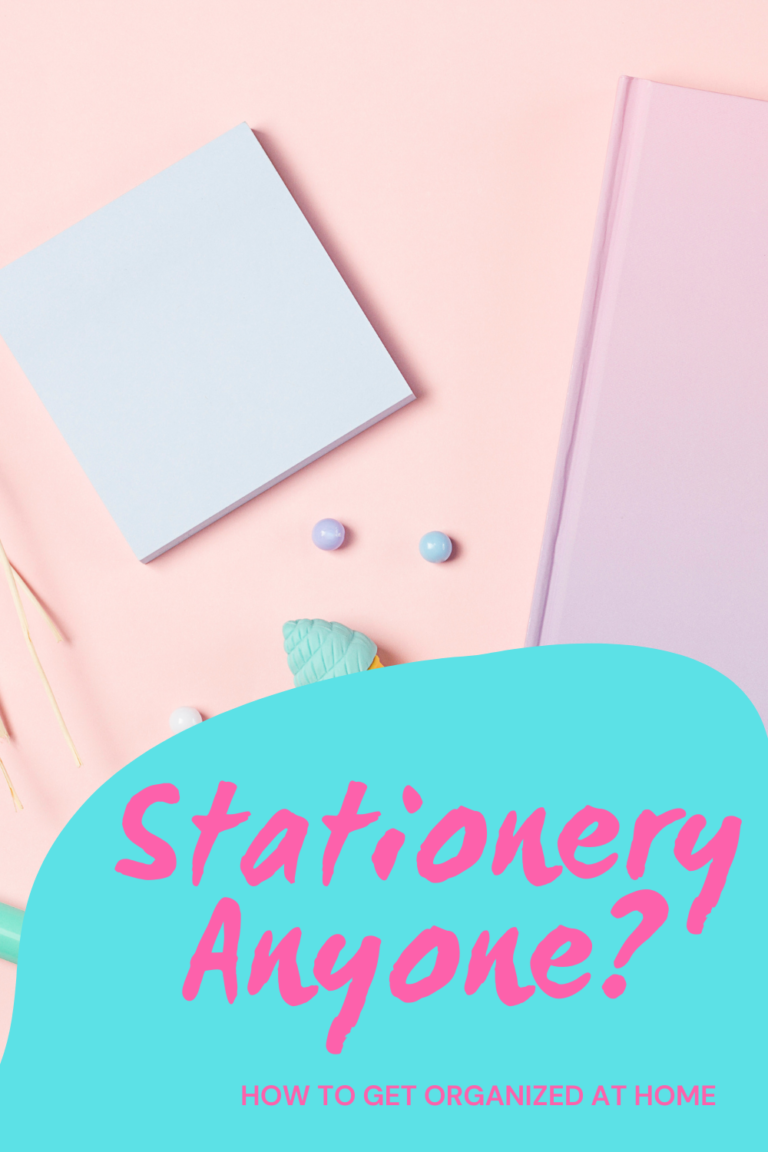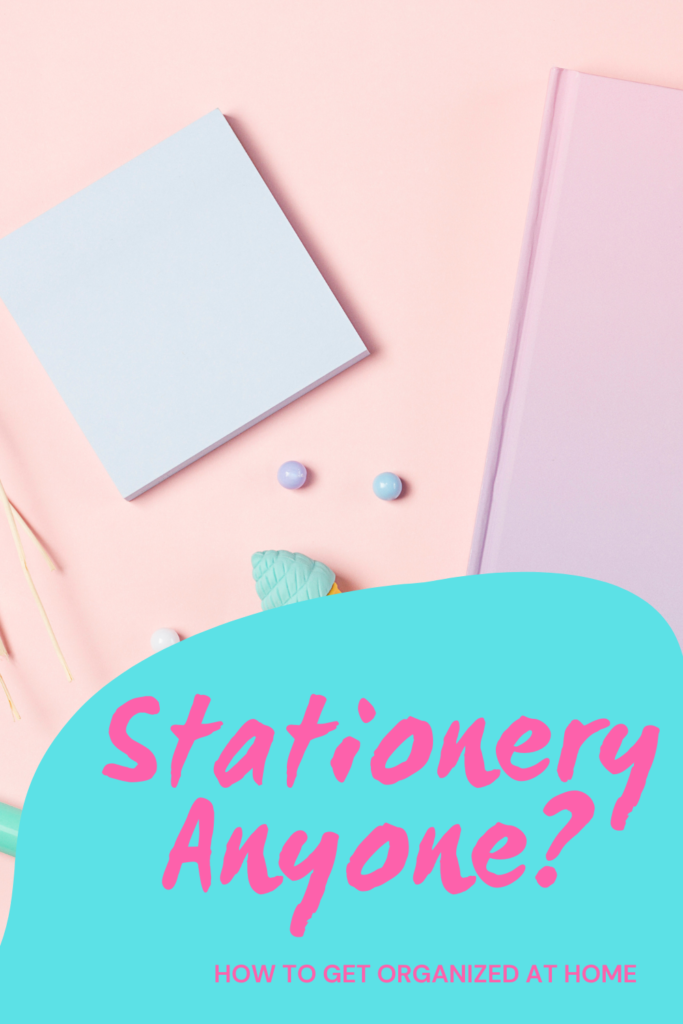 Remember stationery is important and should never be taken lightly as a gift.
Personal stationery is amazing to recieve! Check out these ideas:
Looking For More Information On Stationery Products
When it comes to the different areas of stationery it's important to take into considertion the pros and cons for each item. Here are some great resources for you:
Take the time to find the right stationery, you won't regret it.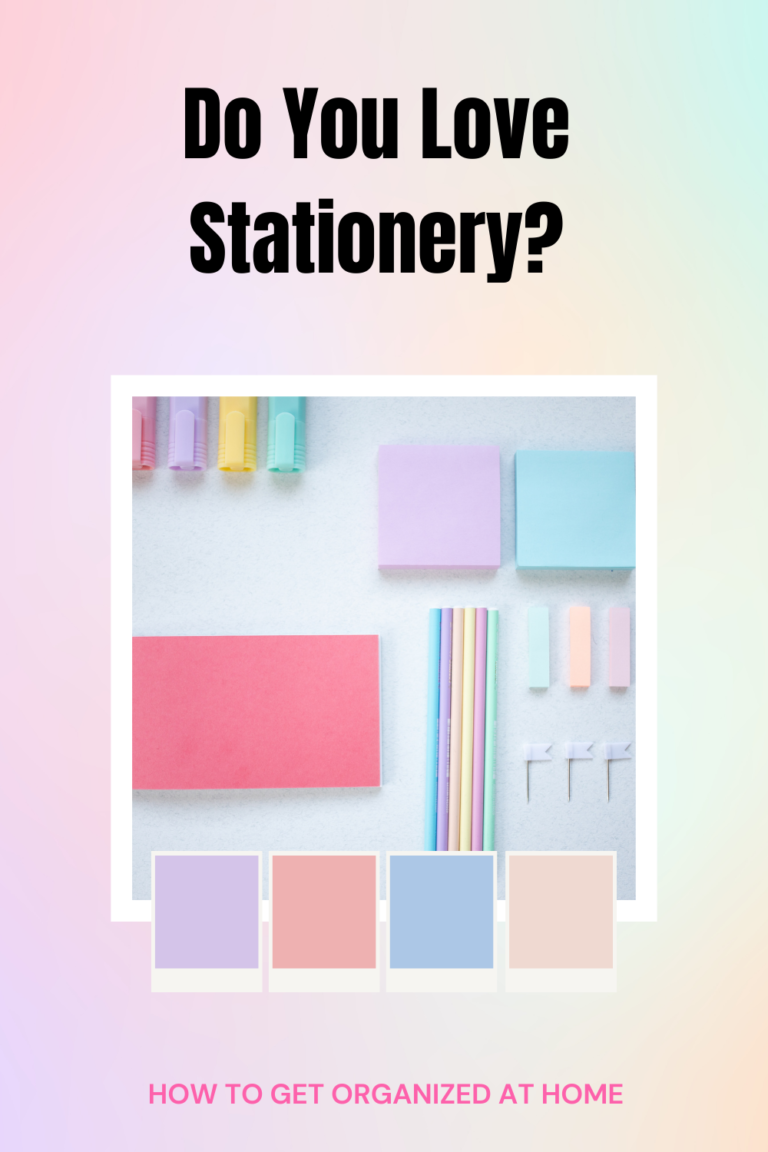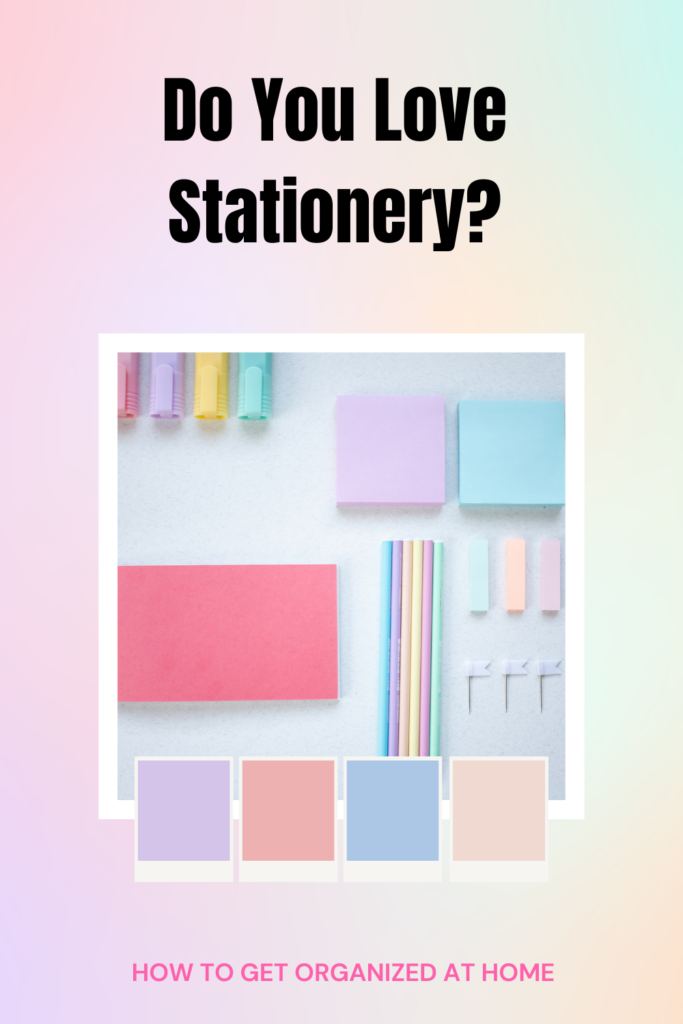 There are so many different things that you can do with technology and this amazes me, but I can't get away from the need to have a physical planner, paper and pens that I can use to plan and organize my life.
Let's look at the stationery that I love or just want in my life!
Affiliate links are included for your convenience. (Which means if you make a purchase after clicking a link I will earn a small commission which helps keep my blog up and running but won't cost you a penny more!) Click here to read my full disclosure and privacy policy.
Now don't forget to join my newsletter.
I just love my D30 label maker it's small and compact and I create the labels on my phone on an app that is simple and easy to use. There is no ink required so it's just black but you can get so many fun stickers to make your designs.