Only The Best Murder Mystery Games
Are you looking for the best murder mystery games to play with friends and family, or even something for yourself?
Check out these mystery subscription boxes that you will be able to have hours of fun to work out who the killer is and how the murder took place.
If you have ever thought you were a great armchair detective then these games will test your ability to solve crimes and put your detective powers to the test.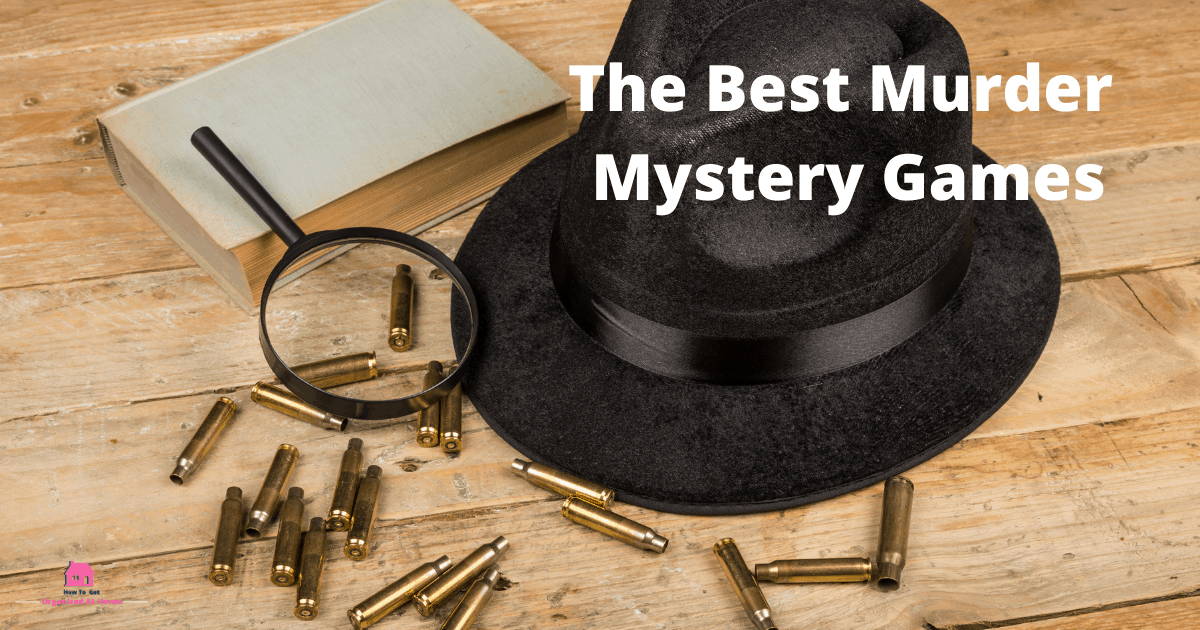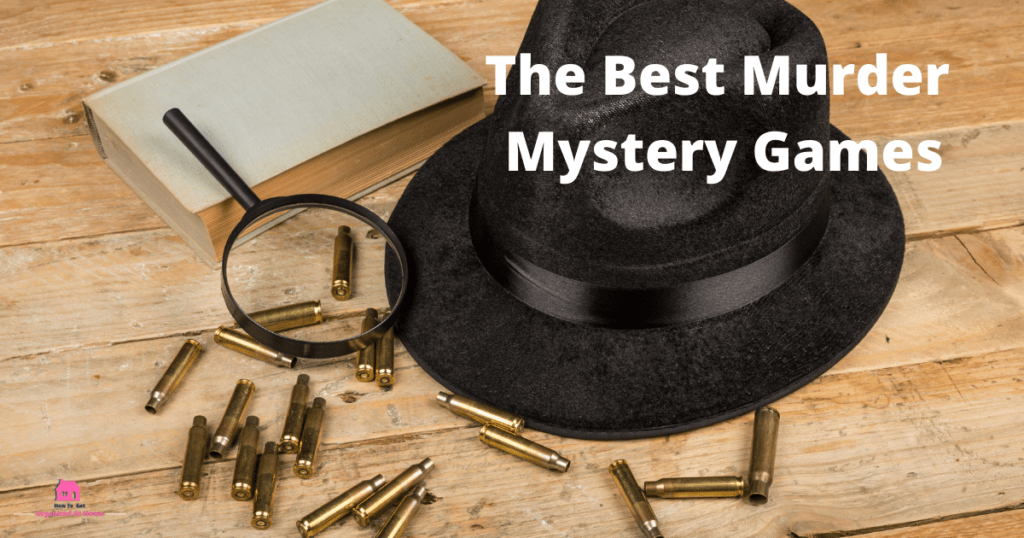 Affiliate links are included for your convenience. (This means if you make a purchase after clicking a link I will earn a small commission which won't cost you a penny more!) Click here to read my full disclosure and privacy policy.
If you are looking for an amazing game then this is the first one to consider. Each story takes approximately 6 boxes or 6 months, depending on how you want to play the game.
There are lots of ways you can choose to subscribe to the game, you can buy the complete set in one go.
You can pay for it monthly on subscription bases or if you want the next instalment quicker you can opt for that option too.
There are quite a few subscription boxes to choose from, all different stories that will appeal to different people. This is one of the reasons I think I love this subscription box company because they do have a variety of different styles in the games that will attract different people's tastes and ideas.
Related Articles
The great thing about this subscription box is the ability to get it delived to the UK without paying for international shipping costs as they have distrubution sites in both the UK and the USA.
Each story lasts longer with Cosy Killer as a series last 12 months which is twice as long as Hunt A Killer, I would just worry about getting bored before the killer is discovered.
If you are looking for more of a board game then you need to check out Cluedo, it is the most famous murder board game.
I remember playing this game when I was a child, it was my favourite Sunday night family board game.
With it being suitable for children it's not a very detailed game in the sense of how the murder was commited and the idea is to work out who was killed and what was used to kill them.
This one works differently than most subscription boxes in that as soon as you order, your box will be dispatched. Most subscription box companies have set days in the month when items are dispatched.
This means that this is your monthly date and subsequent boxes will be dispatched on the same day.
The great thing about Dispatch is the fact they deliver world wide, so many companies choose to deliver just in the US which means people from other areas in the world can't join in with the fun.
There are only 4 series in this collection, but there are different lengths 2 months up to 7 months. I worked it out as 18 months worth of detecting.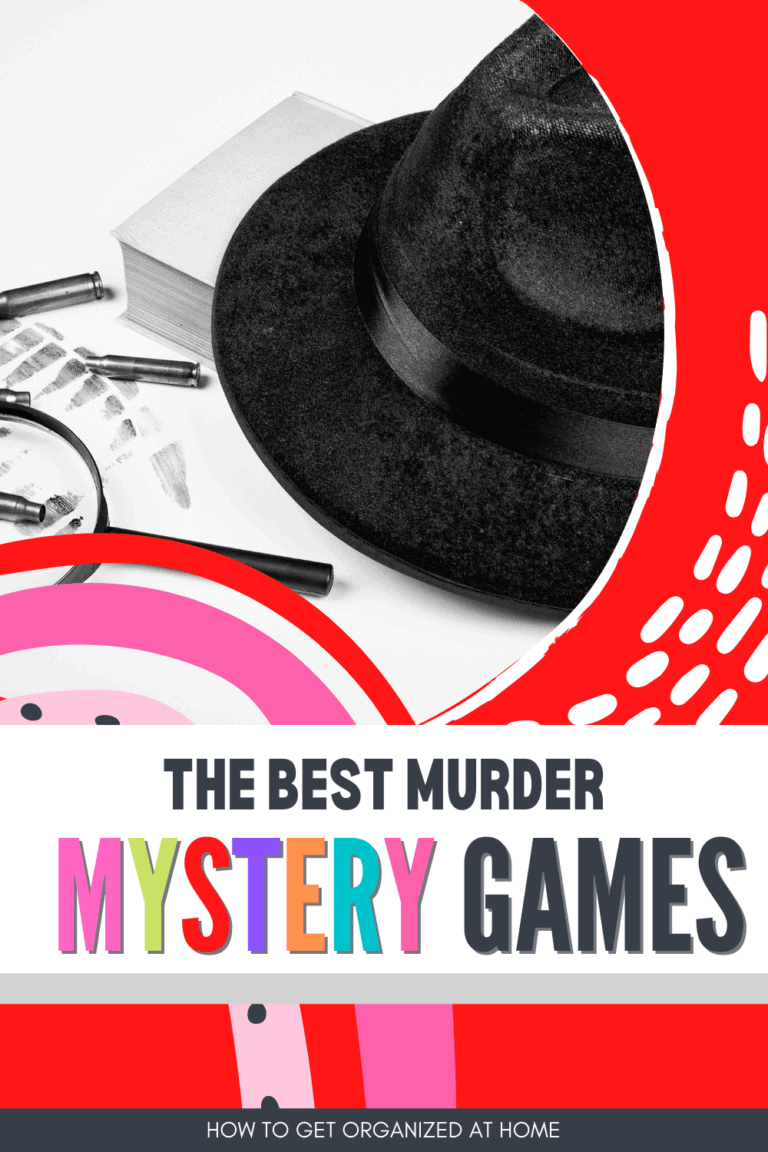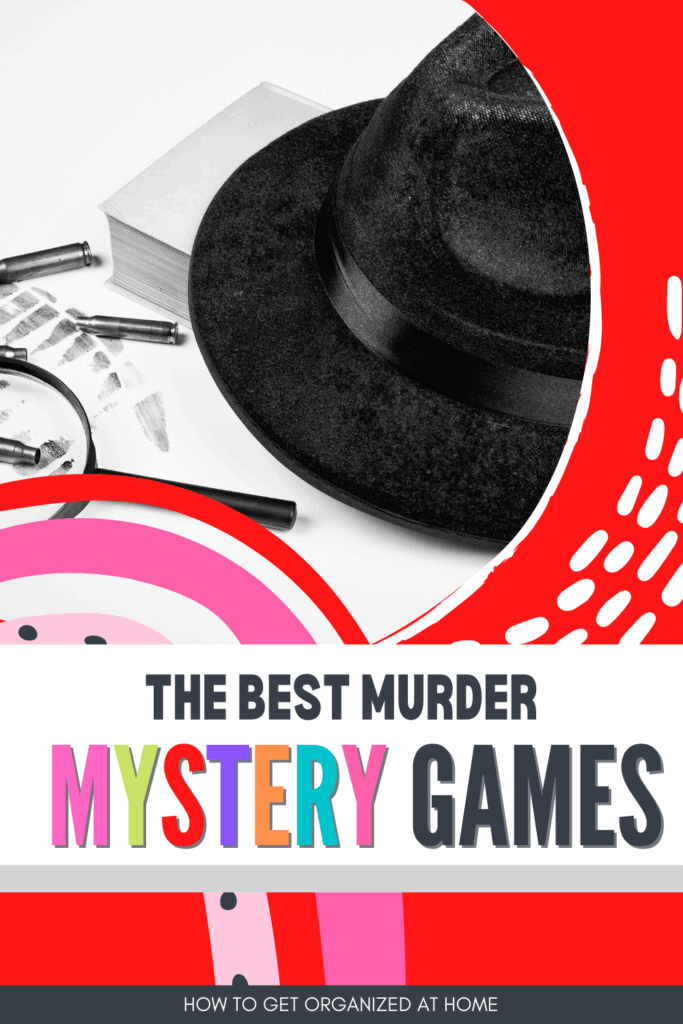 This is more of a forensic kit that each month teaches you about the different procedures of a forensic job. However, there is a free one year subscription to their online detective game.
So, you should be able to put your skills to the test.
You can opt for a 3, 6 or 12 month plan or you can choose to pay monthly too. Each box is shipped on the 2nd Friday of the month.
This is one I haven't tried but you must read the reviews, they are very good for a subscription service. Not only are they raving about the games but also the amazing customer service too.
This murder mystery game comes in 5 boxes, one per month and you can't pick and choose what series you start with. You start with the first series before working your way through the rest of the series.
This box isn't for the faint hearted as it's classified as a horror mystery. So, be warned if you want to be scared.
There are 6 boxes per story and you work through them one per month, however, you do need access to the internet for this box as there are audio, video and online puzzels to solve.
The box is available for world wide distrubution, but the great news is that it comes direct from the UK.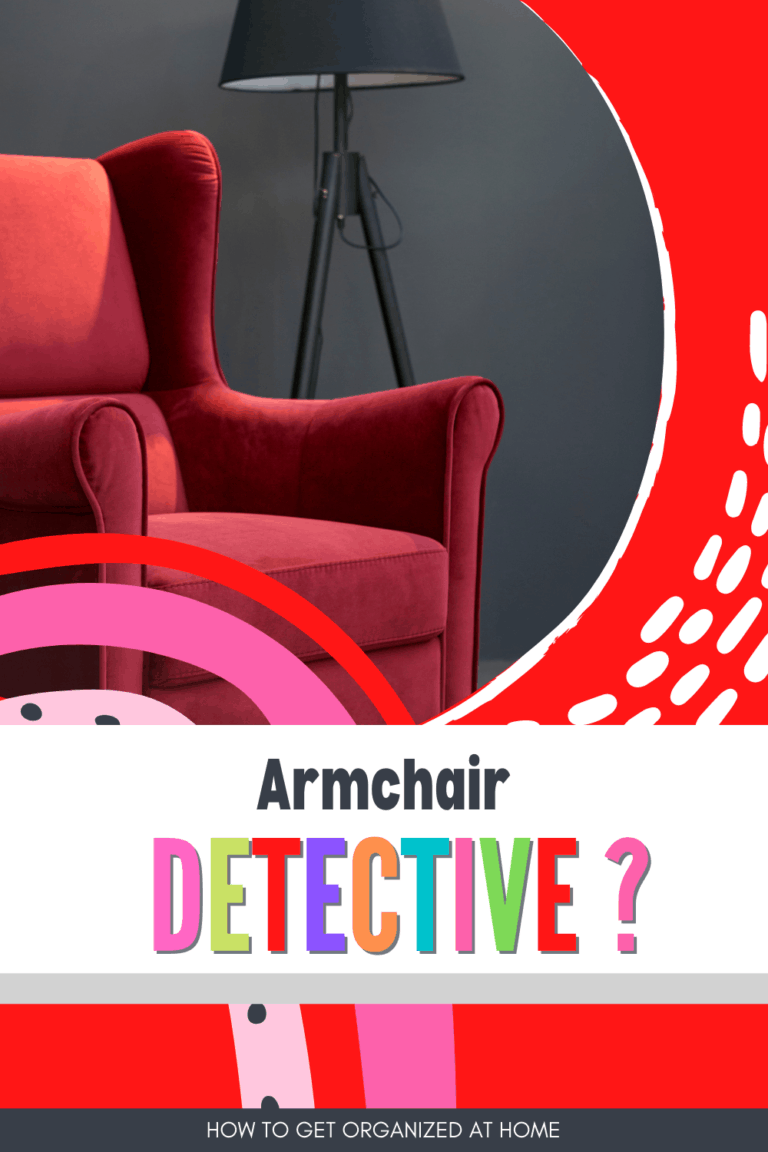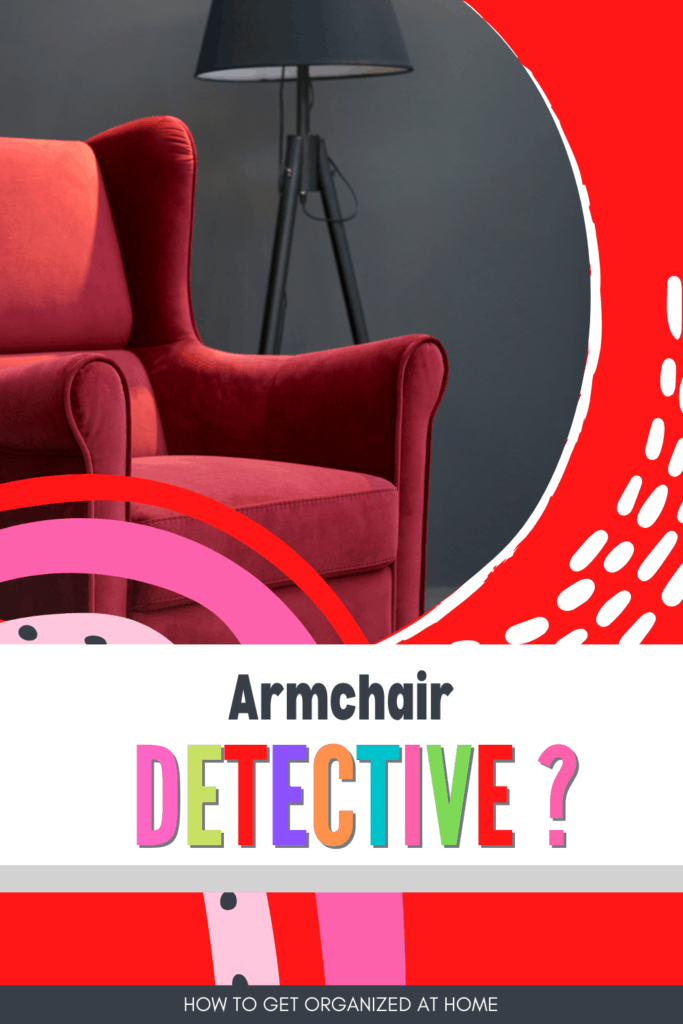 This one is great as it's a complete story in one box, you don't have to wait 6 months or more to find out who did it.
This one they do recommend having internet connection and a smartphone or tablet as there are a couple of points that you need to scan a QR code or two.
I can see the benefit of having a complete game in one box rather than having it spread out but you might not get as much indepth involvement in a case that is solved in one box compaired to a box subscription that takes you through 6 or more boxes to work out the killer.
I found the description of this set very confusing, let me explain. Each box is a standalone case that you get to solve. However, each set is 4 boxes or 4 months. So, I'm confused as to why it's four months long if each case is solved in one box.
There are different levels of games from the Master to the Rookie.
You work with the lead detective Sullivan King, who you have to email if you get stuck and need help.
This will mean that game time might be slow if you are waiting on a response from the detective himself.
Let's Recap…
Are you looking for a detective game to test your skills? These amateur detective games are going to keep you entertained.
Depending on the option you choose will depend how long it takes to solve the murder, from one box up to 12 months.
Check out all these detective games and find out which one you love the most and let me know.