10 Popular Gift Accessories For A Phone
Stuck for a present? Have you thought about getting gift accessories for a phone for a present?
You really should, there are some awesome products that you can buy that any mobile phone user will love!
The main thing you need to consider is the make and model of the phone if you know this you are good to go!
I just want to say thank you to Go Customize for working with me on this post! As always, all opinions are 100% my own!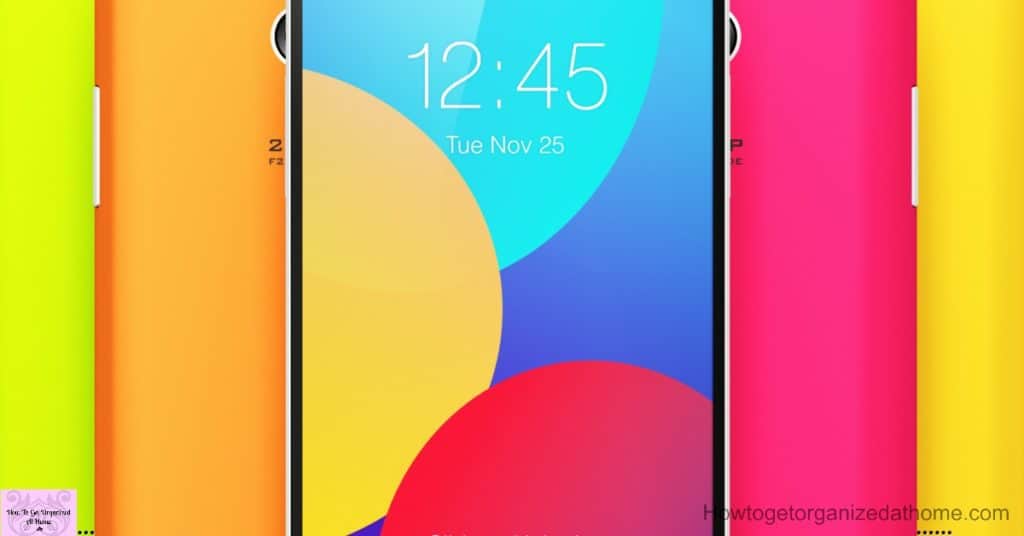 Cell Phone Accessories
You might be amazed at the accessories that you can buy for phones!
There are so many, I've just selected a small sample to show you some of the amazing products that I'm in love with this year!
Related Articles:
Choosing A Customized Phone Case
I have to admit, I've never before considered going personal before with a phone case! I thought it would be an expensive option and the results less than perfect!
Affiliate links are included for your convenience. (Which means if you make a purchase after clicking a link I will earn a small commission which helps keep my blog up and running but won't cost you a penny more!) Click here to read my full disclosure and privacy policy.
However, I've been pleasantly surprised, Go Customize offered me the option to try one of their cases for free to see what the fuss was and how easy the process is now! (When visiting their website remember to click the flag at the top right corner and choose your country!)
I was amazed, uploading the image onto the chosen case, simple. The whole process took 15 minutes and that was with me changing my mind of the image!
The case was in my hands in less than a week and it is stunning as you can see in the picture below!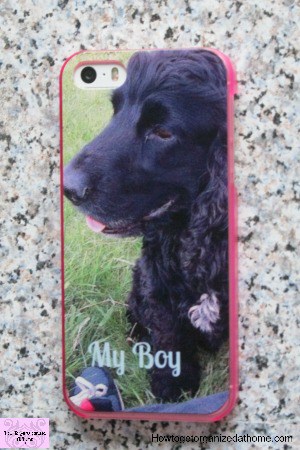 Seriously, check out what options are available at Go Customize, if you are unsure about the phone, you can always opt for a gift card instead!
Pop Grips And Rings For Mobile Phone
Mobile phone accessories are amazing, there are options you can choose that makes holding and standing up your phone easier!
Yes, I know you can just hold your phone, but the youth of today like something to do the job for them!
Which is where pop grips and rings come into the equation!
I will admit the pop grips are amazing and really cute, I personally want to try a ring on my phone, but I just can't decide!
What's great with the ring option is the in-car attachment that comes with them allowing you to have a safe place to hold your phone, especially if you use it for a satnav!
Better Pictures With Smart Phone Accessories
For those individuals that love to use their phone to capture memories, even to use it for work!
There are some amazing accessories you can get to make them look even better at photography!
A selfie-stick is a must, they allow for better pictures and group shots too! Getting one with Bluetooth technology is standard as this allows for better control for taking pictures! In the modern world these are becoming an essential part of life!
For those people who use their phone for Facebook live and any other more professional side of social media, getting the lighting right is important!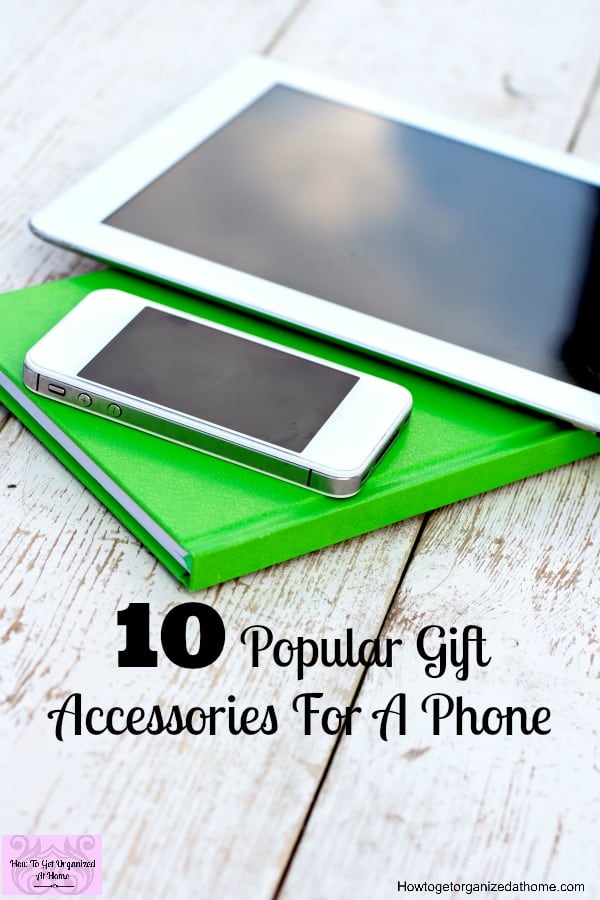 A light ring is one of the best lights for taking better shots as it ensures that you are in the right light! There are different options here to take into consideration, ones that attach to the phone and ones that are more portable and flexible to get the light just right!
Camera lens adaptors are great for getting the best shots possible, however, they are more technical and you might need to know a little more about photography to choose one of these! But they are great for those people that seem to have everything!

Best Phone Accessories To Charge Your Phone
Having power is important, but what happens if you run out whilst out and about?
Having the ability to charge your phone is an essential piece of equipment that everyone should carry!
A small discreet battery pack is ideal to put in your pocket when going out for the night!

For longer periods away from home, a solar recharging pack is something to consider!

Accessories To Keep Your Music Private
Gone are the days of boom boxes, and headphones have had a major upgrade!
The most popular option is Bluetooth wireless earbuds! If they are too small they are easy to lose, the ones that are connected together are easier to keep track off!


Hope you find the gift you are looking for!