I wanted to bring you a gift guide that was more personal, ones where you can add that special touch and make it personal to that individual person. A gift guide for all your personalized gifts.
What is important is buying gifts that another person will want, like and love and sometimes by adding that personal touch, makes it that little bit more special.
Personalized Gift Ideas
Finding the right gift for some people is tough; there is no getting away from the fact that some people are just more difficult to buy for than others! By adding a personal message or buying something different is a great way to show you care!
Toys: Gift Guide For All Your Personalized Gifts
Giving toys that make sense, make learning fun and are made to last are great, helping a child to learn letters and spelling priceless!
Affiliate links are included for your convenience. (Which means if you make a purchase after clicking a link I will earn a small commission which helps keep my blog up and running but won't cost you a penny more!) Click here to read my full disclosure and privacy policy.
Wooden name puzzle: What better gift to give a young child than a puzzle that can help them learn their names. It will help with their learning and is something they will treasure for many years.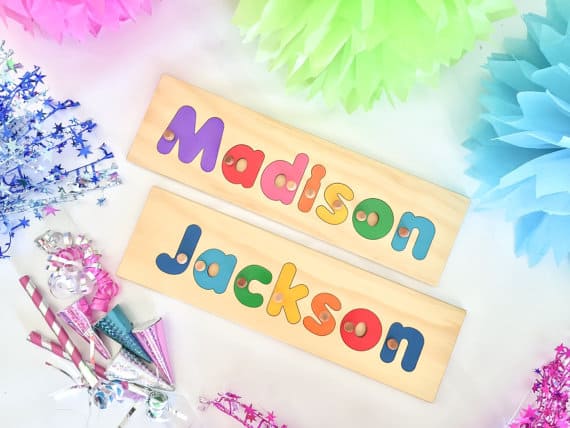 Baking Gift Set: A great gift for either boy or girl, letting them explore cooking and making great food! Great preparation for as they grow older!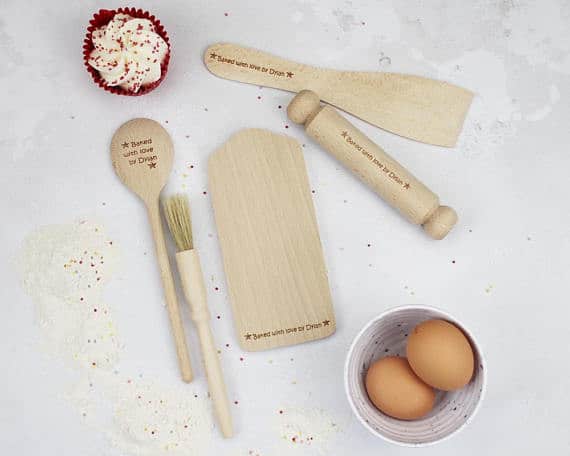 Signs: Gift Guide For All Your Personalized Gifts
A sign, a nameplate all helps to hold together memories shared in this place, from a home to a special place!
Family house sign: Looking for a unique gift, one that is slightly different? This house sign is great! It mixes current trends with something personal to the family receiving the gift!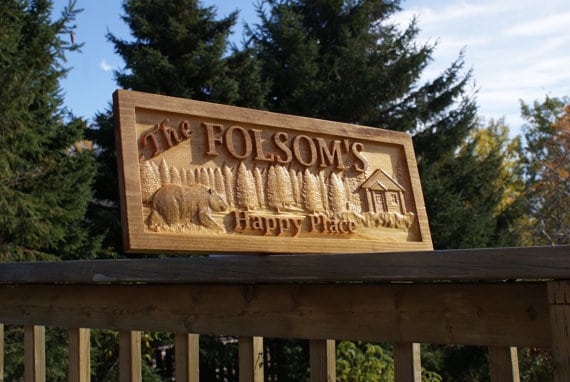 Light-up sign: Having your name in lights, is a dream of many potential actors, luckily you don't have to wait as these signs are just the greatest of gifts!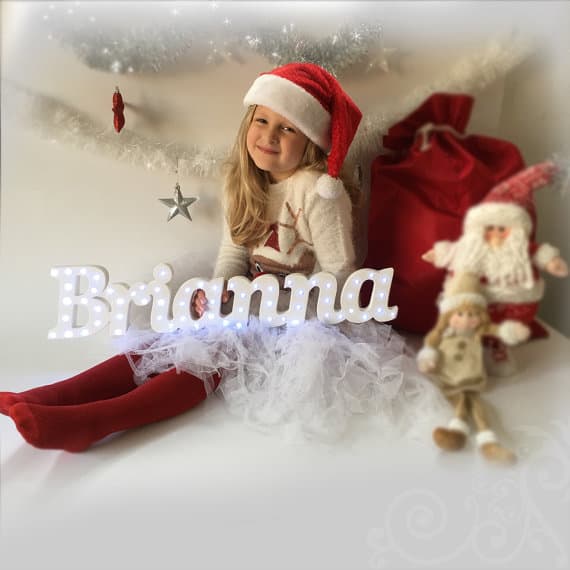 Family Tree: Gift Guide For All Your Personalized Gifts
Learning about your family tree, your roots are really popular, being a mum, I know how important my kids are and having something that I could wear or have in my home would be awesome!
Silver family tree necklace: Looking for that slightly different gift? This silver family tree necklace is so beautiful and elegant too! It would make a great gift for a grandparent or female relative!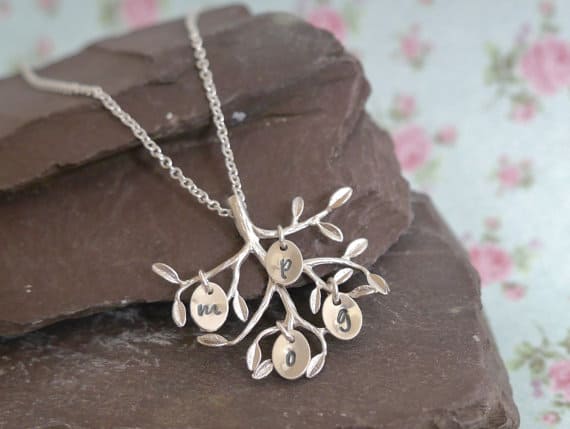 Family tree picture: Sticking with the family tree theme, this picture is amazing, it is personal and looks great too!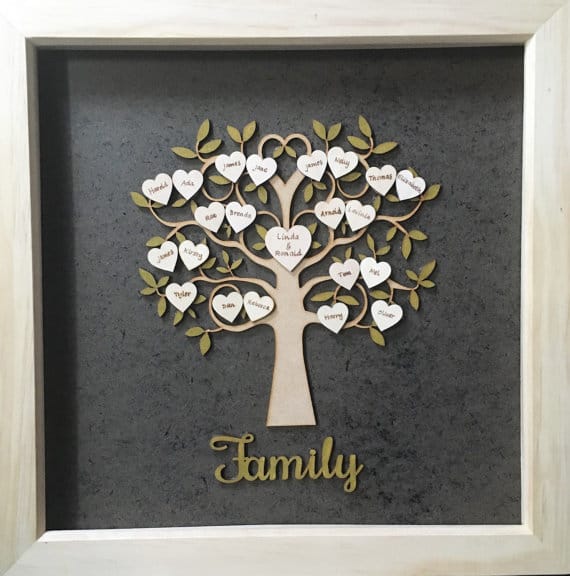 Individual Touch: Gift Guide For All Your Personalized Gifts
For those people who are looking for a more natural touch to the things they own!
Wooden handmade watch: Stuck for a personal gift for a male family member? This wooden watch is amazing and looks fantastic too!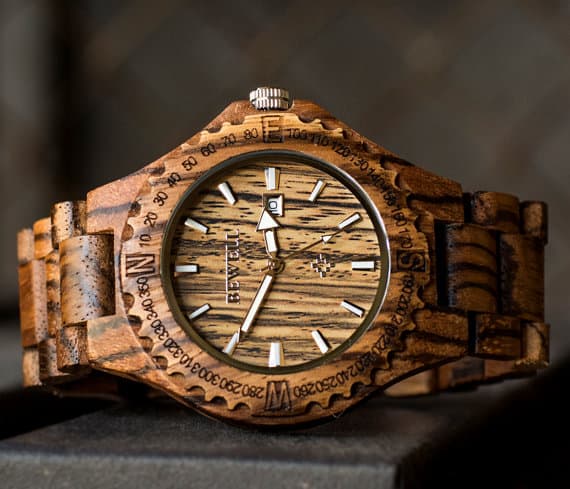 Necklace with a name: Looking for a classic piece of jewellery, this silver necklace with a name is a great option, one you shouldn't miss!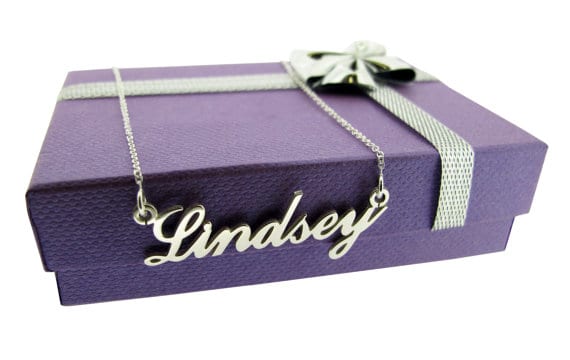 Buying Personalized Gifts
When buying personalized gifts it is important that you make sure that you have the correct spelling of names and you know the exact dates. If you spell something wrong, it is your error and not the companies!
Giving extra time, you will need to think about the extra time it is going to take to get these gifts to you. They take longer to make because they are personal! Therefore, it is vital that you build this time into your plans!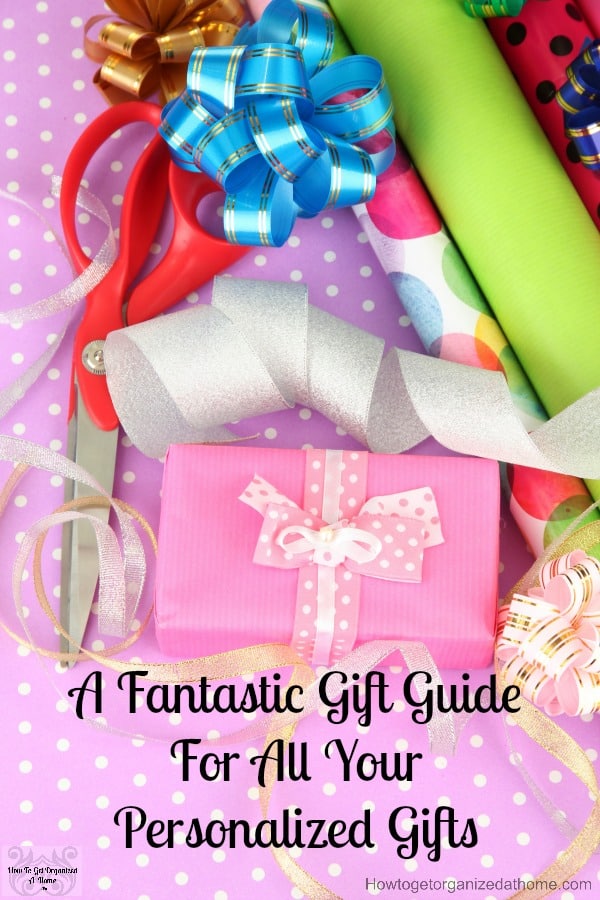 The Art Of Giving
Giving a gift to a person you love is special, the items must mean something to them. There is no point giving a gift that the other person doesn't want or need!
Think about the person, write down what you can about that person, their likes, and dislikes. The hobbies they enjoy!
The more you can think about a person the easier it is to come up with ideas that they might like or need.
Some people are more difficult than others to buy for. They seem to have everything, for these types of people it is better to think outside the box, there might be something completely different that they have never thought of before.
The Rules Of Giving
However, it is important to remember the rules of giving:
Don't give something that you know they won't like.
Don't add to a person's clutter, make sure it is something they like, want or need.
Think about your budget, don't spend more than you can afford.
Don't buy something that another member of the household is allergic to!
Think of their needs and not your own needs.
Don't buy a gift because you want it!
Therefore, if you are thinking of a more personalized gift, you have to order earlier to ensure delivery on time. Remember to get the correct spellings of any name and to double-check any dates that you intend to use too!
A personalized gift is a special gift, put time into choosing the right gift for the person you have in mind!