Finding The Most Perfect Gift For A Special Dog
If you are a dog person or who knows a person who has a dog, chances are you are on the lookout for that perfect gift for a special dog or their owner!
You want something that is different, but equally has value and is something that you know they will instantly love and adore!
But it's not easy to think of something that is useful or aesthetically pleasing when it comes to buying something for a dog or their owner!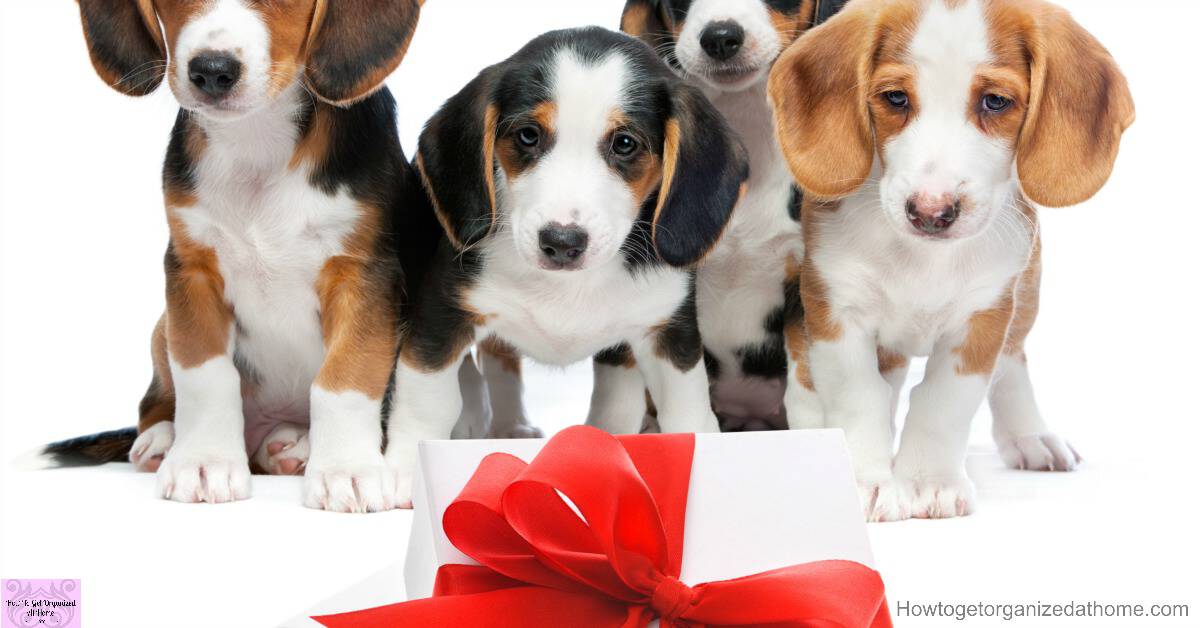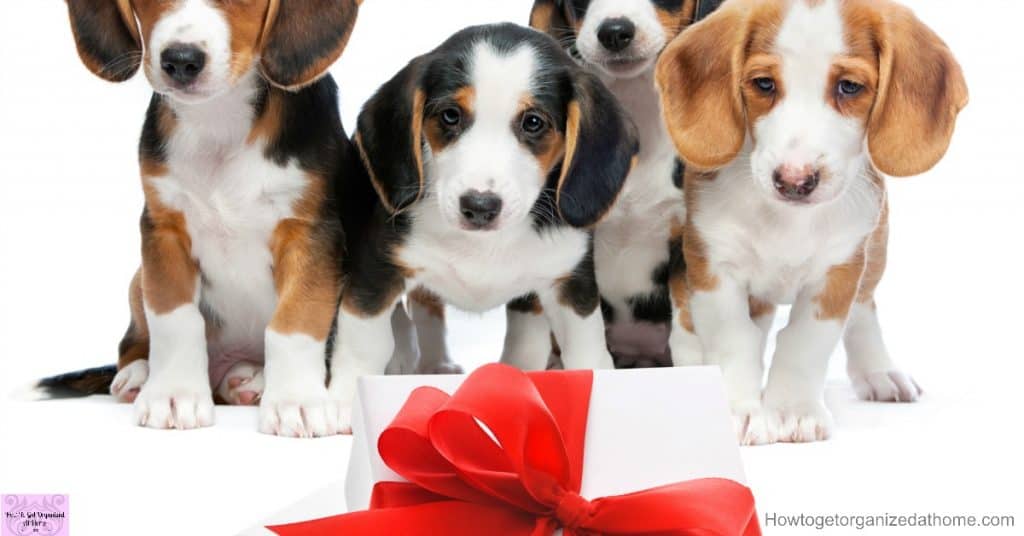 Gifts For Dog Lovers
Finding a gift that is suitable for a dog lover is hard, do you go for something unique that they will love or do you opt for something practical that they can use?
Related artcile: How To Organize Your Dog Supplies
Affiliate links are included for your convenience. (Which means if you make a purchase after clicking a link I will earn a small commission which helps keep my blog up and running but won't cost you a penny more!) Click here to read my full disclosure and privacy policy.
I'm in love with this cushion, it's so cute and special too! Any dog owner would love a cushion of their dog I'm sure!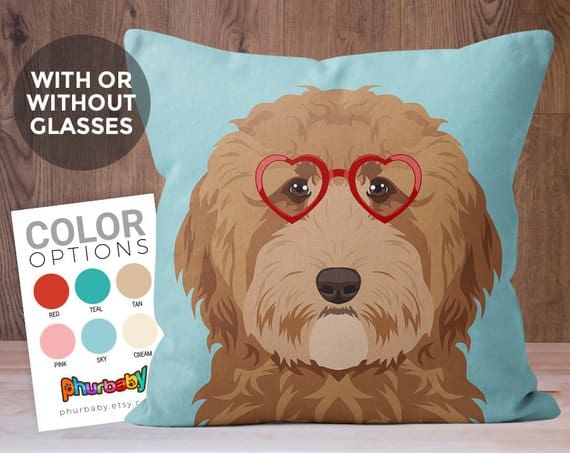 Perhaps a dog portrait is something you would consider, especially as your dog is so special, they aren't around forever and having a portrait is a great way to keep their memories alive in your heart!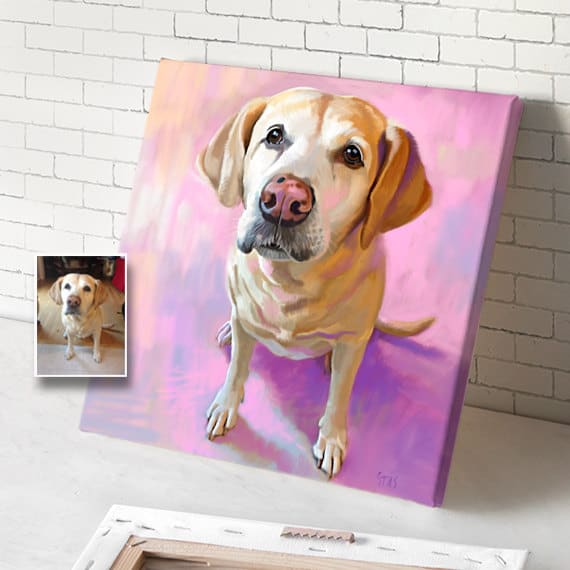 If you are looking for something less elaborate then a poo bag carrier that is stylish and practical is a great option!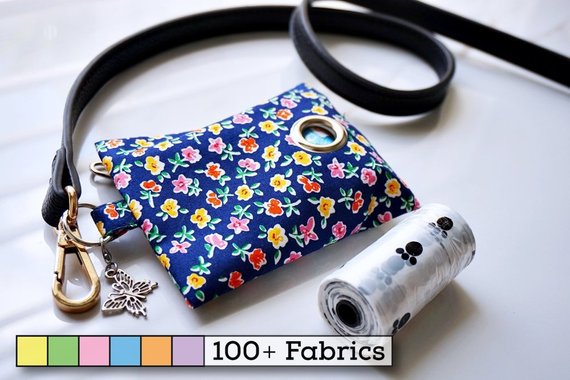 Dog Grooming Gifts
We all know how important grooming is for our furry friends but getting the right products can seem like a true test of nature! I have tried so many different brushes and combs for my dogs that I think I could probably start up a dog brush shop! However, I was recommended a furminator and I will never look back or try another brush! They are simply the best!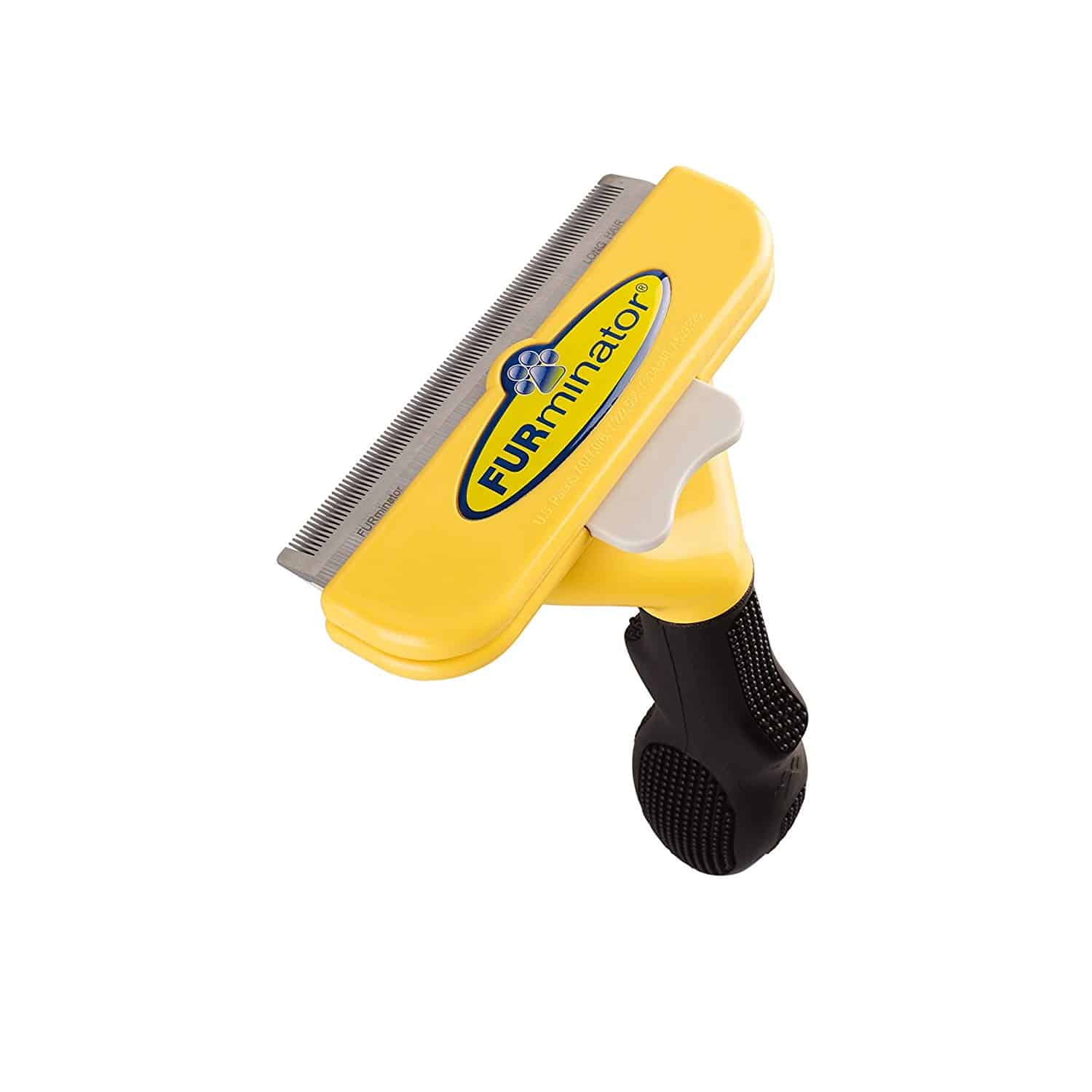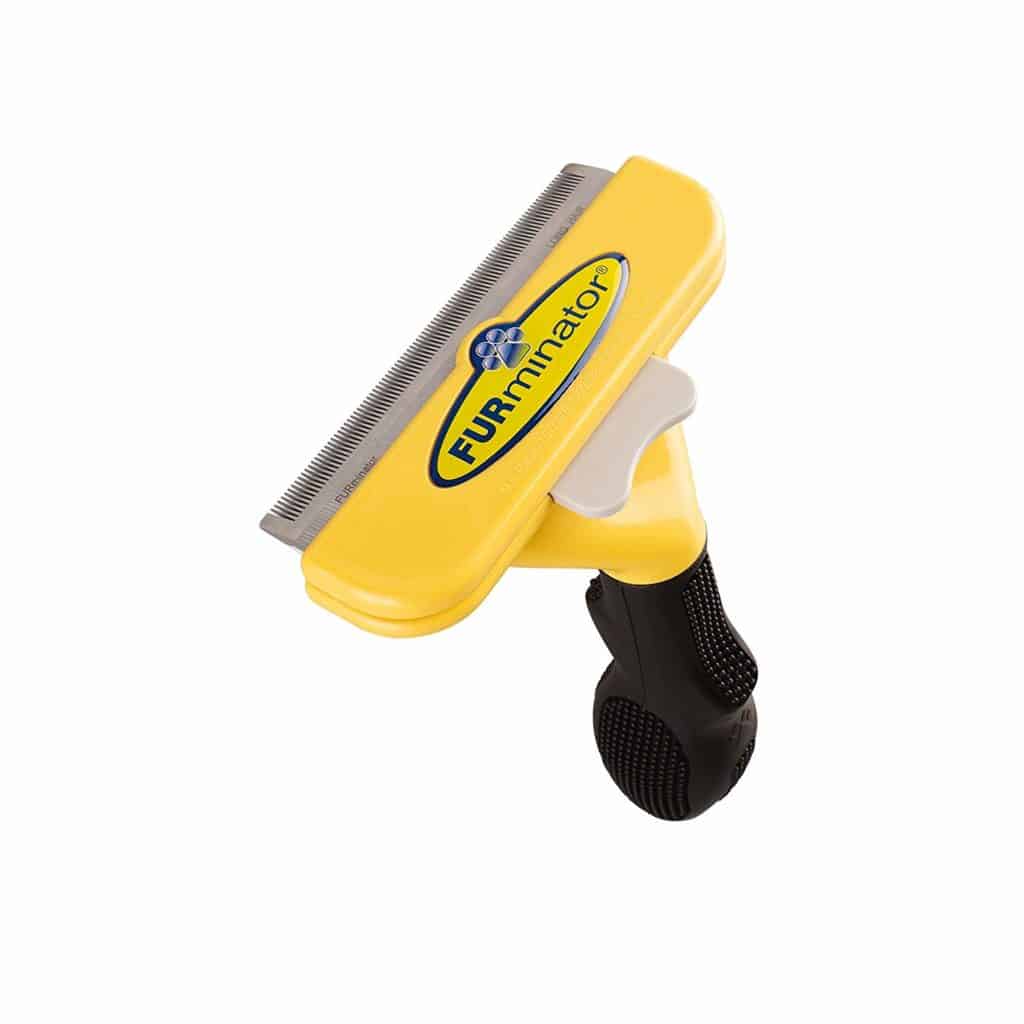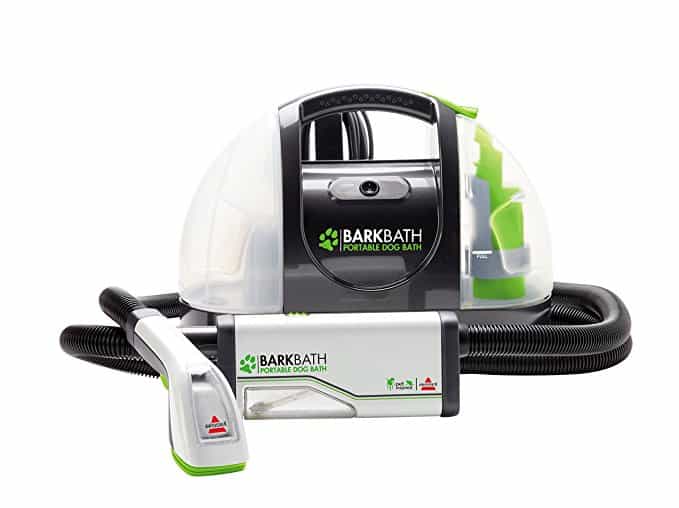 I hate doing dog baths, they are stressful for me and the dogs! I want one of these dog baths/ brushes they would be a lot less stressful on me and the dogs!

Dog Christmas Presents
Choosing a gift for a dog needs some thought! I have 3 dogs and I know their likes and dislikes.
They don't all like the same and their tastes change as they get older!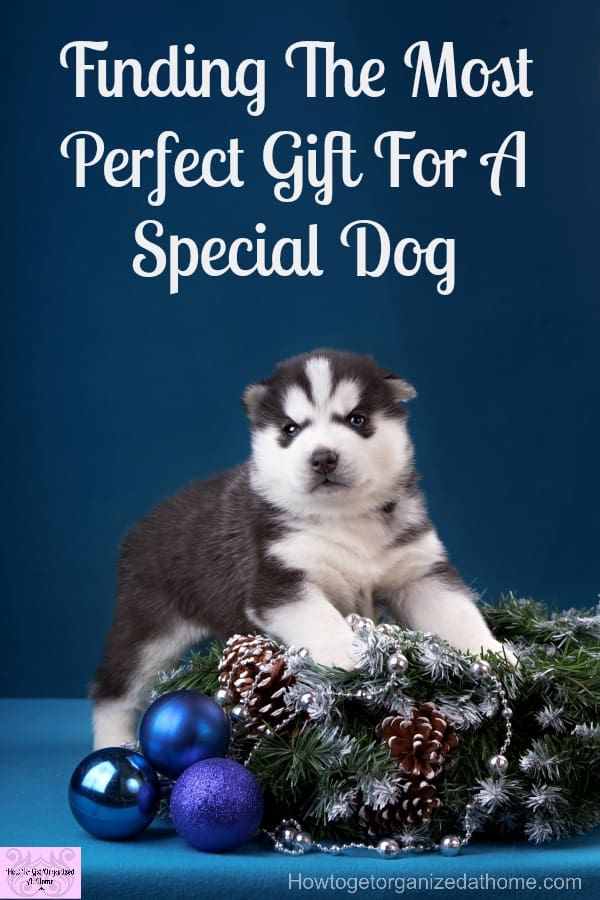 I never thought I would have a dog that loves and wants to wear a jumper in the cooler weather, but my older dog is really taken with the sweater options!
I love this outdoors coat for the cooler months of the year! I know he would just love it!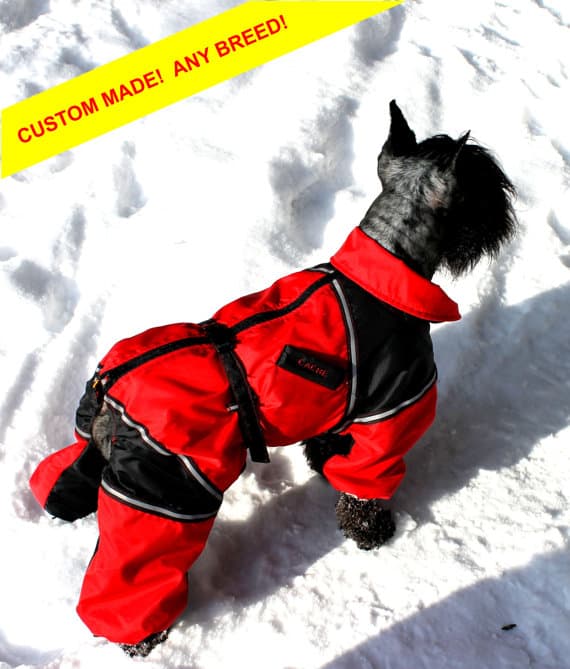 Not forgetting all those dogs who want to be outside with you but just can't keep up with the pace! This dog backpack is awesome!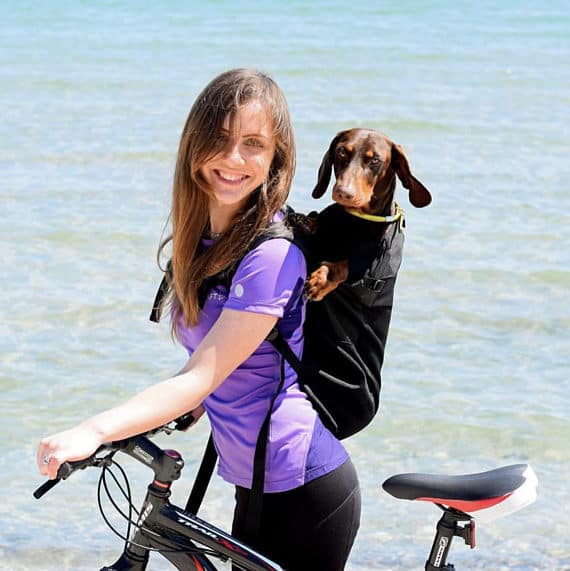 Best Dog Present
If you are thinking about a present for the dog, it doesn't mean just toys!
There are plenty of other things that they need and use too! Have you thought about just stocking up on dog food, or even giving to a local dog shelter rather than spoiling your own!
If you are thinking about spoiling them, this dog bed looks amazing!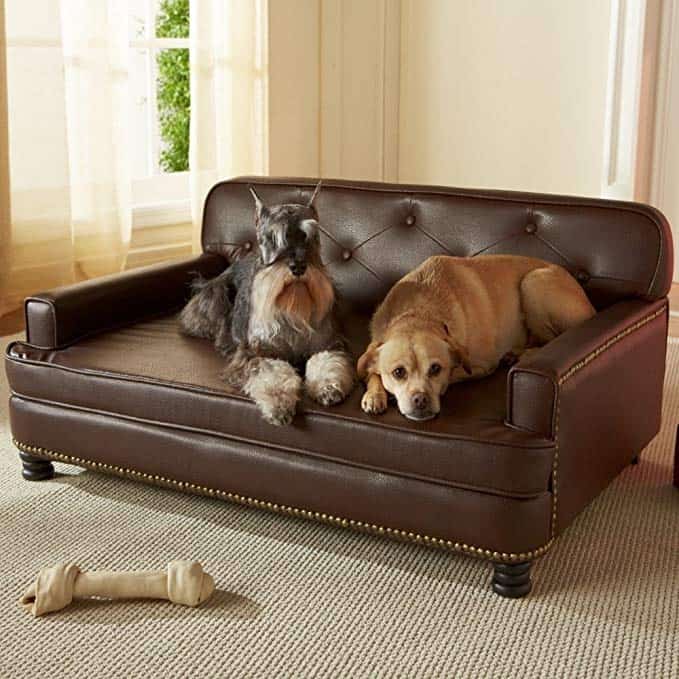 Looking for something that has had that special touch? How about handmade dog toys, you then are more aware of the quality and what's inside the toy!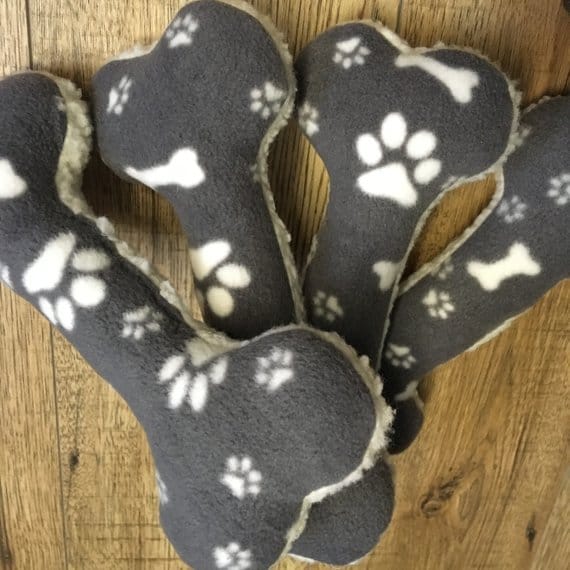 Thinking About Dog Gifts
If you've been thinking about buying a gift for a dog, remember to make sure that it is suitable for the dog, and that it's made from dog-friendly ingredients!
You could always make something for your dog too!
From dog biscuits to a pull rope or two!
Check out this dog biscuit recipe, it looks simple to make, I might give this one a go!
It is full of vegetables which is good for them too!
Thinking outside the box is great, but remember to supervise your dogs with any toys they have as the last thing you want is an emergency trip to the vet!


More Gift ideas for dogs!