Buying gifts for women is difficult. If you're stuck for inspiration I have found 25 ideas that might just spark an idea or two to help you pick the right gift for the women in your life at any time of the year!
Taking your time is the most important part of choosing the right gift; if you rush the gift buying and pick the first thing you see then chances are you haven't thought about what that person wants or likes and often this present doesn't portray the love that you are trying to express.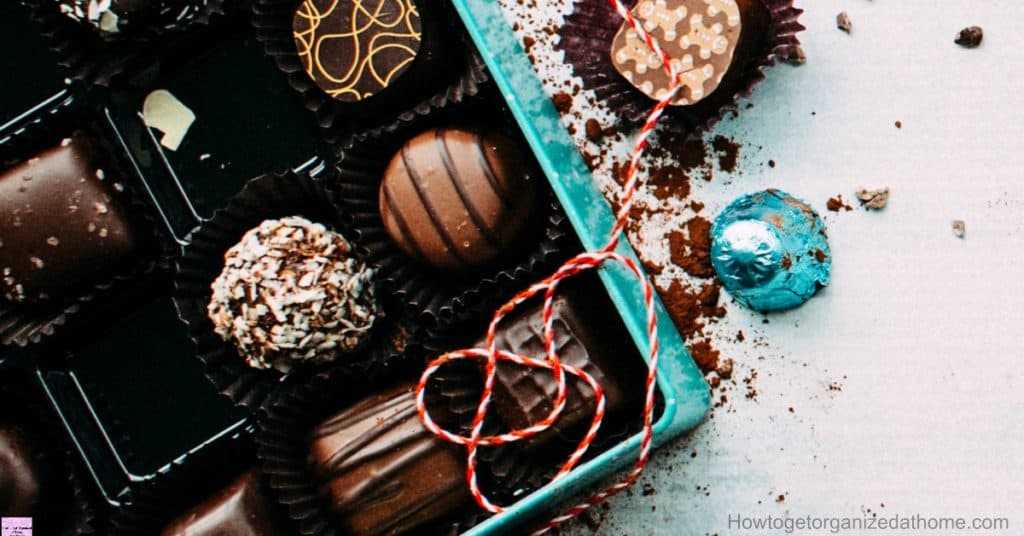 Gifts That Are Jewellery Inspired
Jewellery is a great choice for a gift as long as you know what that person likes! Affiliate links are included for your convenience. Click here to read my disclosure and privacy policy.
Stationery Lovers Gifts
For those women that love all things stationery!
Gifts That Are A Touch Risky
Always think carefully before giving anyone a risky gift!
If you are truly stuck for an idea then a gift card could be the perfect solution. You can buy a physical gift card, but it is also possible to buy a gift card that arrives via email, making it easier for the last-minute gift.
If you are looking for a female co-worker then these gifts might just hit the mark.
The gift for the women who have everything, a gift of nothing, I would be very careful with this gift! Think long and hard before choosing this option!
Never Give These Gifts Alone
If you are thinking about these types of gifts always make sure you have other gifts too!
For the DIY's out there these pink tools might just be the perfect gift, with this gift the company gives to a breast cancer charity with every purchase!
An electric wine bottle opener, a handy tool to have around the house!
An Infuser water bottle to help with hydration and makes water taste even better!
Something Personal
If you are going for something more personal think about what the person likes and what they need first!
Looking for the perfect tote bag, then you need to look at these, you can choose the letter on the bag too! I love tote bags, they are so versatile and stylish.
Relaxing Times
There is nothing better than taking out some time just for yourself!
Relaxing in the bath is a popular relaxation technique and using these bath bombs making it even more luxurious.
A gift basket with a spa theme sounds like a perfect combination to enjoy.
Relieve stress at the office with these magnetic balls!
Adding Beauty
Every woman loves beauty!
A pretty make up bag or pencil case, both are options for this set of three bags.
When it comes to buying gifts for women it is important that you think outside the box, think about the person too; what are their likes and dislikes, it is not about finding something you like, but finding something they will want.
Therefore, if you are looking for gifts for women it is important that you are fully aware of the wants and the needs of the women in question.
Remember it is important to stick to a budget and that means you know exactly how much you have to spend on the gift for the woman in question.
Never go over budget as this can have a negative impact on your financial situation.
Looking for more gift ideas? 30 Stationery Products That You Will Love is a great place to start!