10 Simple And Practical Gift Ideas For Couples Who Live Together
Are you looking for practical gift ideas for couples? It can be so difficult to get items that you know will be suitable for both parties.
If you are looking for gift ideas for all occassions then this is going to be the list you turn to again and again as it isn't just for the holidays.
Take a look at the great selection of gifts and ideas I know the couples in your life will love.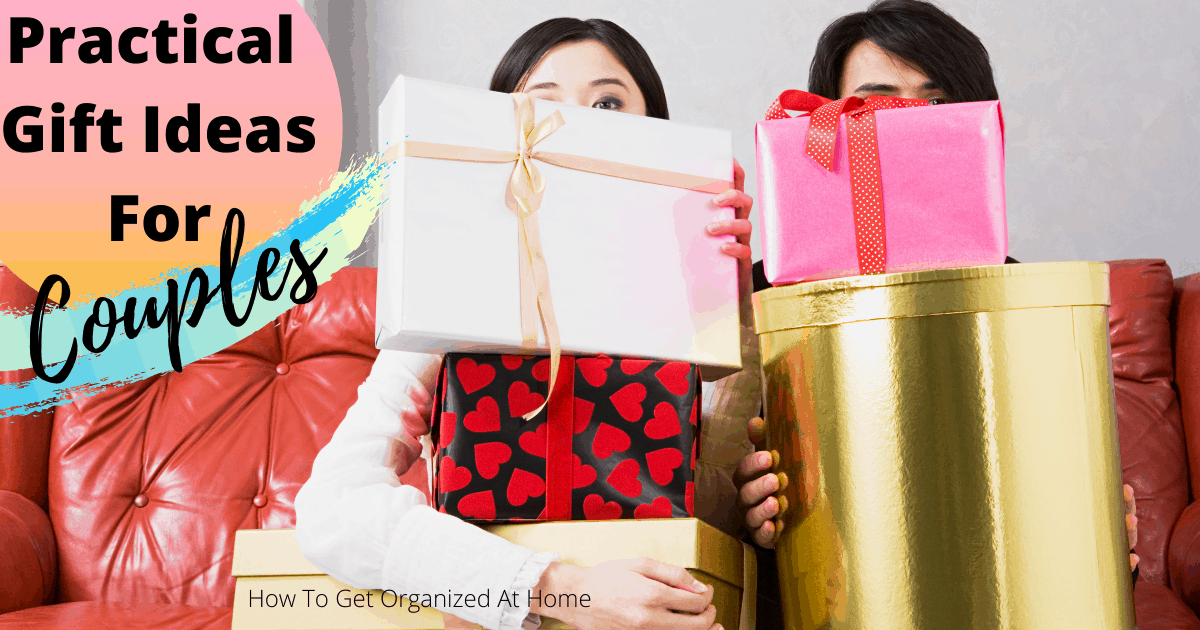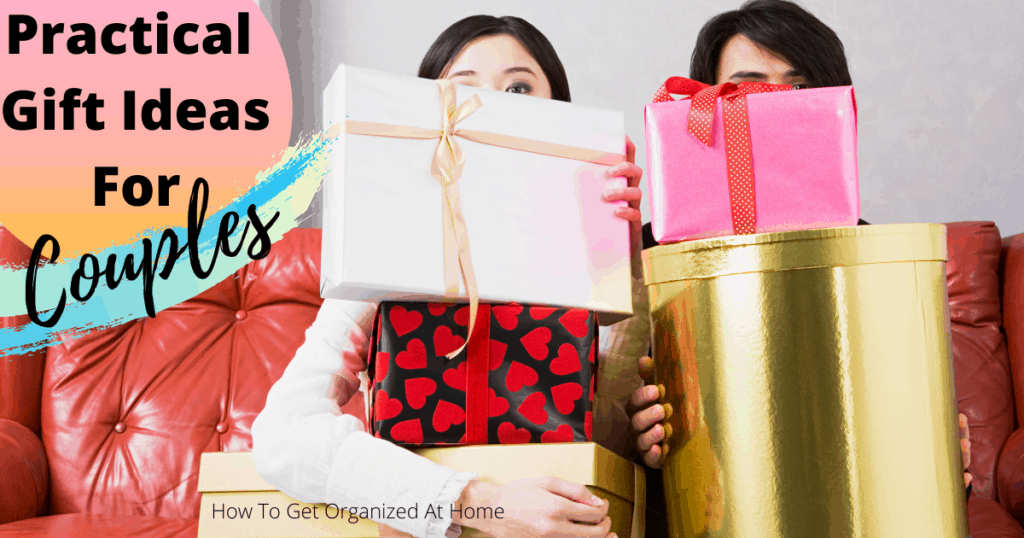 Related Articles
Gift Ideas For The Amateur Detectives
If you have a couple of budding dectectives to buy for then you need to check out Hunt A Killer.
It's a subscription box and each one dives into a crime that you need to solve. It's fun and a great gift idea for any couple that loves to think they are the perfect detective.
What is great for a subscription box service is you get to choose how many boxes you would like to pay for. With Hunt A Killer the subscription set is normally a 6 month story line and you can choose how many you want to buy as a gift. You can do the whole 6 months or less.
Cosy Killers is another option, and this is great for those living in the UK as there is a distribution site located in the UK making it cheaper to purchase than shipping Hunt A Killer to the UK.
However, the story continues for a year, so that's 12 months of boxes to complete the crime. So, that's a longer time to commit to finding out who did it.
Something For The Home
There are so many practical gifts you can get a couple for their home, here are a few of my favourites that I know you will love.
There are always appliances that we need around the home that we don't always buy ourselves so giving a gift for the home is a great way to help out and get something they want and need.
A carpet cleaner is something that most people need but struggle to afford, so why not buy one for them.
This one from Swan is a great brand for a great price too.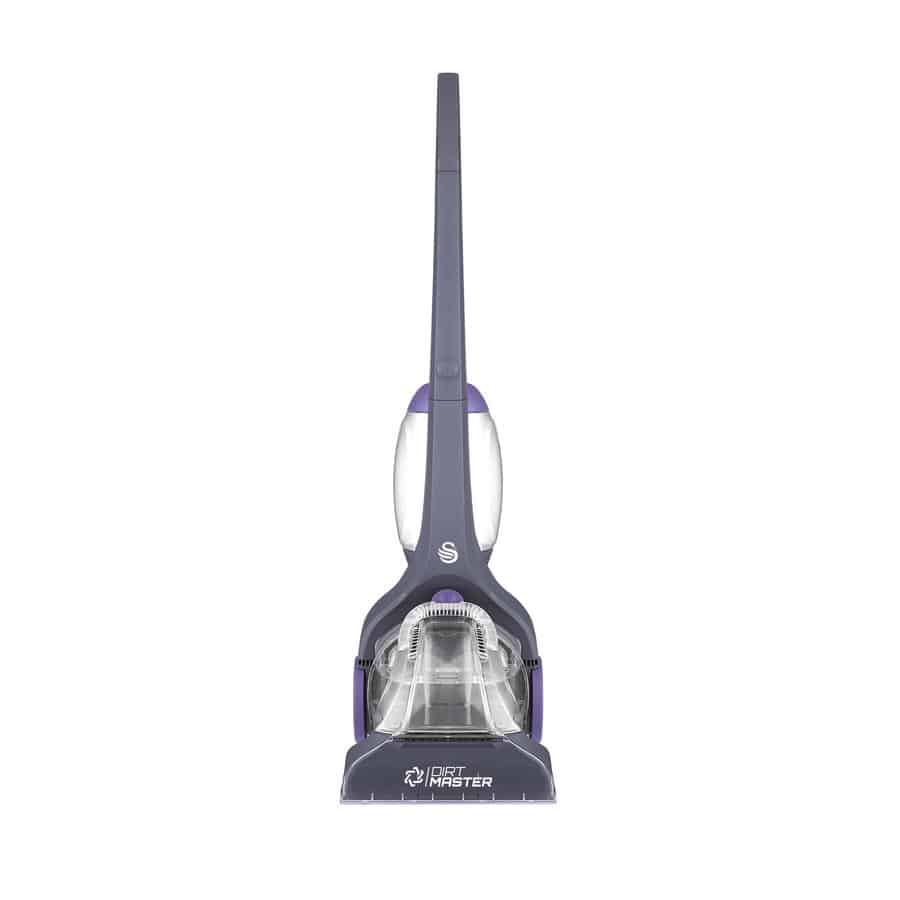 If not a carpet cleaner then a handheld vacuum is a great idea for getting those dust bunnies and crumbs all sucked up.
I really want the Shark handheld I think it looks great and has lots of great reviews.
A handheld vacuum is great for those little spills around the home or to do what Mrs Hinch does and do a 15 minute dust hunt with hers.
Gifts For Those Coffee Loving Couples
How about a coffee machine? There are some great ones on the market and they don't have to cost a fortune either. There are some really nice ones that are simple but really great quality and not badly priced either.
This Keurig K-Classic coffee maker is a great machine that accepts the pods. They are so simple to use.
They look stylish and expensive but for the price they are great value for money. Your coffee loving friends will thank you for this one.
But, what if you don't want to go down the path of using pods, you want something that's a bit more environmentally friendly, and less waste to go to the landfill then you might want to go for a coffee maker that doesn't use pods to produce coffee.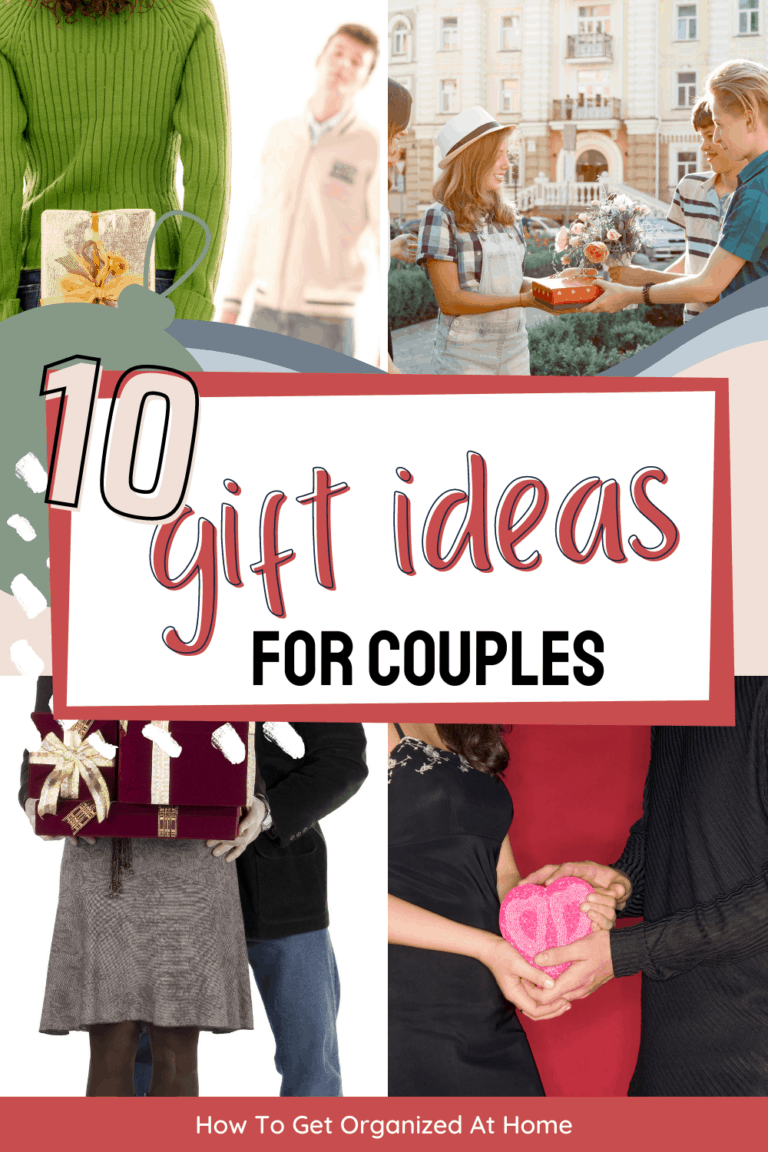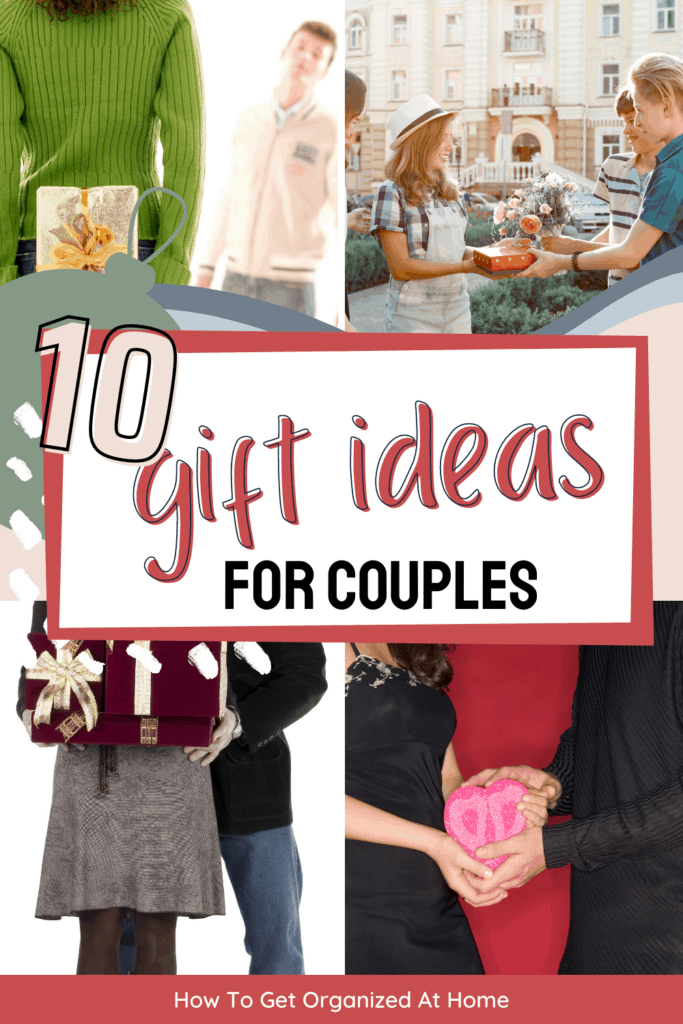 The Swan Pump Espresso Coffee Machine is simple to use and you can match it to the prefered colour with lots of different colour options to choose from.
Swan do so many products in pretty pastel colours to suit your kitchen and your taste.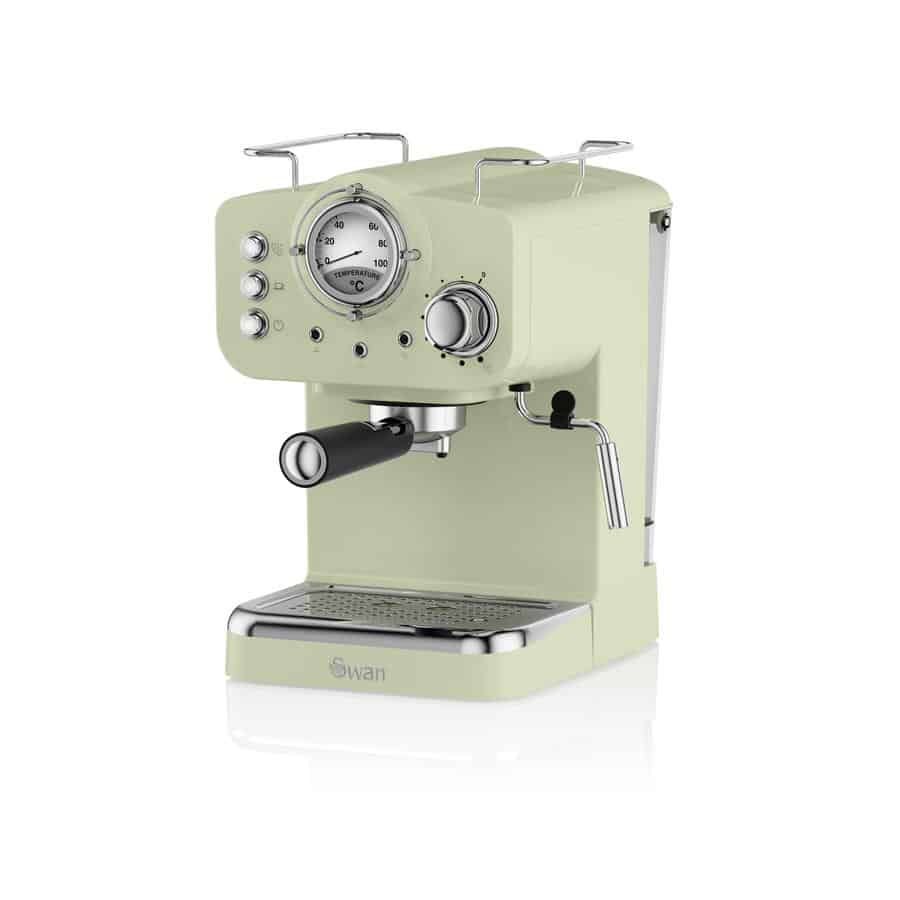 Gifts For Those Couples Who Love Pizza
I didn't know there were so many different types of pizza cooking options there were.
This Betty Crocker Pizza cooker looks simple and a great idea.
With the star rating on Amazon at 4.5 I think that this option is certainly something to consider. I only wish I could get this in the UK, it would mean at least snack options could be healthier.
How about this Oster Convection Oven with it's own dedicated pizza cooking drawer. It looks so simple to use. At least, with this option you can cook more than one pizza at a time.
Gifts For The Bedroom
If you are looking for something a bit special you can't go wrong with some expensive linen that will ensure a comfy nights sleep.
This fluffy bedding looks amazing and I would love this on my bed.
Egyptian Cotton sheets are supposed to be the best and often more expensive that what couples can afford. Treating them to some luxury sheets is perfect.
I've never had this expensive bedding but one day I would love to have them.
Let's Recap…
You have couple friends that live together and you would like to buy one gift for both of them and if you choose something for the home
You Will Love These