Awesome Ideas For Mother's Day Gifts For Grandma
I know it's difficult if you want to buy a gift for Grandma, especially from your children, however, it's not impossible. Here's a list of ten ideas for Mother's Day gifts for Grandma.
The simplest way is to think about what your Grandma loves to do, this will help to find her something she will love and cherish.
I've put together a list of the top 10 gift ideas that I know your Grandma will love, check out these ideas and pick the ones that are the most suitable for your Grandma.
But what if there are more gifts you are looking for? Check out Gifts for All Occasions I'm sure you will find something to give.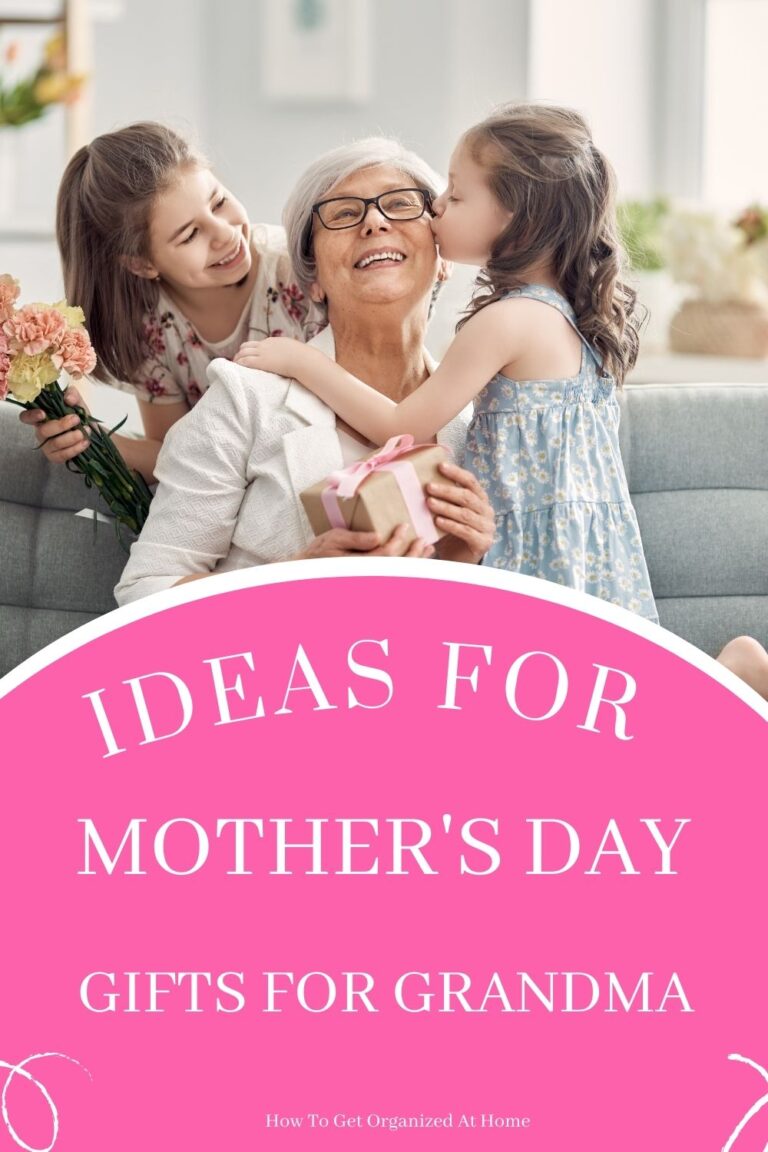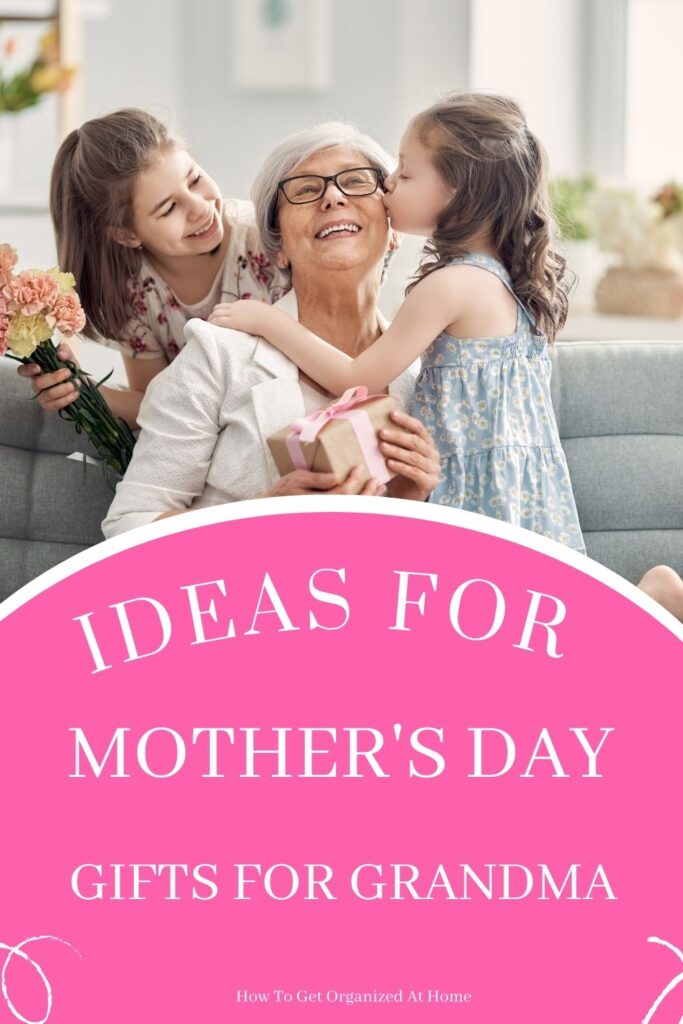 What Should I Get My Grandmother For Mother's Day?
This is going to be something that you will need to dig deep into if you want to find something that she is going to love.
Take an interest in what your Grandma loves to do, this will help to narrow down your selection of possible gifts until you find the right one.
Affiliate links are included for your convenience. (This means if you make a purchase after clicking a link I will earn a small commission which won't cost you a penny more!) Click here to read my full disclosure and privacy policy.
Here are My Top 4 Gift Ideas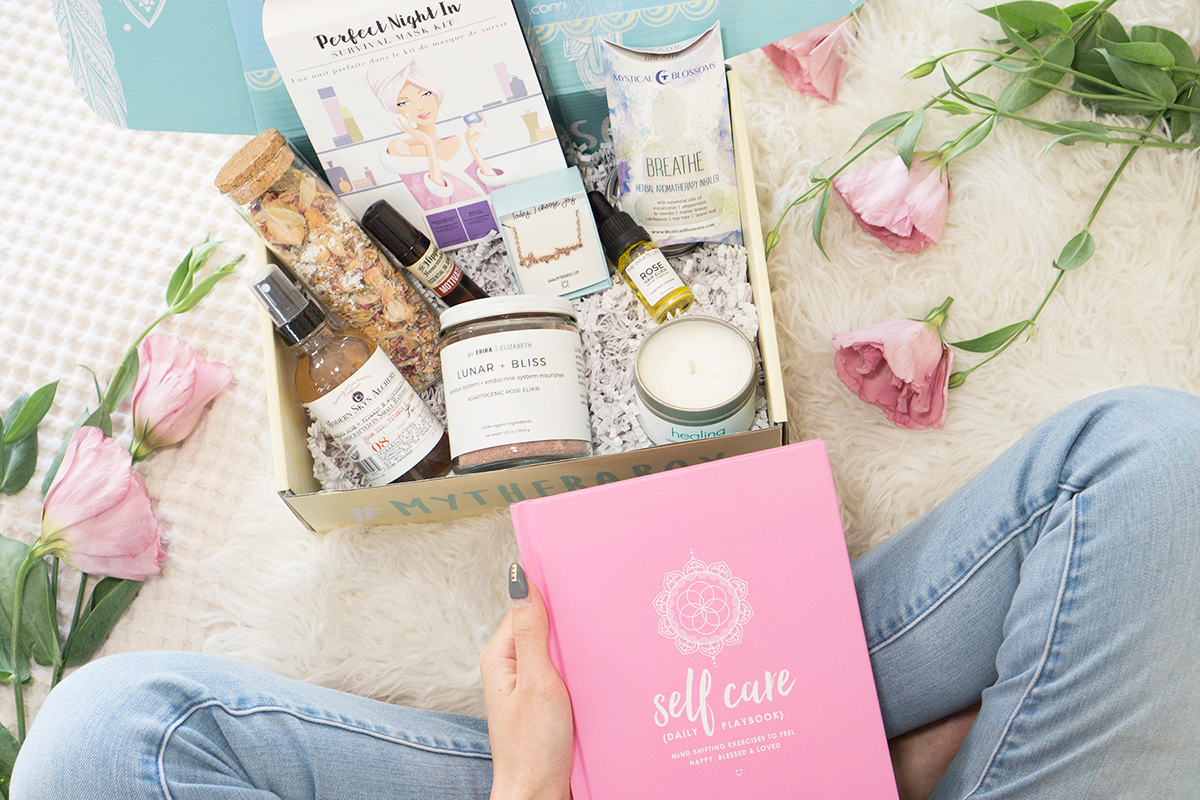 These ideas will help you narrow down your ideas and find the perfect gift for grandma.
Mother's Day Gift Ideas For Grandma
TheraBox – Self Care Subscription Box:This contains one happiness activity and 6 -8 self-care goodies.
You get over $100 worth of goods for just $30 and I've got to admit that is good value for money.
What's great about this subscription box is that it ships worldwide.
The Deadbolt Mystery Society Subscription Box: Why not spend some time each month with your Grandma and play a game together?
This subscription box is a complete story in one box, so each month you get a completely new story to unravel together.
This would be perfect, not only are you spending time together you are making memories too.
The Original Gourmet Chocolate Club: Now this is one subscription box Grandma won't want to share.
Each month a selection of chocolates is sent from the best chocolatiers. The chocolates are all handmade with attention to detail.
Those Grandmas who love chocolate will love to get this gift box for Mother's Day.
Down The Rabbit Hole Book Box: This is a subscription box for readers who aren't looking for that happy ending. They're OK with things not turning out perfectly and that sounds amazing.
Not only do you get a book each month you will also get 4-6 items that are related to the book.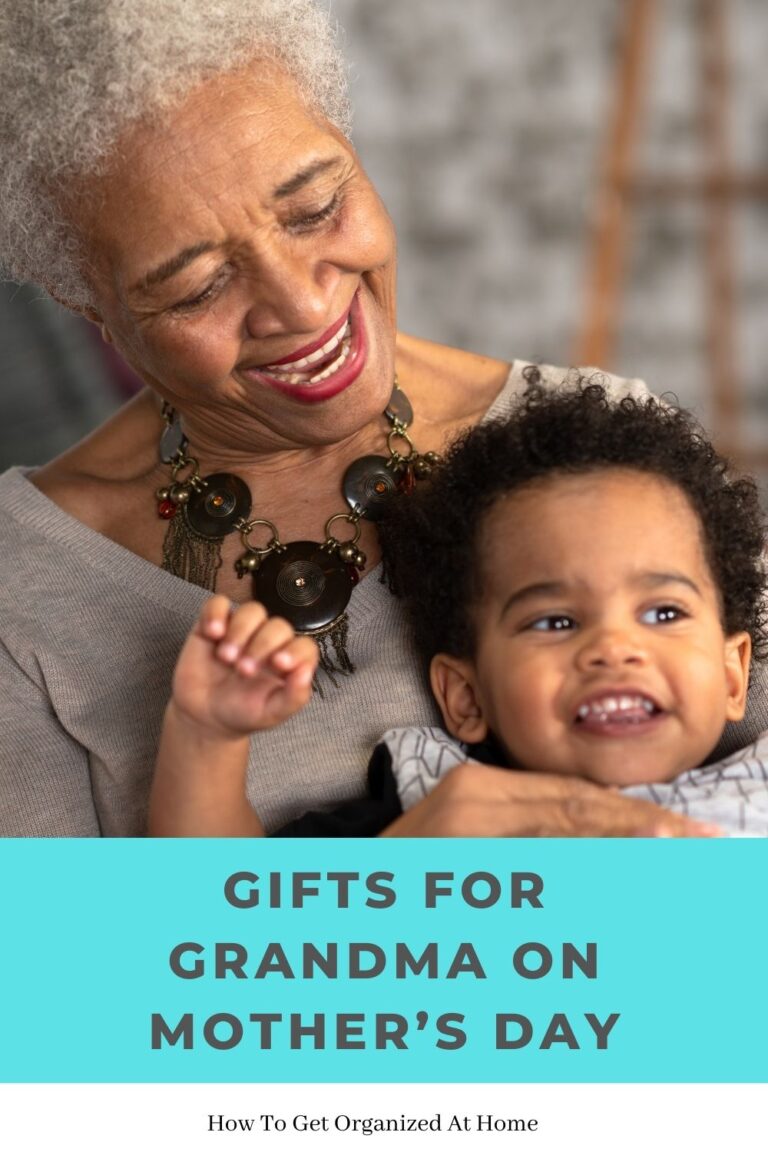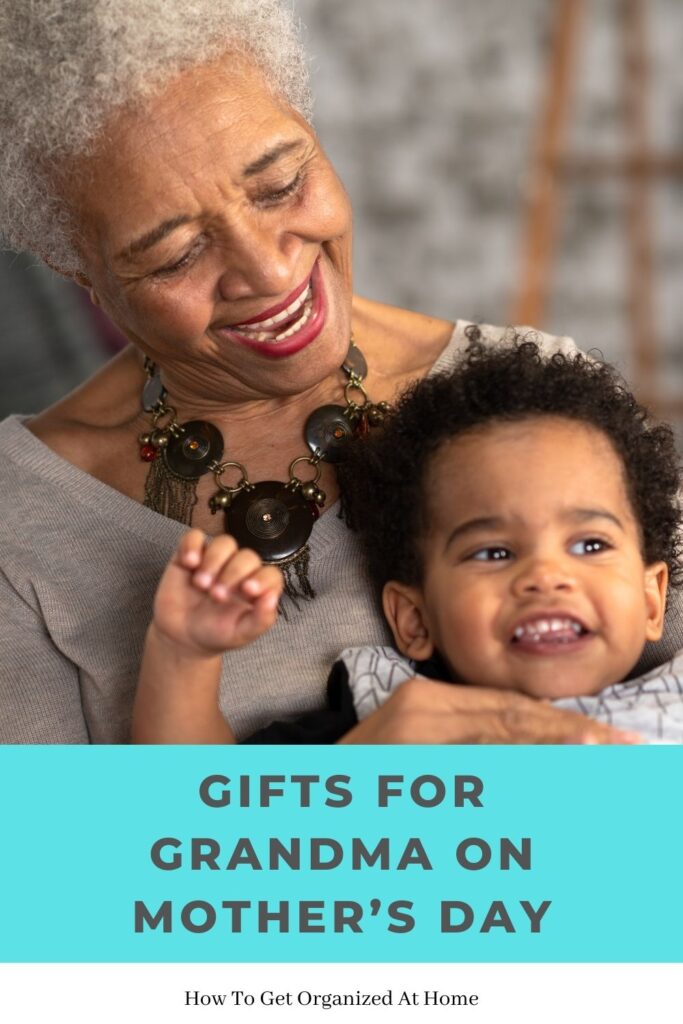 Each item is numbered and shouldn't be open until you reach a certain page in the book. I think this sounds like a great idea and it's one I would really love.
What Mother's Day Gift For Grandma Should I Get?
Sometimes we can overthink the simplest of tasks, we worry that we will pick the wrong item.
Knowing your Grandma or Mum, if you are buying for your children, is the most important part of the process.
You know what makes your Mum/Grandma tick, you know what her hobbies are, if you don't maybe you aren't spending enough time with your Mum/Grandma?
Maybe all she wants is more time with you and your family. It can be the simplest gift of all, time.
Personalized Gifts For Grandma
Are you looking for something just a bit special, something that you know Grandma will love, why not put her name on it too?
If you are looking for a good gift to give Grandma I think you'll find some amazing ideas below.
As an Amazon Associate and member of other affiliate programs, I earn from qualifying purchases.
What Is A Good Gift To Give Grandma?
When thinking about the person and what they like and don't is just the starting point for any kind of gift giving.
This is so important, it's the starting point and not the end of the process. You have to look at items.
Be inspired and think about the type of person Grandma is.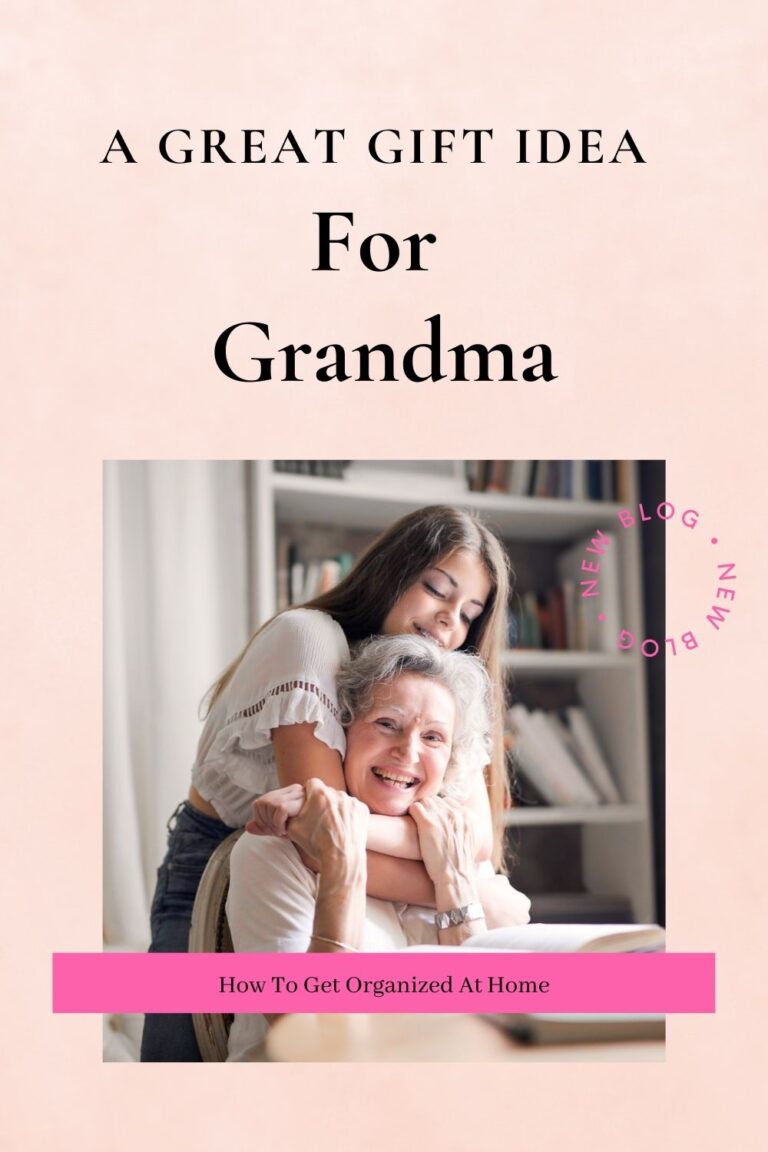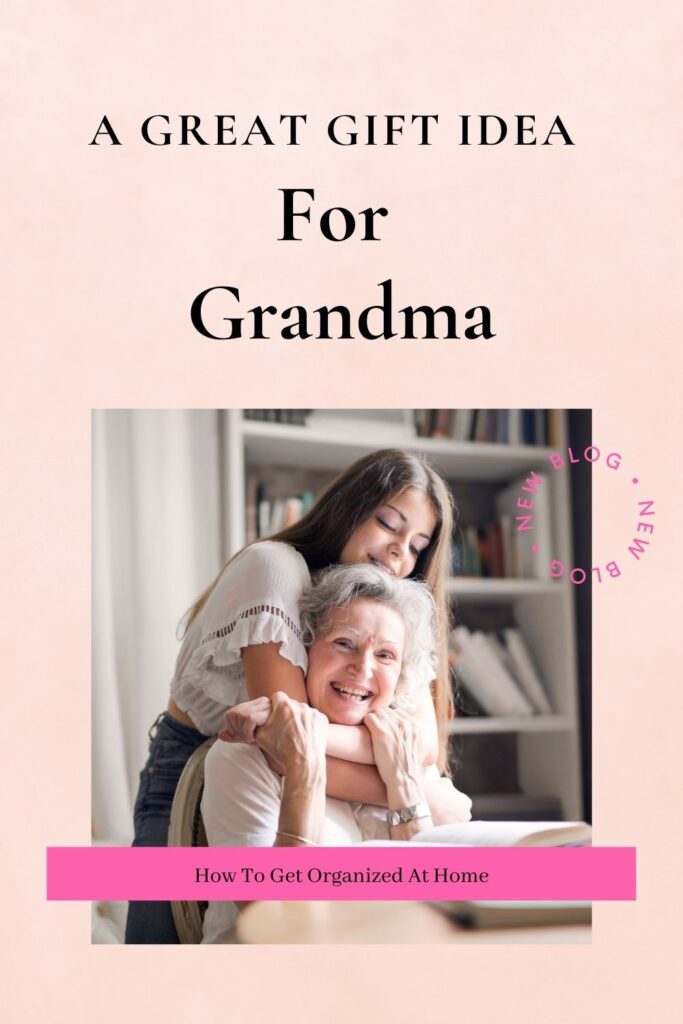 Does she read books?
This is a great question to answer before signing her up for a thriller book club or even a romance book club without thinking if this is something that Grandma would love and use.
Should I Get Personalized Items?
I think this will depend on your Grandma and what she likes and dislikes.
Some people love the idea of personalized items, other people think it's the worst.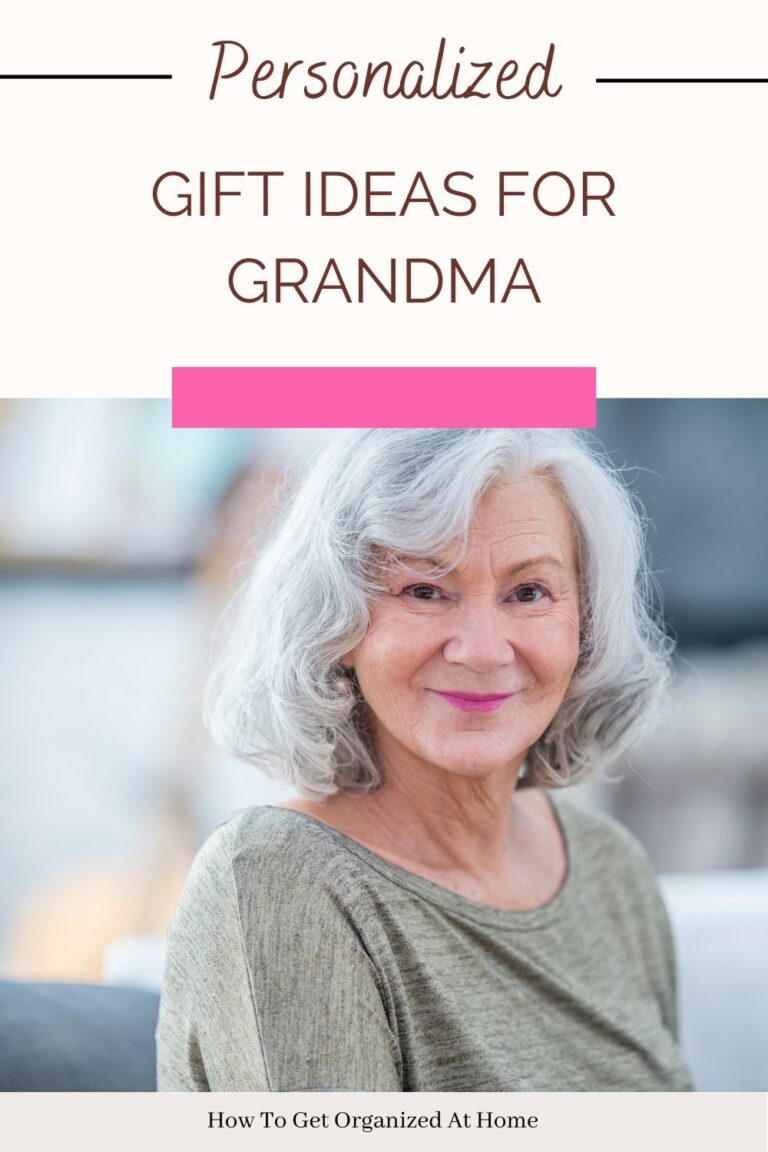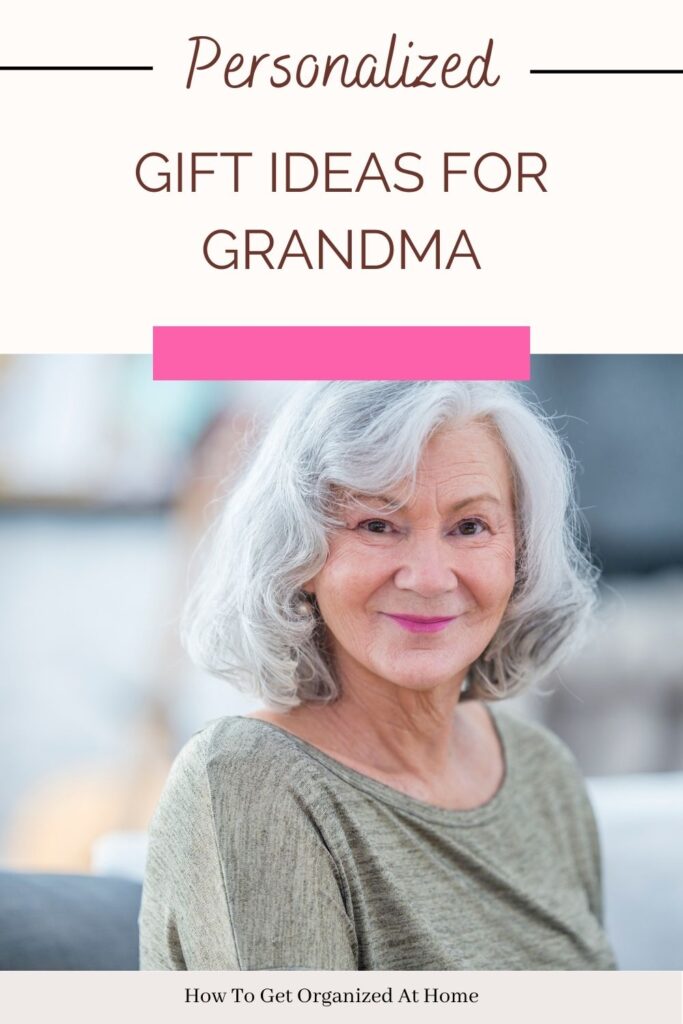 This is why it's important to know what your Grandma likes and doesn't like.
So, What Do I Get Grandma?
Knowing what to buy Grandma for Mother's Day isn't always easy. They will have seen a few Mother's Days, they might have even seen a few as a Grandma or it might be their first time.
What's important is finding the right gift for them, the perfect gift that will make them smile and know that they are loved too.
When it comes to working out what to get Grandma for Mother's Day, take your time and find the right gift for her.
Making memories with your family is so important, it will be these traditions that you pass down to your children and grandchildren, so take the time to make these moments extra special for the Grandmas in your life.