Best Corded Vacuums For Valentine's Day
If your partner has requested a new corded vacuum for Valentine's Day then these are the areas you need to consider before purchasing.
There are a lot of vacuums out there and you want to make sure that you are buying one of the best-corded vacuums for the love of your life, after all, it's an amazing gift to get!
If you are looking for gifts for all occasions including Valentine's Day then this article is a must to read.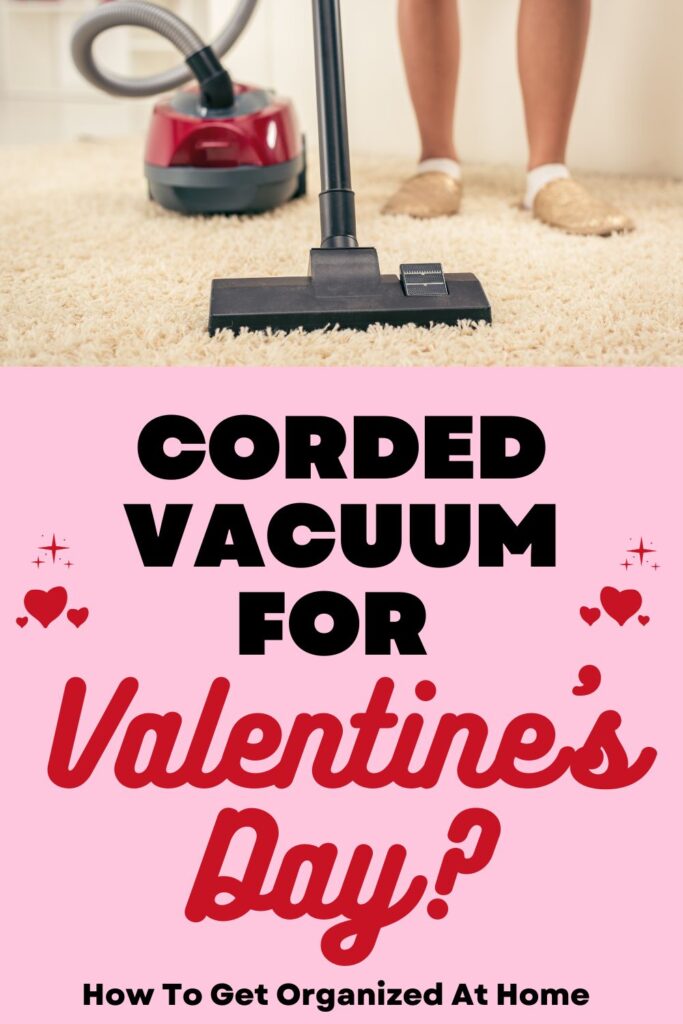 But what should you consider when looking at the different makes and models of vacuum cleaners?
If you've been asked for a corded vacuum there are a lot of things to consider. The benefits of a corded vacuum include no loss of suction, which happens with battery-powered vacuums and this can cause issues when vacuuming, and a large capacity dust storage compartment.
Affiliate links are included for your convenience. (This means if you make a purchase after clicking a link I will earn a small commission which won't cost you a penny more!) Click here to read my full disclosure and privacy policy.
Types Of Corded Vacuums You Can Buy
There are different types of corded vacuums and it will depend on what you like, or in this case what your loved one likes.
Let's look at the different types and consider the differences:
Starting with the upright vacuum, for me, this is my favorite, it stands upright and you push it forward and backward in a standing position.
A canister vacuum is my least favorite, you have to bend over and push the hose around to vacuum and you drag the storage part of the vacuum around behind you. I find these annoying, back-breaking, and furniture-damaging vacuums.
You can get corded stick vacuums but the canister that holds the dirt is really small, and not good for lots of dust. They are going to be the lightest of vacuums and these are my second favorite type of corded vacuum.
Features To Consider When Buying A Corded Vacuum
There are some features that you are going to want to look at when it comes to buying a corded vacuum.
These are the most important items to consider and I think the price has to be at the top of any list.
A vacuum isn't a cheap purchase and buying the right one for the love of your life on Valentine's Day is so romantic in my opinion.
Cleaning Power
Suction Control
Filtration
Weight and Maneuverability
Price
Accessories
You will want the best one that you can afford, you want it to last and you want one that is going to perform long-term.
Bagged Or Bagless Vacuum
One area that you need to consider carefully is if you are going for a bagless variety or a bagged one.
Bagless vacuums are very popular and easy to empty but they need constant cleaning of the filters that are in the vacuum to ensure they are working at their best performance.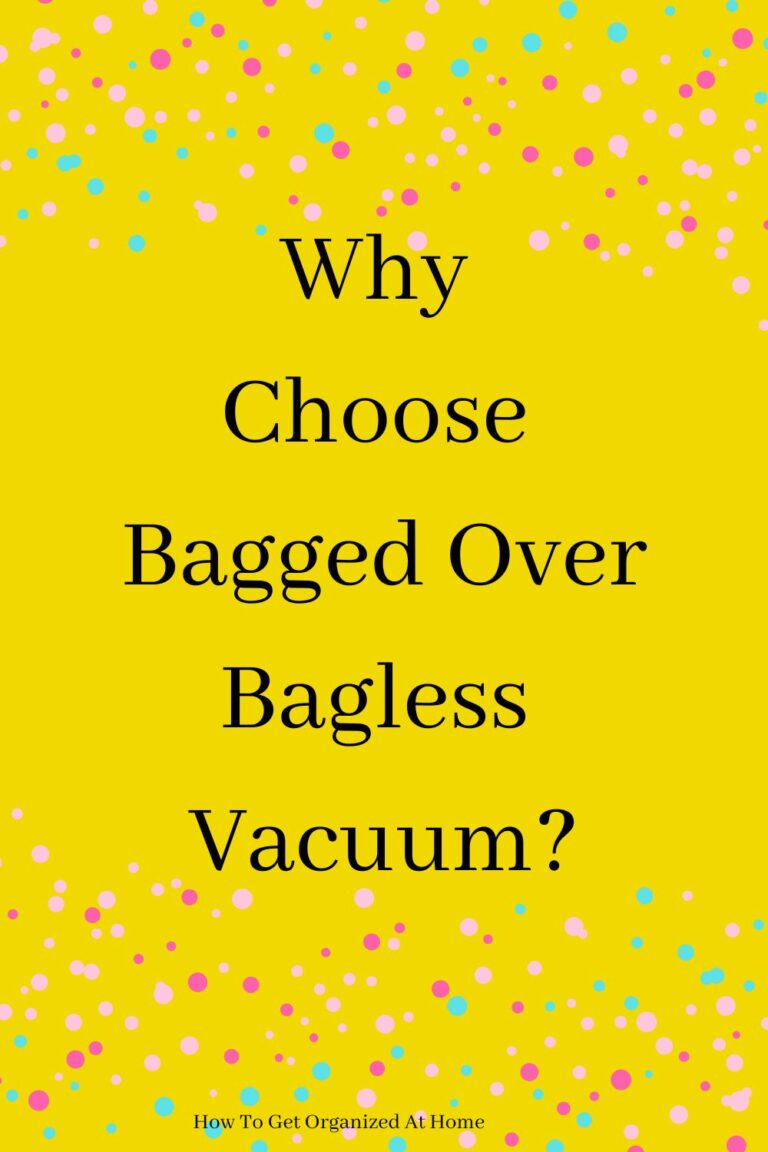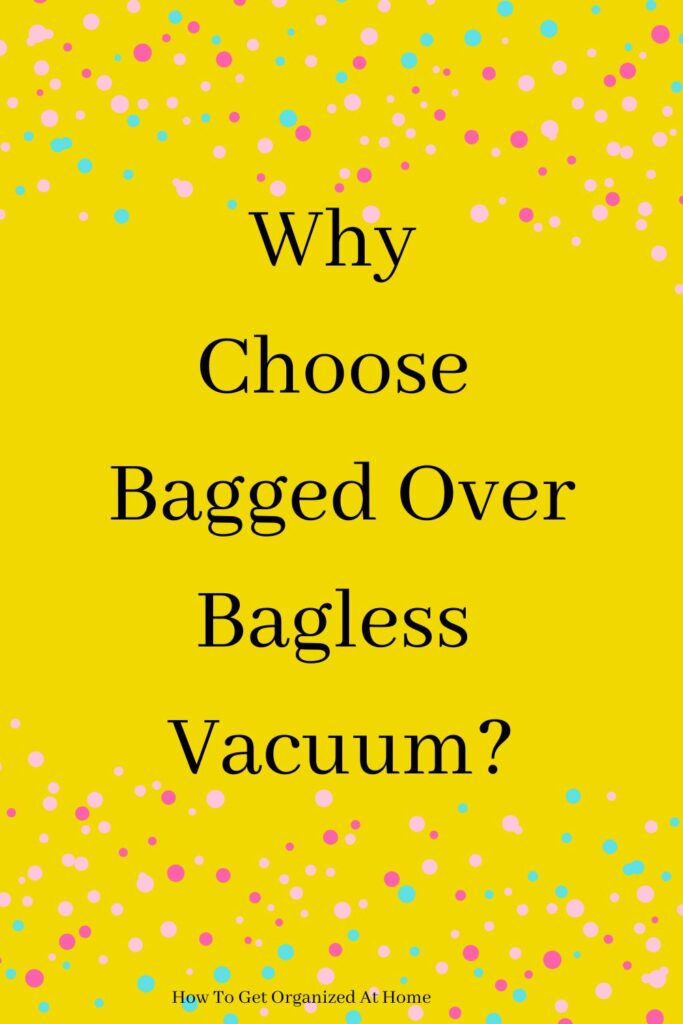 Bagged vacuums, you will need to purchase bags for them but you won't have to clean filters as the dust is trapped in the bag and doesn't cause problems like bagless vacuums.
Best Corded Vacuums For Valentine's Day
As an Amazon Associate and member of other affiliate programs, I earn from qualifying purchases.
More Resources For Vacuums
There are so many different types of vacuums you can buy, here are some more articles about vacuums and why I love them.