What Are The Best Hunt A Killer Box Sets
If you are looking for something fun to do over the holidays then you need to check out murder mystery box sets.
These are cases that you have to solve, they aren't like a typical board game, they are a lot more hands-on and you really have to use your mind and work out the clue to solve the murder.
I've compiled some of the best Hunt A Killer box sets, so you can find ones that you like. If you are looking for gifts for all occasions here's all you need.
So, if you are looking for something a little different to play with family or friends you need to check out these box sets.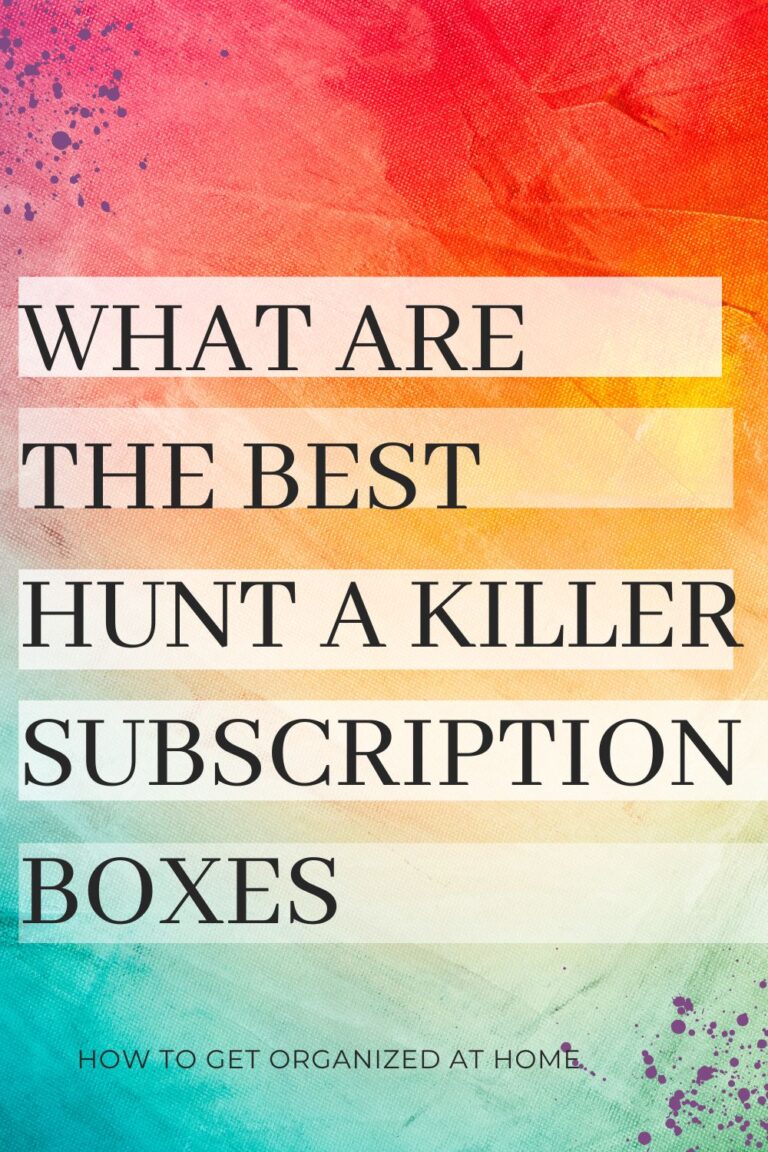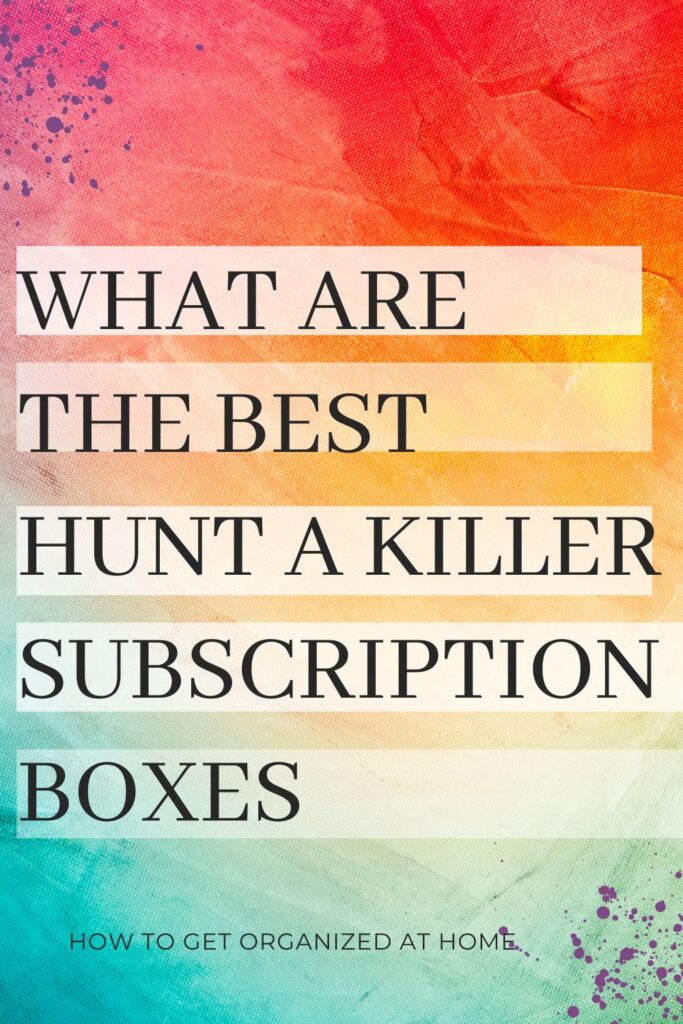 Affiliate links are included for your convenience. (This means if you make a purchase after clicking a link I will earn a small commission which won't cost you a penny more!) Click here to read my full disclosure and privacy policy.
What Are Box Sets?
A Hunt A Killer box set is when you get the whole game in one go. These are originally designed to go out once a month and a complete story takes about 6 months to complete and get all the boxes.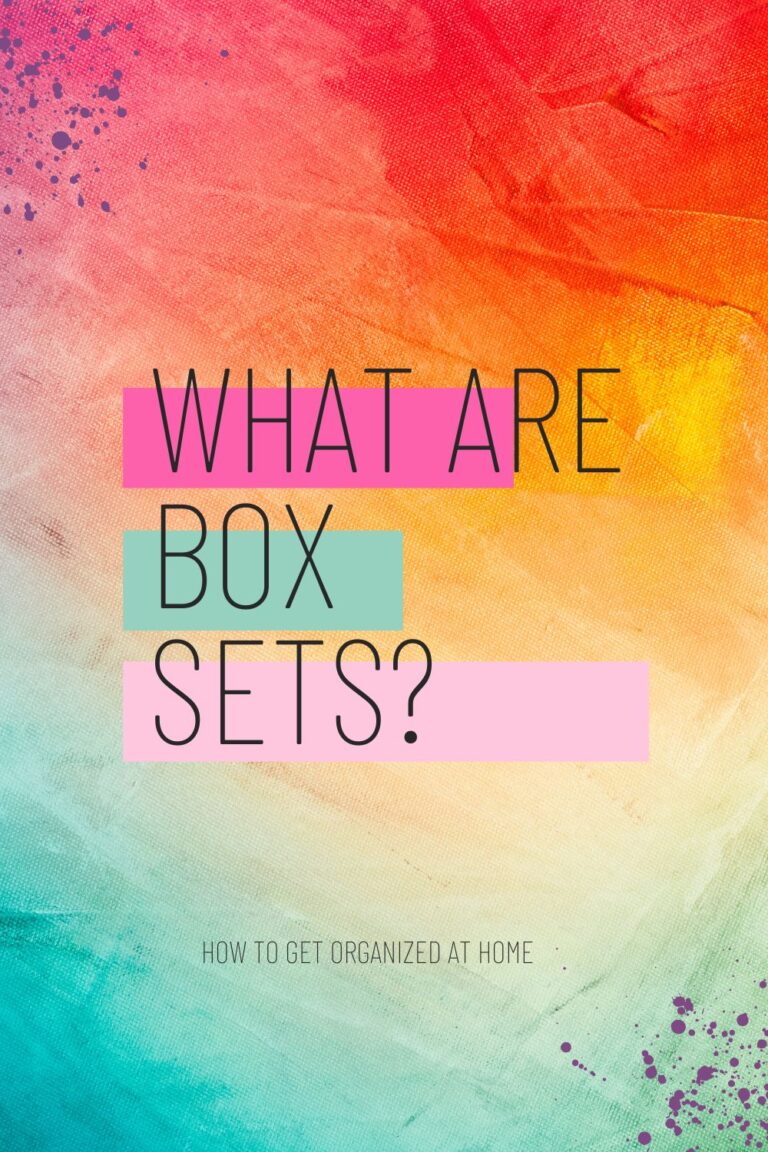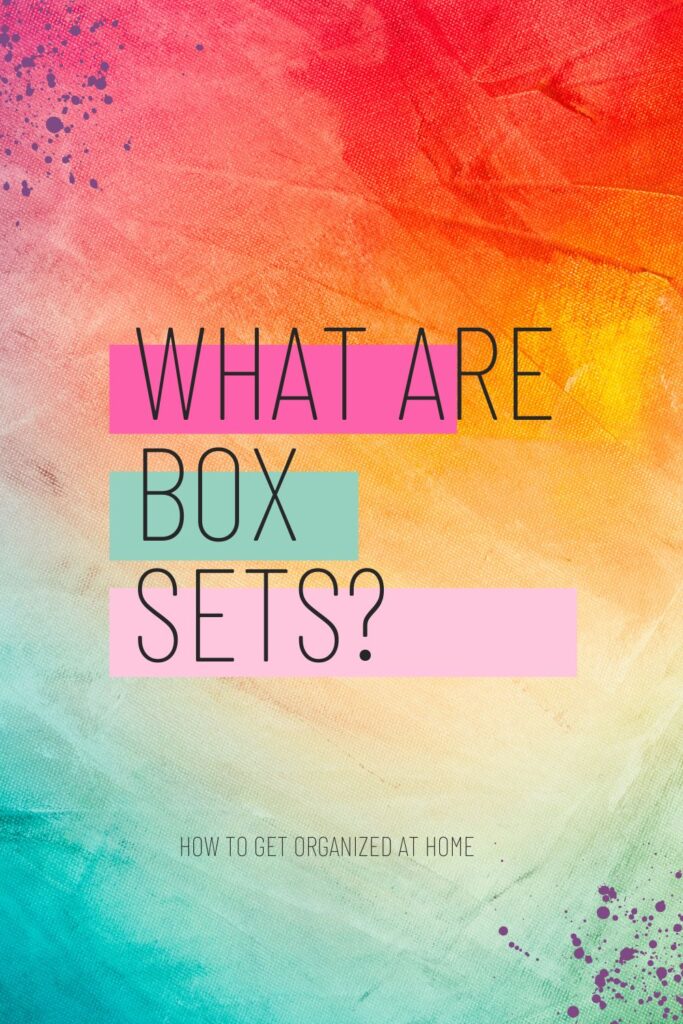 A box set is all those monthly boxes but in one go, you don't have to wait for the new month to be able to get your hands on the next installment.
How To Play Hunt A Killer Subscription Box
The idea behind the boxes is to solve a mystery, it can be a murder that has just happened or one from in the past.
However, they are all fictional scenarios.
Each month your box arrives and inside it are clues and information relating to the case you are following.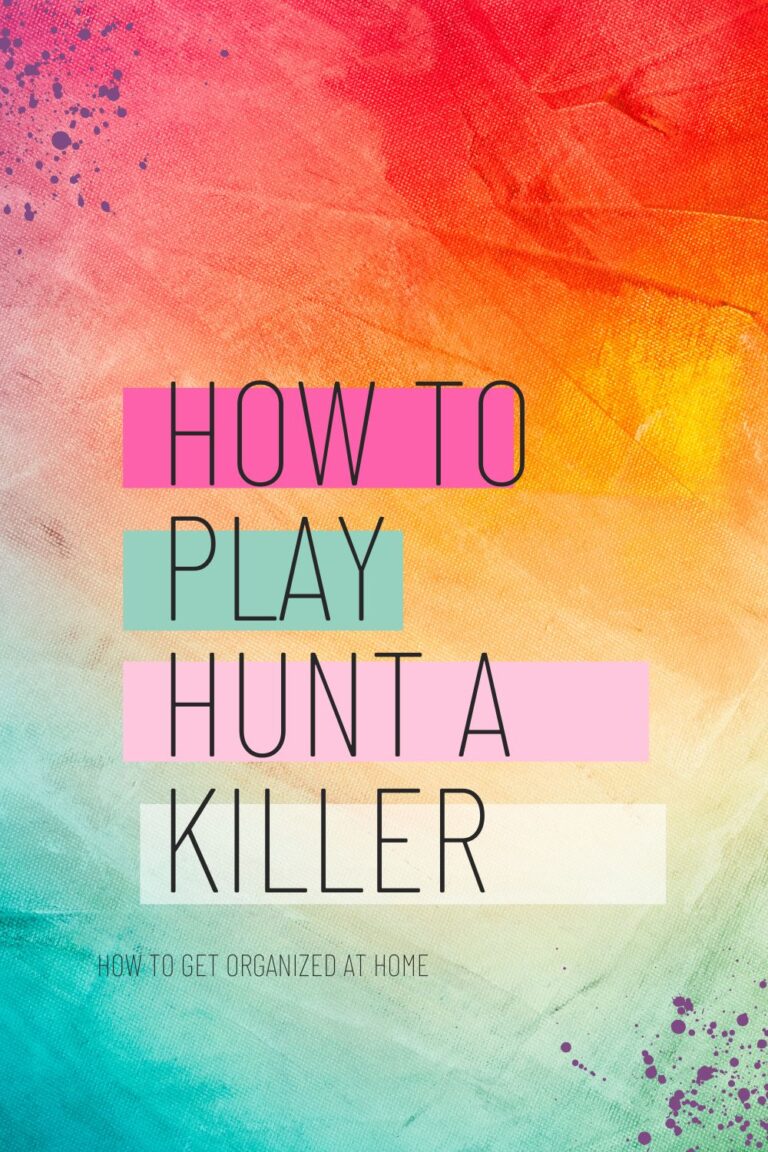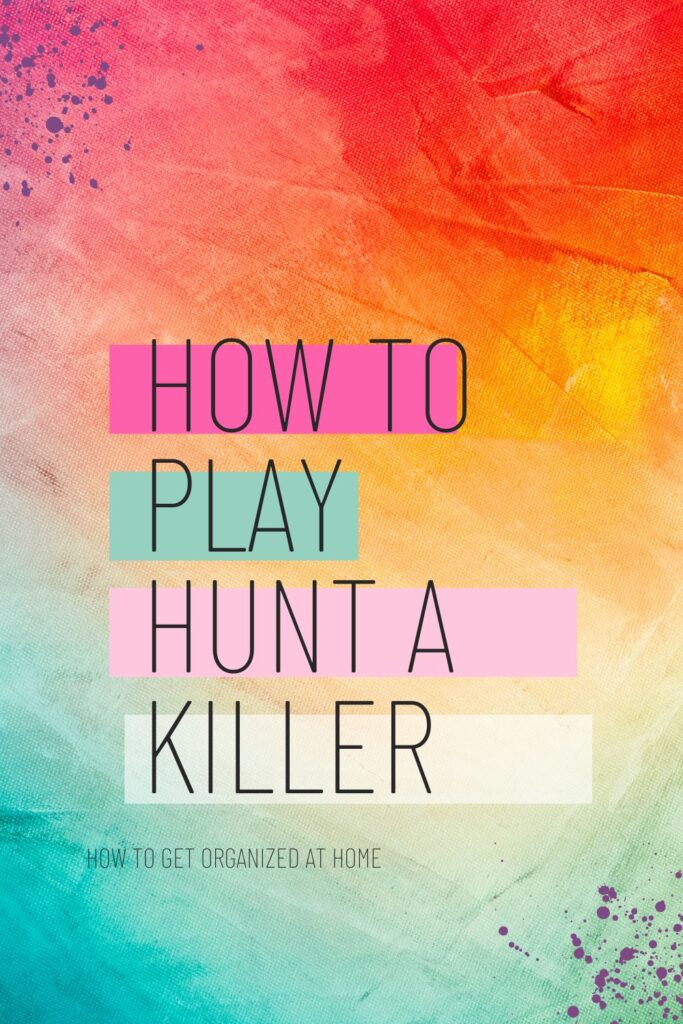 From this information, you need to find the clues that are often hidden in plain sight and solve multiple questions that lead you in the direction required for the next part of the story.
If you get stuck there are groups on Facebook where you can ask questions and if there is no hope of finding the answer there are ways to get help from the Hunt A Killer website.
Check Out These Box Sets
As an Amazon Associate and member of other affiliate programs, I earn from qualifying purchases.
Do Box Sets Cost More?
Often you can get box sets in a sale for a fraction of the cost of buying them monthly. Which does make them good value for money if you choose the right time to buy.
If you buy them monthly you get charged monthly for your subscription and you can only get one box a month.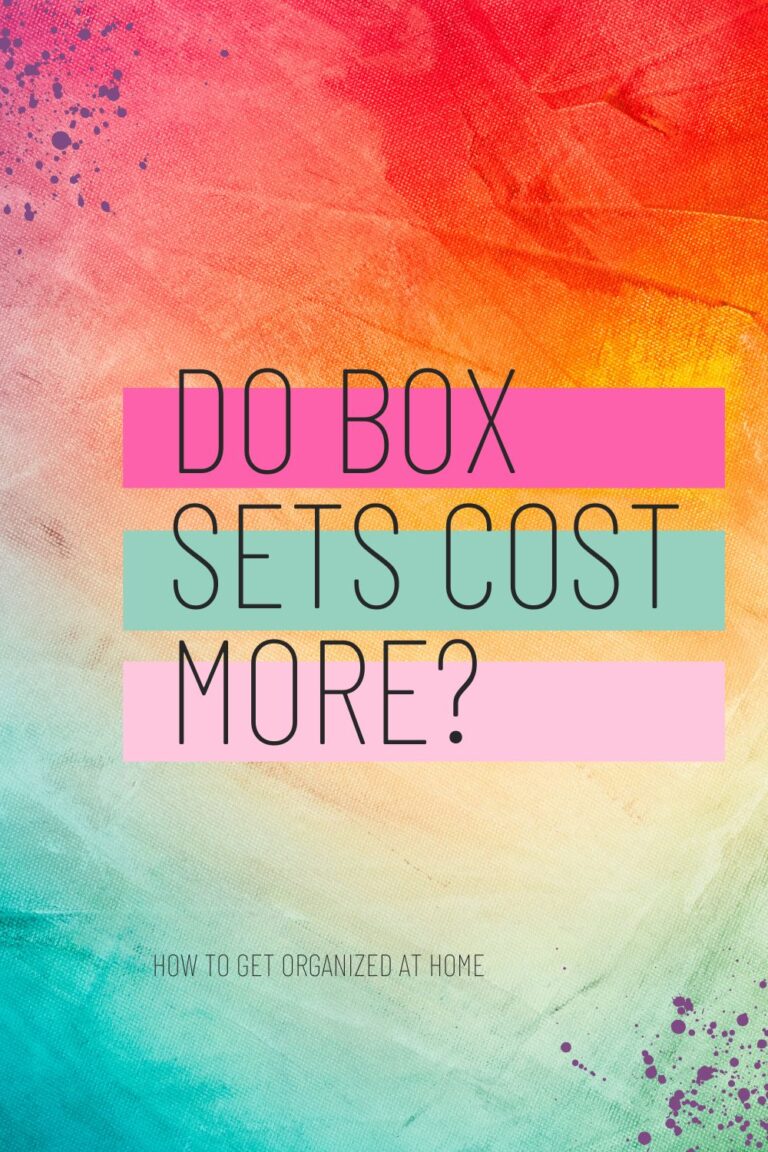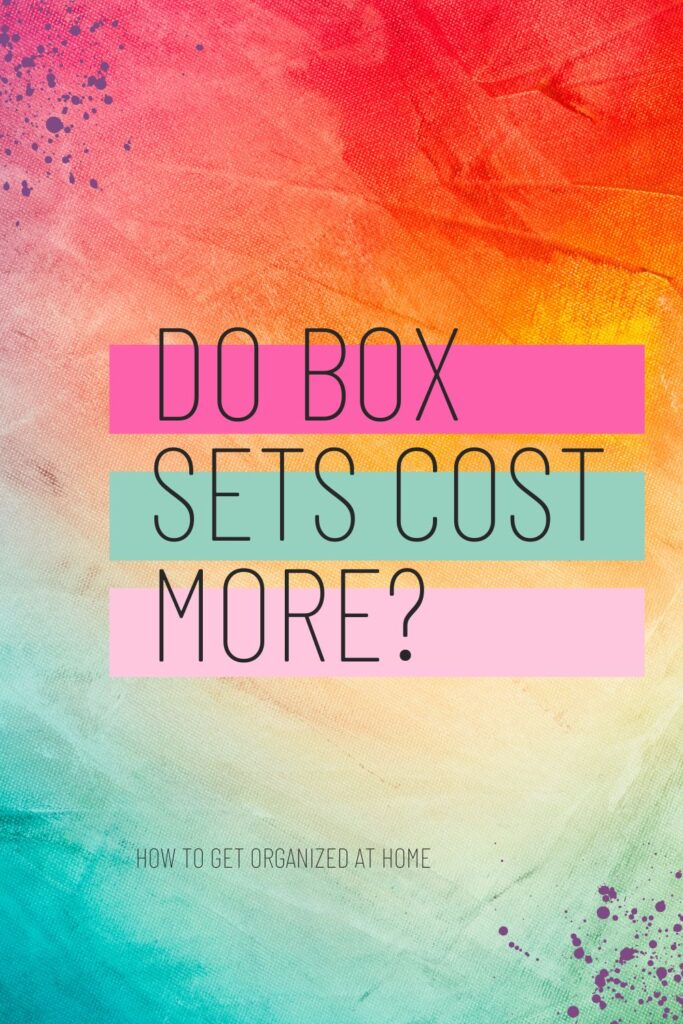 So, if you finish one monthly box quickly you still have to wait for the next shipment date to get the next installment.
More Resources For Finding Murder Cases To Solve
I don't want to leave you without even more examples of subscription boxes to buy.