Simple And Easy Mold Removal Tips
Are you looking for all the mold removal tips you can find? I love talking about mold and you will find everything you could possibly want about getting rid of mold in your home here.
The task for How To Get Organized At Home is to provide you with all the information on a topic and in this instant it's mold.
So, let's think about the mold that we could have in our homes and the best way we can get rid of the mold safely.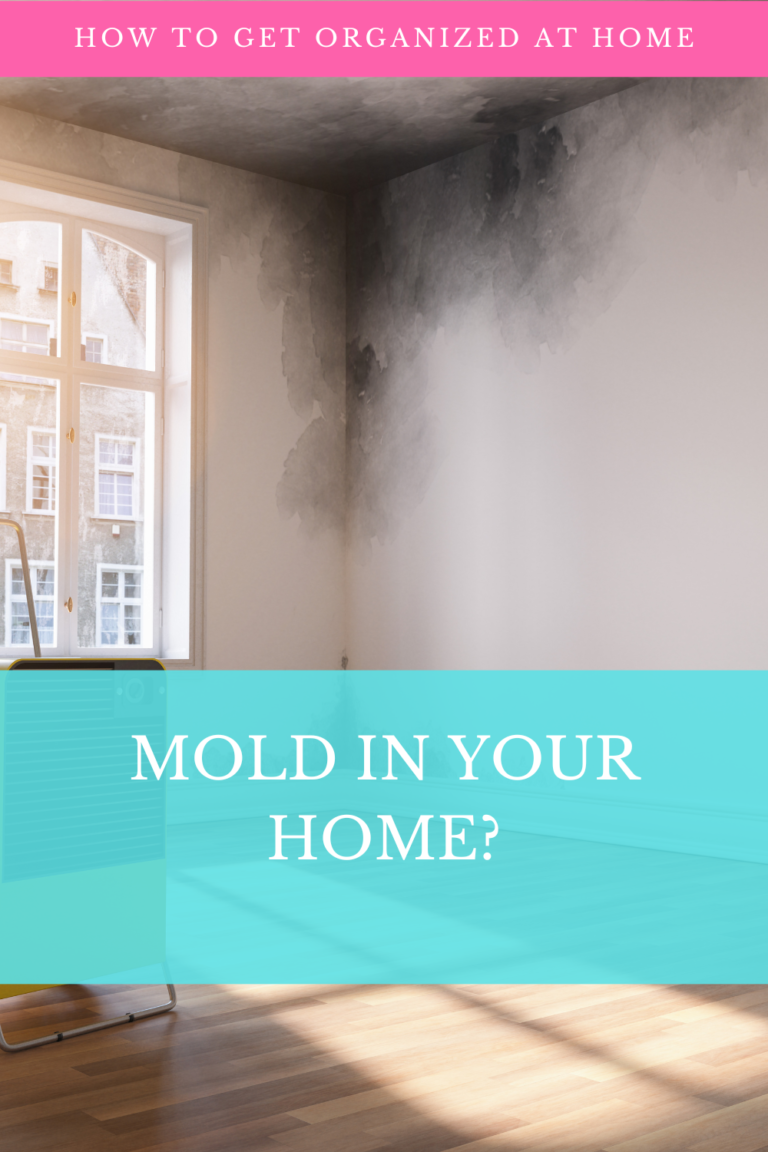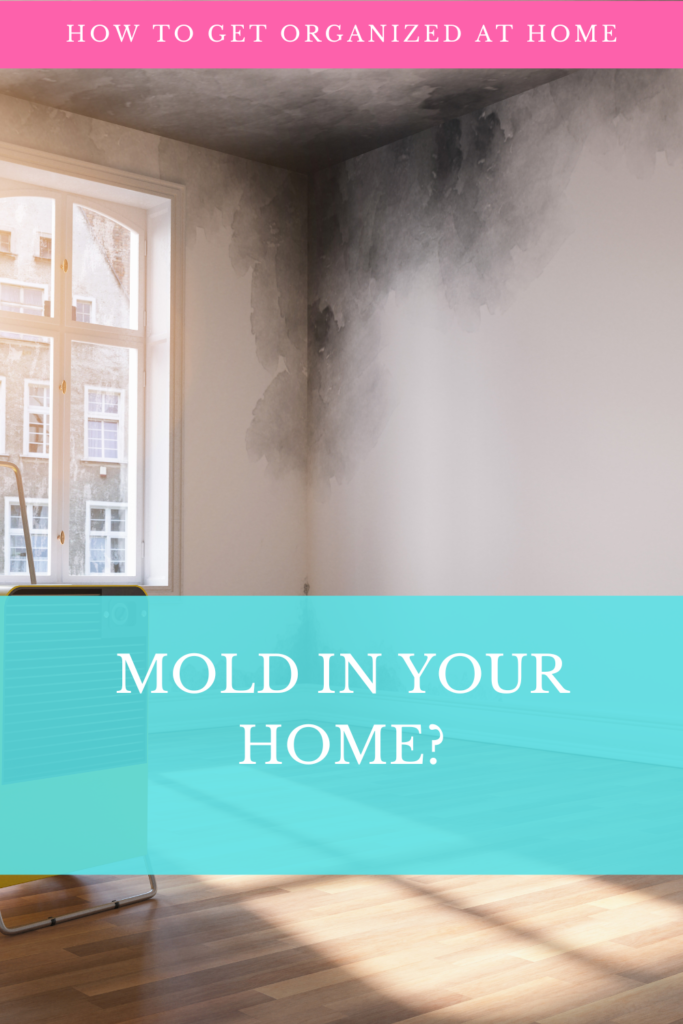 It's not something to be embarrassed about, mold happens the spores are in the air looking for a new home.
If they find the perfect environment in your home then you need to take action and not only address the mold but the reason it found your home so homely.
Why We Need Mold Removing Tips
Mold doesn't just like one place it likes to pick and choose different spots in your home so we have to be ready in all areas to tackle the potential mold growth anywhere in our homes.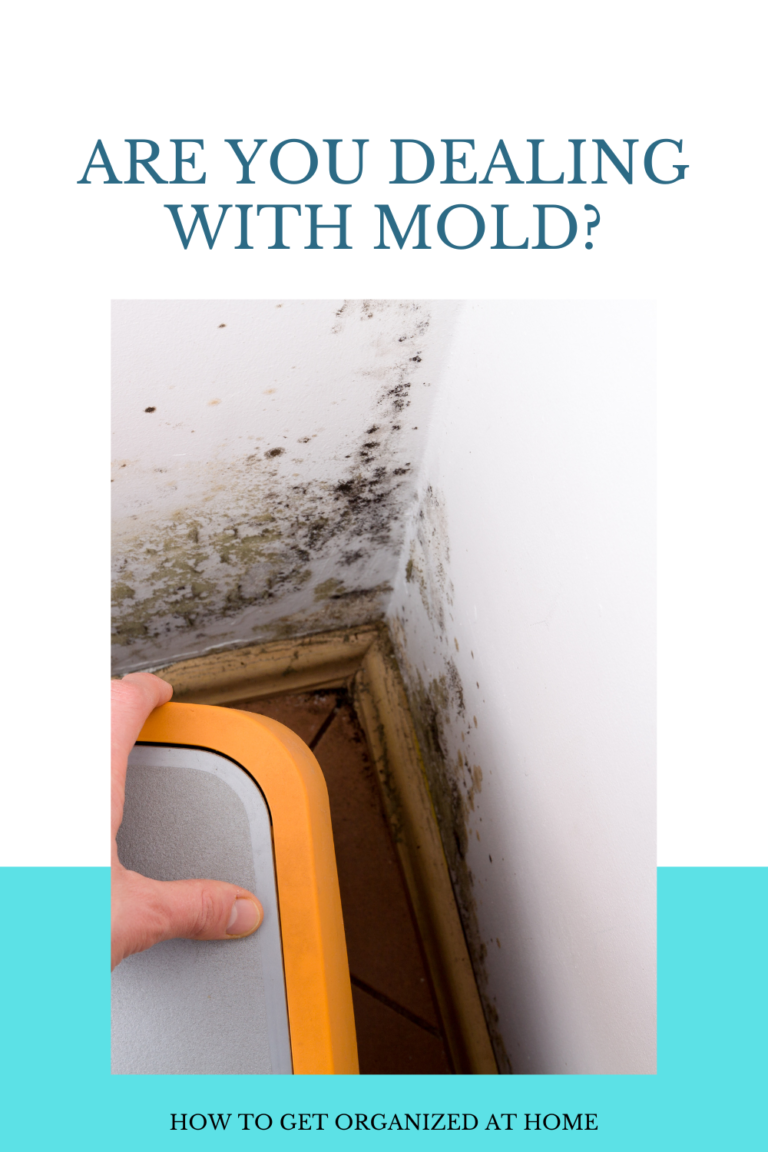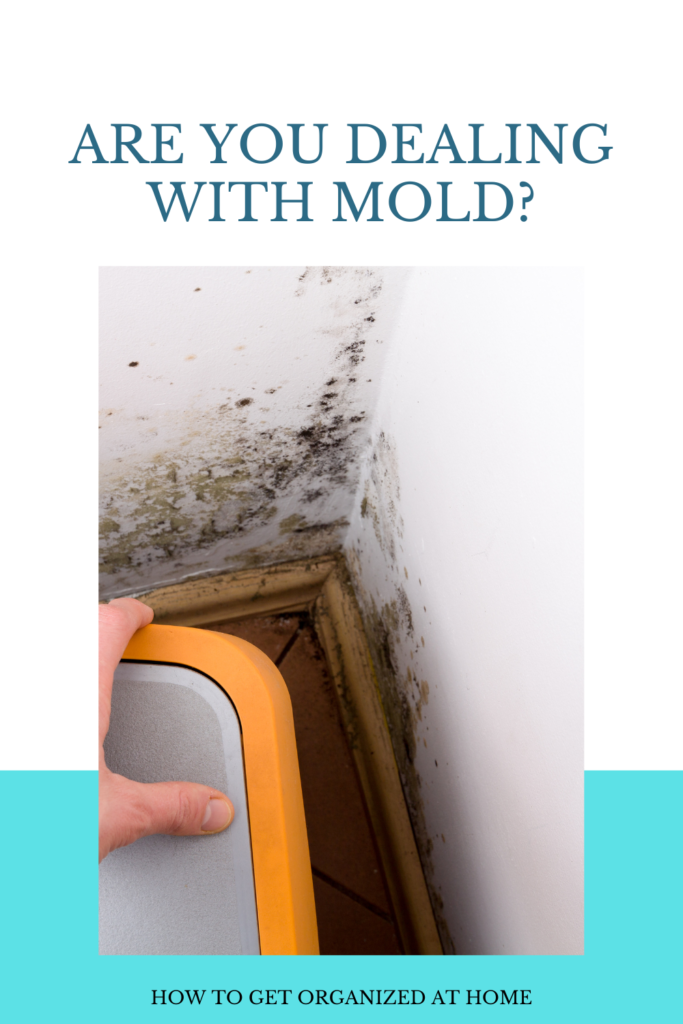 You don't have to have mold in your home but you do need to know how to get rid of it if it appears.
Affiliate links are included for your convenience. (This means if you make a purchase after clicking a link I will earn a small commission which won't cost you a penny more!) Click here to read my full disclosure and privacy policy.
Depending on where the mold is will depend how you go about tackling the problem.
But what I think is important to remember is to protect yourself from the spores whilst cleaning, you don't want to breathe these in.
Mold On Different Surfaces
There are so many areas in our homes where mold can develop let's take a closer look at some of those areas.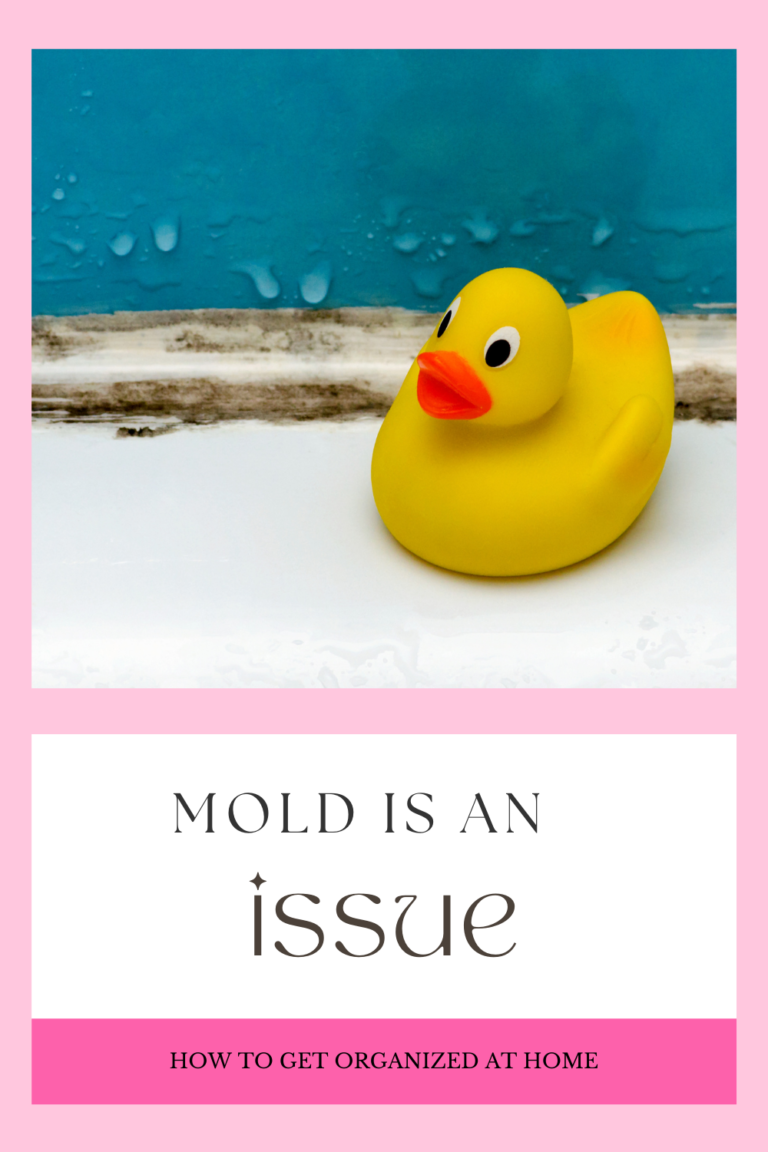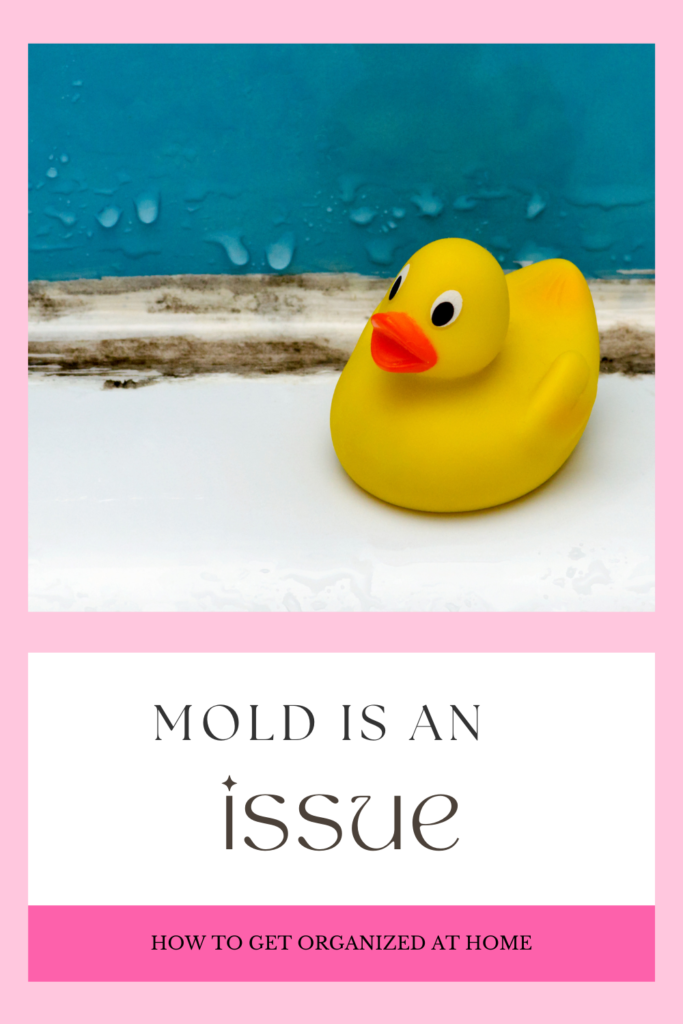 Mold is one of those things that you just need to learn how to clean so it stays away.
What To Use To Kill Mold In Your Home
There are a number of products that kill mold, but there are also products that don't kill the roots of bleach so it quickly returns.
Find out what products I use and those I don't recommend you use.
What Kills Mold Permanently?
Mold is one of those problems that we probably have to deal with in our homes at the very least once.
If you kill the mold completely, then that patch of mold isn't going to regrow. If mold reappears it means that there is an environment that is attracting new mold spores or you didn't kill the mold the first time.
The only items I use are:
It really is that simple.
How To Get Rid Of Mold Off Every Surface?
It will depend on the surface which is why I have lots of different articles on the topic of mold and what to use.
The most common answer I give is tea tree oil, it is really good. But for some instances, I prefer to use hydrogen peroxide
Both of these products are available on Amazon and this is my go-to place for these as my area isn't great for stocking these resources.
Resources For Cleaning Your Home
I like to help you as much as possible and that's why I love to include other resources here that I know you will love.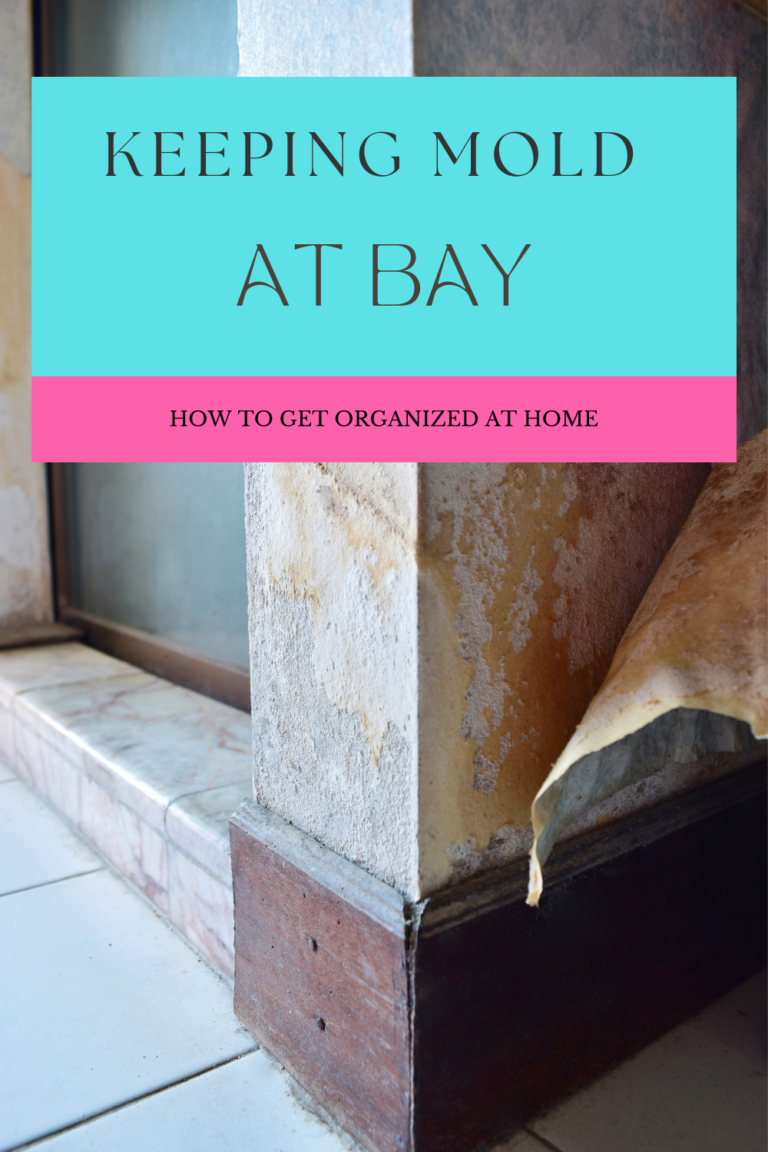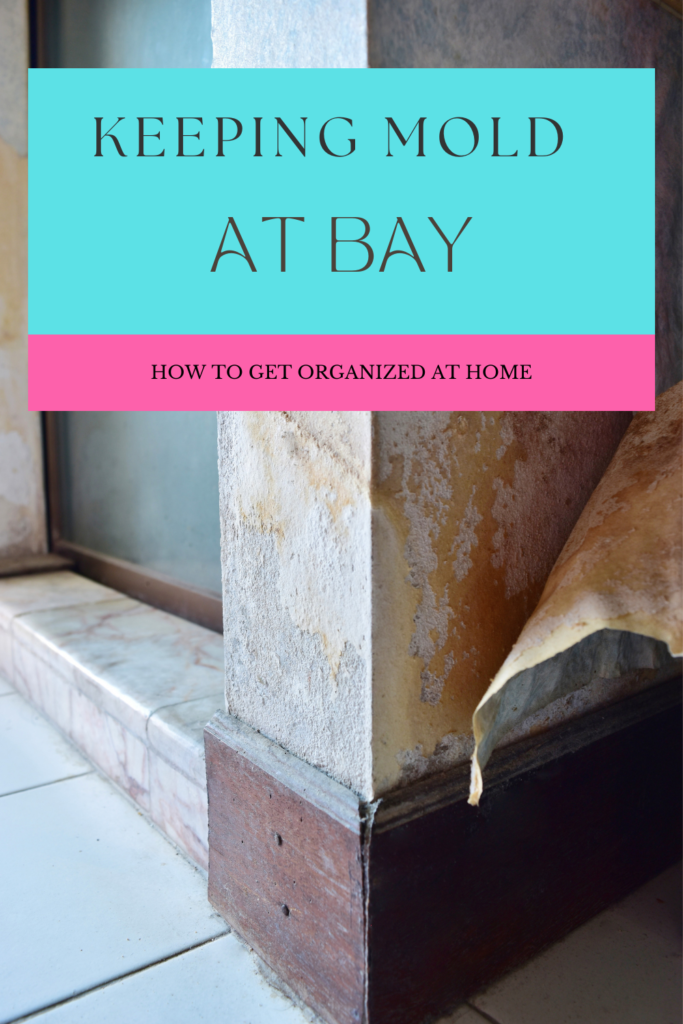 What other resources do you use?
Resources To Make Your House Look And Feel Like A Home
When it comes to your home, sometimes the little things make a lot of difference, These products will help you with your mold elimination project.
If you are using Body Shop get your Tea Tree Oil here.
Here are some really cute ideas to make your home feel better after a mold outbreak.
I hope you have found this helpful, please leave a comment below.