How To Make Your Own Dishwasher Tablets At Home
Have you ever wanted to make your own dishwasher tablets at home? This is something that I have been thinking about for a couple of months and so I thought it was about time I did some research!
I want something that is actually going to work and save money, I'm not looking for something that is way too fiddly and going to take hours to prepare and make!
After all, the aim is to save money, and my time is worth something too!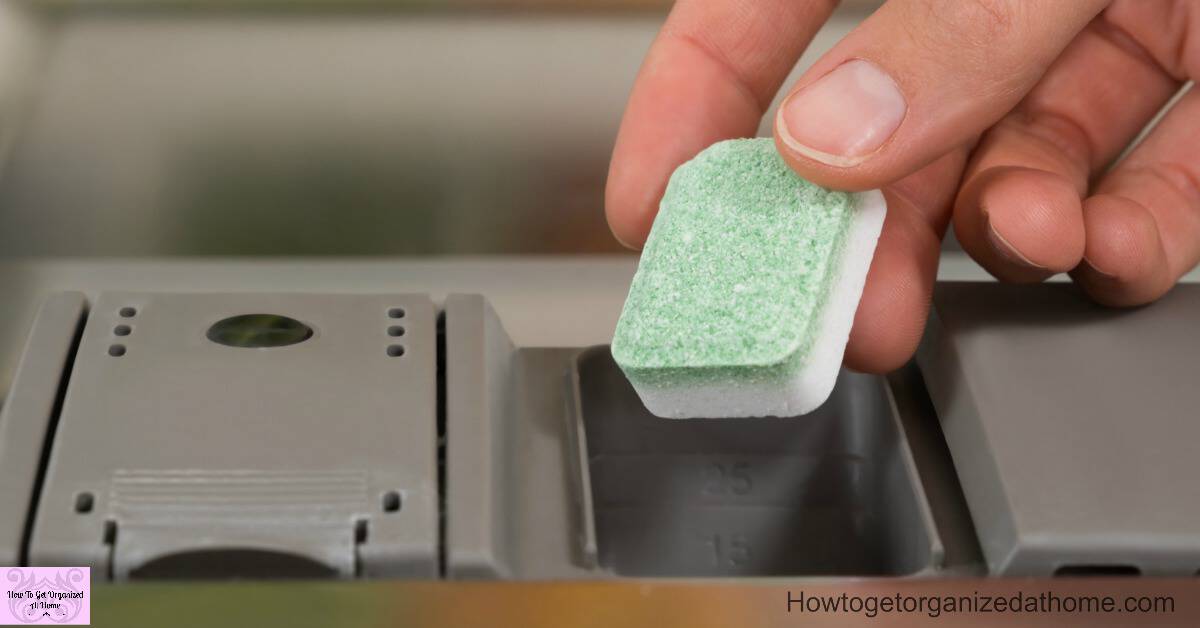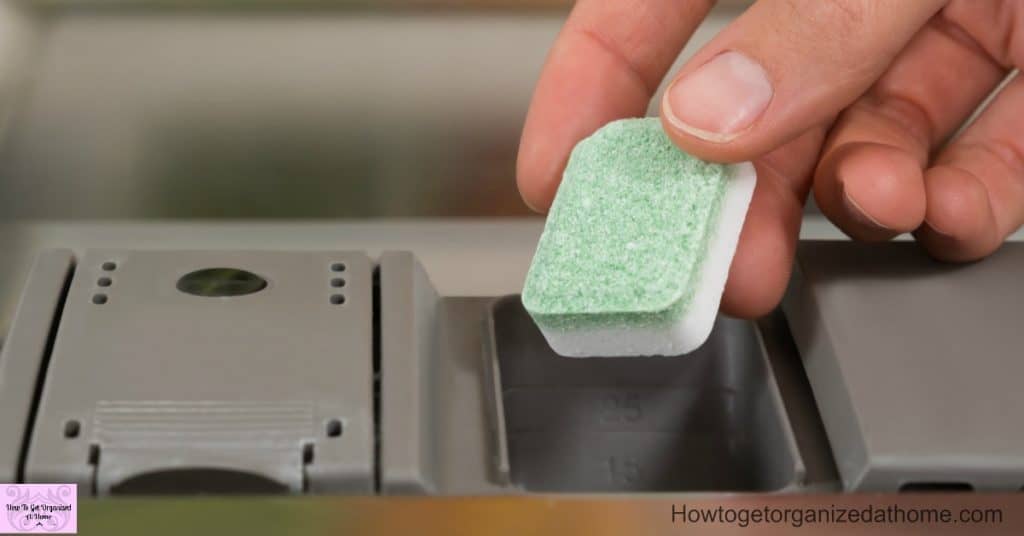 Make Your Own Dishwasher Detergent
The idea of making my own dishwashing detergent is a great idea if it saves time, money and actually works!
But to know what I needed to do takes time, I'm not one for rushing into a project like this, I take my time!
Not only do I need to think about the process of making the dishwasher tablets, I also need to consider how I intend to store them too!
So part of my research, I need to look at storage recommendations, I will need to think about this too!
I don't want to make something and then not have the right storage container to keep them fresh and safe!
Best Dishwasher Detergent
I'm really not fussed on the brand I normally use, it just has to work!
That is the same principle for the homemade option, it must work.
Otherwise, it is a waste of time and money!
I want recipes that contain ingredients that either I already have, or, are easy and cheap to get hold of!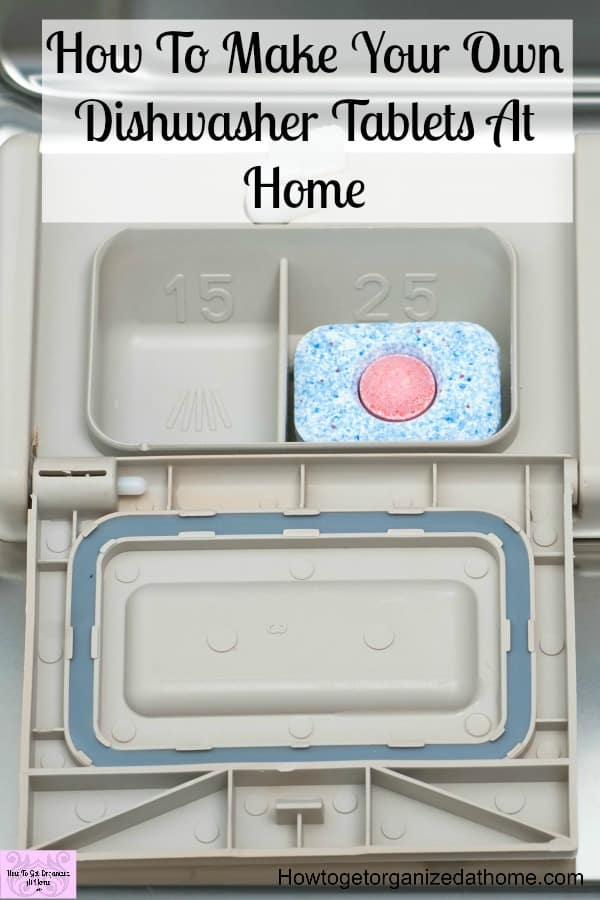 The Search Begins
I wanted to show you some of the articles that include recipes for dishwasher tablets.
I really liked the colour of this tablet, it's blue! However, I don't know the product that makes it blue and I thought it was quite expensive to buy!
I like the idea of the Borax free recipes because it is being used to clean the items that we eat off! I don't want to risk our health in any way to save money!
I wasn't looking for a dishwasher powder, but I really like the ease of making this option!
This one defiantly isn't on the list but it is worth mentioning, even the author didn't like the results! Plus the ingredients called for Borax, not something I'm comfortable using!
For simplicity, I think this recipe gets my vote, just 3 items and they are done! They don't seem as flaky as some I've seen so this option is one that I'm going to try!
I never considered a gel for the dishwasher! I think this is just too much for someone like me who just can't be bothered with the time involved! Maybe when I retire!
This recipe calls for a few more ingredients, but the final result looks crumbly, I'm not a fan of crumbs!
Homemade Dishwasher Detergent
I think there are three options that I want to try, I need to check out the prices of the ingredients if it mixes together and the storage options.
All before I can give you the results of what I like and what I don't!
The recipes that won me over are:
I love the simplicity of this recipe!
I know these recipes don't contain Borax, which was important for me and my family! I surprised myself by wanting to try out a powder option too!
Even though I thought this one looked crumbly, I wanted to give it a go! Maybe it wasn't compressed enough?
Homemade Dish Soap
I'm excited to plan these three recipes and to look to see which one works the best for me!
I am a planner so, yes it is going to take me a while to bring you the results from my tests, but I will let you know the results as soon as I can!