Simple Tips And Tricks On How To Get Mold Off Walls
When it comes to mold and mold in our homes it's important that we take the time to clean this mold away. Let me teach you how to get mold off walls without spreading the spores.
These simple yet effective mold removal tips will transform your home in no time.
The best tip is to use tea tree oil and I will show you how.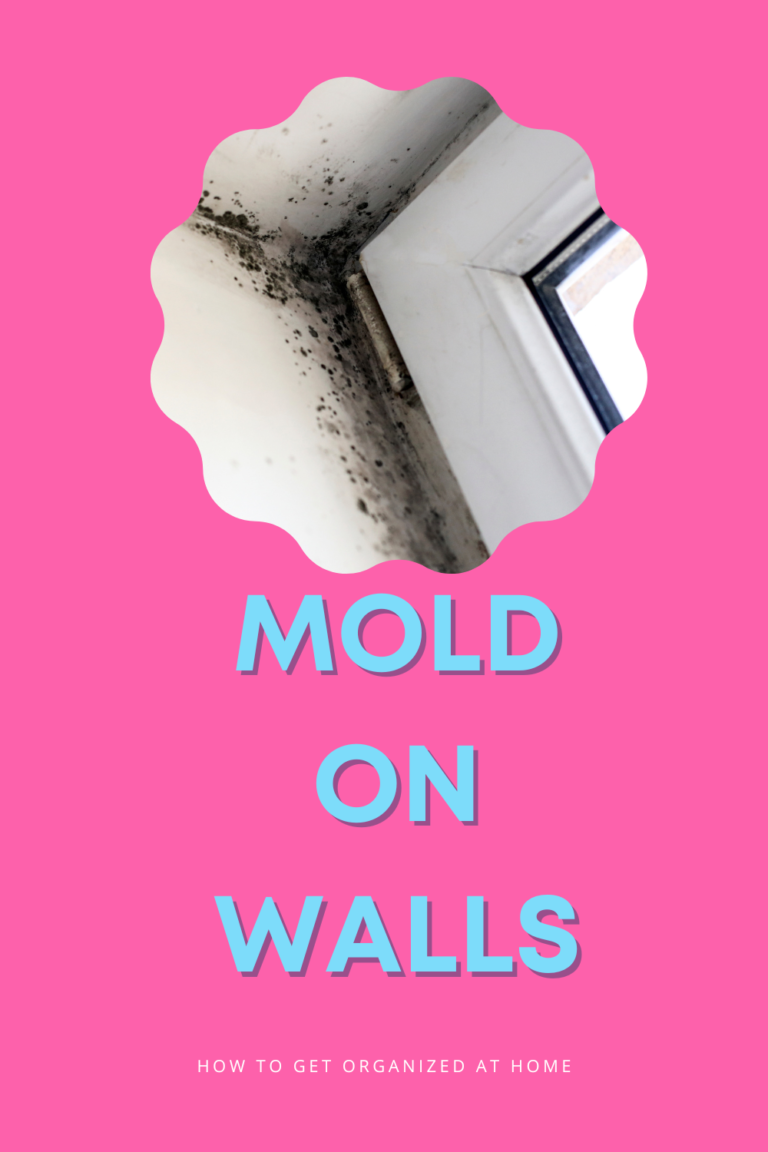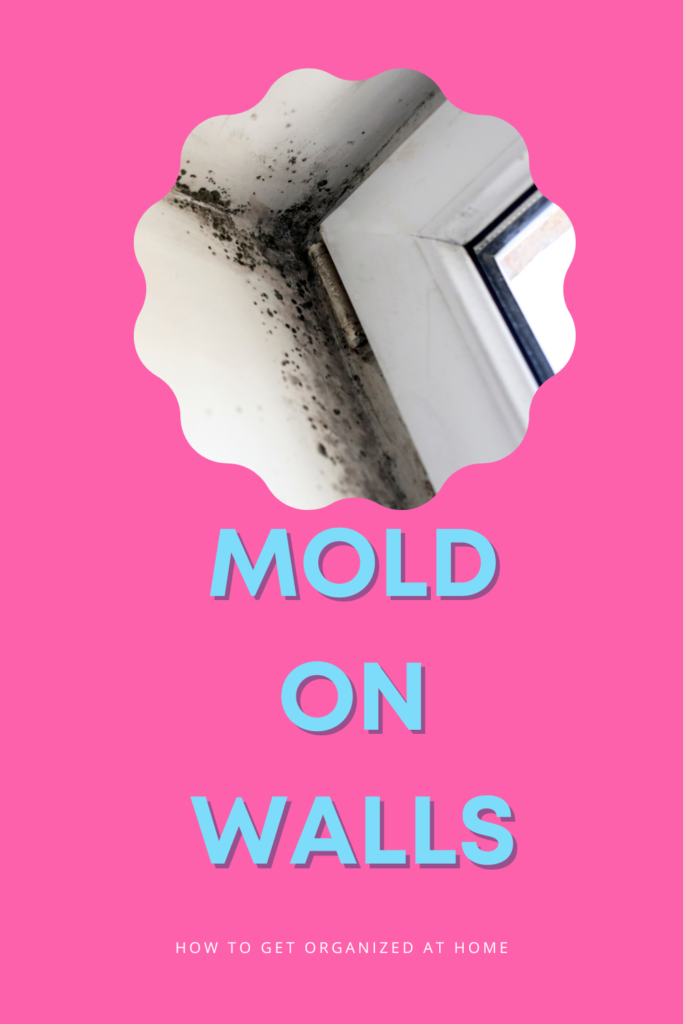 When it comes to mold the simplier it is to clean then that's my option.
I don't want to waste money on things that won't work long-term and I know tea tree oil works and works well.
Affiliate links are included for your convenience. (This means if you make a purchase after clicking a link I will earn a small commission which won't cost you a penny more!) Click here to read my full disclosure and privacy policy.
How To Get Mold Off Walls
You are going to make a spray with your tea tree oil.
If you are UK based click for your Tea Tree Oil
Put these two ingredients into a spray bottle and shake.
You are ready to attack the mold on your walls.
Can You Rub Mold Of Walls
This is something I don't recommend, you don't want to potentialy spread mold spores around your home.
I always recommend to dap rather than rub. This way you are covering the mold with the product and this will make it work rather than just spreading the potential mold spores around your home.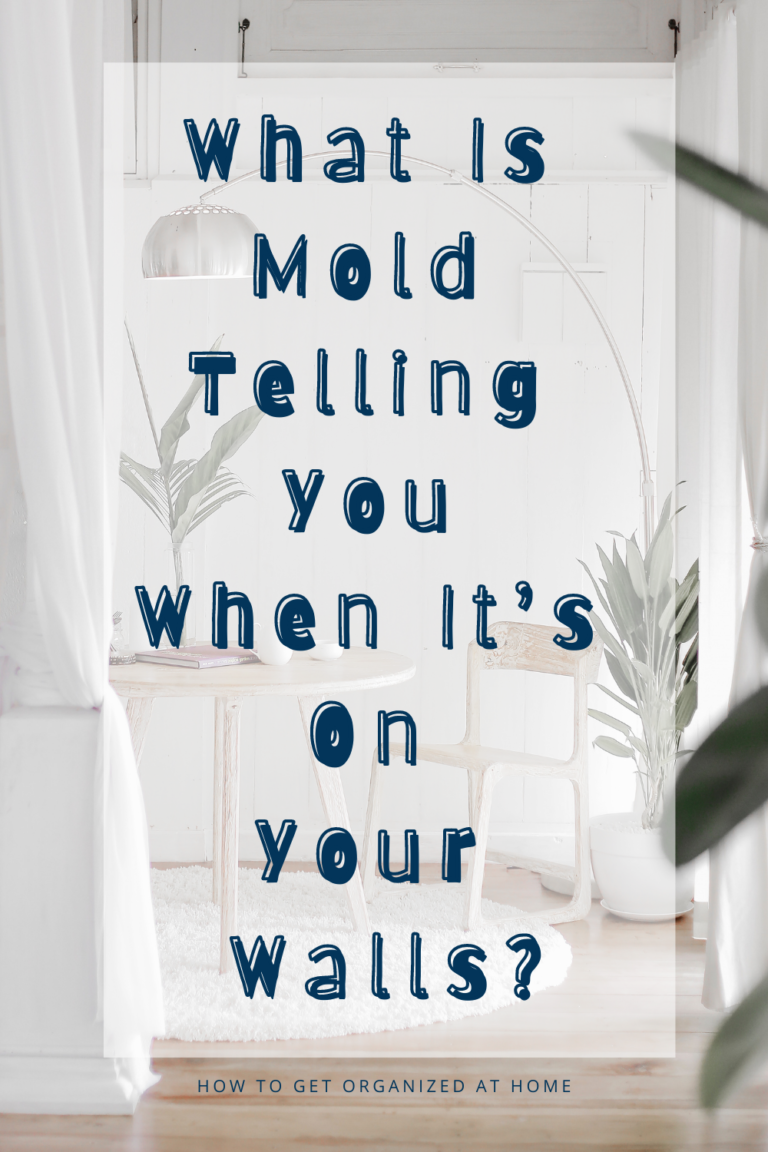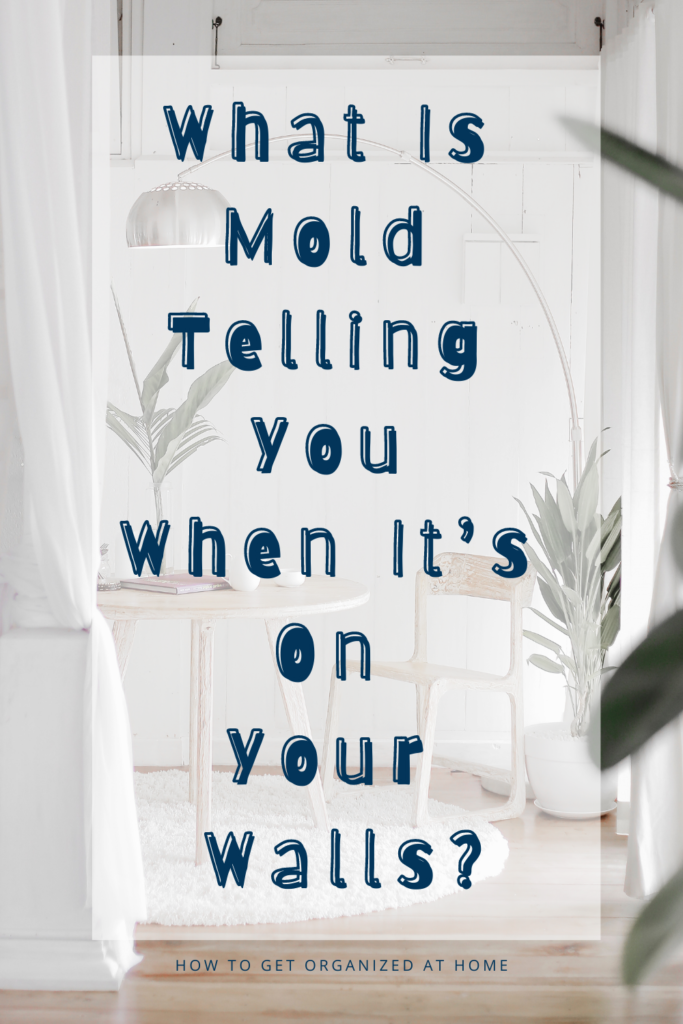 If the mold is outside on a wall, and dabbing isn't an option then you could wipe. But make sure that you have a face mask on to protect yourself from potential spores being breathed in during this process.
It's important that you take the health risks into account when cleaning mold, it can damage your health.
It might be small but it is mighty in power.
Can You Wash Mold Off Walls
I've seen so many people saying that using a scrubbing brush with bleach is the best way to remove mold of walls.
STOP, don't do this as you are spreading the mold spores.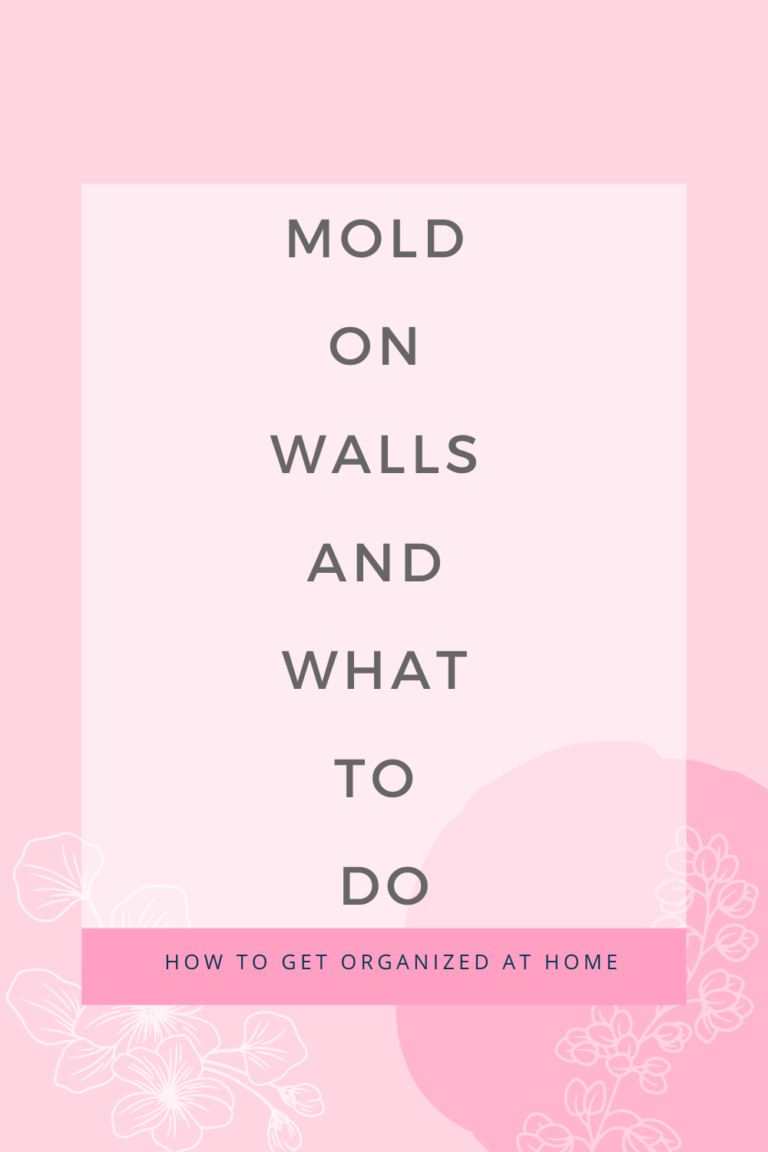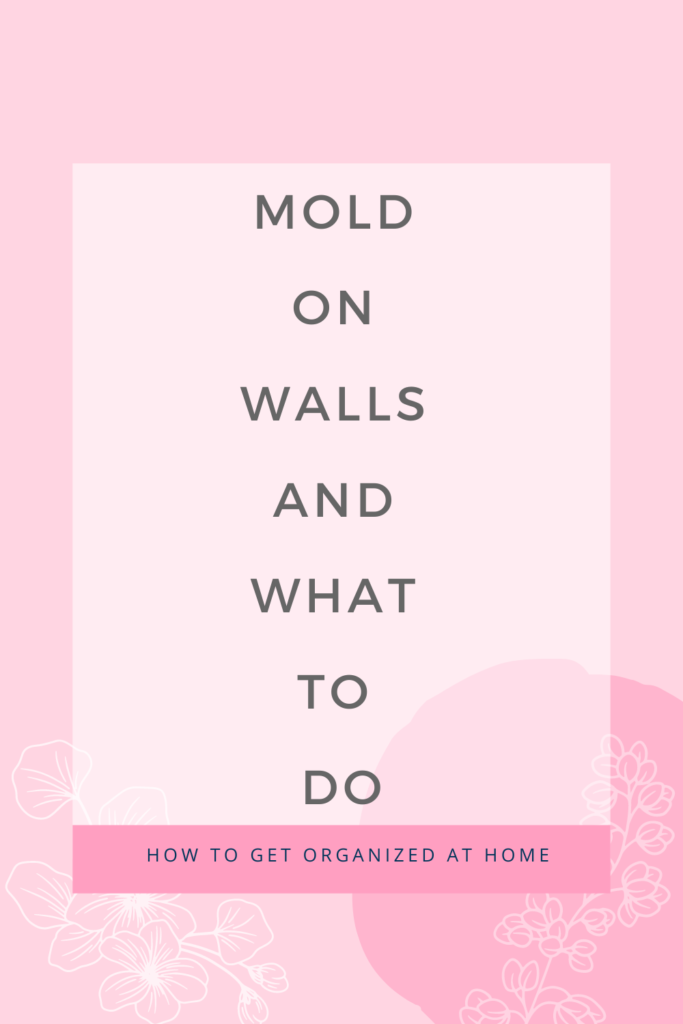 Bleach doesn't kill mold, this is the first thing I want to address. It will hide the appearance of the mold.
Using a scrubbing brush is just going to allow the mold to release it's mold spores into the air and it's going to find new homes to create new mold colonies.
But also, the mold you are currently attacking, you will be back there again because the mold will reappear again and again. It's not going to go away unless you use a product that kills the mold to the root of the problem.
What Kills Black Mold On Walls
We must consider the options open to you, I recoomend either using tea tree oil or hydrogen peroxide.
If you are UK based click for your Tea Tree Oil
Either of these two options kill mold and kill it down to the root.
If you use bleach-based products you are not going to kill the mold it will come back and it will come back again and again.
Why You Dab And Not Rub
Dabbing is giving the product direct contact with the mold. When you rub at something you are potentially sweeping the surface off.
This is bad because this is how mold spreads, you are potentially releasing spores of the mold so they can go off into the world and start a new mold colony somewhere else.
We are looking to get rid of the mold and not encouraging more mold to grow in and around our home.
Checking Your Home For Damage
If you have mold on a wall in your home, the chances are high that you have damage or a problem in your home.
Mold loves damp areas to set up there home, so the question always has to be what has made the mold grow?
You have to take the time and trace the problem to the source.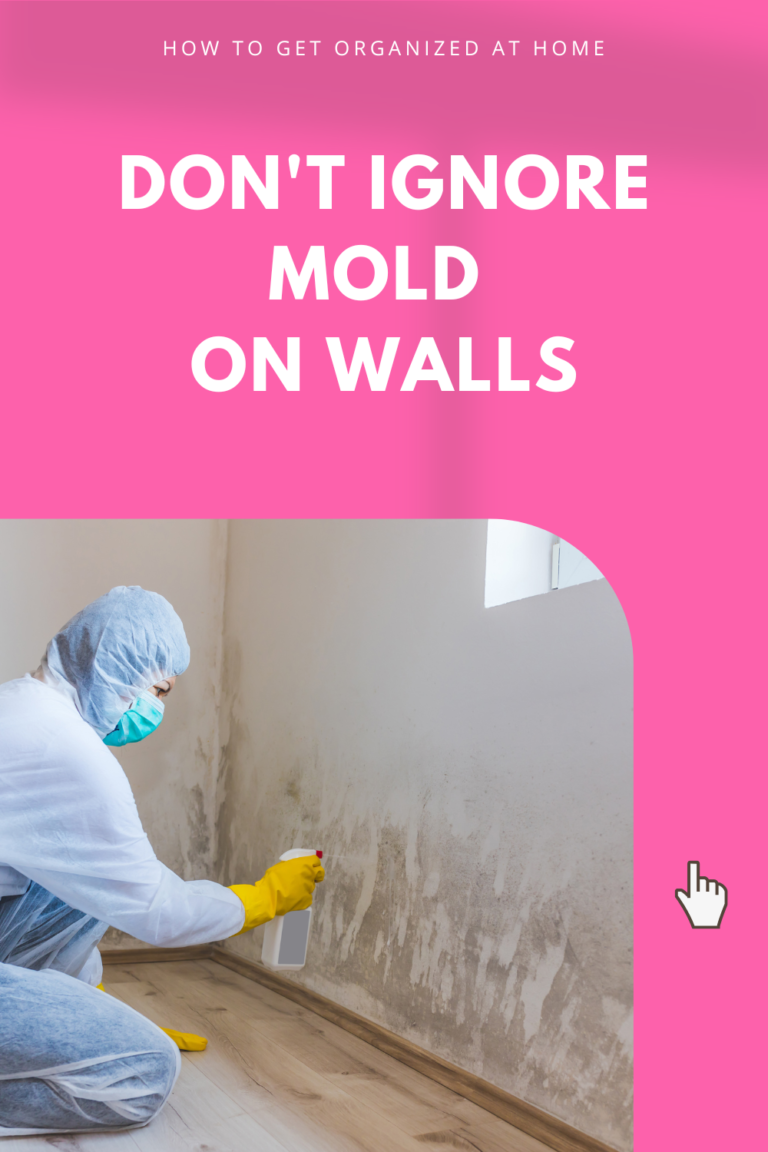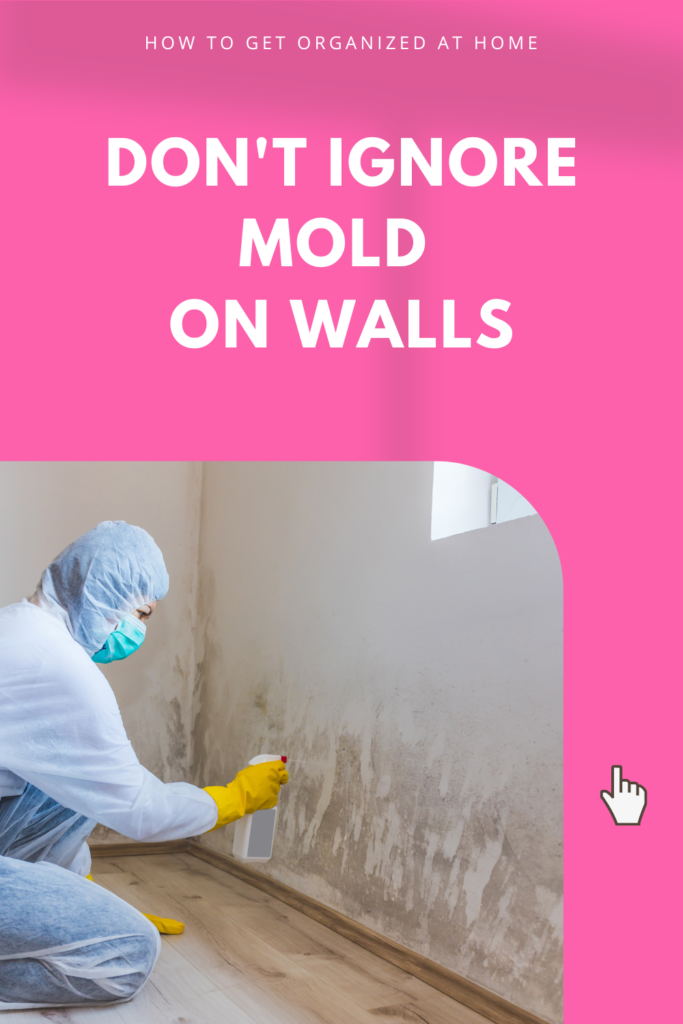 This could be as simple as not having enough ventilation in your home, open a window.
Or as drastic as having a water source entering your home that isn't in a pipe.
Home Maintenance Is Important
When it comes to looking after our homes home maintance is so important.
A blocked guttering can cause water escaping and potentially causing a damp problem on the inside of your home. This can lead to mold setting up home on your wall.
The problem with this is not only do you have to tackle the mold but you also need to consider the source of the problem and that means getting the gutter sorted out too.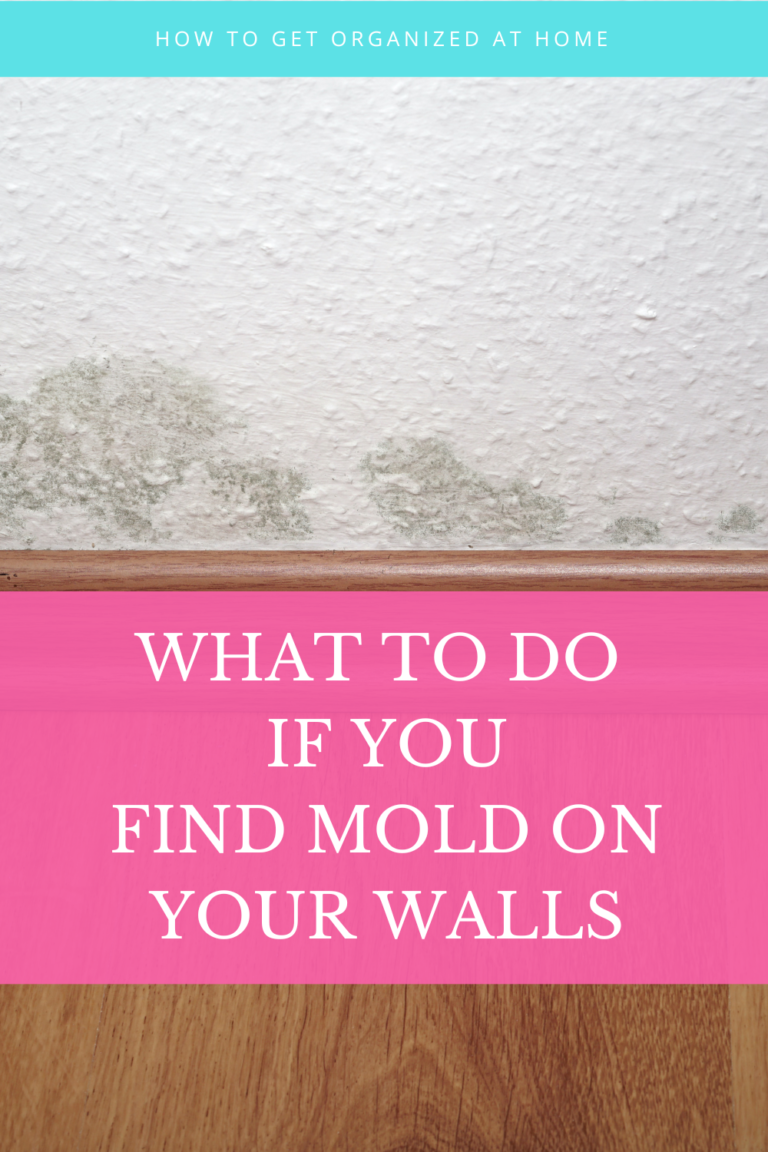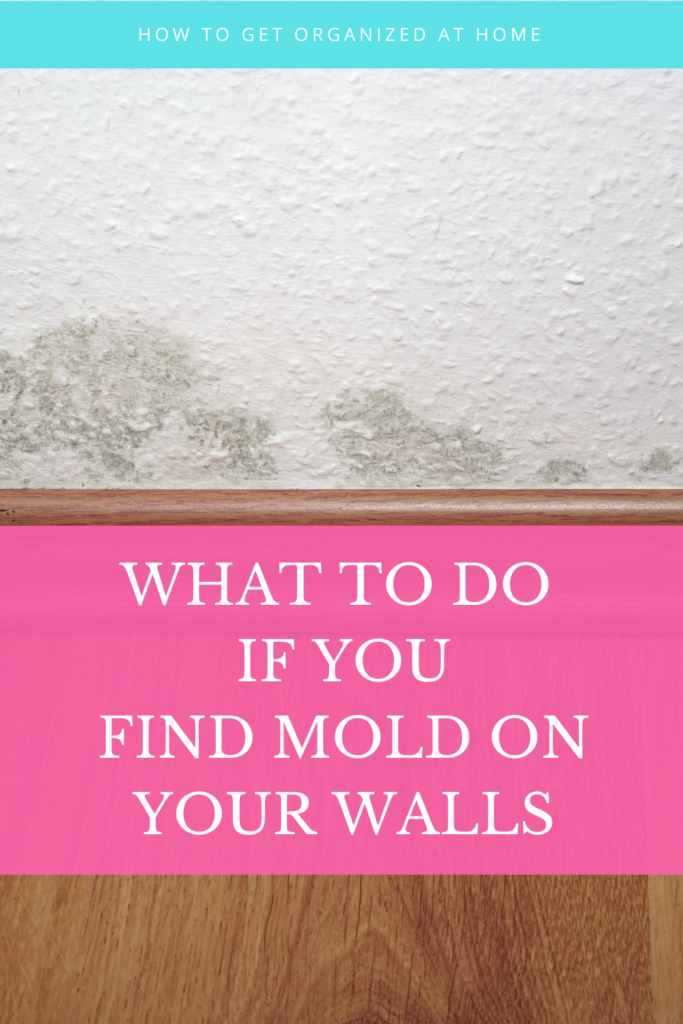 Moisture in our home is something we have to be careful about, increasing the moisture means one thing, damp.
Damp is the favouite place for mold, it's an ideal enviornment and if you can prevent mold in the beginning from setting up home then you need to ensure that you don't have excess moisture in your home.
How To Get Excess Moisture Out
The simple action of opening a window will allow air movement and this is important when you are looking at removing mositure.
Air flow is going to reduce the moisture in the air, so by opening windows you are letting the extra mositure out.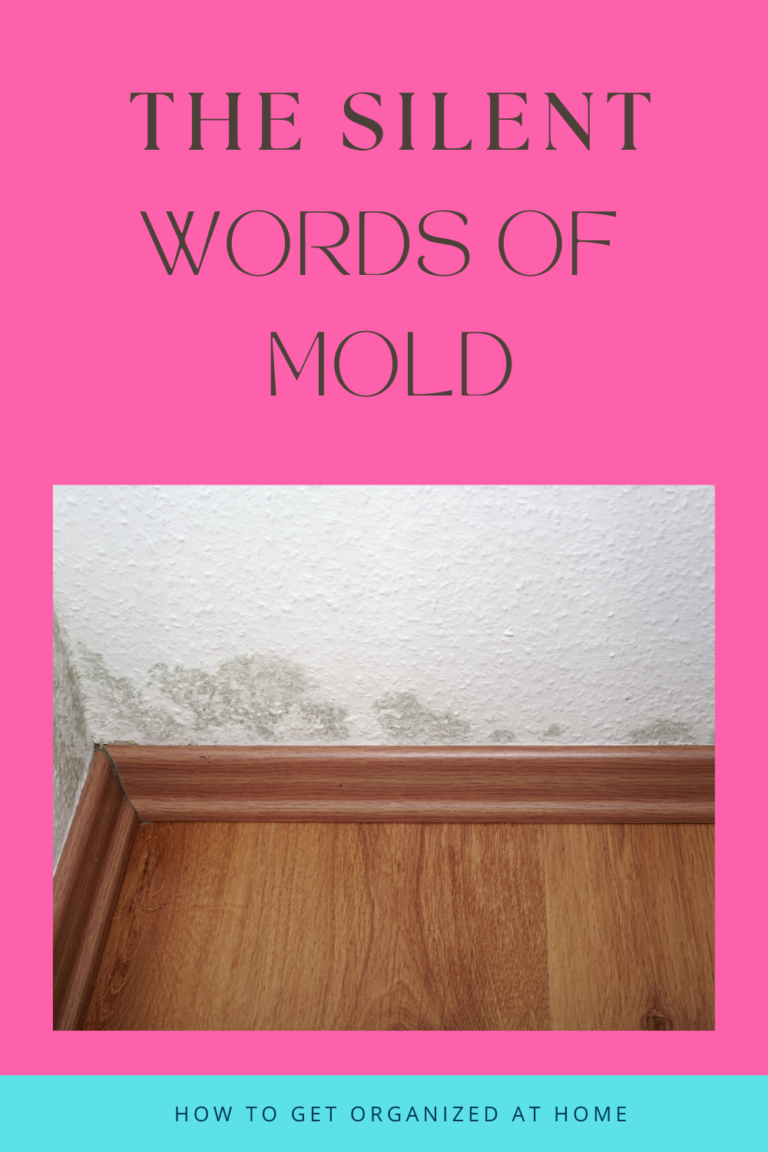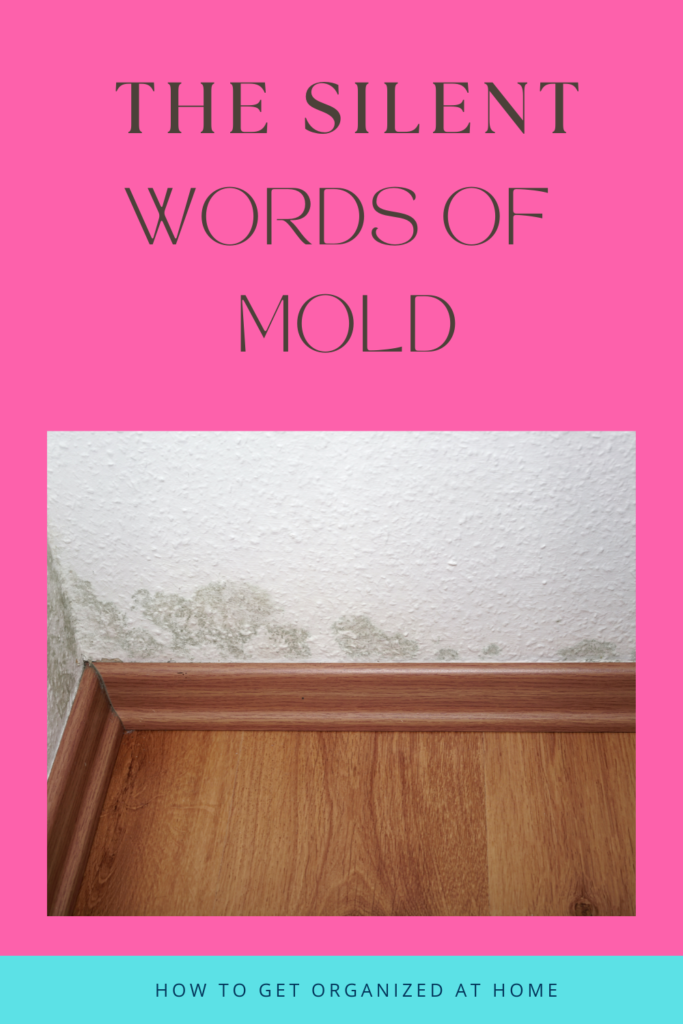 There are other options too including getting a dehumidifier. The purpose of a dehumidifier is to remove extra moisture.
The problem is that we are looking to seal up our homes and this is causing an increase in the potential mold that can find suitable homes in our now damp houses.
Ventilation Is The Key
Whilst, this might go against so many people who are looking to seal up their homes as this saves energy.
However, they aren't promoting how to ventilate our homes too.
We need a way for the added moisture that comes from cooking, showering and breathing a way out of our homes.
Without this, our homes will be the perfect breeding grounds for mold and it will continue to cause problems in our homes and lives.
Resources To Help You With Mold
Mold can be such a problem in different areas of our homes, if we treat it right it will reduce the possibility of it coming back.
Grab my free printable below to help you with the mold in your home.
If you are UK based click for your Tea Tree Oil