Does Hydrogen Peroxide Kill Black Mold
The simple answer to the question does hydrogen peroxide kill black mold yes, it does kill black mold and it's so much better at it than some products that don't kill the root of the problem.
But then I prefer tea tree oil because it smells nicer. Check out these mold removal tips that will help you decide which products to use and what products to avoid when getting rid of mold in your home.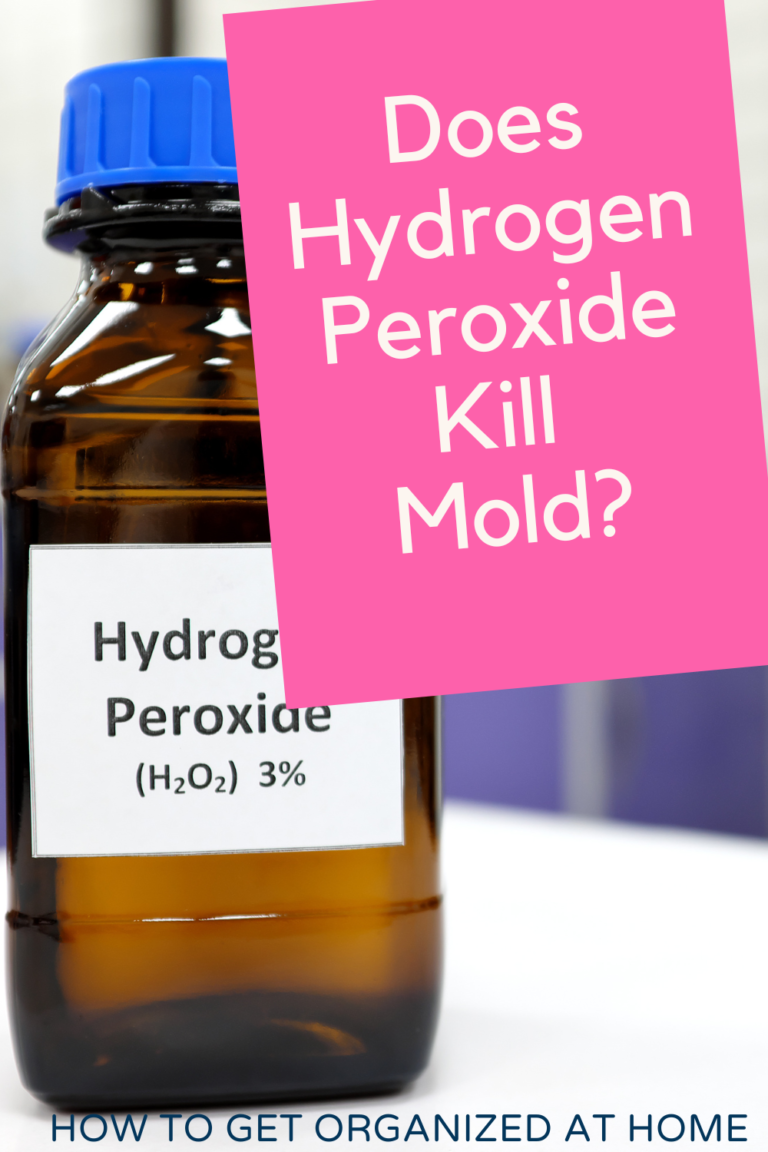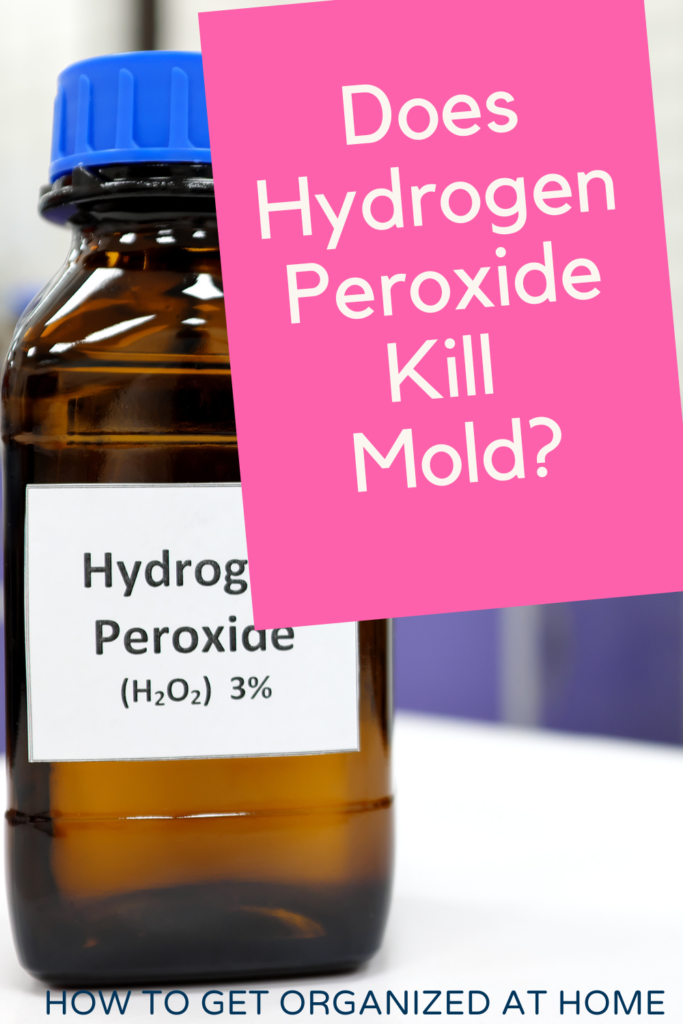 Even though hydrogen peroxide works and works well it doesn't smell as nice as tee tree oil and this is something I love.
Also, you need to make sure that you aren't buying a concentrate that is too high in peroxide and not enough water. You want to find a ratio of 3% peroxide to 97% water.
Does Hydrogen Peroxide Kill Mold?
Affiliate links are included for your convenience. (This means if you make a purchase after clicking a link I will earn a small commission which won't cost you a penny more!) Click here to read my full disclosure and privacy policy.
When it comes to hydrogen peroxide and mold it is a good mix for killing the mold that it comes into contact with.
There is nothing wrong with using this method for killing mold, in fact, it does an amazing job and is one that you should try.
However, there are some situations where I prefer tea tree oil because to me it smells nicer.
Do You Recommend Hydrogen Peroxide To Kill Mold?
Yes and no, this is because there are certain areas where I would recommend using hydrogen peroxide over tea tree oil.
But in fairness, there is probably only a handful of areas I would replace the tea tree oil.
The most obvious one for me is a mattress, I just think that hydrogen peroxide does a better job on fabrics than an oil-based product.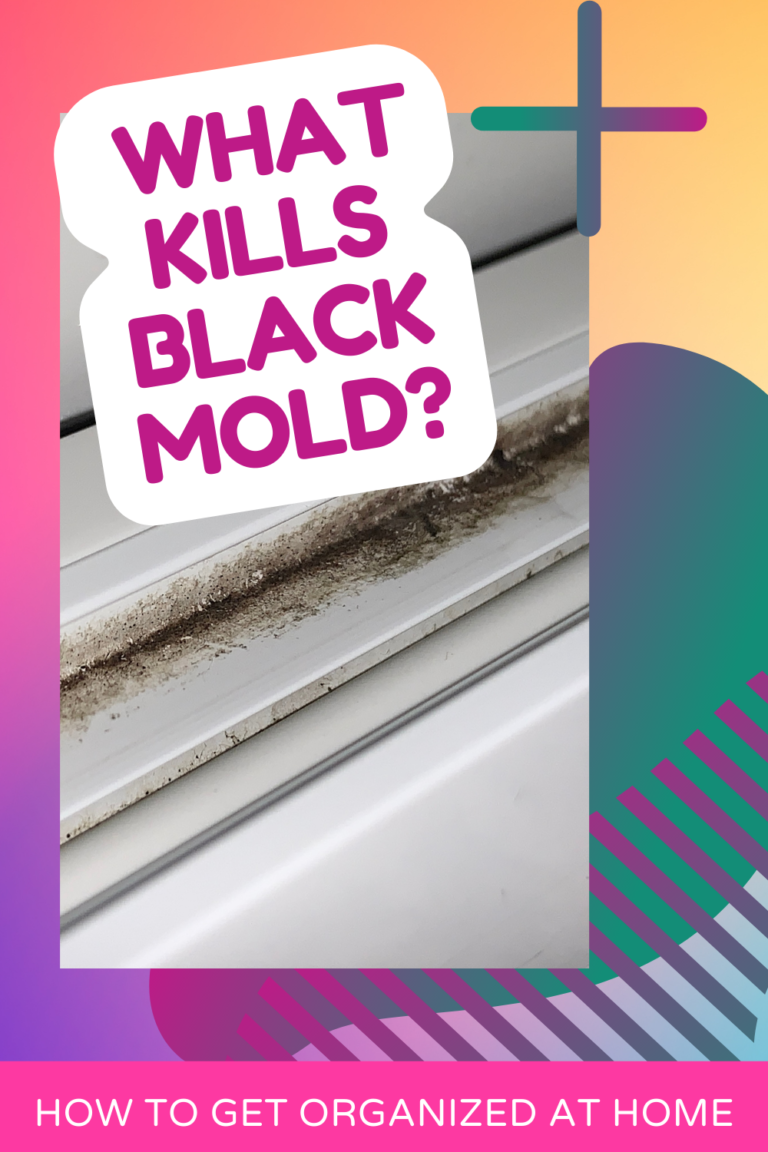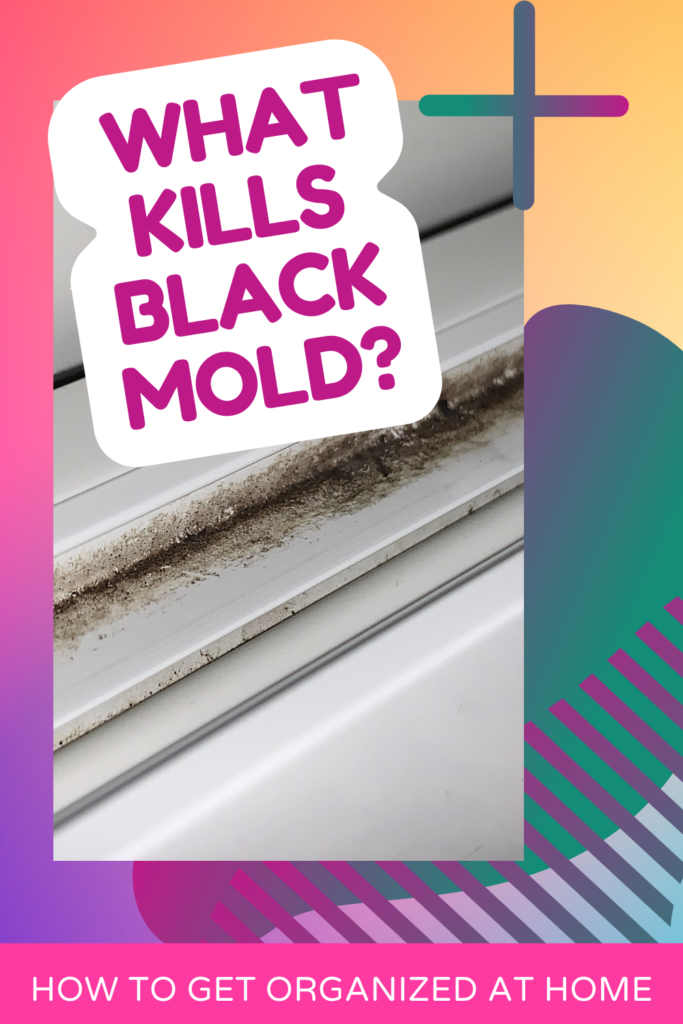 Oil-based products might stain fabric and you want to be sure to get the mold out and not damage the product at the same time.
Always test any product in a small area away from view to make sure that it's not going to cause any other problems.
How Much Hydrogen Peroxide
You really don't want much of this product to do the work, when you buy it make sure that it's just 3% and I add a tablespoon to a spray bottle of water for cleaning purposes.
It really doesn't need to be a strong solution. But once you have opened your bottle you do need to use it within 6 months or the cleaning power diminishes very quickly.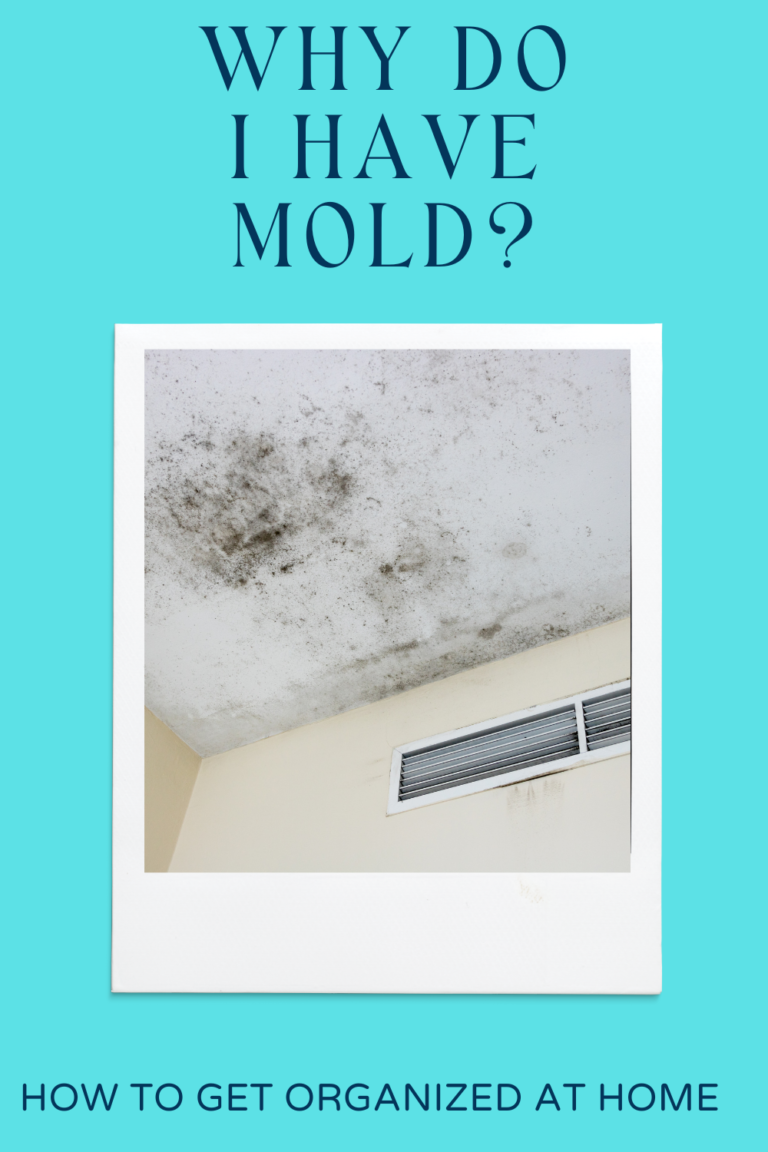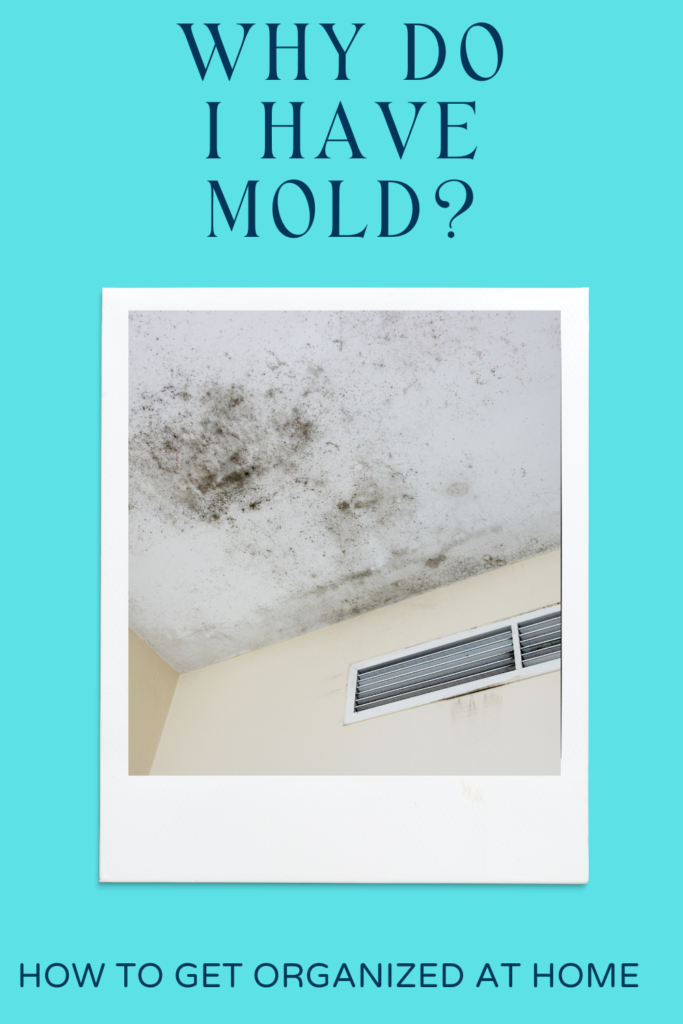 As with all cleaning products, it's important that you read the instruction on how to use it properly and effectively.
Is Hydrogen Or Vinegar Better To Kill Mold
Simply, I would use hydrogen peroxide over vinegar if I wanted to kill mold.
The reason for this is simple, vinegar doesn't kill all species of mold, just some of them.
The chances are high that the species you are trying to kill is one of the ones that it doesn't so you might as well use the product that's going to do the best job.
I don't like to waste my time and do a task multiple times if it's going to work right the first time if I use the right product.
Does Hydrogen Peroxide Kill Mold Permanently?
Now, there is some division open on the effectiveness of hydrogen peroxide and its ability to kill mold.
I've always believed that it can and I think until I can see evidence that it doesn't I am for using this as an effective mold killer.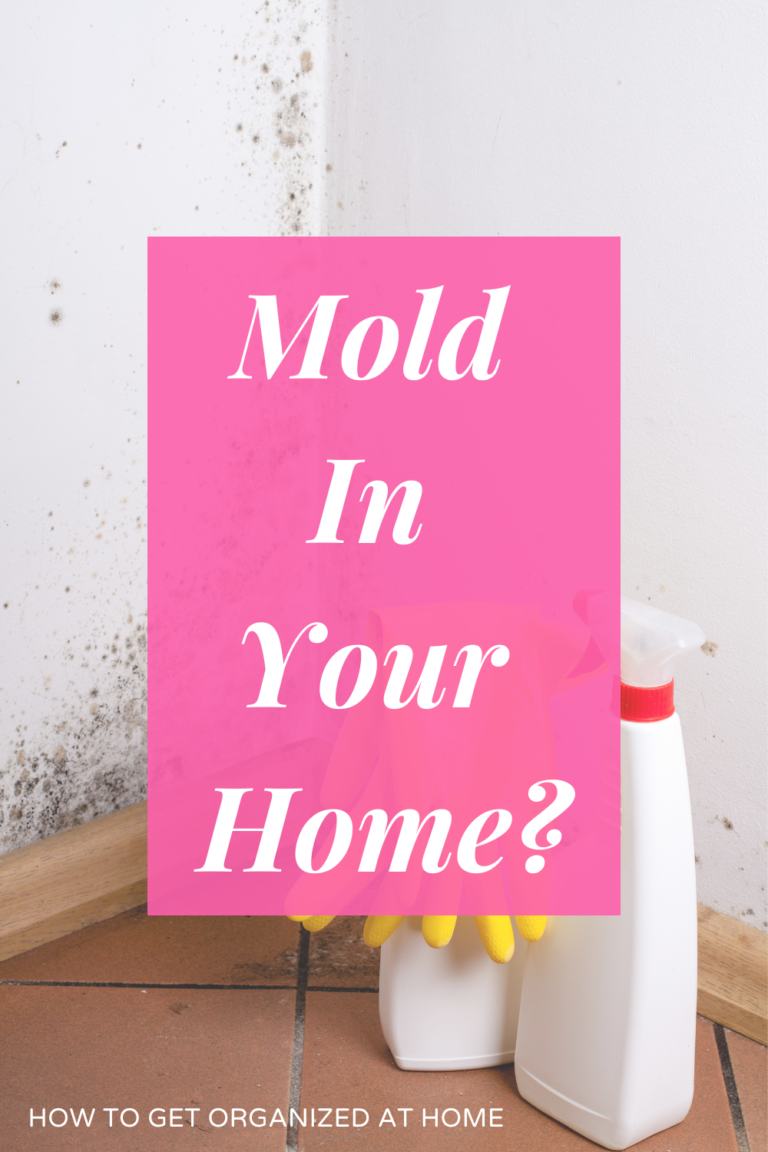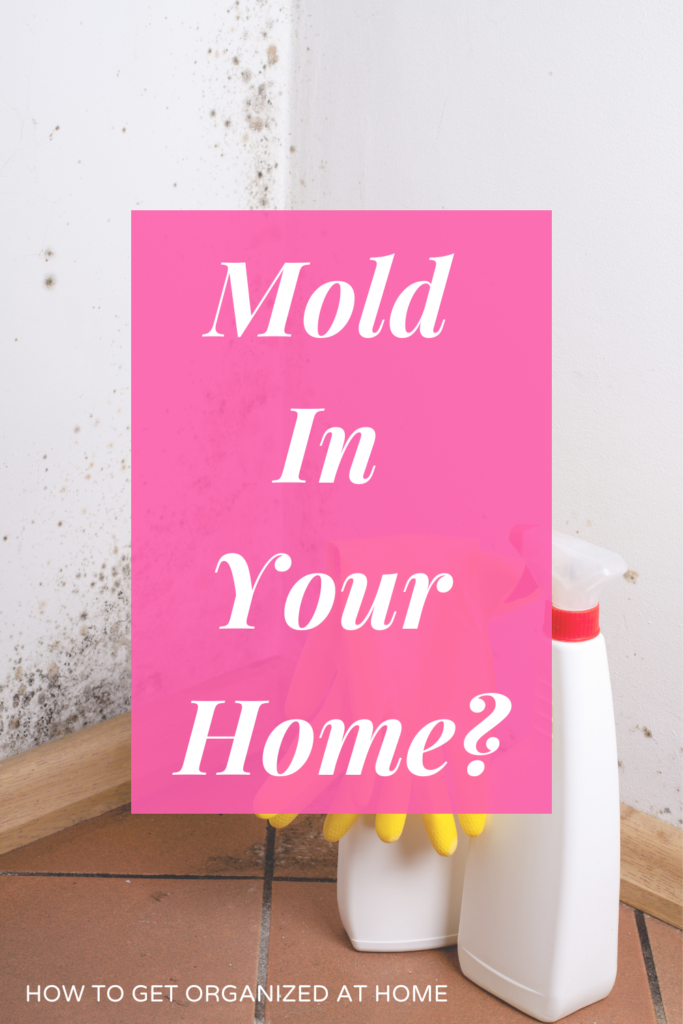 I think that it's got to be based on personal experience as to what has worked for you in the past.
Accept, when it comes to bleach and bleach-based products. It doesn't kill the mold unless there is something else in there with the mold-killing power.
What Kills Black Mold Instantly?
It's simple, the most important mold-killing product that you can buy is tea tree oil. It's the best at killing it on a number of different surfaces.
However, it might take a couple of goes to get it completely gone if you have had the mold problem for a while.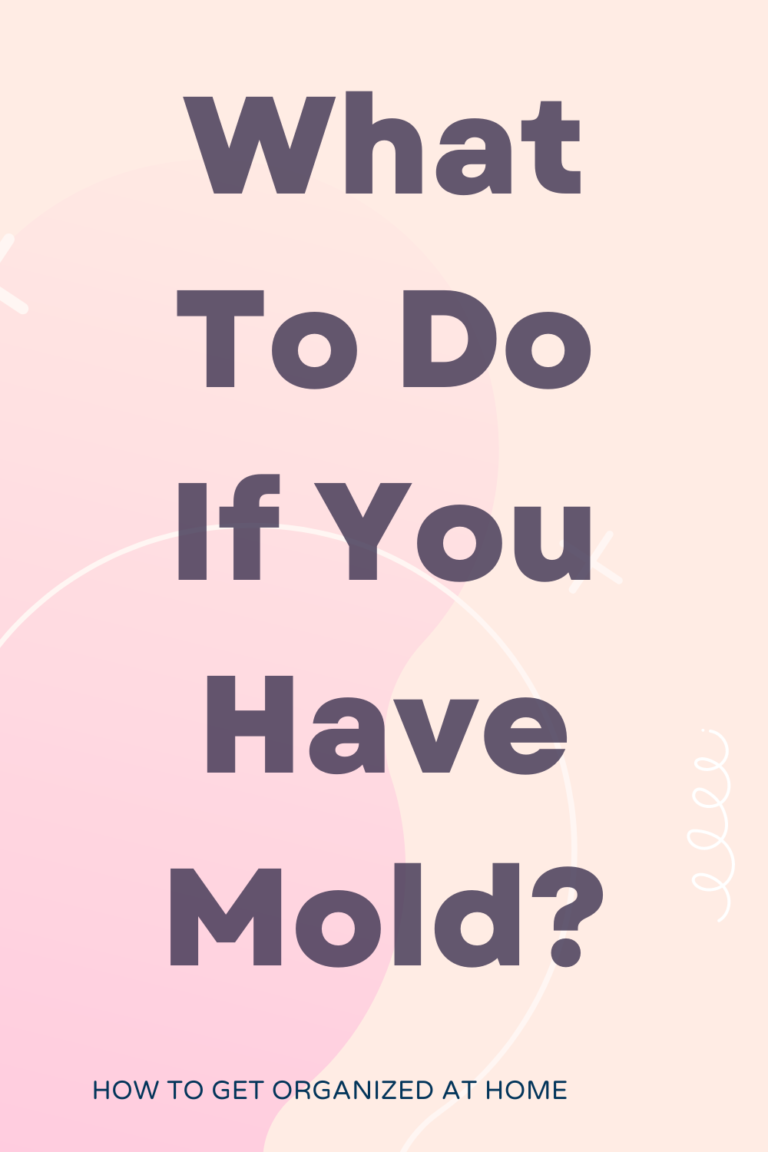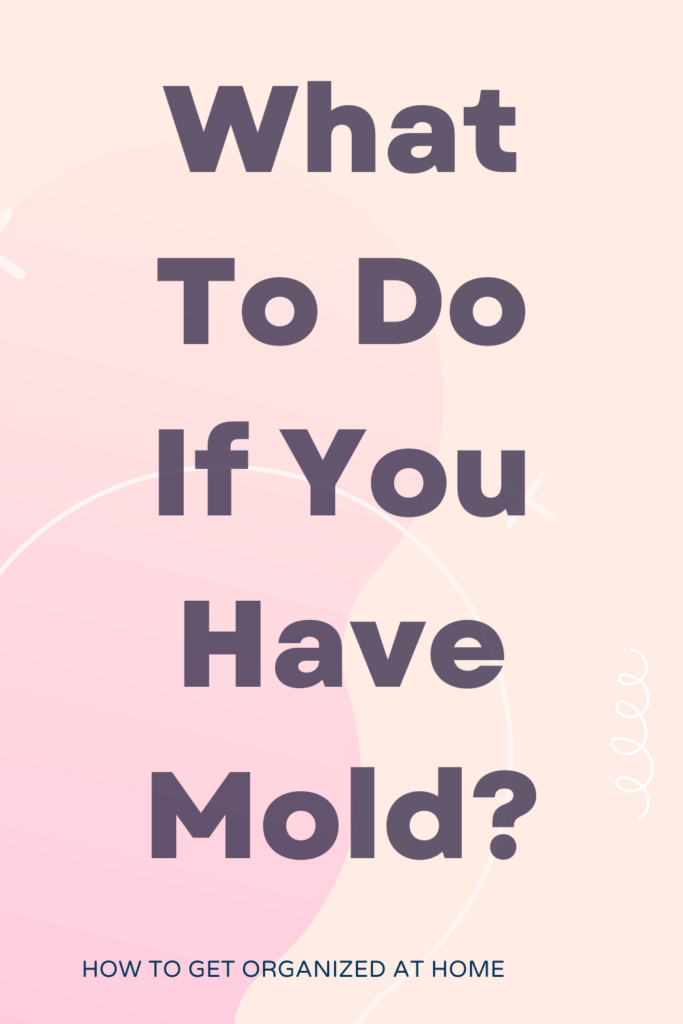 If you have been using a bleach-based product the chances of the roots being alive and spreading are high. So, give the tea tree oil a chance to work.
Does Bleach Kill Mold
The simple answer is no, bleach doesn't have the ability to get to the tip of the roots and kill it from there.
It will allow the mold to come back as mold is one of those species that don't like to die very easily.
You will be dealing with what looks like new break-outs instead you are dealing with the same mold patch over and over again.
Related article: Will Bleach Kill Mold?
Why Do I Have Mold?
Many people just don't know why mold appears in their homes and often there is just one of either two reasons.
They have too much moisture in their home and just aren't ventilating the house enough.
There is a problem and you have water leaking and this has led to damp patches and this is what mold loves the most.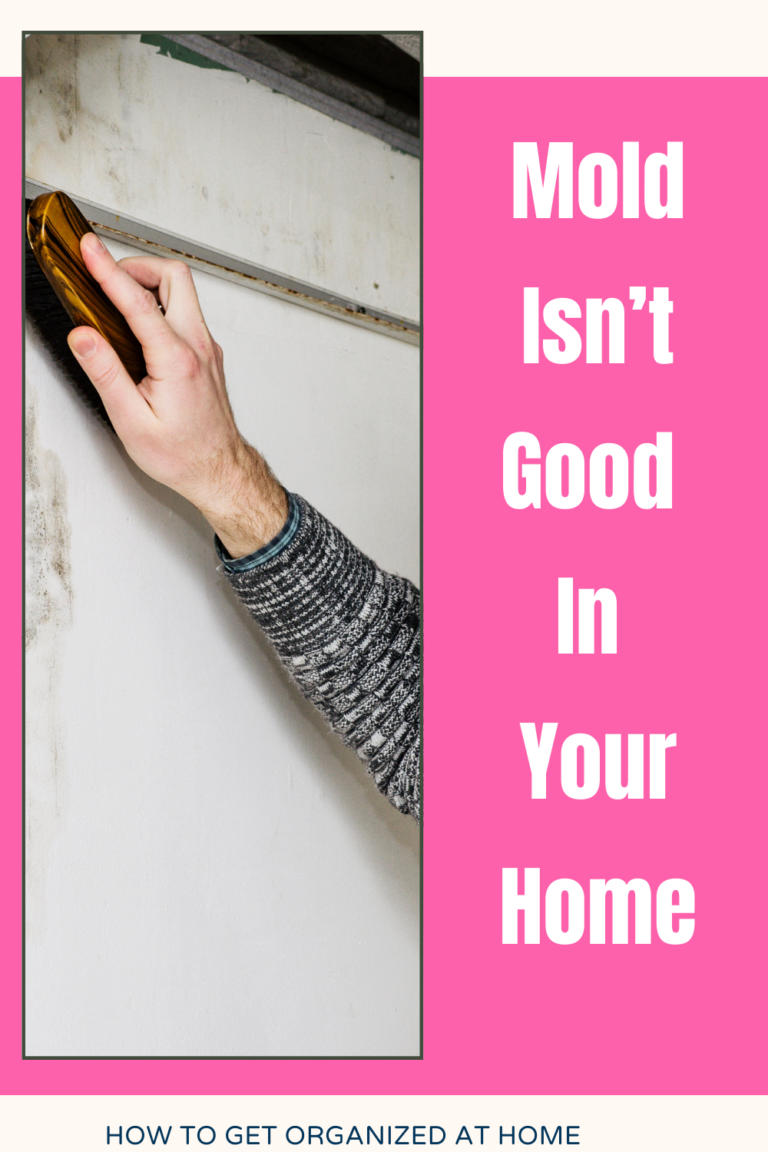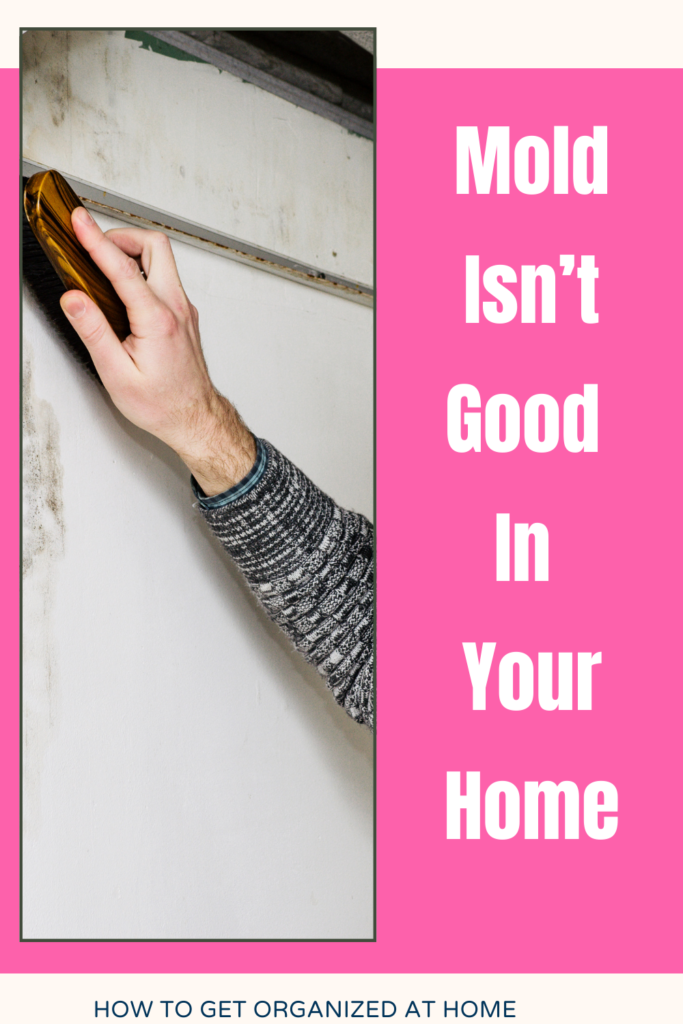 The way to get the mold to go away is to clean it, but the reason why you have mold is just as important you will need to address this situation or it will just get worse and this isn't good for your health or the health of your family.
Ventilation is simple, open a window and turn on a dehumidifier. If there is structural damage to your home that is letting in the water you are going to need professional help to resolve the problem.
Resources For Getting Rid Of Mold In Your Home
Mold is one of those species that we don't want in our homes and it can live in a lot of different places.
Check out these articles to help you remove mold from your home.
The idea is to find the best solution for the mold in your home for you and your family.