How To Kill Mold And Mildew The Easy Way
Looking for a way to kill mold and mildew in your home? Look no further than tea tree oil! This natural remedy is not only effective at killing mold and mildew, but it's also safe for your home and family.
It's possible you already have some lying around your house – so you don't have to go out and buy anything special.
Mold and mildew can be a pesky problem. They thrive in damp, dark places, and they can quickly take over your home. But don't worry; there are ways to get rid of mold and mildew easily and safely, with these mold removal tips.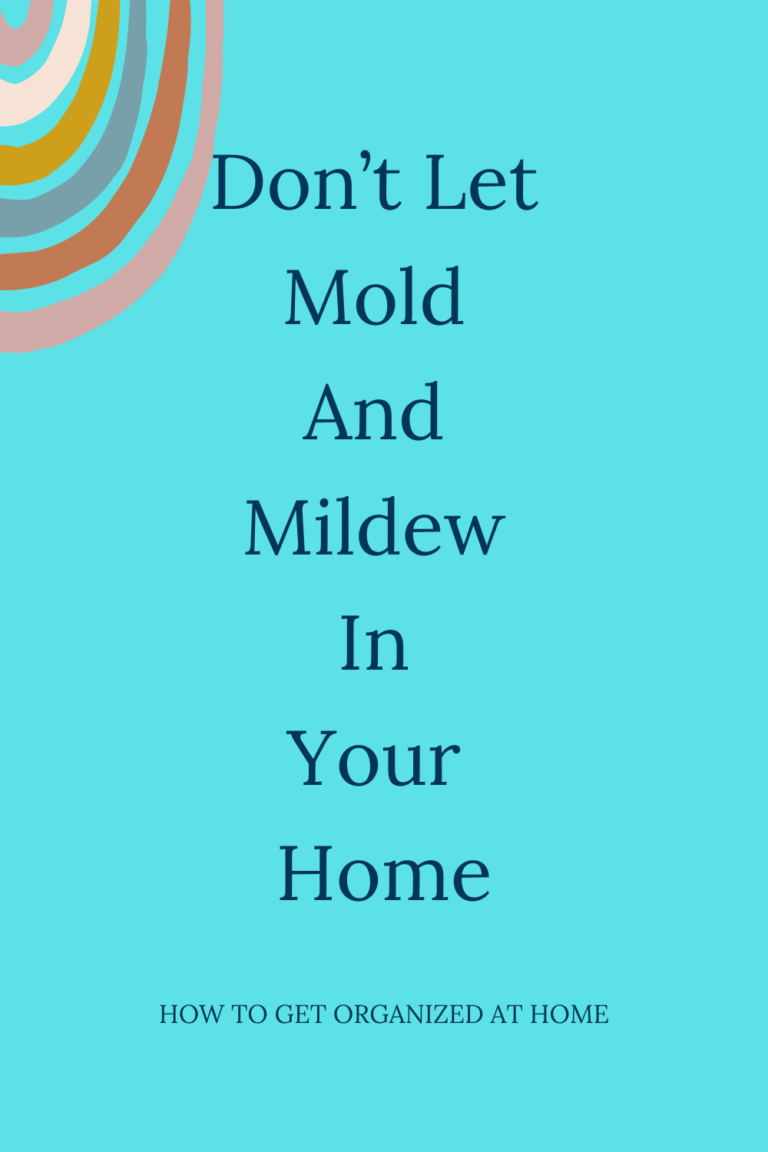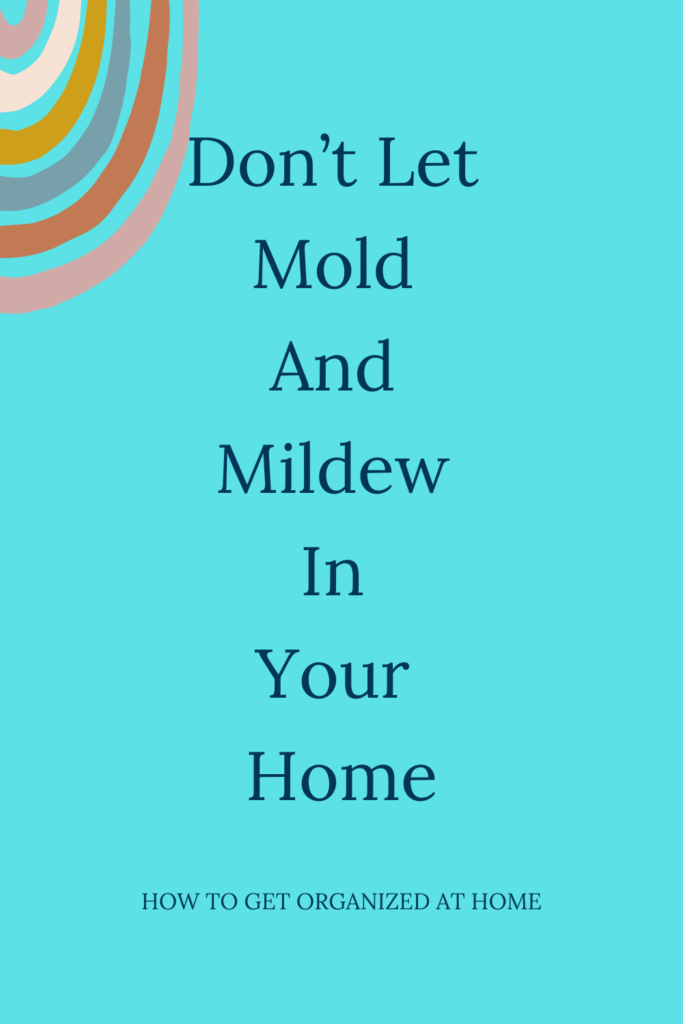 How To Use Tea Tree Oil To Kill Mold And Mildew
It really is a simple process to use and doesn't use complicated formulas it really is simple:
Affiliate links are included for your convenience. (This means if you make a purchase after clicking a link I will earn a small commission which won't cost you a penny more!) Click here to read my full disclosure and privacy policy.
Combine 1 teaspoon tea tree oil with 1 cup of water in a spray bottle.
Shake well to mix the solution.
Spray the affected area generously.
Let the solution sit for several hours, then wipe away any remaining mold or mildew.
And that's it! You now know how to kill mold and mildew the easy way.
Tea tree oil is a natural, effective, and safe way to get rid of these pesky growths – so there's no need to worry about harmful chemicals. Give it a try the next time you're dealing with mold or mildew!
What Kills Mold And Mildew Instantly?
When it comes to the mold in your home you have to think about the products you are using.
Yes, there are products that you can buy that claim to get rid of mold and mildew and yes, they do to a degree but the mold and mildew can come back.
This is why I love to recommend products that are going to kill the mold and mildew and prevent it from just regrowing.
Using tea tree oil is going to have this effect, it's going to kill the mold and it won't just grow back because the roots of the mold and mildew are dead.
How Do You Get Rid Of Mold And Mildew Permanently?
The simple answer would be to treat the mold and mildew with tea tree oil, but that's not all.
You have to address why the mold and mildew started in the first place. What caused it to form and take up home in your home?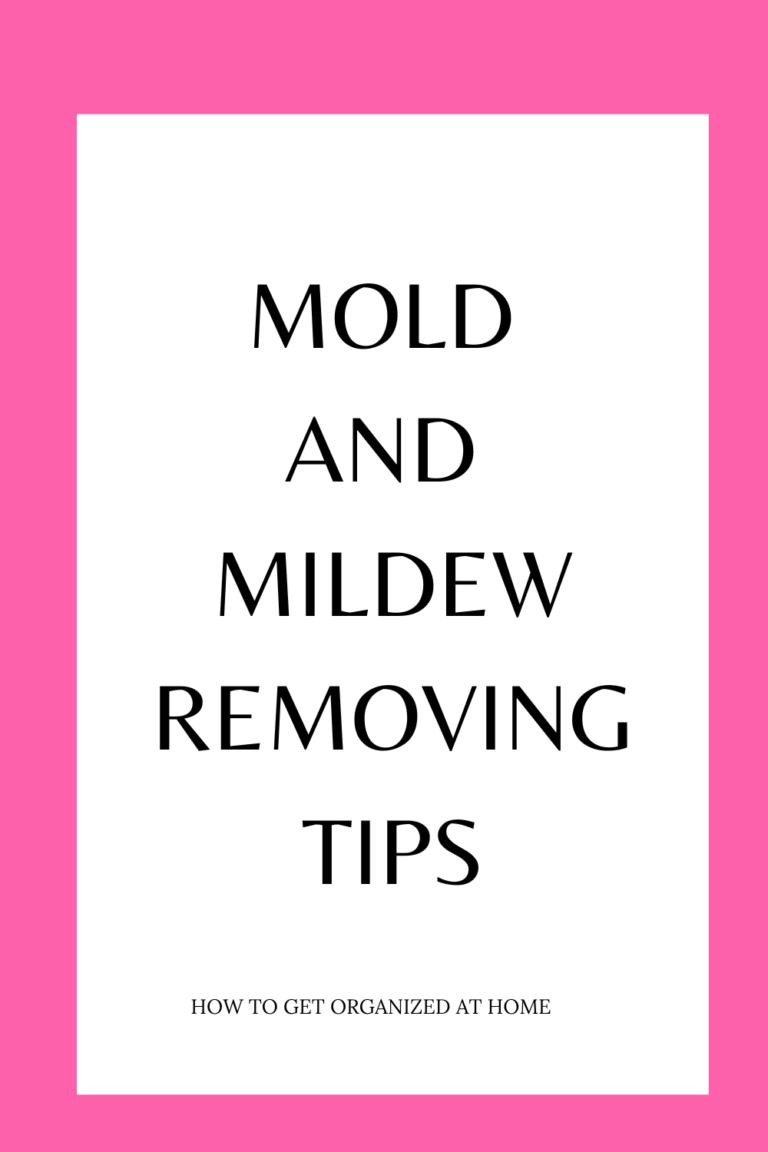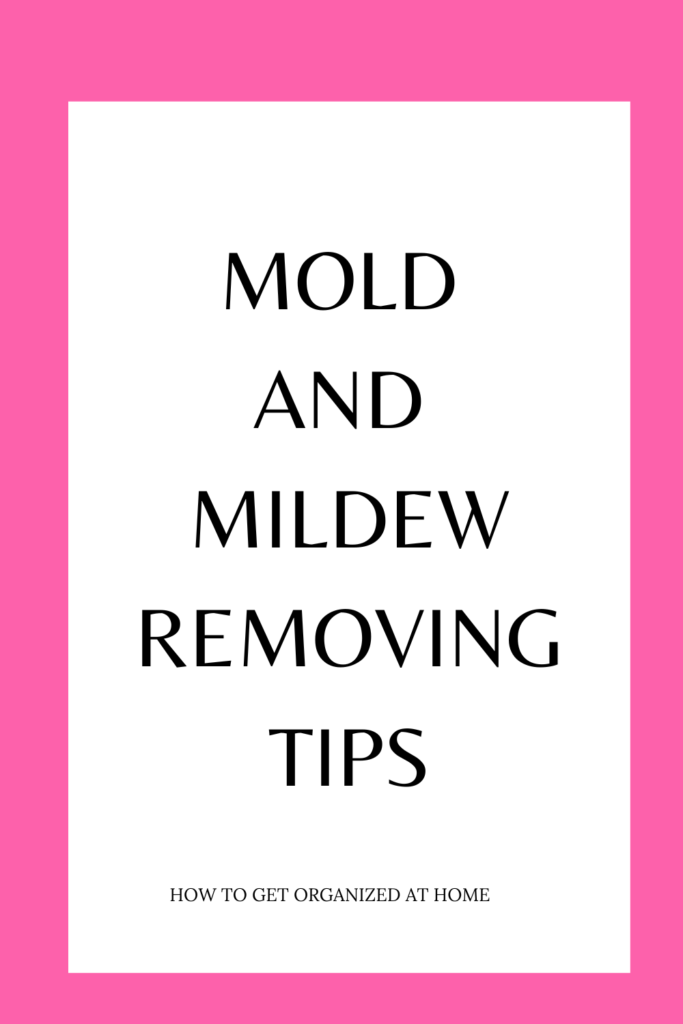 Do you have a ventilation problem? Do you have damage to your home that needs addressing as it's allowing mold to form in your home?
Or, are you drying washing in your home and this is causing extra moisture in the air? All of these things can be a problem and that is why it's important that you not only kill the mold but address the issue as to why the mold is happening. Using a dehumidifier is one option for a short-term solution.
How To Detect A Problem In Your Home
Mold and mildew don't just happen, there is a reason for their appearance in our homes and it's up to you as the homeowner or your landlord to figure out what is causing the problem.
If it's because of clothes being dried indoors or windows aren't open when the bathroom is being used and this is causing a build-up of moisture then it's something that you need to address.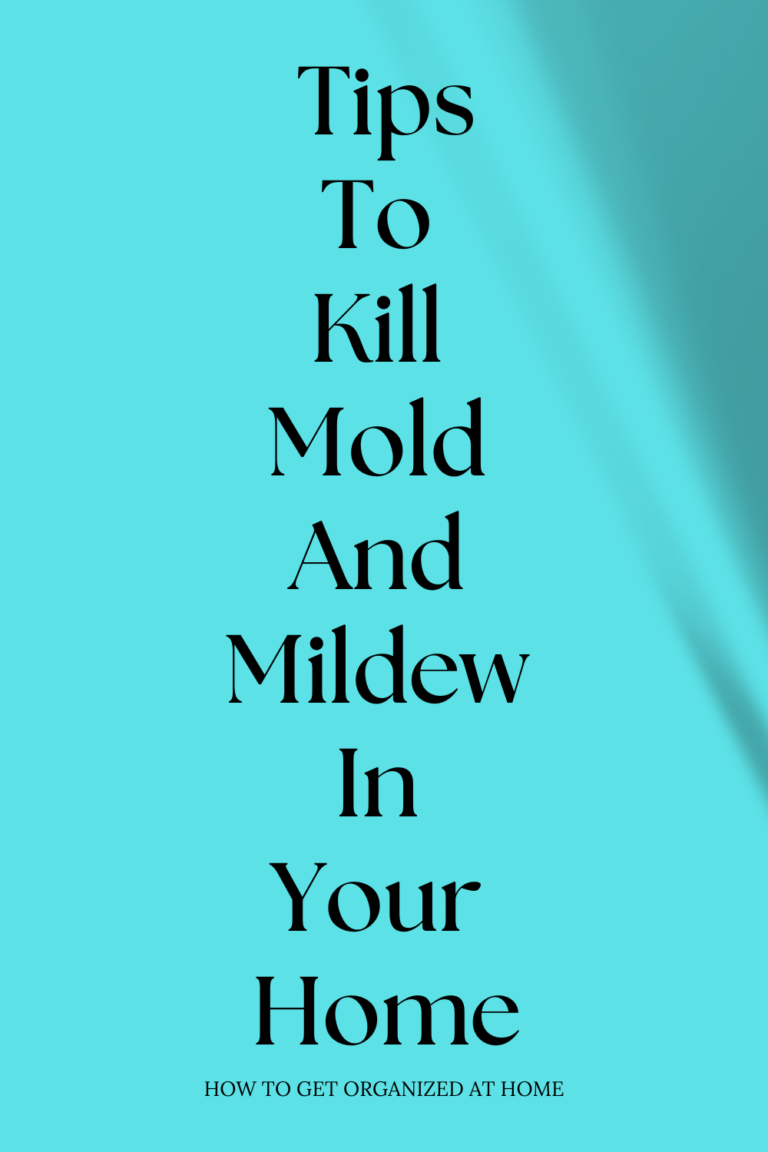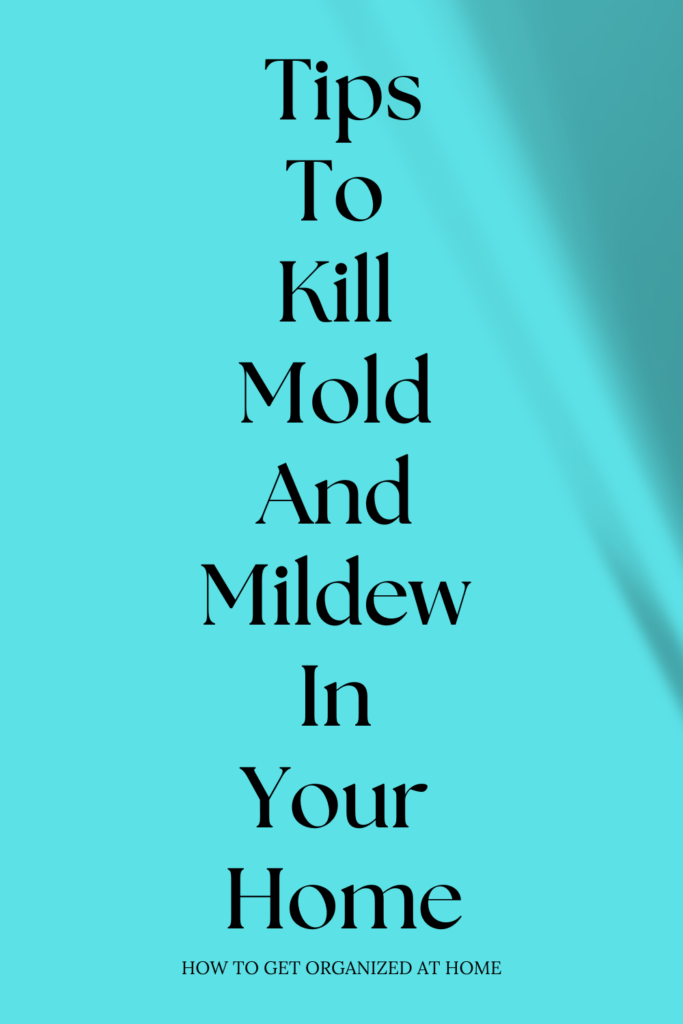 You can do this by opening windows to create an airflow or purchasing products like dehumidifiers to remove the excess moisture from your home.
But what if you are doing these things and you are still getting mold and mildew?
You need to check that you don't have a structural problem with your home.
What To Check For Structural Problems
When it comes to checking your home for probable causes of dampness you need to become a bit of a detective.
It's best to look over your home inside and out and look for potential problems. It could be as simple as blocked guttering which is then causing water to penetrate the brickwork as it finds a new way to the ground.
Related article: How To Get Rid Of Mold In A House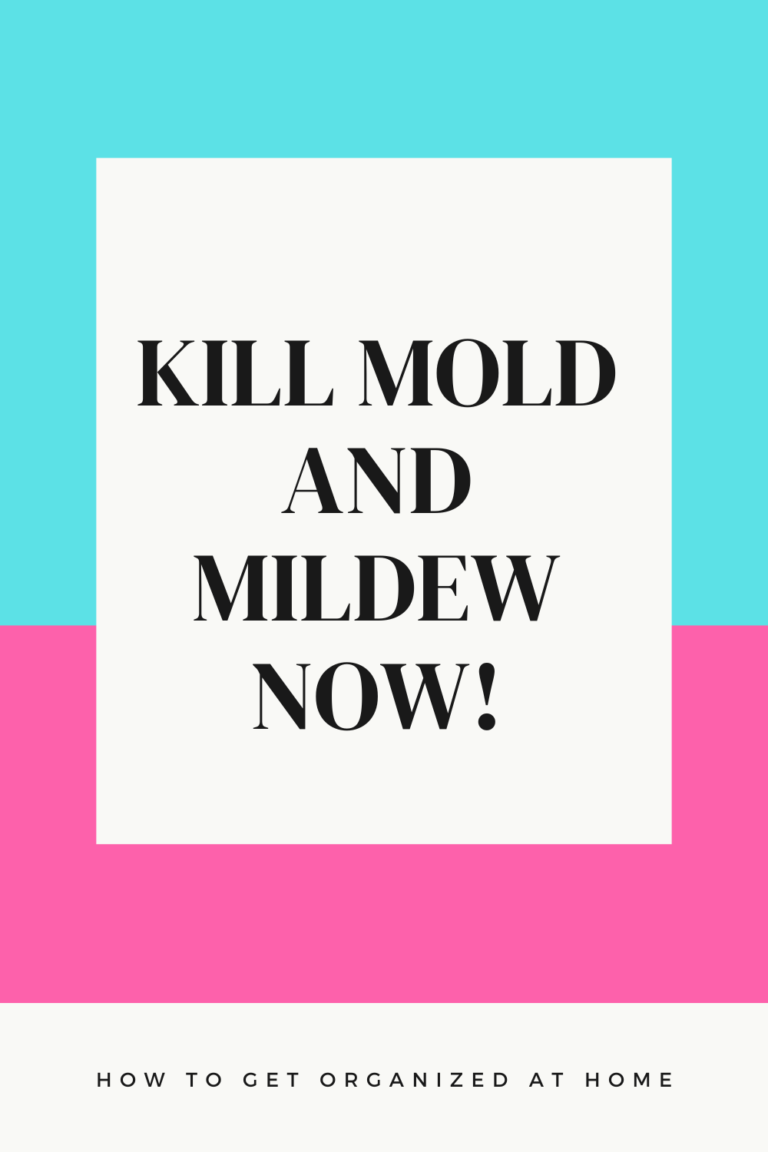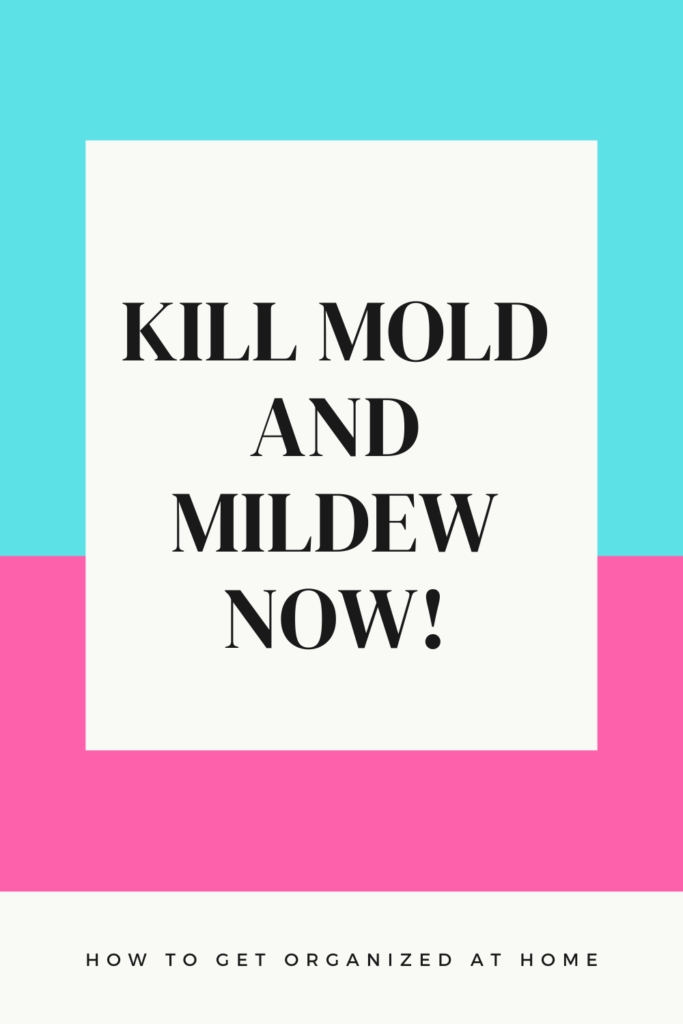 Or, it could be damage to your roof and this is allowing moisture into your home and creating the perfect home for mold and mildew.
What's important is you trace the problem back to the source and deal with it to prevent the mold and mildew from coming back.
What Is The Best Product To Kill Mold And Mildew?
You need a product that is going to kill the mold to the root and that is tea tree oil.
It will reach the tip of the roots and kill them dead. But there are other products you can use that will affect the appearance of the mold in your home so it looks good.
However, this isn't killing the mold to the root and this does mean that the mold will come back.
But, if you are OK with treating the mold in your home weekly then this might be your answer.
What Kills Mold And Mildew In A House?
When it comes to our homes the fewer chemicals I use the better I feel, and this is true even when dealing with the dreaded mold and mildew that can appear.
What is important to understand is that you don't need bleach to get rid of mold, you can use tea tree oil. It's an essential oil and that's good.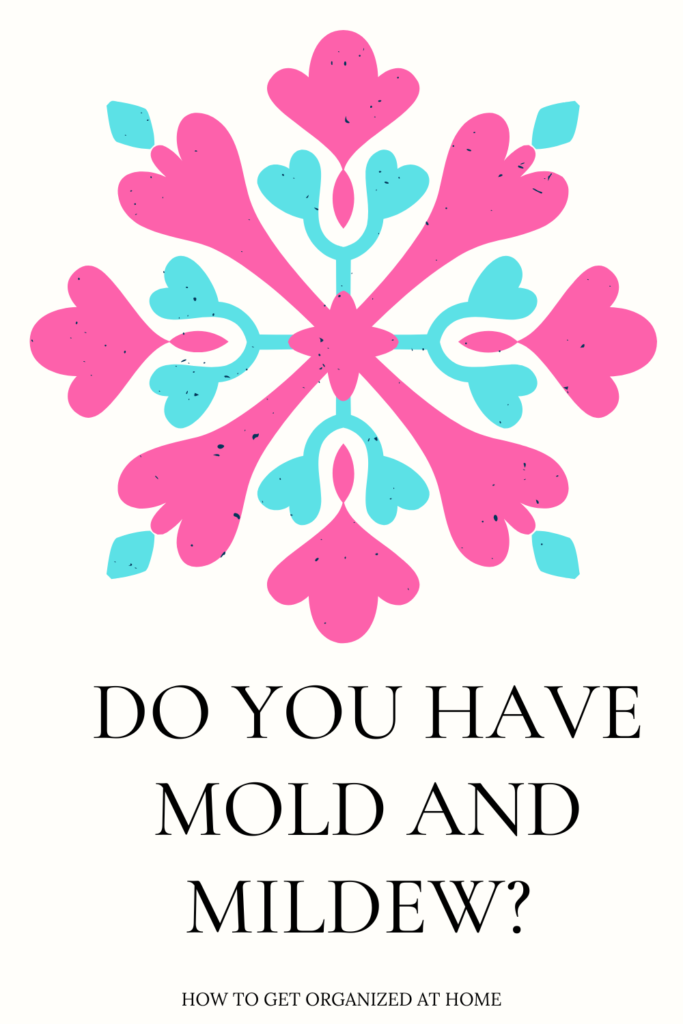 Tea tree oil is an essential oil that has natural antifungal properties. When diluted with water, it can be used to clean mold and mildew from surfaces in the home. Tea tree oil is also effective at preventing mold and mildew from growing in the first place.
Mold and mildew are fungi that can grow in the home, often as a result of excess moisture. While they may not be harmful to your health, they can cause damage to your property and create an unsightly mess.
More Resources For You To Remove Mold From Your Home
Do you need more help with mold in your home? Check out these resources and get your home mold free.
Grab the printable to help you to keep a check on the mold in your home.