How Do I Get Rid Of Mold And Mildew?
One of the most common questions I get is 'How do I get rid of mold and mildew?' the trouble is they haven't given me enough information to assess what is happening and where it has occurred.
So, we need to back up a little and first talk about the problems they are having and where the issues are located.
These mold removal tips will work, but it's better to understand what's happening and it's easier to see if the mold and mildew is still there.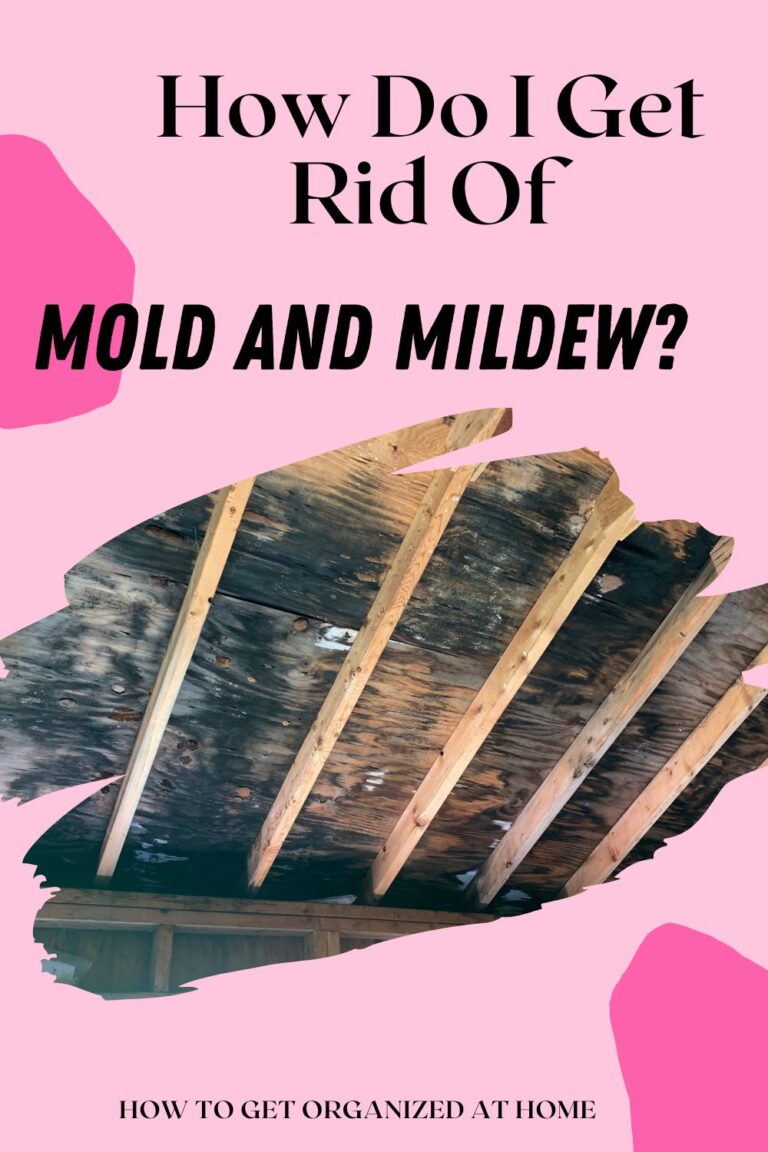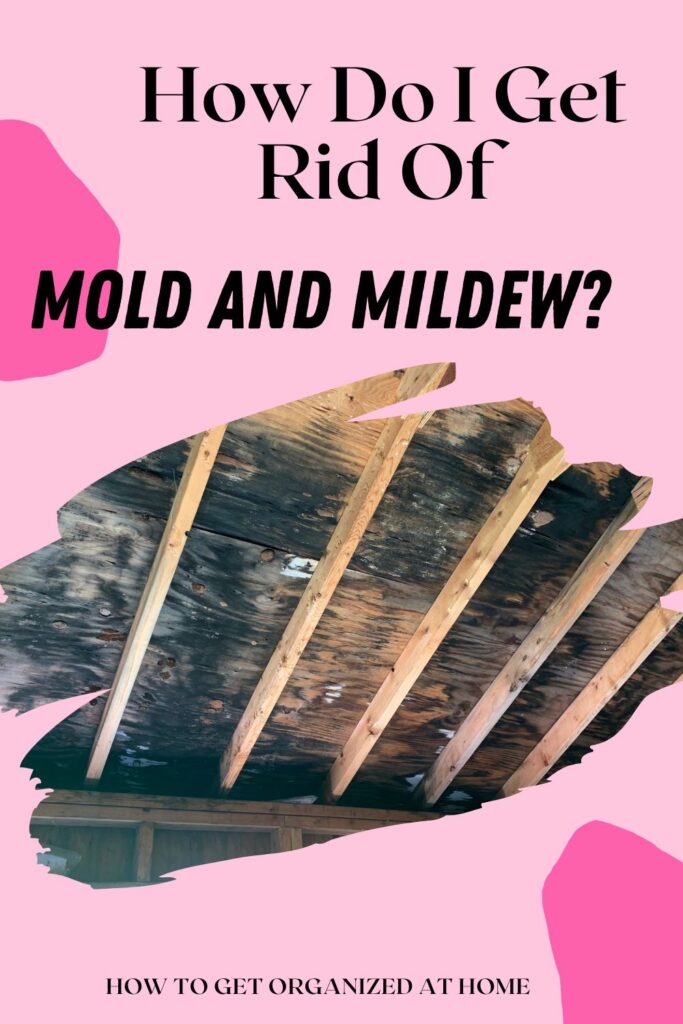 There is a reason why mold and mildew have started to grow and that's something that really needs identifying as part of the process of getting rid of the mold and mildew.
How Do You Get Rid Of Mold And Mildew
The simple answer will depend on where the mold and mildew are.
The mold, cleaned with tea tree oil mixed with water, the mildew often refers to clothing and this can be more difficult to get rid of.
So how do you get mildew out of clothing or soft furnishings? This is going to be a process, if the item is easily replaced this is something I would really consider in the first option.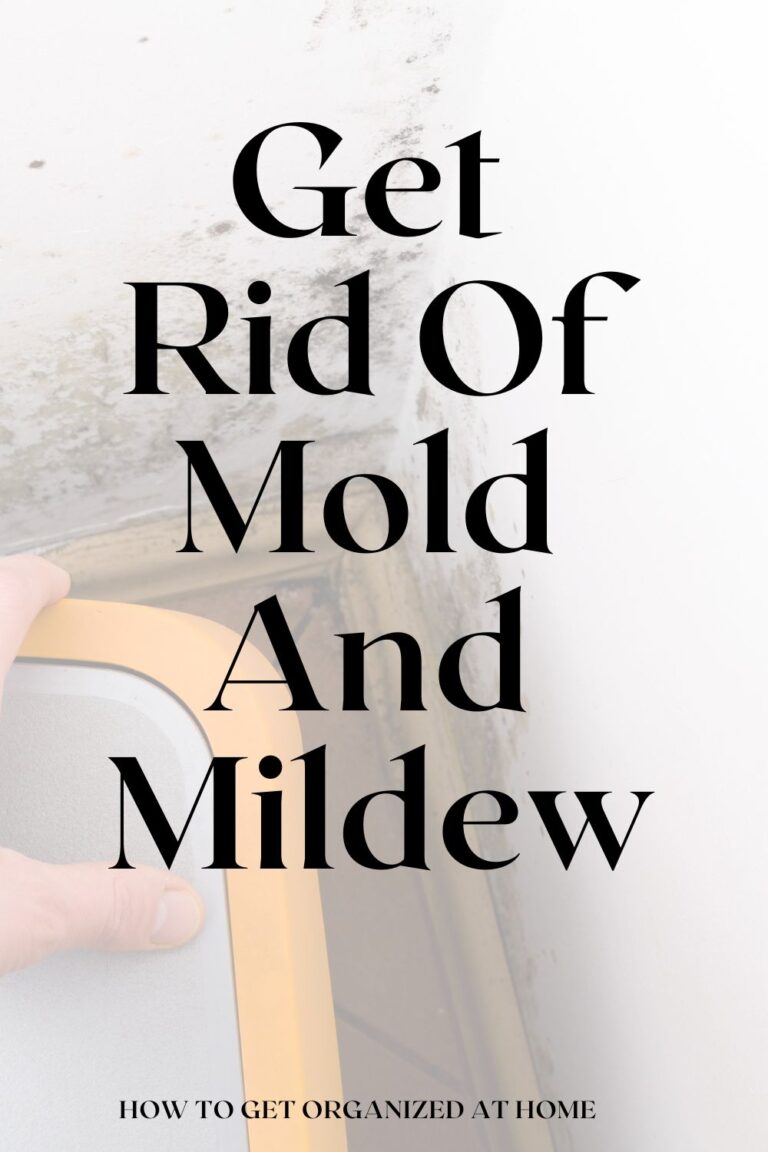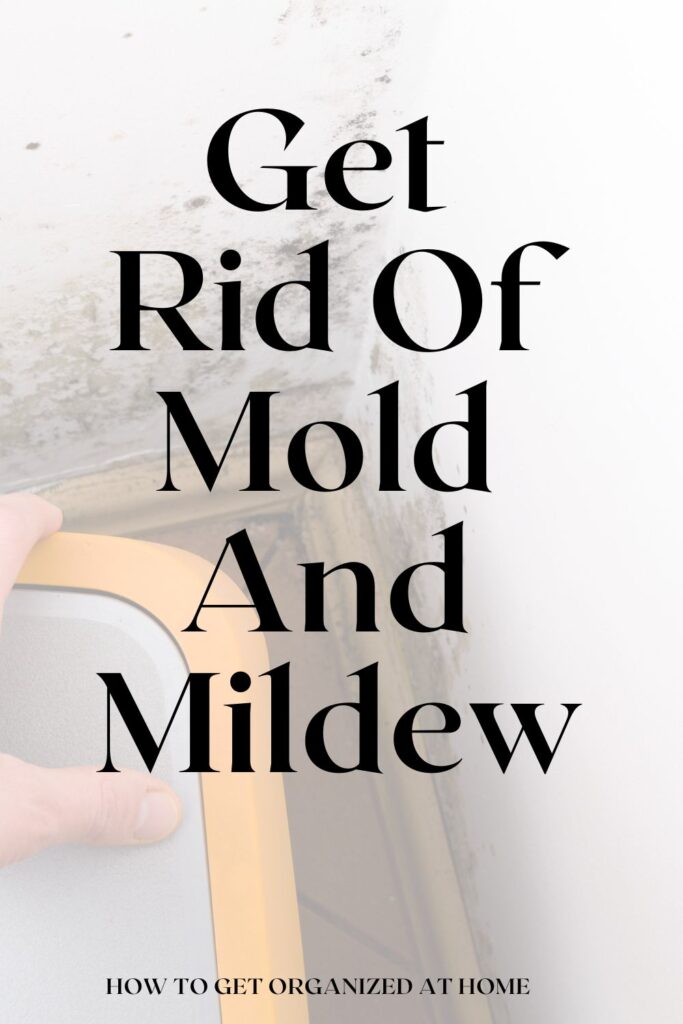 If not I would treat it with hydrogen peroxide but test on an area first to make sure that it's not going to damage the material.
Affiliate links are included for your convenience. (This means if you make a purchase after clicking a link I will earn a small commission which won't cost you a penny more!) Click here to read my full disclosure and privacy policy.
Identify Where The Mold And Mildew Is Growing
This is the most important step to take, you need to make sure you have identified the places where it's growing.
Move items and look behind furniture, you want to make sure that you are taking care of the whole problem and not just part of the situation.
Once you have identified the areas that are covered in mold and mildew, now the investigation must start.
What Caused Mold And Mildew To Grow
There has to be a reason why there is mold and mildew, it's not something that just happens, often there is an underlying cause and it's important to try and work out why this is happening.
Things to check when looking for the causes of mold:
Is there a blocked guttering around the property
Lose or missing tiles
A pipe dripping water down the outside of your home
Ventilation is inadequate in the bathroom and or kitchen
Laundry being dried inside
All of these suggestions can have an impact on the potential mold growth in the building.
Resources You Need Before Tackling The Mold And Mildew
There are some things that you should think about before starting any cleaning project when it comes to mold and mildew.
This is the basic list of items you should be looking at before cleaning mold and mildew in your home.
Removing The Mold And Mildew
As with any cleaning session, getting everything ready in advance will mean that the process will go a lot smoother and easier for you.
Make sure to ventilate the room, and not to let people in the room who already have health problems as you want to prevent their health from deteriorating.
Spray any mold with the tea tree oil that has been prepared with 1 teaspoon of tea tree oil with one cup of water.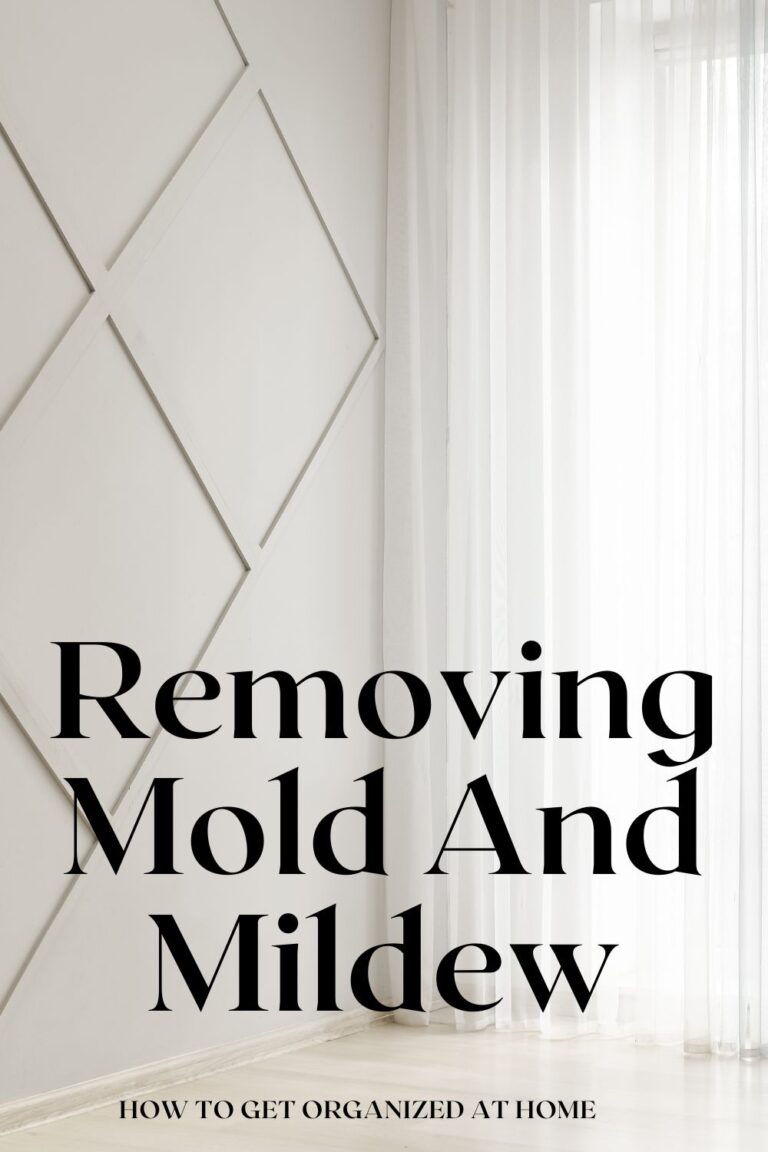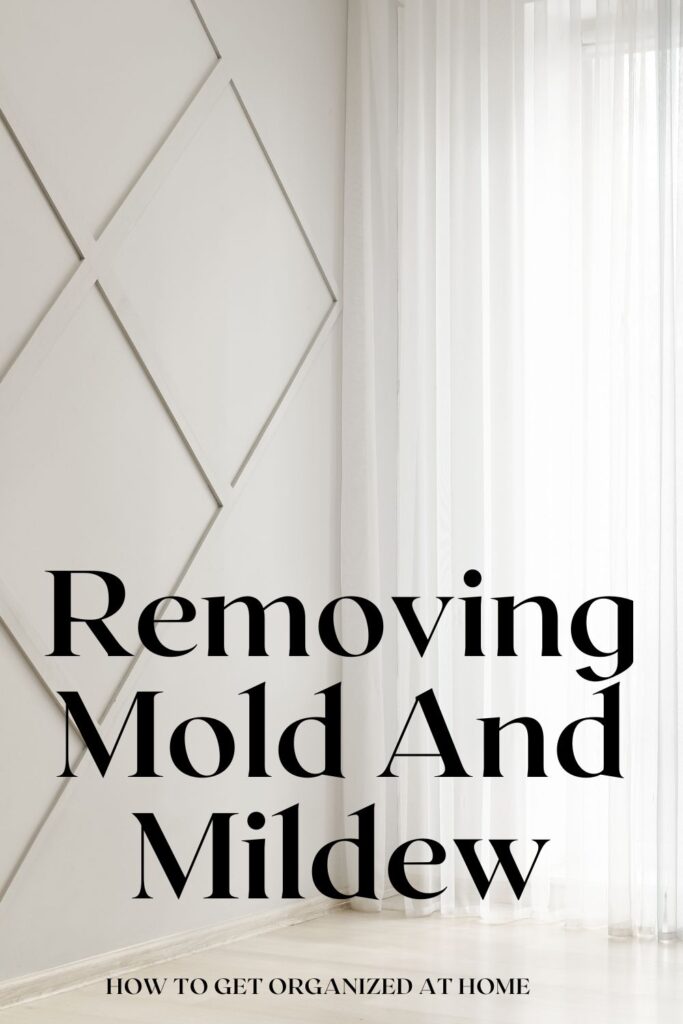 Let this sit for about 10 minutes so it can soak into the mold area, pat rather than rub when removing the mold with the cleaning cloth.
Dab the hydrogen peroxide onto an area that isn't visible to ensure that it's safe to use on the product.
If no adverse reaction then it's time to start dabbing this onto the mildew areas to remove the mildew marks.
Get Rid Of Cleaning Supplies
When you have finished cleaning off the mold and mildew it's important that you put the cloths, face mask, and gloves in the trash.
Do not try to wash, or reuse them. They are covered in potential mold spores and you don't want them to be able to regrow.
This is why disposable ones are really important.
Completely Dry The Area
You want to make sure that the area is completely dry and stays dry.
Upgrading the ventilation in the kitchen and the bathroom and consider using a dehumidifier to reduce moisture content if drying clothes inside.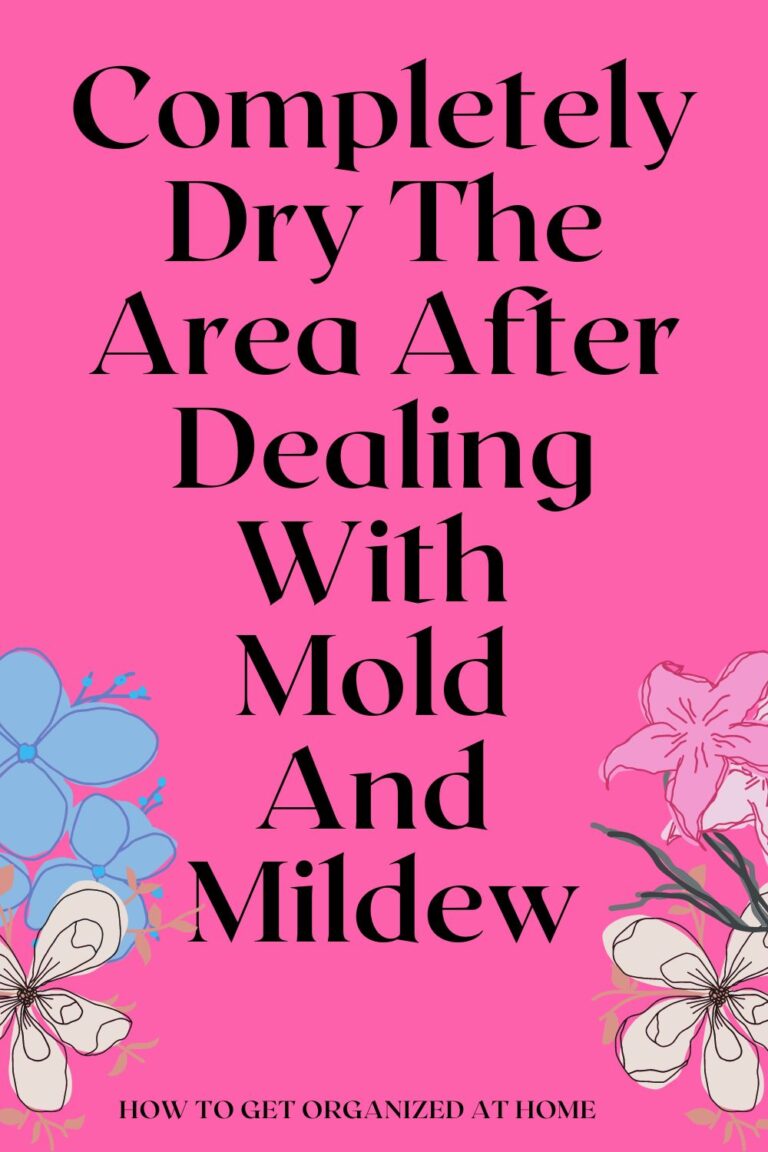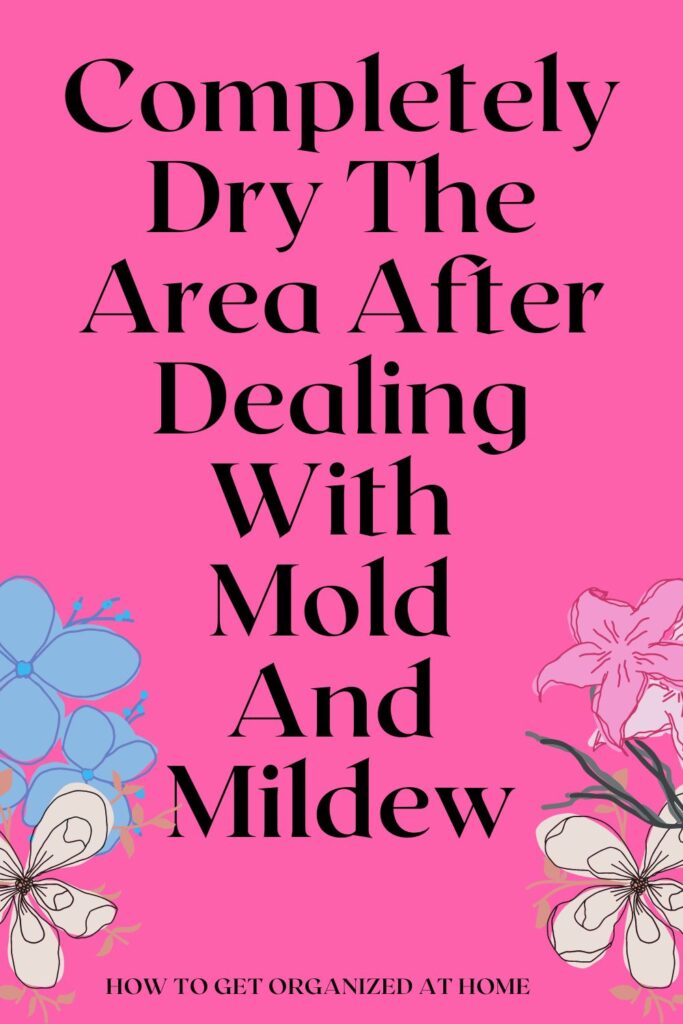 This is the most important step that you have to take because if you don't solve the problem the potential for the mold to come back is extremely high.
If you need to redecorate areas, use fungicide paint to reduce the risk of the problem arising again.
Resources To Help You With Mold
Mold is one of those things that can keep coming back unless you are taking steps to kill it completely.
Check out these resources that can help you with mold in your home.