Have you ever wondered what people with clean homes don't do? We are all bombarded with things we should be doing, but not what we don't need to do!
I thought this change in perspective will help people understand why they need to do things and to help them get their homes clean and organized!
Hiring Professional Cleaners
Not everybody whose home is clean and tidy finds itself that way because they hired the cleaning out!
People with clean homes don't procrastinate! When it comes to cleaning, if you tackle it daily it becomes less of a chore and more of a habit. Something that you can do automatically!

Cleaning your home only when you think about it! Cleaning is something that you should tackle daily, the more you clean the less time it will take you! There just isn't so much to do!

Hiring professionals is an option, but you can't leave it all to them! If you only have a cleaning team in once a week, you will still need to clean in between!
Spring Cleaning Your Home
I love the idea in spring to really get out all those cobwebs and really deep clean the house!
Spring cleaning isn't the only time you need to deep clean! It is a great idea to do these deep cleaning sessions a few times a year! That way you can keep on top of the cleaning so it doesn't get so bad!

Forgetting the detailed cleaning! You can do those quick cleans, and completely finish your dusting in 10 minutes flat! However, you will need to spend some time going over the smaller items and really tackling the dirt with a deep clean occasionally!

The chair in your bedroom is for sitting on! Not for piling clothes on! We all live busy lives, but that time where you dump your clean clothes on the chair instead of just putting them away!
Grab My FREE To-Do Printable
This information is used to send you updates, promotions, special offers, and news. We won't share or sell your details. You can unsubscribe at any time. Check out our disclosure & policies.
What Does Housekeeping Mean To You
The word itself sounds old fashioned and not something anyone wants to do! It brings out the thoughts associated with cleaning when it was hard work!
Cleaning isn't hard unless you make it hard!
Leaving dishes in the sink all day is just going to make them hard to clean! Always put dirty dishes in the dishwasher or wash them up after every meal! It makes it so much easier!

Laundry doesn't need to become a mountain you can't climb! Tackling your laundry as soon as you have a load of washing means it doesn't become a difficult task. Try to do a load a day, from start to finish before starting the next load!

Having more stuff in your home than space! If you have too much stuff and not anywhere to store it, this becomes a problem! You need to tackle the clutter before you can deep clean your home!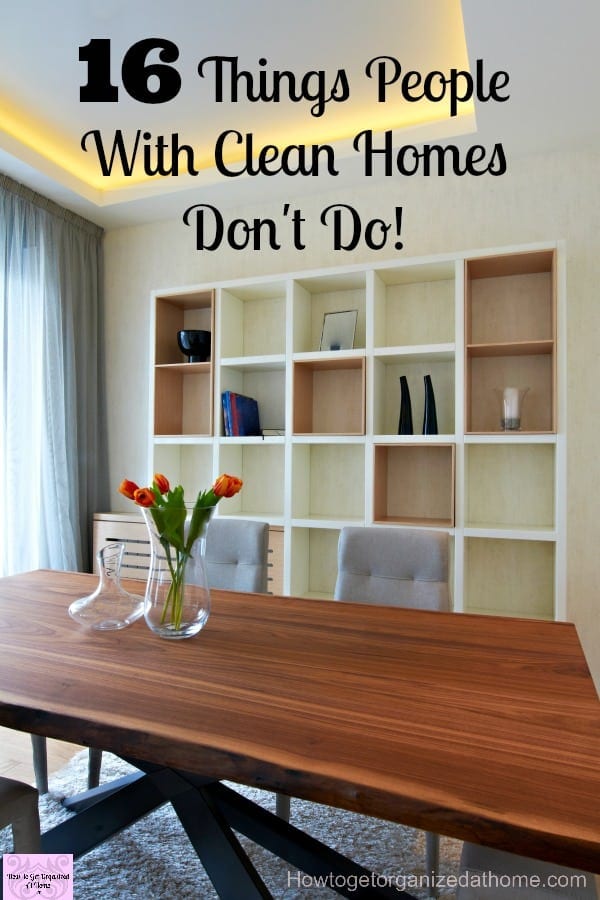 How To Clean All The Time
Have you ever thought about those people whose homes are clean, but they never seem to clean anything?
They are cleaning all the time!
Getting up in the morning they make the bed! This can instantly lighten any room and make it look tidier than it really is!

Never getting more than what they need out, and always put everything away when they have finished with it!

Cleaning as they do things, like washing the dishes as they are cooking and making a mess! This saves so much time!

Use the bathroom? Make sure it is clean before they leave! Wiping down the bath, sink, and toilet, whilst they are in there!
Planning And Organize Your Cleaning
Affiliate links are included for your convenience. (Which means if you make a purchase after clicking a link I will earn a small commission which helps keep my blog up and running but won't cost you a penny more!) Click here to read my full disclosure and privacy policy.
Recommended Cleaning Supplies
If you struggle to know what to clean and when, then you are forgetting that cleaning and organizing your life needs some sort of planning!
If you don't have some sort of cleaning routine, chances are you don't have a spotless home! A clean home takes time and planning to get right!

Hiding items so you can't see them isn't cleaning it is prolonging the problem! Everything in your home needs their own place to call home too! This will help when putting things away that they have somewhere to go!

Sometimes the answer is in the details. In clean homes, you have to pay attention to the detail, it is these that really do make a difference when it comes to the cleaning! If it looks good, you've thought about the presentation of your home, some areas can slip by without being seen!
Therefore, if you are looking for inspiration on how to get your home clean, sometimes it is important that you actually do the cleaning! It is the start that you need, start cleaning! Plan all your cleaning chores and start adding cleaning into your daily routines, you will notice a difference!
Join My FREE Printable Library
This information is used to send you updates, promotions, special offers, and news. We won't share or sell your details. You can unsubscribe at any time. Check out our disclosure & policies.