How To Remove Mold From Plastic Without Bleach
If you have mold in your home on plastic and you are unsure as to what products to use to kill it without using bleach then you are in the right place. Learn how to remove mold from plastice without bleach below.
Removing mold from your home is important because it's not something you want to live with. Check out these tips on how to get rid of mold for good.
Mold isn't good for your health or that of your family and it's important that you take the steps necessary to remove it from your home safely and permanently, or as much as possible.
Let's look at the options you have for removing mold from your home.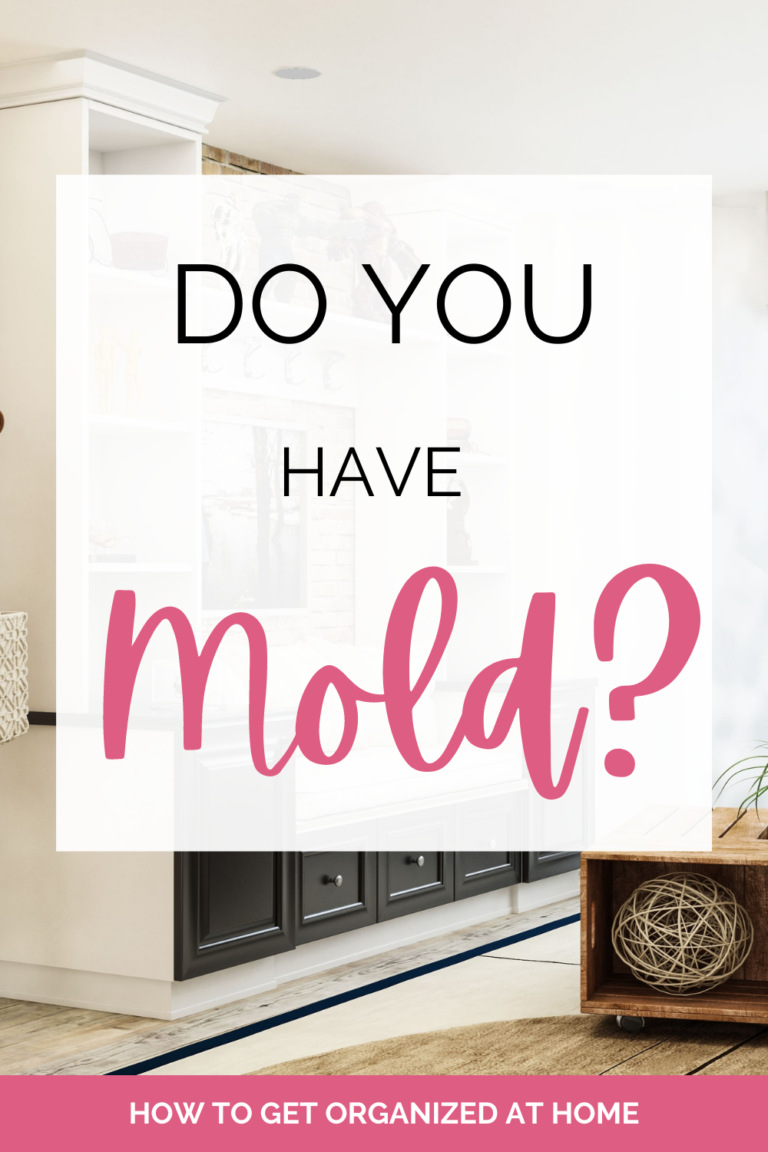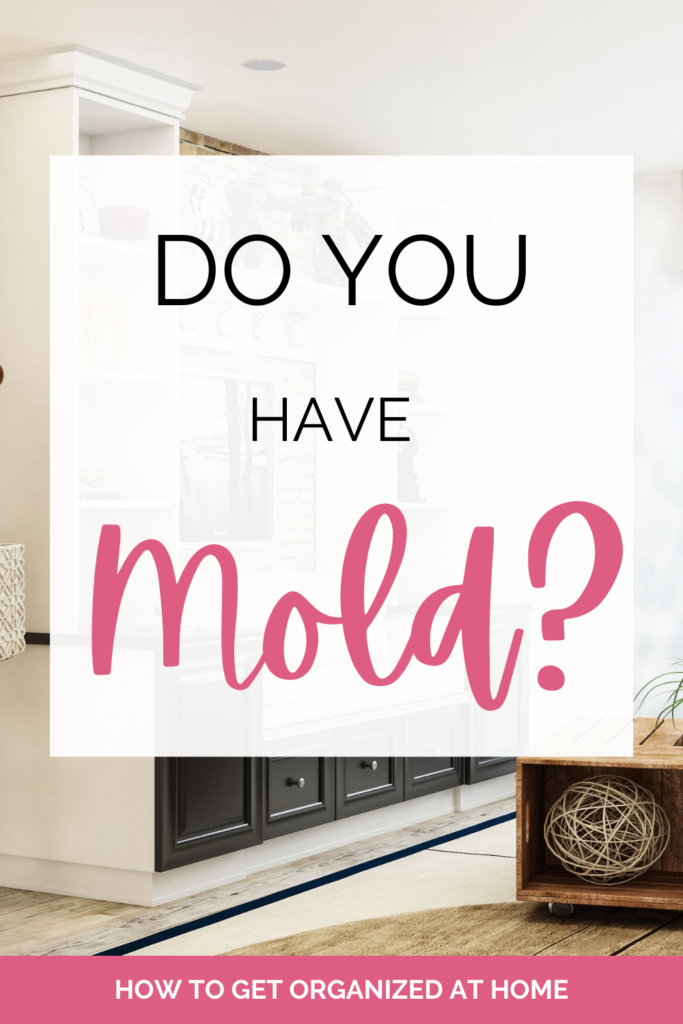 What To Use To Remove Mold
It might surprise you that I don't recommend bleach as a mold remover, it doesn't do a good job at this, there are products that are so much better at this task.
Affiliate links are included for your convenience. (This means if you make a purchase after clicking a link I will earn a small commission which won't cost you a penny more!) Click here to read my full disclosure and privacy policy.
Using tea tree oil is my favourite method, it smells nice, it's not a toxic chemical it's an essential oil. Yes, some people are allergic to the oil and this is why it's important to wear protective clothing when using any cleaning product.
You just need one teaspoon of oil to one cup of water, mix well and apply.
Related article: How To Remove Mold From Painted Walls
Why I Don't Like Bleach
I'm not a bleach fan, the only place I use bleach currently is cleaning the toilet and that's because it's the only product that seems to deal with the limescale.
I might be on the lookout for better products to do this task but at the moment this is the only place that I use any sort of bleach in my cleaning routine.
What Kills Mold Spores
When it comes to mold you might be surprised that you really can't use bleach to kill mold as it doesn't kill the roots and this means the mold can and will come back.
There are only a few products that kill mold spores and these include tea tree oil, hydrogen peroxide, and white vinegar. The last one only kills 82% of mold and not all mold, so not as effective as the other options.
Related article: How To Use Tea Tree Oil To Kill Mold
White Vinegar Or Bleach To Kill Mold
As neither option kills all mold, I would choose another option altogether. However, if I was to pick one it would be the white vinegar as I know that it kills more than bleach will.
But you run the risk of having one of the molds which white vinegar doesn't kill, this will be obvious when it isn't gone after cleaning.
All bleach does is remove the colour from the mold and this means it's going to continue growing and potentially penetrating the surface deeper, making it even more impossible to kill and remove completely.
What Kills Mold Spores
The best way to kill mold spores is to use tea tree oil, it's the best product for killing the mold. You just need 1 teaspoon to 1 cup of water and you have a powerful mold killer in your hands.
What's even better is the smell, who else loves the smell of tea tree oil?
You can also use other products including hydrogen peroxide and white vinegar as a mold spores killing products.
Related article: How To Remove Mold From A Bathroom Ceiling Without Bleach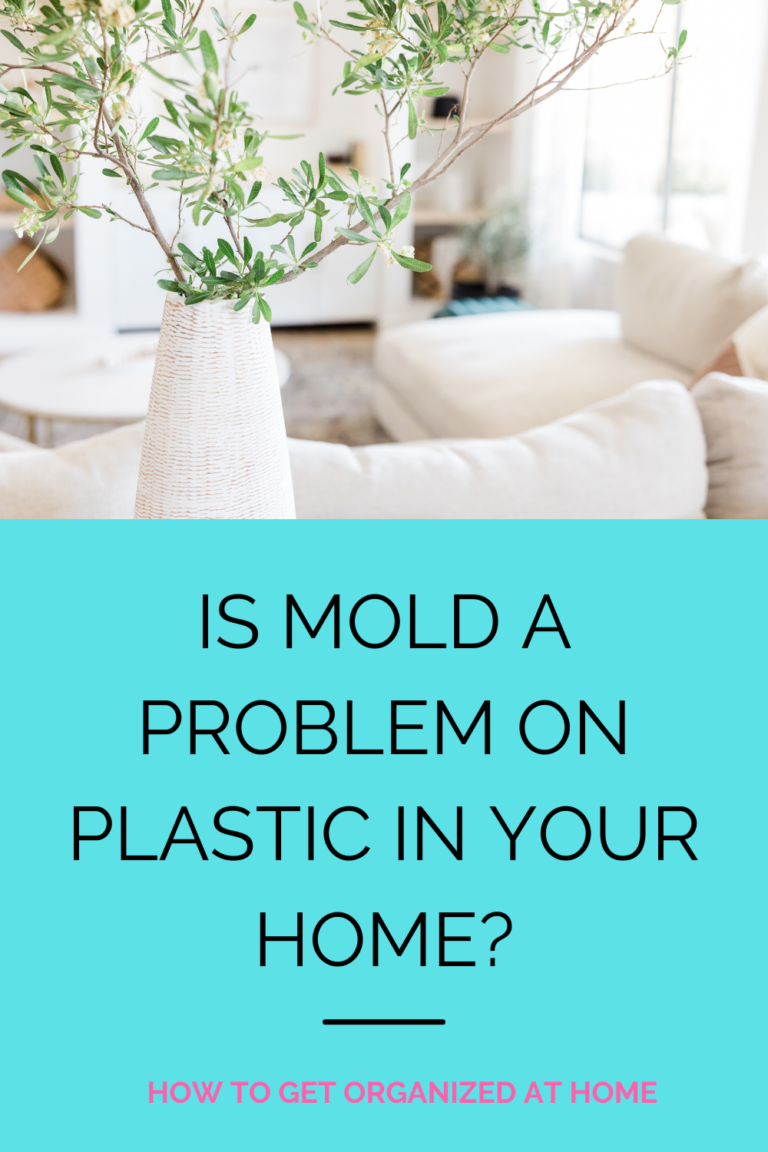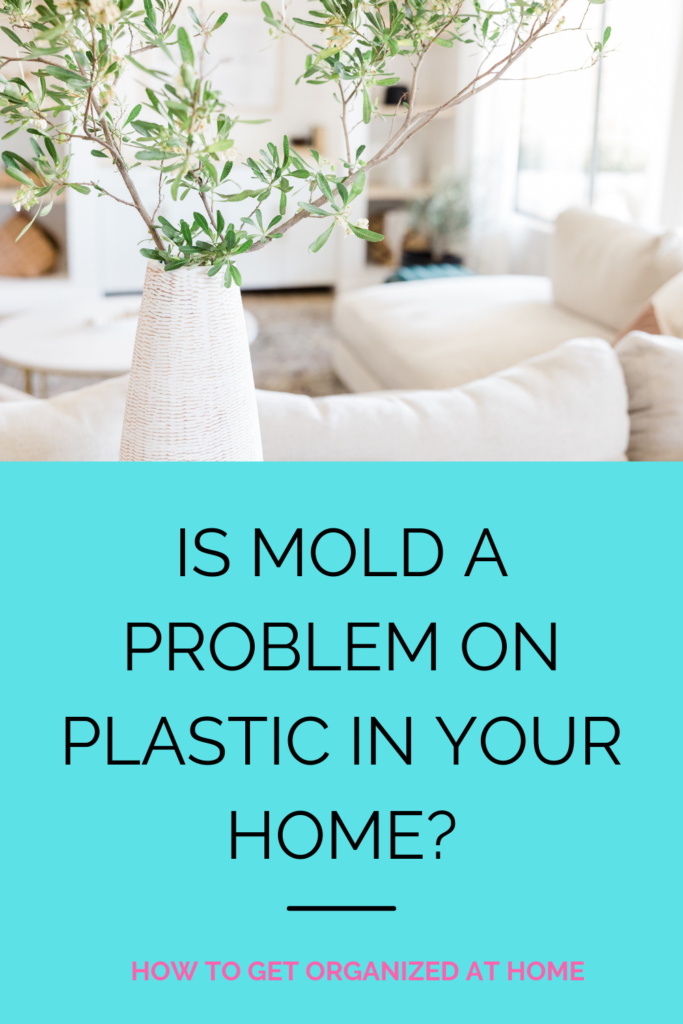 Getting Rid Of Mold Naturally
When it comes to getting rid of mold in the most natural way possible the best option is using tea tree oil mixed with water and then applied to the affected area.
You might be sensitive to essential oils and this is no exception when using it to clean, so always wear protective clothing to reduce the risk of the essential oil coming into contact with your skin.
Alternatively, you can use white vinegar or hydrogen peroxide to kill the mold too.
Related article: The Best Ways For Tackling Mold On Window Sills
How To Kill Mold Effectively With Hydrogen Peroxide
You will need about a 3% strength of hydrogen peroxide and you spray this onto the mold and let it do its work for approximately 10 minutes before wiping the solution and the mold away in one go.
If the mold remains repeat the process.
Is Hydrogen Peroxide Better Than White Vinegar?
The simple answer to this question is yes, this is due to the fact that white vinegar doesn't kill all mold cultures there are some that it just can't kill and because of this, it's not as good as hydrogen peroxide.
White vinegar has its limitations and because of this, it can't kill all the mold that it comes into contact with. The effectiveness rate is 82% of all mold species white vinegar can kill about 82 % and this means there is the potential that the mold you have is one of the ones that aren't killed and this isn't a risk I would take with mold.
Killing Mold On Porous Surfaces
If you have a porous surface you will have more difficulty getting the mold to die completely as the roots can penetrate the surface making it more difficult to clean. This is often around the plastic on the sealant that it becomes difficult to remove.
Sometimes it's better to replace the sealant rather than trying to remove the mold because you might damage the structure of the sealant and this will prevent it from working and doing its job properly.
So, How Do You Remove Black Mold Off Plastic
Sometimes you can wipe it and it appears to have been removed, however, mold is tough and what happens is that the roots aren't killed and therefore it's able to grow back in the same spot or it releases spores into the air and they find a new place to hang out and call home.
It's better to spray the killing product onto a cloth and then dab it onto the mold. If you spray onto the mold there is the risk that spores will be released. The same happens if you just wipe at the mold with a cloth.
Let's Recap…
If you have mold on plastic that you want to get rid of then you need a tea tree oil and water solution and use this to kill the mold.
Spray onto the cloth and pat it onto the mold so you don't spray any spores away potentially making a new colony elsewhere in your home.
If the mold gets into a porous substance like sealant you might need to replace the sealant rather than cleaning as the mold might have degraded the sealant so it doesn't perform properly.