All Things Kitchen: Clean And Organize Your Kitchen
How to keep on top of the cleaning is tough! How to clean and organized your kitchen is hard work and sometimes you might need a little help.
Don't panic there is enough information here to ensure that your kitchen is spotless and organized!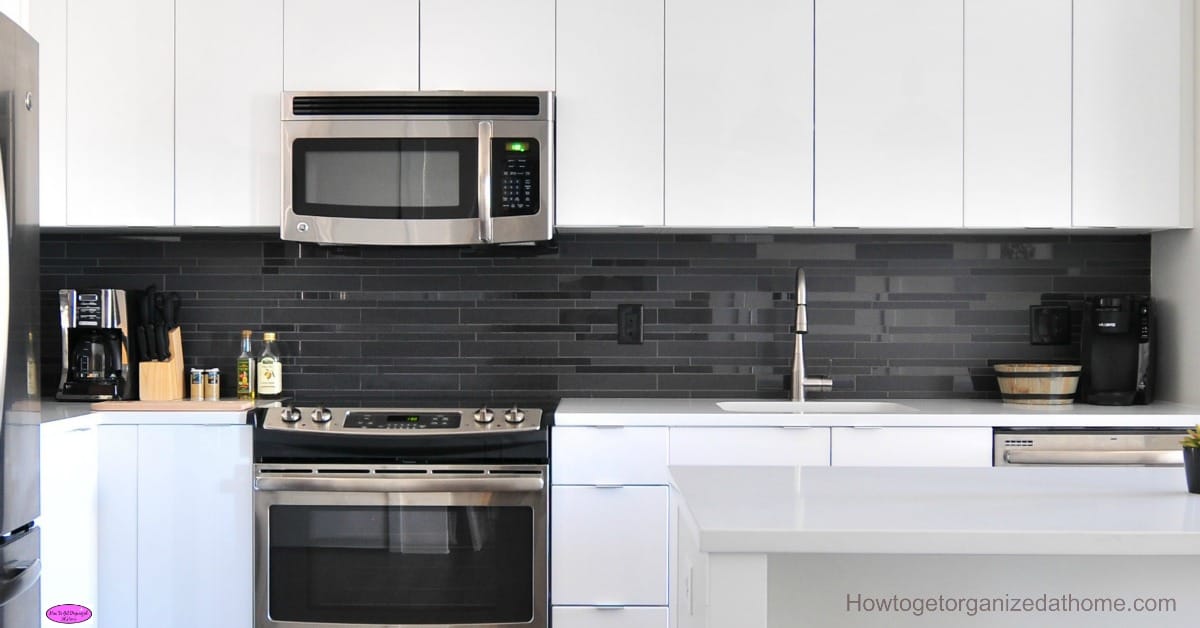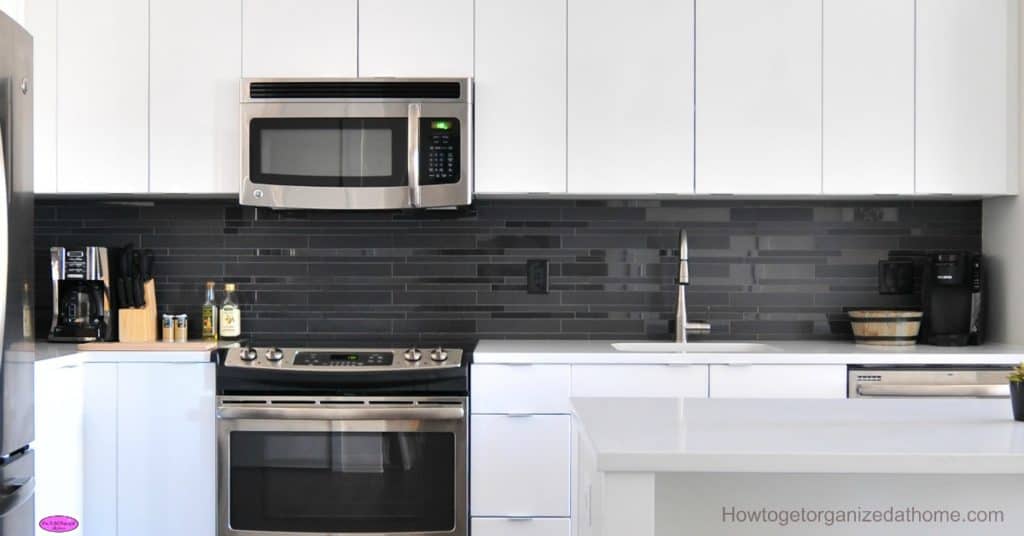 General Kitchen Cleaning
Getting your kitchen clean and keeping it clean is a difficult task, these articles are here to help you find the information that you want and need!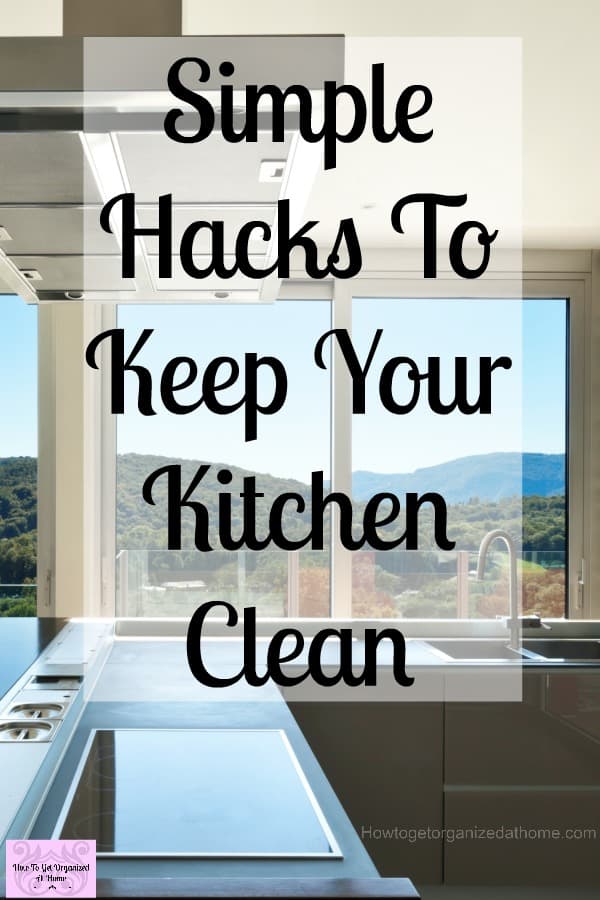 Keeping Your Dishwasher Working
If you want your dishwasher to clean your dishes you must ensure that you keep your dishwasher clean too!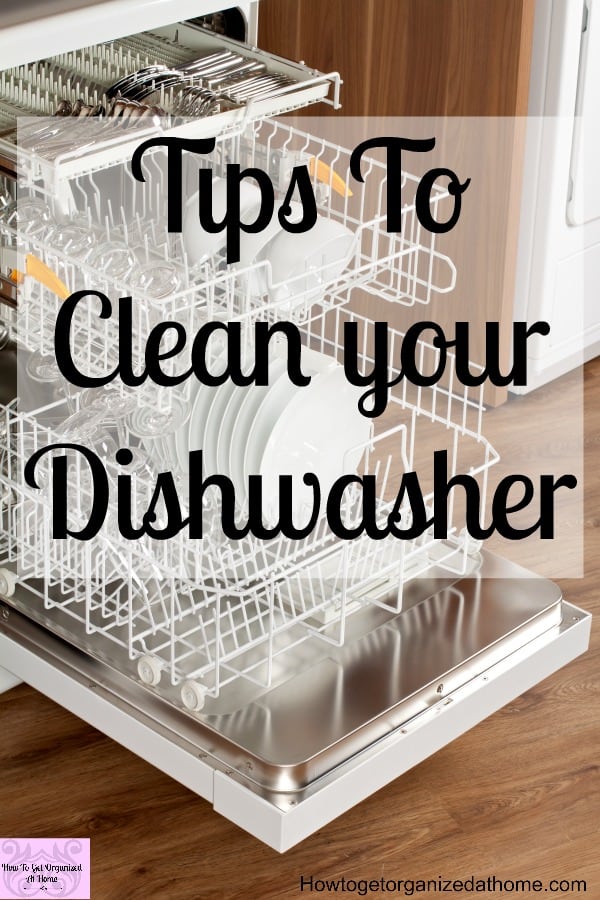 Organization Your Kitchen
Getting the kitchen organized will help, it's the hub of your home, often you spend so much time in this one room that getting it organized is a top priority!
Decoration
Freezer Cooking