What Are Your Reasons For Cleaning The House
Are you struggling to keep your home clean? It's hard work, on top of all the other tasks you do. Let me help you, I have included lots of different articles here to help you.
There are so many reasons for cleaning the house, but what is important is that you take each day at a time and slowly you will take back your home and have a routine that you can follow.
But don't stop there, I have even more articles for you to read, head over to How To Get Organized At Home, home page and you will find lots of articles on different topics all related to cleaning and organizing your home.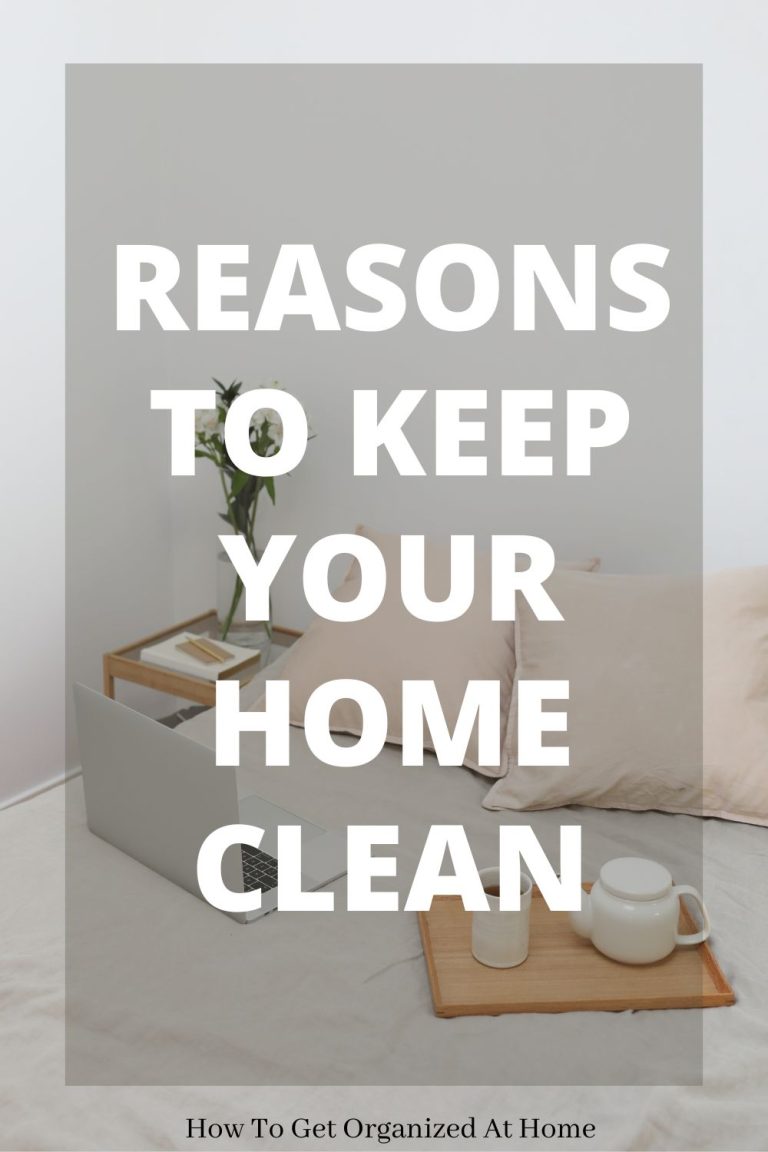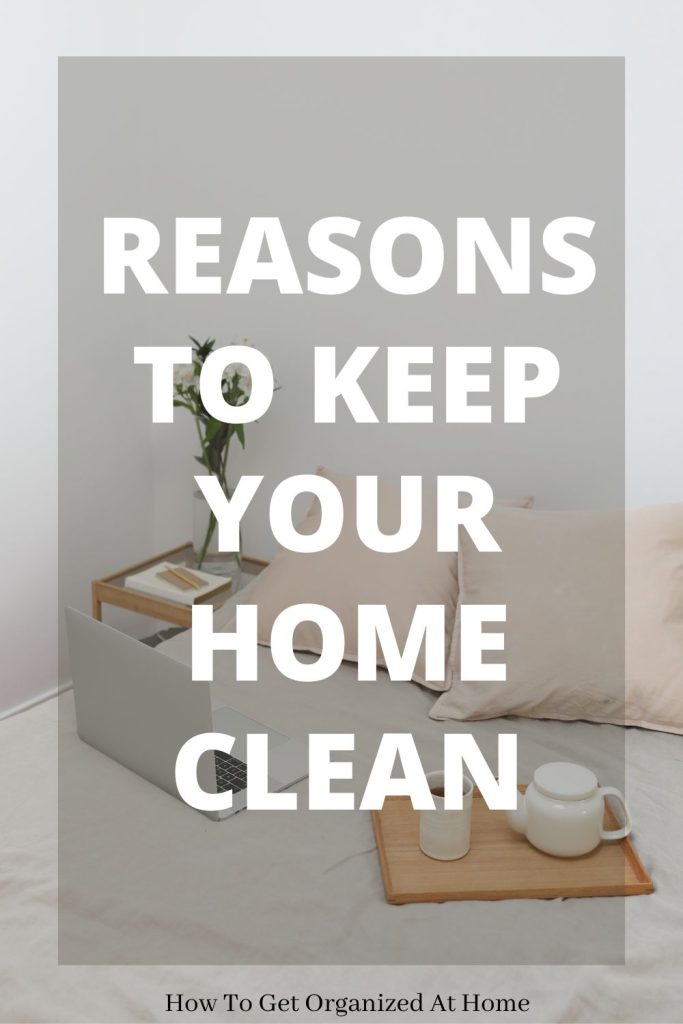 Let's dive into the cleaning articles and see if we can help you get started on your journey to a cleaner home.
When Other People Don't Clean
It's hard to live with people who don't clean up after themselves, there is always someone there picking up after them.
I get it, it's hard but how do we get them to help themselves and do some of the tasks around the home too?
It's not about nagging them or shouting at them to help. There are other ways that help to show them they need to physically help or pay someone to do the tasks they aren't prepared to do.
Finding Motivation To Clean
Often, we lack the motivation to get up off the couch and do the things that we need to do.
Did you know motivation never comes when you are doing nothing? Motivation happens after you have started a project or a task.
Are you feeling motivated to get up and start cleaning? It doesn't have to be much, all the little things add up. Each task you do builds upon the previous task making it mean even more.
Why Do We Have To Clean
This is a question I am asked a lot, we all know it's going to get dirty again. There is dust in the air, our pets bring in dirt and so do we when we walk around our home.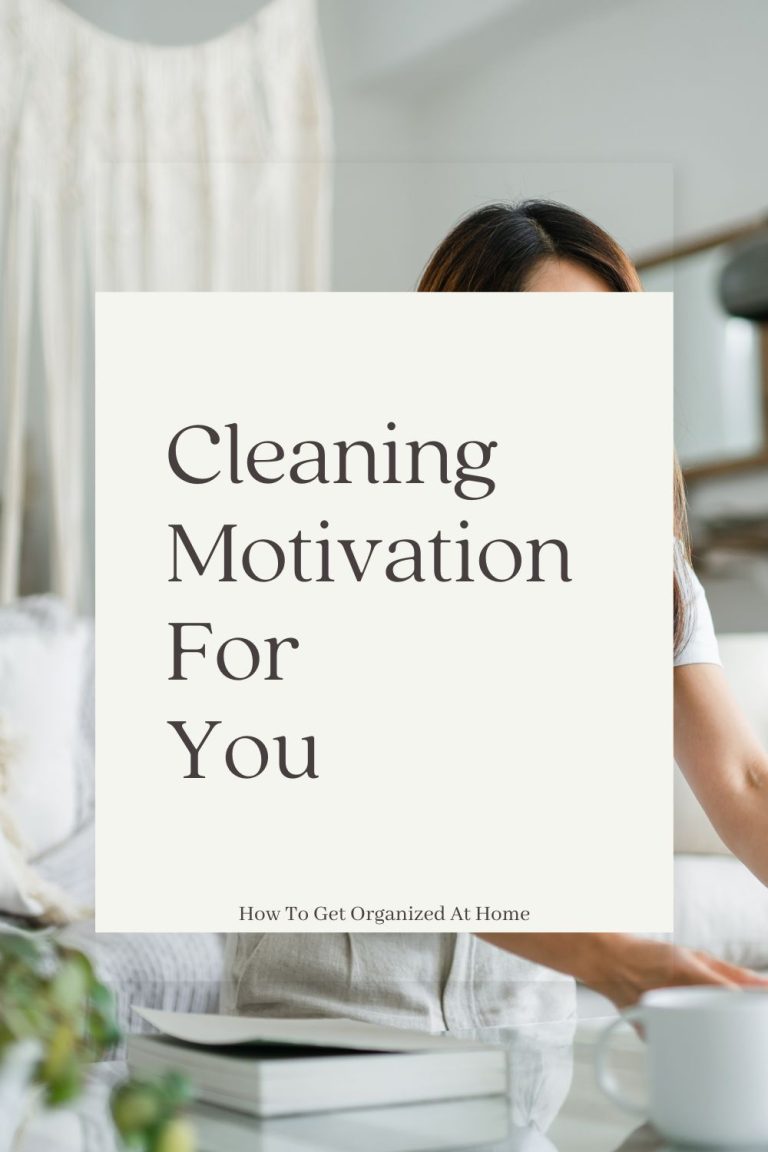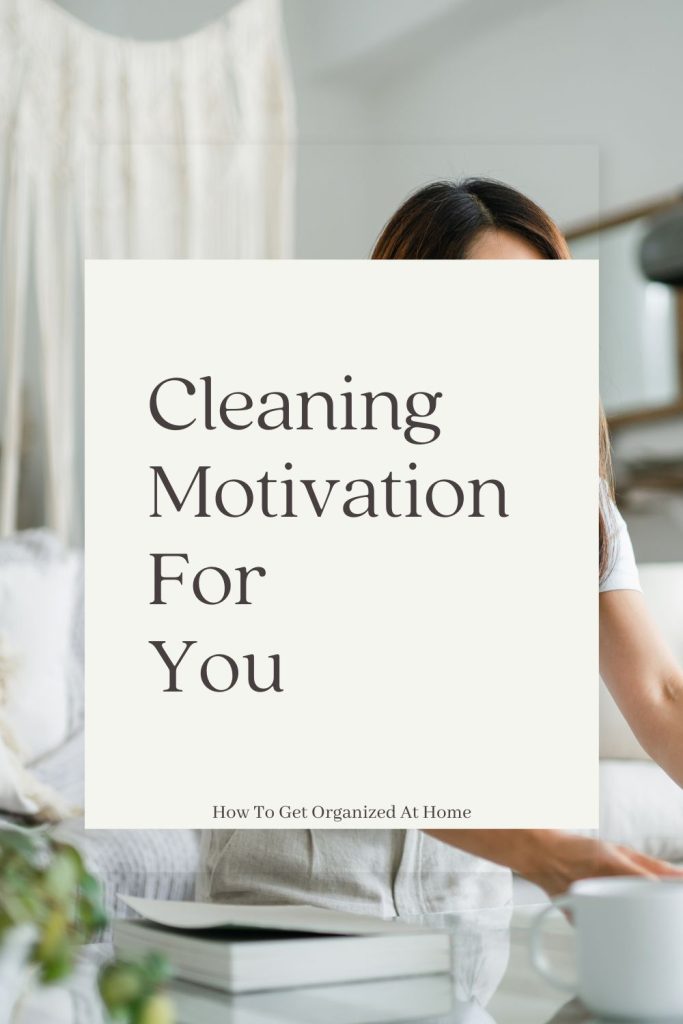 So, why do we have to clean up after ourselves? The simple answer is that it's part of adulthood, looking after the environment that we live in.
Making sure that you are reducing the chances of illness by having a dirty and unclean home.
Are you feeling better about cleaning your home? Do you get why it's important to do those tasks?
Cleaning A Messy Home
We all know people who are messy, and with messiness, it's difficult to clean because there is just stuff everywhere.
It's easier to clean a home that is tidy and that is something people struggle with. They think tidying is cleaning and there is such a difference between tidying a room and cleaning the room.
Understanding the difference between cleaning and tidying is an important concept that many people struggle with. Learning the difference is going to give you so much understanding to keep your home looking company ready.
What Cleaning Products Should We Be Using
When it comes to cleaning our home having the right products for the task is so important. Each product is designed for a particular task, especially if you are buying new modern products, so use them for what they were designed to do.
Keep checking back to see when I include some more resources in this section.
Why Is A Clean Room Good For My Mental Health?
This is a question I see a lot, when you are sitting in a room that isn't clean it will have a negative impact on how you feel about the room.
It might make you more annoyed with yourself, you might get angry and then more negative feelings pop up.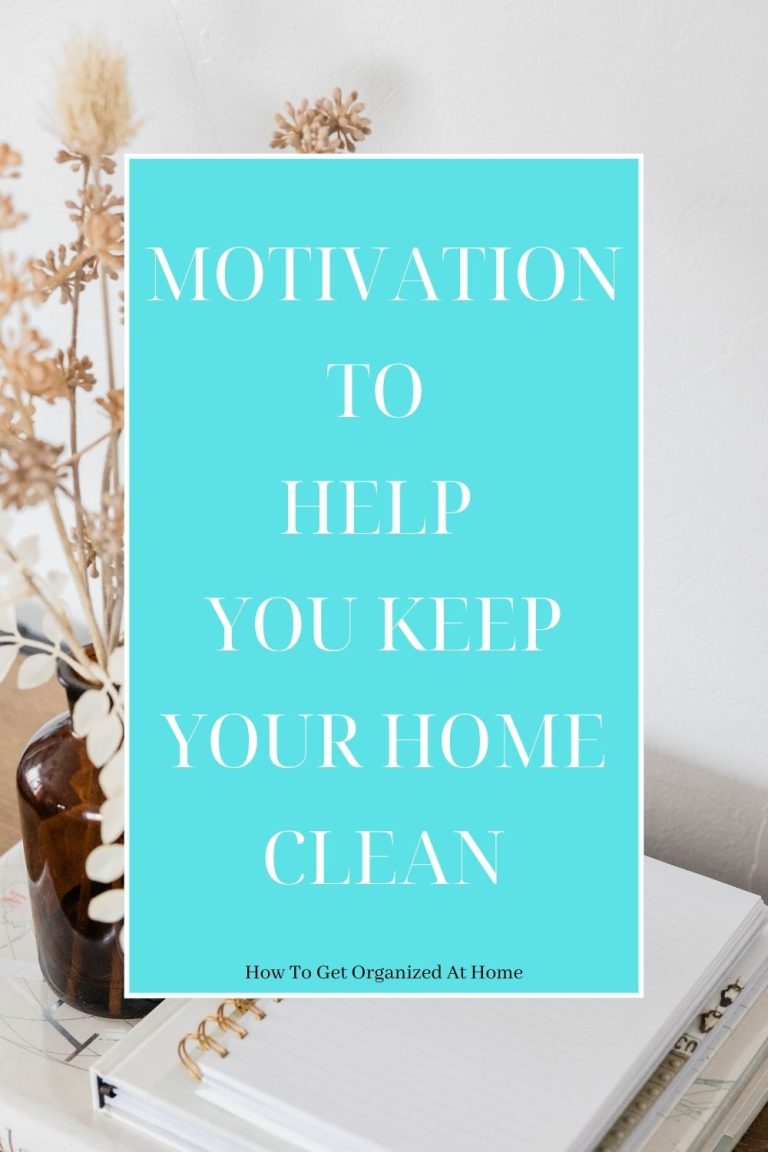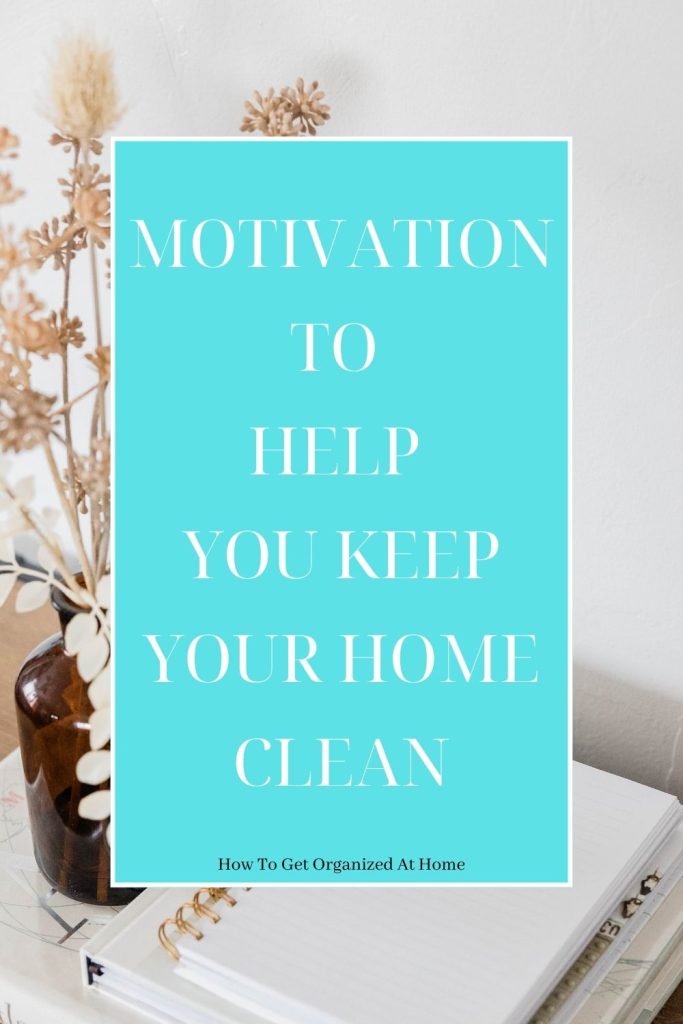 When you have cleaned the room you feel good, you feel like you have achieved something and this gives you a positive feeling that can really give your mental health a boost.
So, cleaning or being in a clean room can make you feel so much better about yourself than in a room that is dirty.
Why Am I Happier When I've Cleaned
It's surprising how good you can feel when you have cleaned. This is because you have moved your body and this releases chemicals into your brain.
It's this buzz that can give you even more motivation to continue with a different task.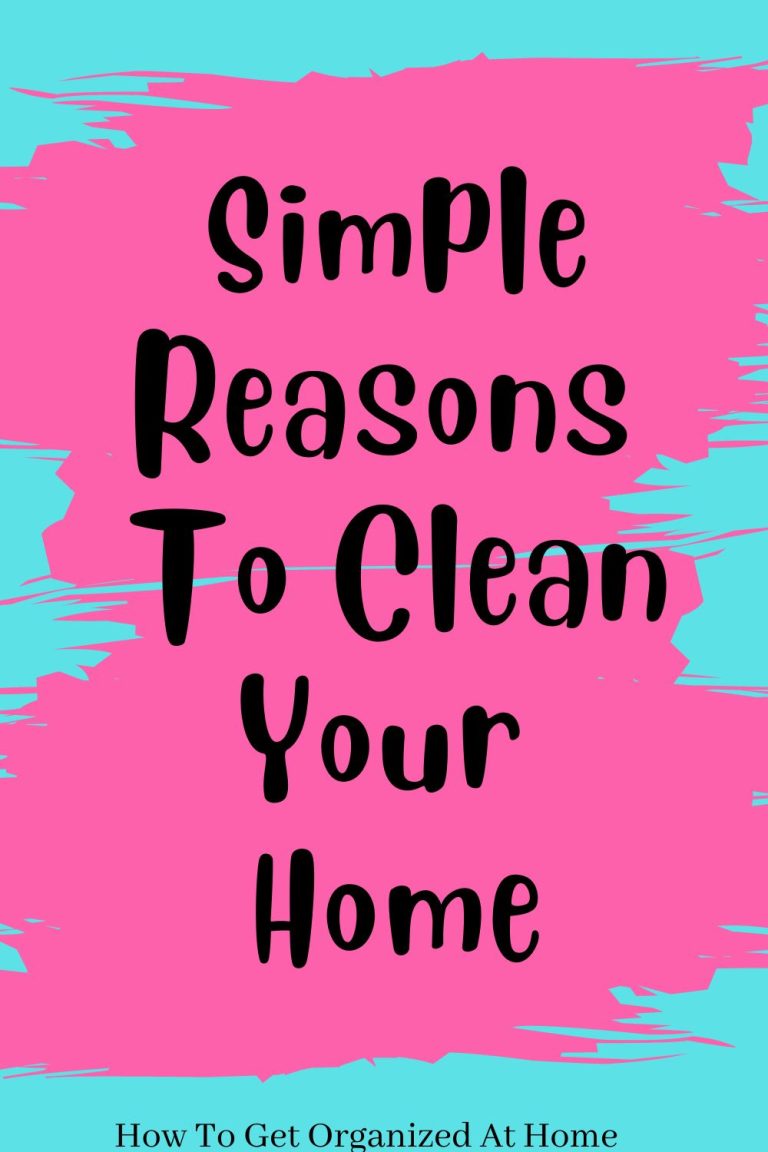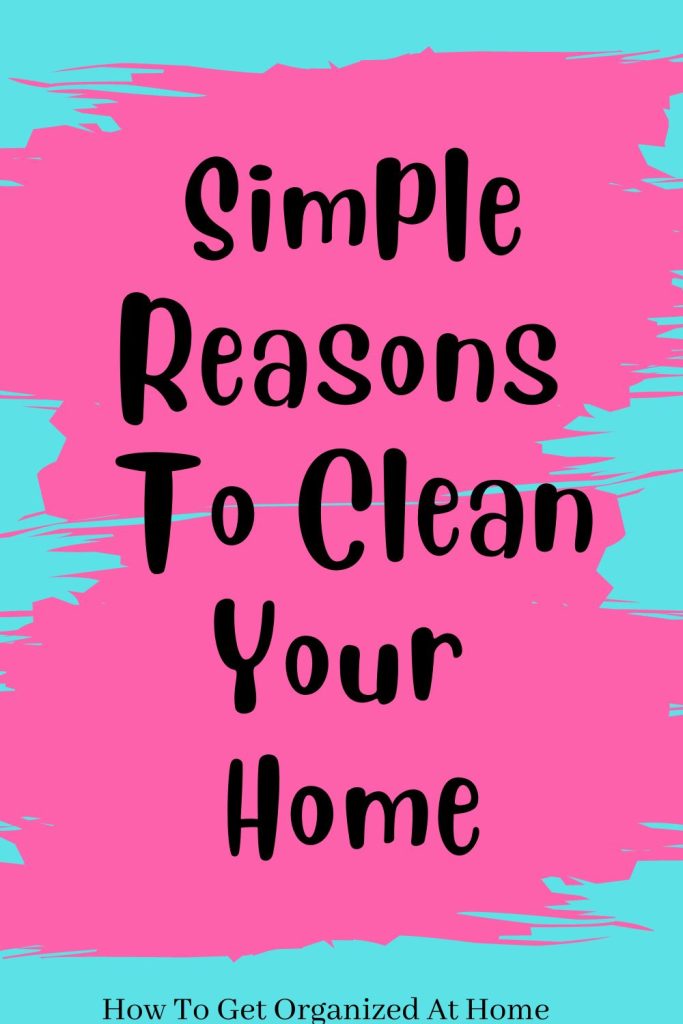 You can feel a sense of pride too when you have taken action and cleaned.
Other Resources To Help You With Your Home
When it comes to looking after our homes there are so many different ways that we can make our lives easier and less stressful.