What Is Home Management And Why Is It Important?
Have you ever wondered about what home management means? Have you heard the term but not sure if it's something you are supposed to be doing?
I get it, there are so many different terms that float around home management and what it entails.
It can become confusing, you have Instagram sensations, like Mrs Hinch who have shown off their love of their homes and how they like them to look good.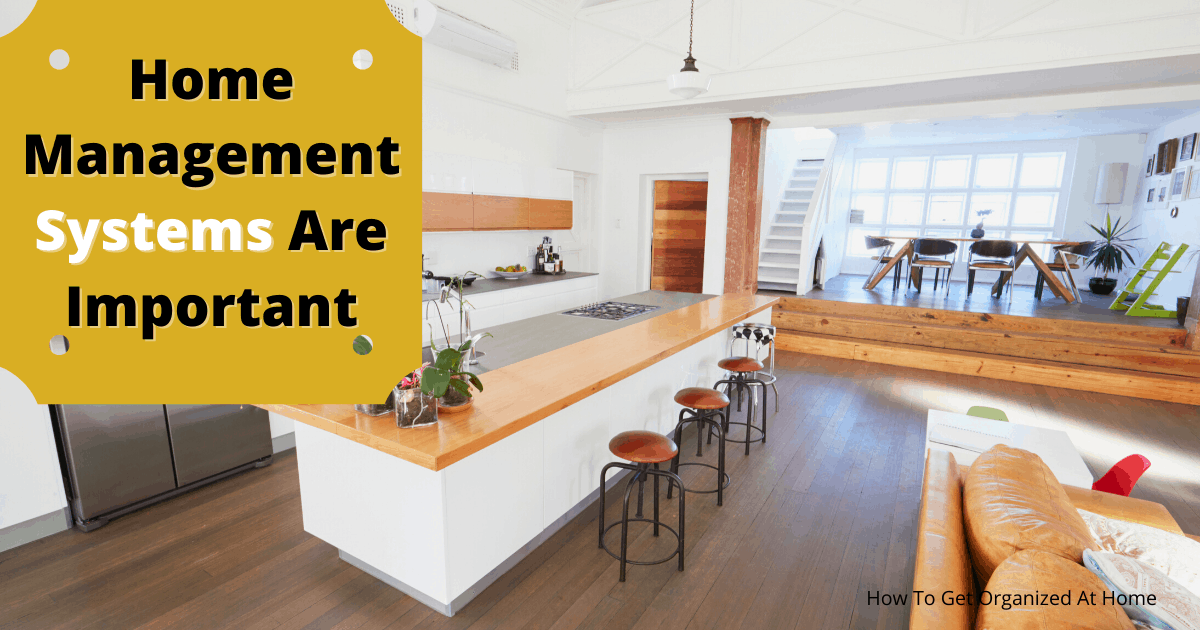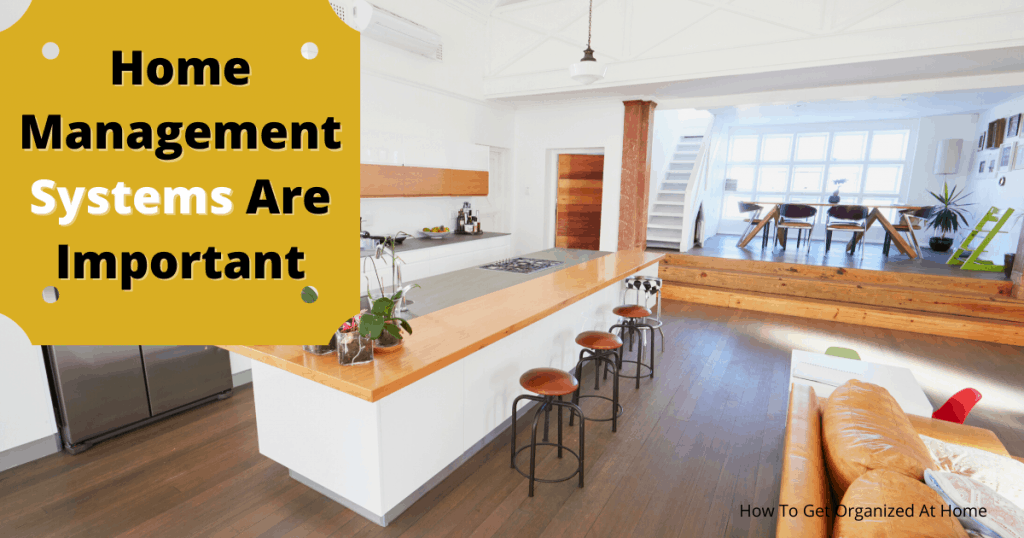 So, What Is Home Management?
Simply put it's about looking after your home and your family, in a way that ensures everything is taken care off.
Things like:
Cleaning
Organizing
Managing the household accounts
Shopping
Laundry
Cooking
Decorating
Home improvements
Appointments
Gift buying
It's about looking after your home as a whole. Without all of the parts working together it can quickly become chaos.
Some Resources For You
Why Is Household Management Important
If you want your home to run smoothly and in a way that works with your life and your goals, you need a system.
Something that will help you take care of your home in a way that ensures nothing gets missed.
It means that gifts aren't forgotten, services on appliances happen, the house gets clean and meals end up on the table at the right time.
If something is out of order, it can mess up your whole household and this can and will put more stress on your life.
A stress free life is what most people want, you don't want to add something which is going to be a burden, you want something that will help you tackle all of those things without missing anything.
What Are The Benefits Of A Well Managed Home?
The benefits really are important, it's what you see as a result of having systems in place that help you take control of your home and your family life.
It helps to run the household in a smooth and systematic way.
You know what needs doing and when, nothing is a surprise that you suddenly remember you have an appointment the same time as your boiler service, or a bill is due and you spent the money on a gift.
Related Articles
What Happens If No One Does It?
It's simple your home and life will be in disarray; you will not know where you are supposed to be or what you need to do or when.
Laundry won't get done, the house won't be clean, meals won't be cooked, and your budget will be non-existent.
This will lead to a very stressful environment that won't be good for anyone who lives there.
You home will be in chaos, no one will know what to do or how to do it. If you bring children up in this chaos, they won't know how to run their own home in the future and the cycle continues.
Why Should You Care About The Management Of The Home?
Everyone in your home deserves this basic form of organization.
I'm not suggesting that you need to have a spotless home and totally organized, I know that's not realistic for most people.
However, the more you can organize the basics of your home the easier it will be on yourself and the rest of the family.
Your home will be less stressed, there will be less mess around and it will have an impact on how everyone feels.
What Does Household Management Mean?
This is just another way of saying home management and it means the same thing.
You are looking after the management of your home.
It's a way to imply that you are the manager of your home.
I think it gives equal status if this role is completed by anybody in the household.
Pin This: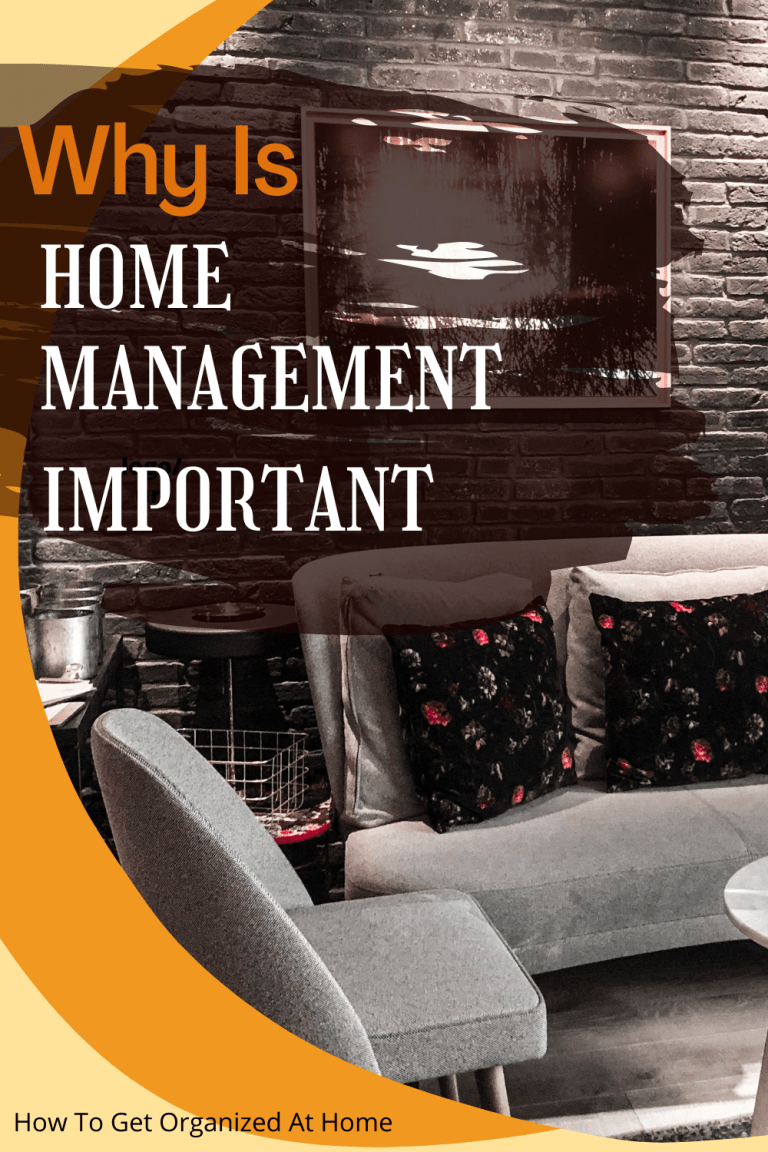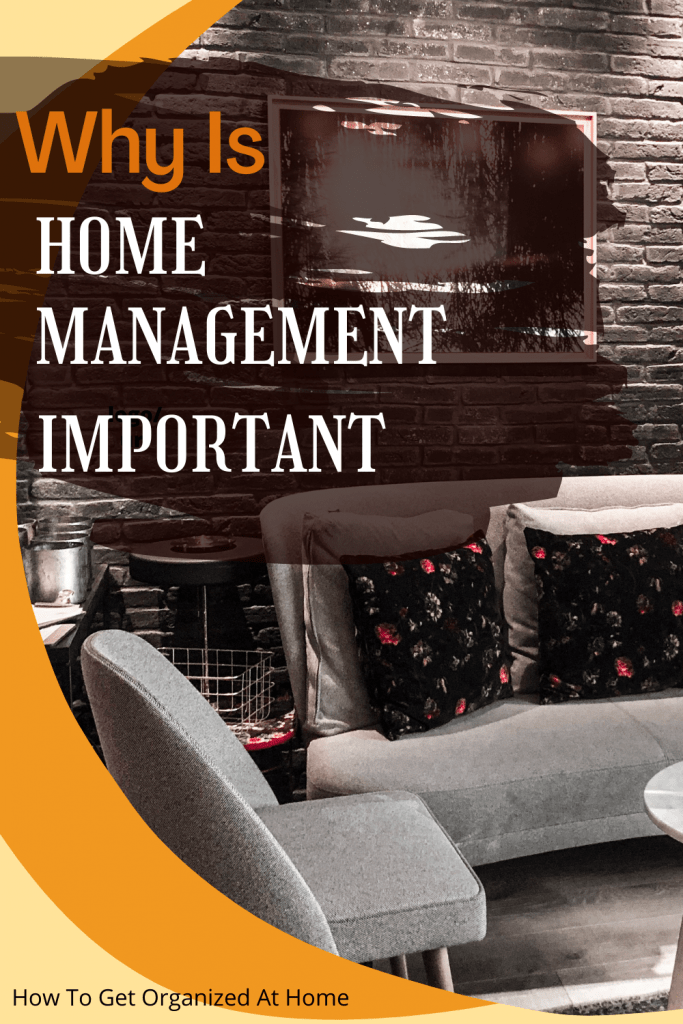 How Do You Manage Your Home?
There are so many different ways that you can approach your home management, it depends on how you want to organize it and on what media you use.
Some people still use paper to manage their household, other's do it on a computer or in some sort of app.
There is not a right or a wrong way to manage your home, as long as the system that you choose is right for you.
Using An App To Manage Your Household
If you are looking for something that allows you to have a family command centre where everything is stored, then you need to take a look at the free app called Cozi Family Organizer.
It allows you to follow schedules of all the members of the household and it's simple to use.
Click this link to find out more:
Family Home Management
I think is a great way to think of this type of system, it's something that involves the whole family.
Everybody, living in the home needs to do their share of the home management, from cleaning to shopping.
It all needs doing and if it's part of everyday life then children don't grow up to be unable to cook a meal, or to go shopping for groceries, or even to balance a bank account, it's part of growing up that should be included in their education.
Household management is a key area that needs to be learnt from family, it's a skill they will need when they become adults.
What Are The Tasks For Home Management?
As I mentioned in the beginning, there are a lot of different tasks that make up the whole for home management.
It depends on a number of different factors, including how many people live in the home, how big the home is and what skills they currently have.
It's a great idea to share out these tasks so everyone can feel part of taking care of the home.
Let's Recap…
Home management is all about looking after your home and family.
It's a way to ensure everything is getting done and the general maintenance of the home and family is taken care off.
It gives you skills for life that will enable children to grow up independently in a way that allows them to move from child to adult knowing the skills that they will need in life to look after their own families and homes.
Everyone who lives there deserves to have a clean and tidy place to call home.