What Is Home Management All About?
There are so many terms being thrown around it's important to understand them and know what they mean. So, when what is home management all about I like to fully explain the question.
You will learn some simple home management tips and ideas to help you develop your own home management system that you can use to make running your home easier and a lot less stressful.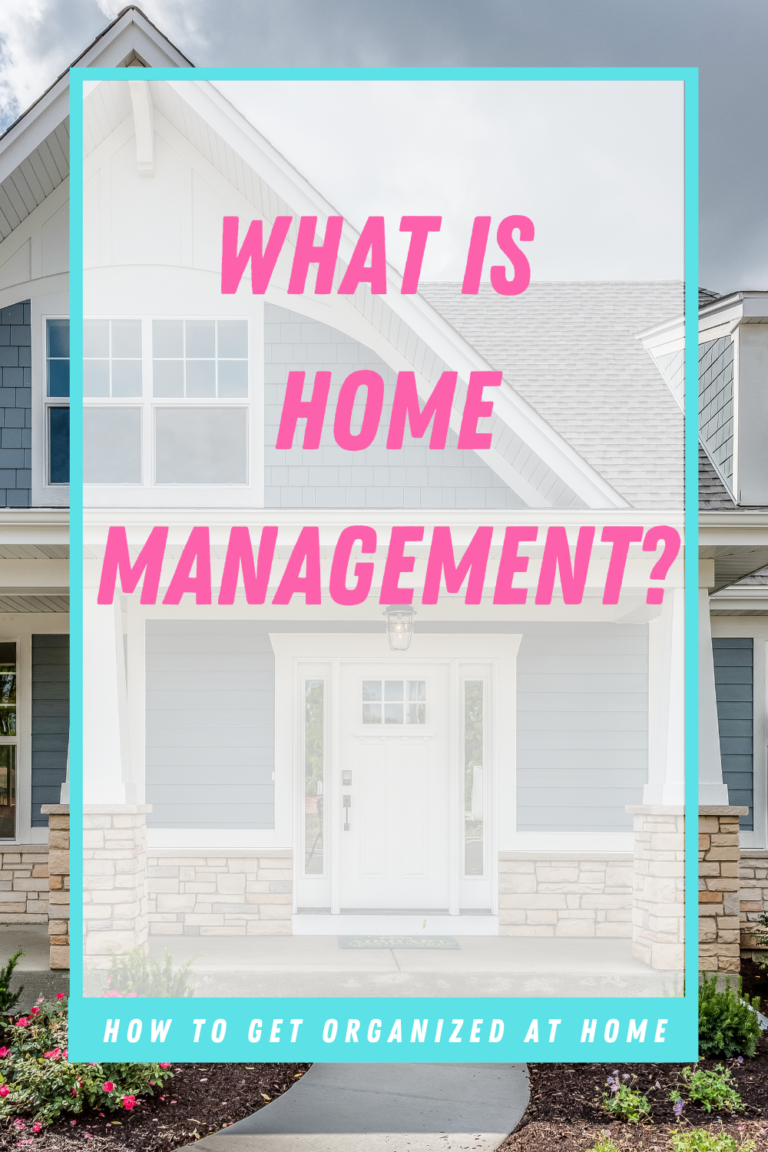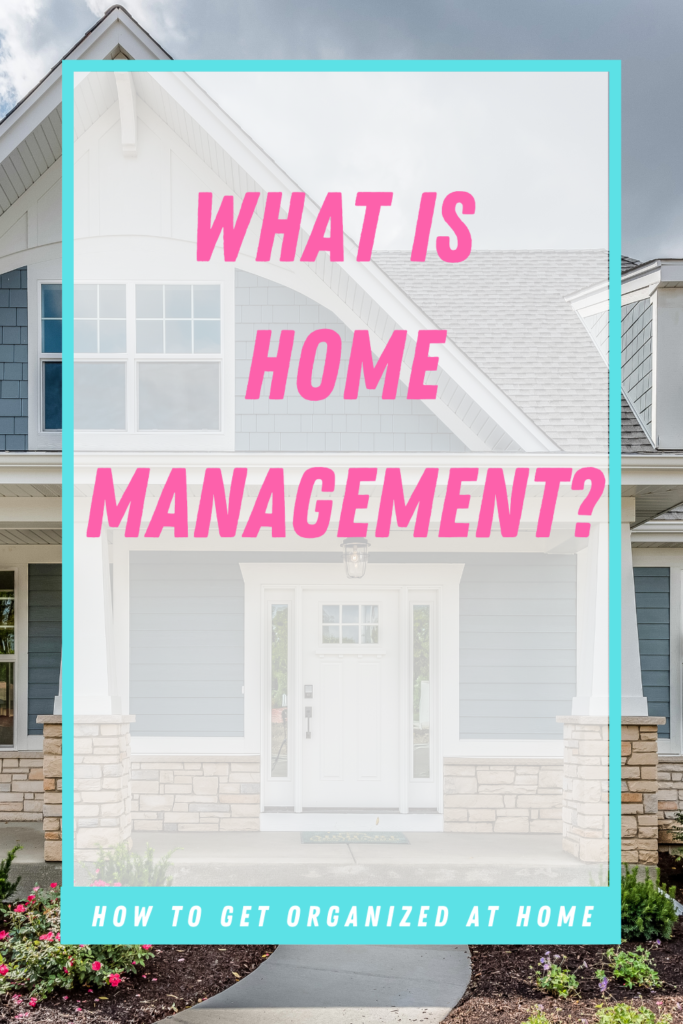 Home management is simply making sure every aspect of the home is taken care of.
It's about looking after the home and the people in the home too.
What Is Home Management All About And What Does It Mean?
When you are looking at the concept of home management it's looking at what you need to do to ensure that the home is looked after and the people who live in the home have their needs met too.
Affiliate links are included for your convenience. (This means if you make a purchase after clicking a link I will earn a small commission which won't cost you a penny more!) Click here to read my full disclosure and privacy policy.
So when you think about home management it will take into account a lot of different areas including:
Cooking
Cleaning
Appointments
Paying of bills
Maintenance of the home
Holidays you want to take
Gardening
Budgeting
So, it's basically everything that needs to happen to run a home and the family members as smoothly as possible.
What Is House Management?
This is just another term for the same principles of managing a home. It still falls under the same process of looking after the home.
Often, it's used for renters rather than homeowners because they aren't looking after the people who are living in the property, just the property itself.
But all aspects of the house need to be taken care of so that the building and the maintenance aren't ignored.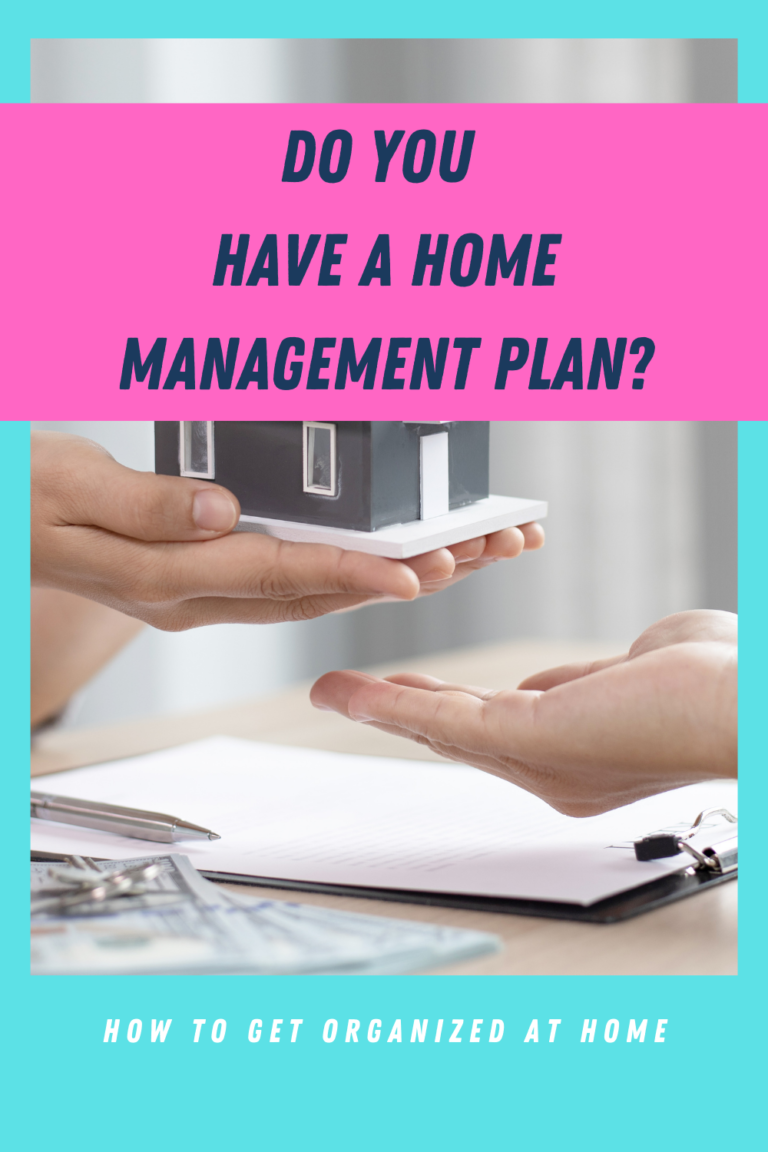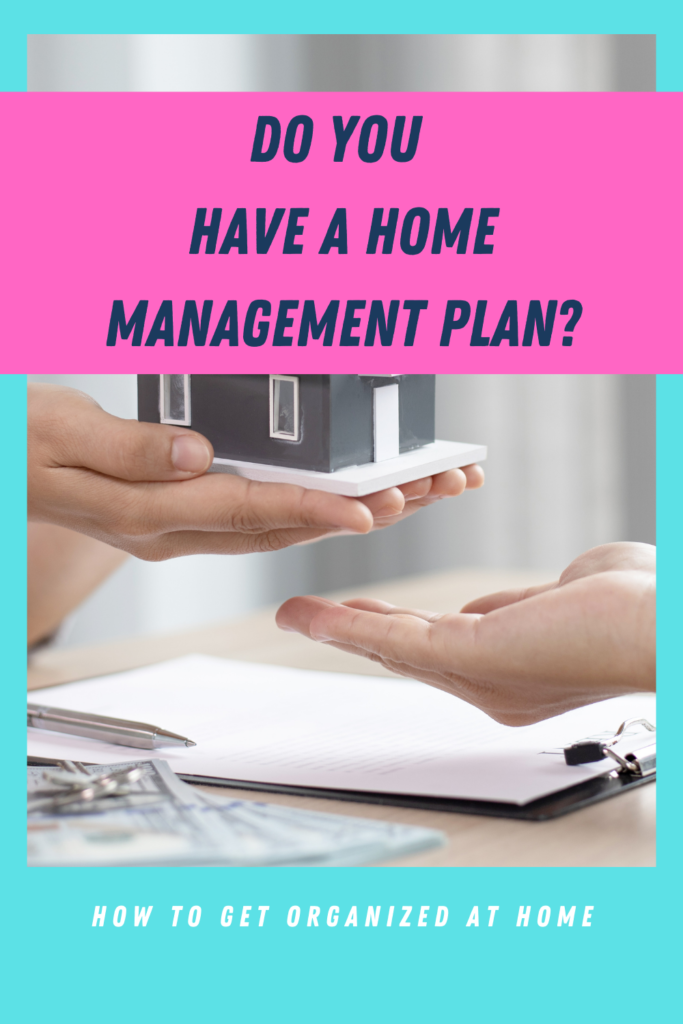 This is more difficult because of the different parties involved and sometimes some maintenance issues are often left due to financial constraints on the property or the owner of the property.
What Are The Principles Of Home Management
The principles of home management are there for anyone to use but as a guide rather than something you have to follow to the exact letter, some people will need more help in certain areas than others and this is OK.
The idea is by following a set of guidelines or process outlines makes it easier to ensure that all aspects of home management are followed.
Resources to help you:
So, for example, if you are struggling with managing your money and struggling to pay bills then this is an area that you will need to focus on to get right.
Another person might be having difficulties with getting the children to school on time. This would mean they would need to focus more on the time management aspects of home management and getting the family to work together.
Related article: The Importance Of Home Management: How To Run A Household
Why Is Home Management Important?
If you are looking to get your home in any sort of order with a plan that you are able to follow and getting your family to follow is important if you want everyone on the same page.
It helps to bring together the family as a whole working towards the same objectives and this makes for a much calmer and stress-free environment.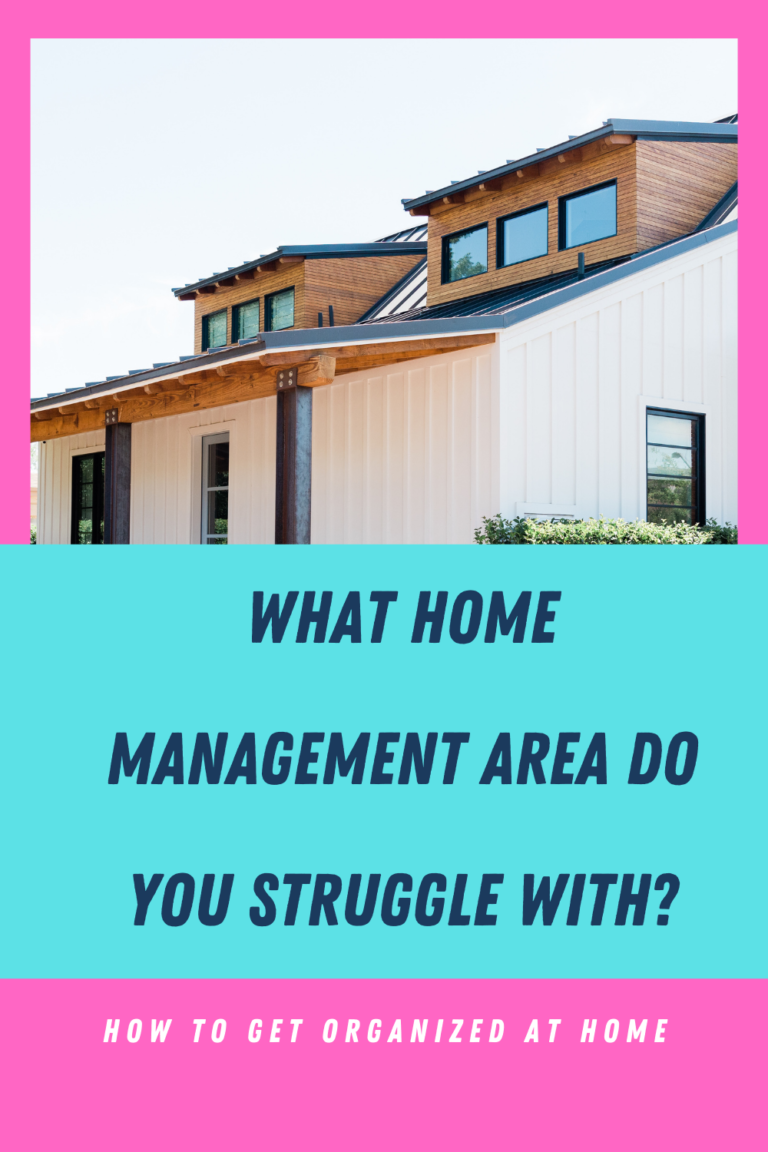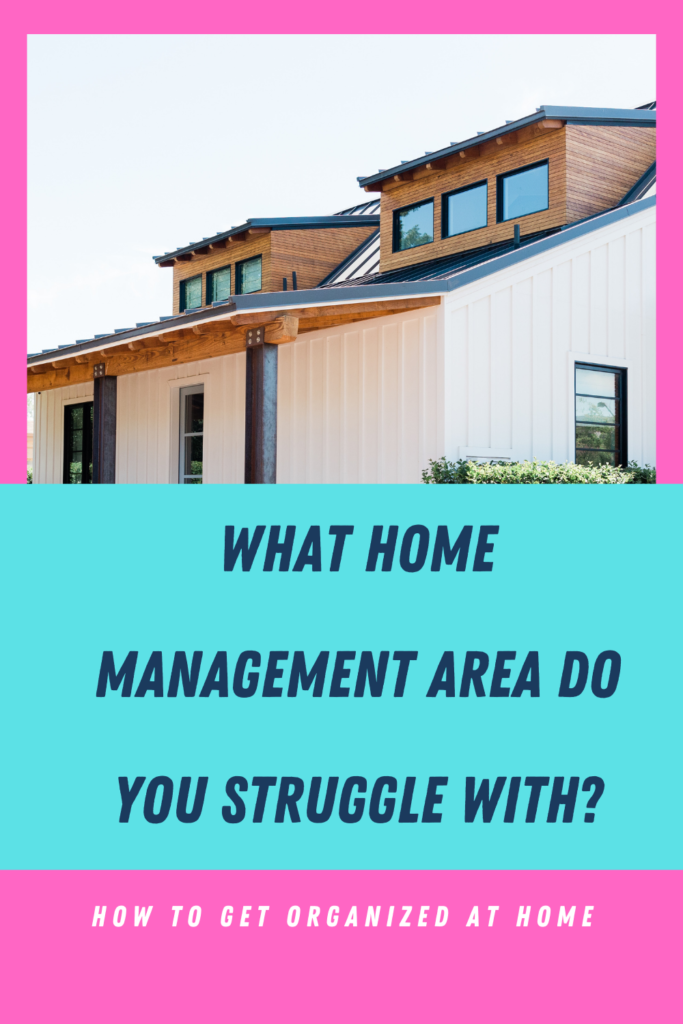 If everyone knows what they need to do and when it makes it a lot easier for building a team and getting all of the tasks completed.
So, having a home management system it allows everyone to know what tasks or activities are coming up so they are prepared in advance and this will make any tasks go that much easier.
What would be great is a command center, a place where your family knows to go and check for things that need to happen in the home.
Related article: Why A Simple Command Center In Your Home Will Make Life Easier
What Are Home Management Objectives
The objective of the home is to properly maintain the home by taking care of the things and nurturing the home and the people living in the home.
You don't want to wake up to phone calls because you have missed a payment or an appointment.
Waking up to rain pouring in from the roof because you didn't get the hole you noticed in the roof before the winter arrived.
If you wanted to cook a meal and no one thought to go grocery shopping.
The objective of having a home management system in place is to avoid these situations because you have plans in place to make sure all these areas are taken care of and not at the last moment. Check out this Digital Home Maintenance Checklist to help you plan your home maintenance plan.
I just love my D30 label maker it's small and compact and I create the labels on my phone on an app that is simple and easy to use. There is no ink required so it's just black but you can get so many fun stickers to make your designs.
Effectively Running Your Home
This isn't an easy process to do without thinking about all the different areas you need to manage.
If you want to be effective you have to have your home schedule planned out and this includes doing daily chores and home maintenance.
In essence, it's much like running a business, getting all the areas of that business working together so that there is enough money to buy the items for the home and the family but at the same time ensuring that any task is completed within a good time frame.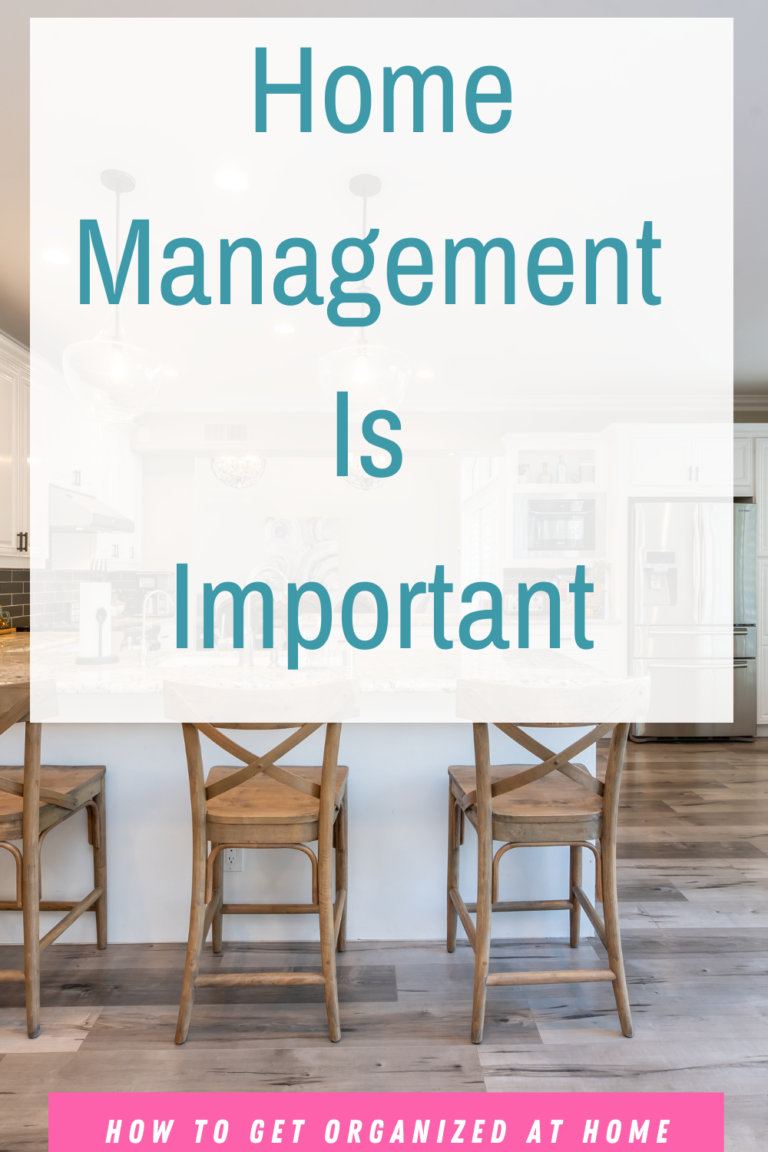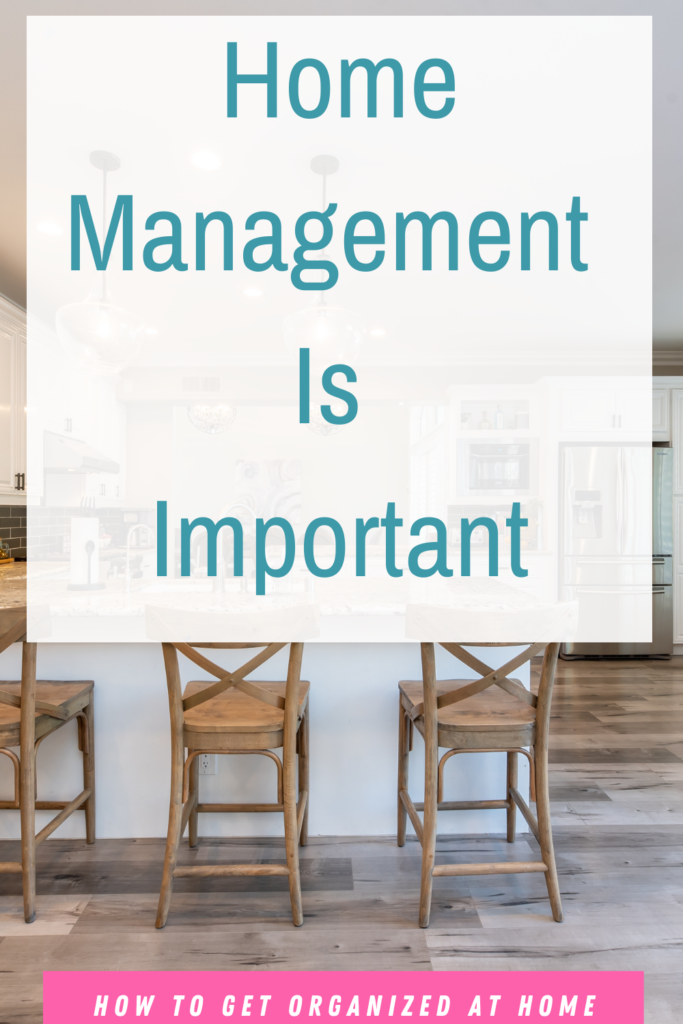 A poorly run business will start to show the cracks of where systems are failing and this is true for running a home too.
If there are areas where the process isn't working it will be obvious that this area isn't being looked after in the home management plan. What about a chore chart for your children?
Creating A Home Management System
This is why you need to consider creating a system that's going to work for you and your family.
You have to work together to ensure that all aspects are being given the appropriate attention to make sure that no area is forgotten and the home is being looked after as well as nurturing those people that live there.
It's not always about buying a system and following that, it's more about working out what is happening well within your home and looking at what isn't working at all.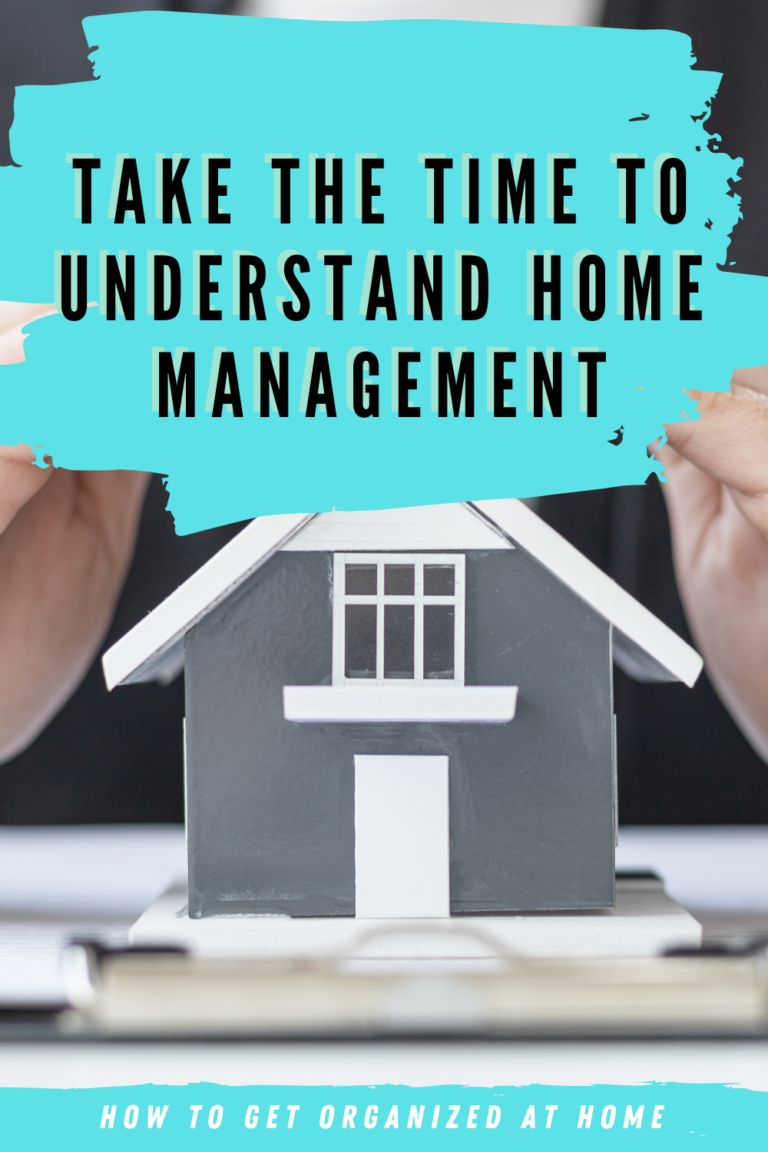 Once you are in a position where you can see the areas that aren't working you can take the steps you need to ensure that you are moving towards mastering that too.
Don't worry, these areas will change and you will have to go back to the drawing board over and over again as your circumstances change and what you and your family need changes.
It's an ongoing process that you will need to look at regularly to see what you need to change and adapt to meet the changing needs of your family and your home.
More Resources To Help Manage Your Home
You aren't on your own when it comes to managing your home. There are so many resources that you can use to help you with the different areas of home management so that you get the right information at the right time for you.