What Are The Advantages Of Home Management
The advantages of home management are the positive effect having an organized home and life can have on all family members.
You are working together for a common goal and that is so important, it gives you focus and a way to set goals that you can work together as a family to achieve.
You are bringing together all aspects of home life under one umbrella and using that as a way to keep everything organized and working together.
These simple home management tips are going to change how you think about your home life.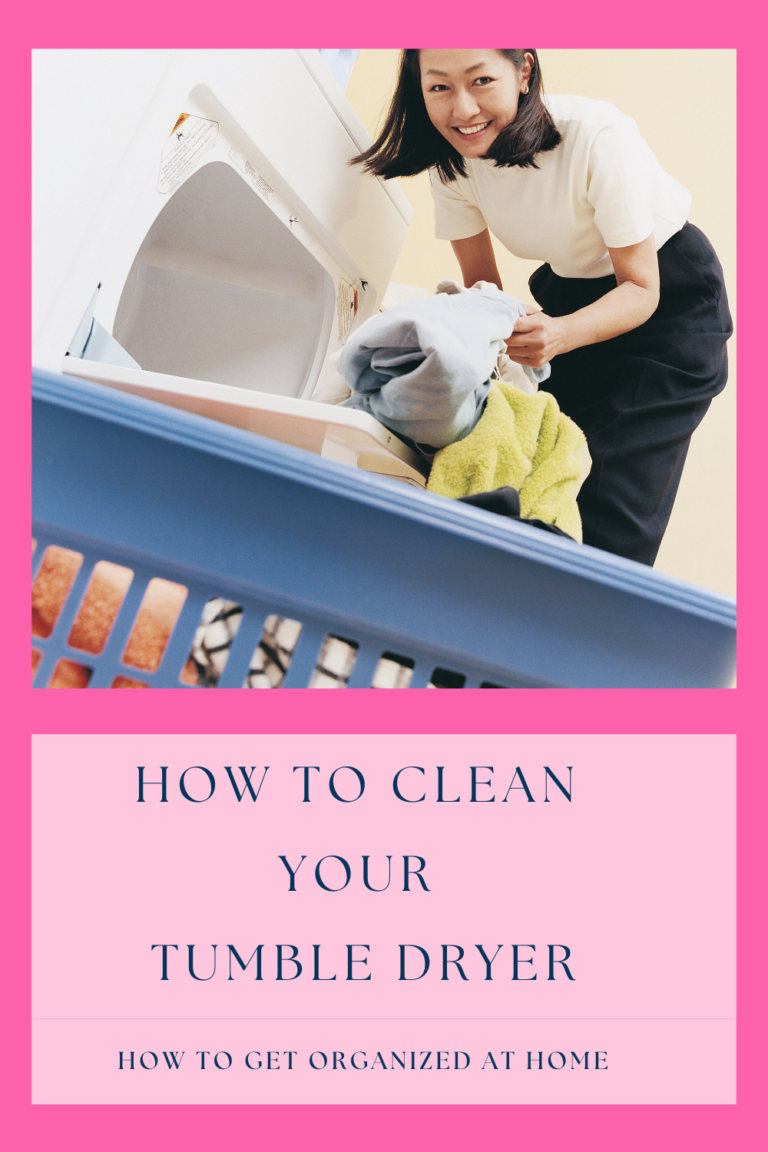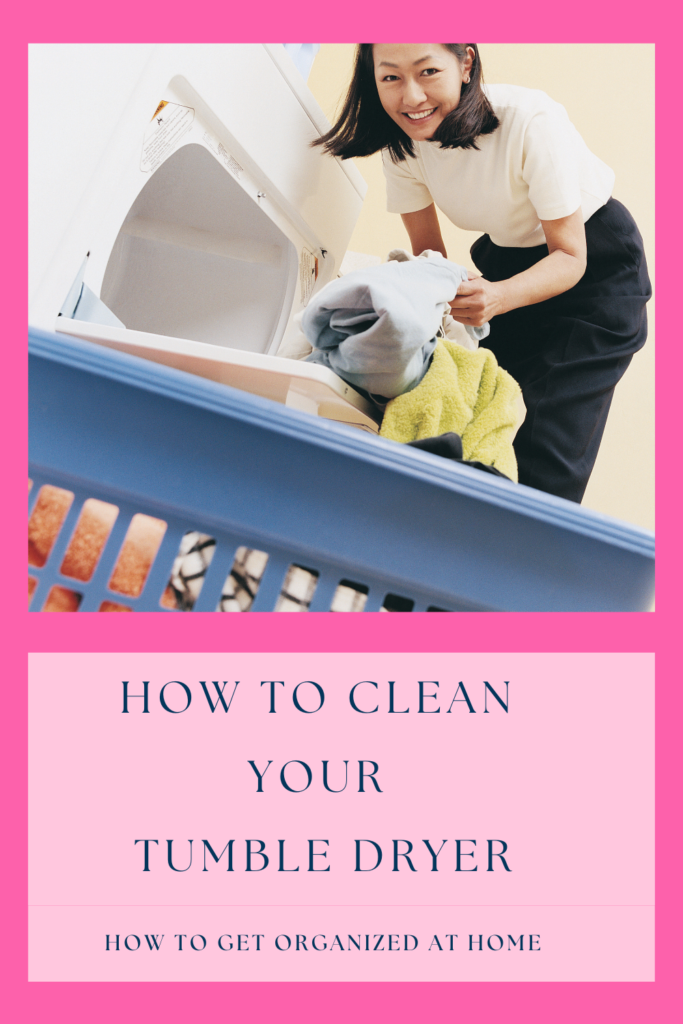 So, what are the advantages of home management in your home going to be?
Advantages Of Home Management
Let's consider the highest level of home management and how they can help you and your family achieve more in life.
Family goals
Being organized so you know what needs doing and when
You have time planned to do the fun things together
The everyday stuff is planned in advance
Being in control and understanding the tasks that need doing.
You might be unsure how home management can help you do all these things so let's look at how having a home management plan can help you achieve so much more.
Having And Achieving Family Goals
It's important to have goals as a family so you are working together towards a common goal and this will give all family members the motivation to keep going.
Affiliate links are included for your convenience. (This means if you make a purchase after clicking a link I will earn a small commission which won't cost you a penny more!) Click here to read my full disclosure and privacy policy.
When I talk about family goals it has to be something that all family members can get excited about. So, if you have children I don't mean setting a goal to be mortgage free in five years because that's not a goal most children would be excited about.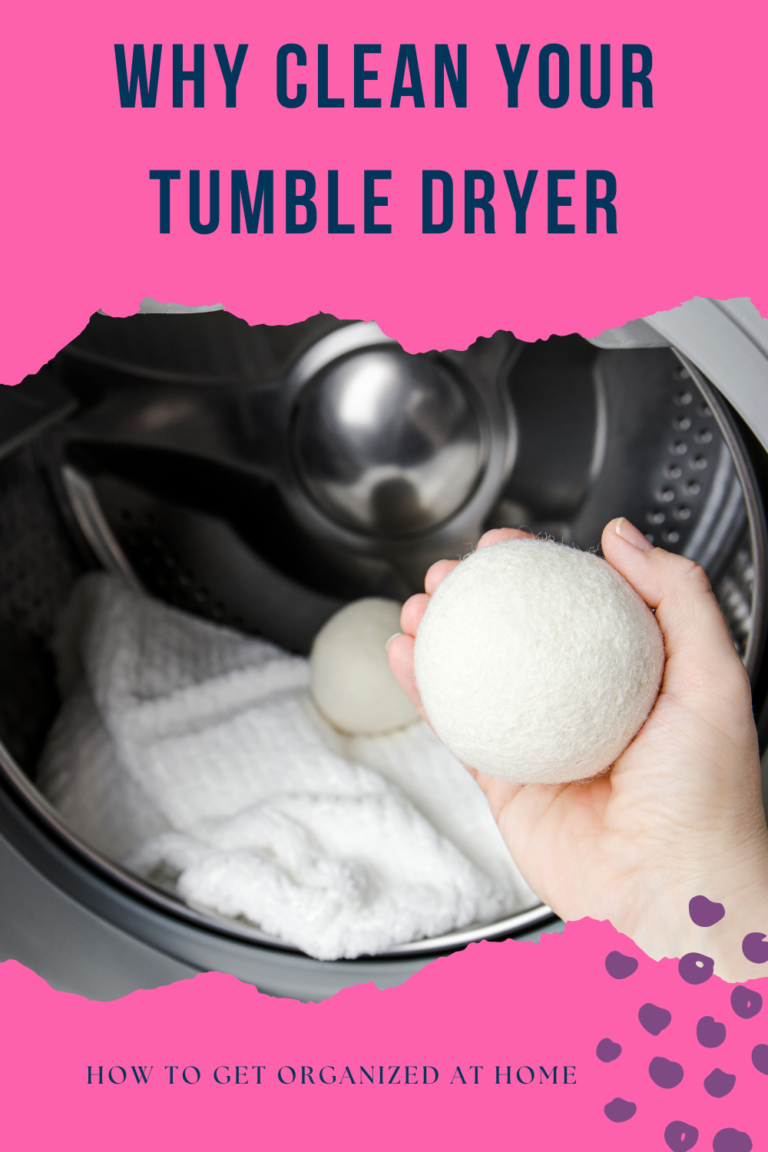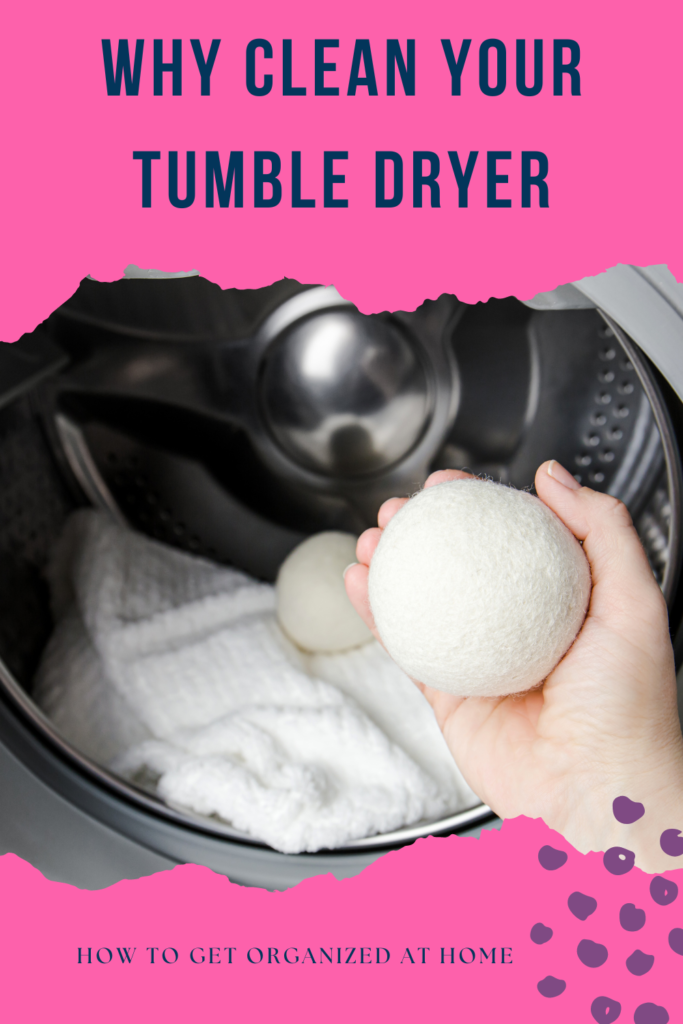 So, think more about the idea of family vacations or trips that you can take as a family, a dream holiday destination, would be something all kids would love to get involved with.
Or, even the expectations of the different holiday seasons that you recognize as a family and what you want them to look like.
Having a home management plan you can see what is currently in your way to achieve these goals and what you can do to make those goals come true.
Goal Planning As A Family
This isn't an easy concept to planning goals as a family but it's a great experience in learning how to work together as a team.
To have a goal that everyone in the family is excited about and motivated to actually achieve the goal.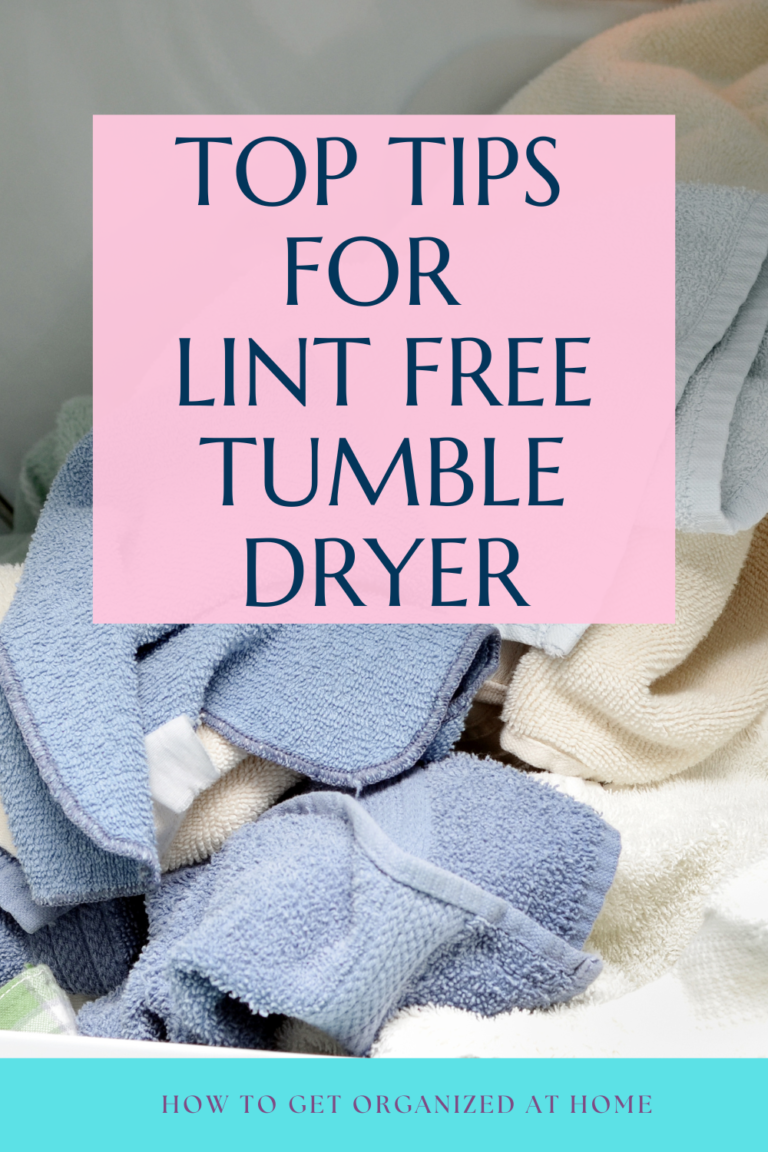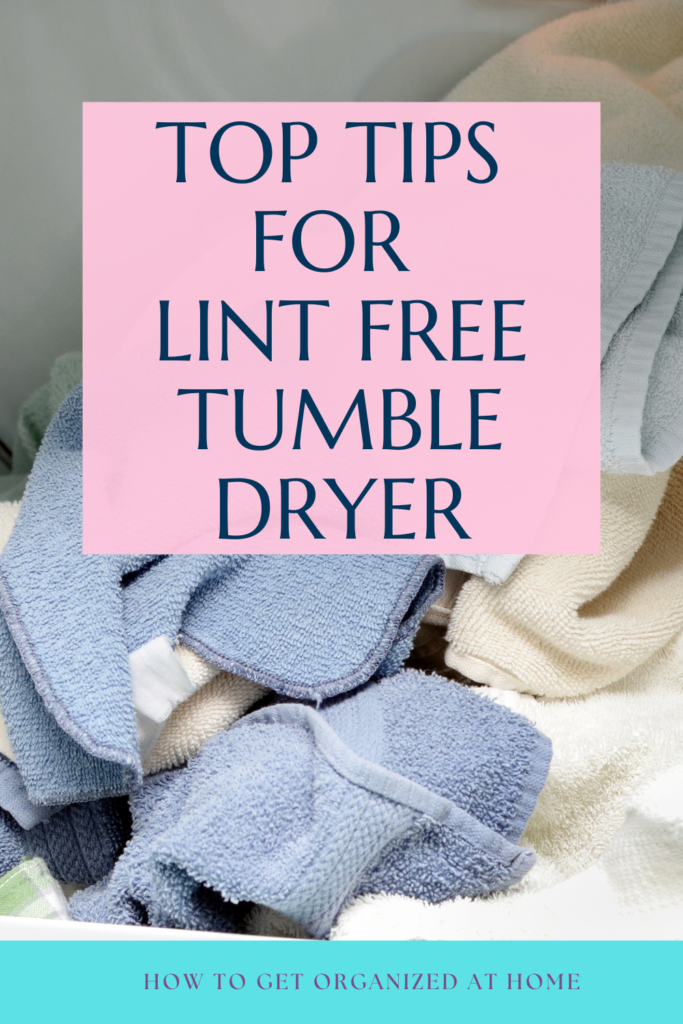 Having more than one person focusing on the goal is so important it can help to boost other members up when they are feeling low about achieving the family goal and their own personal goals too.
Being Organized So You Know What To Do And When
Having a home management plan takes everything you need to do and it helps you not forget the important things that you need to do.
You have to work the plan, it isn't magic that can do the work for you, it just helps you bring all that information into one place and from there you have to put in the work to get tasks scheduled out and chores done.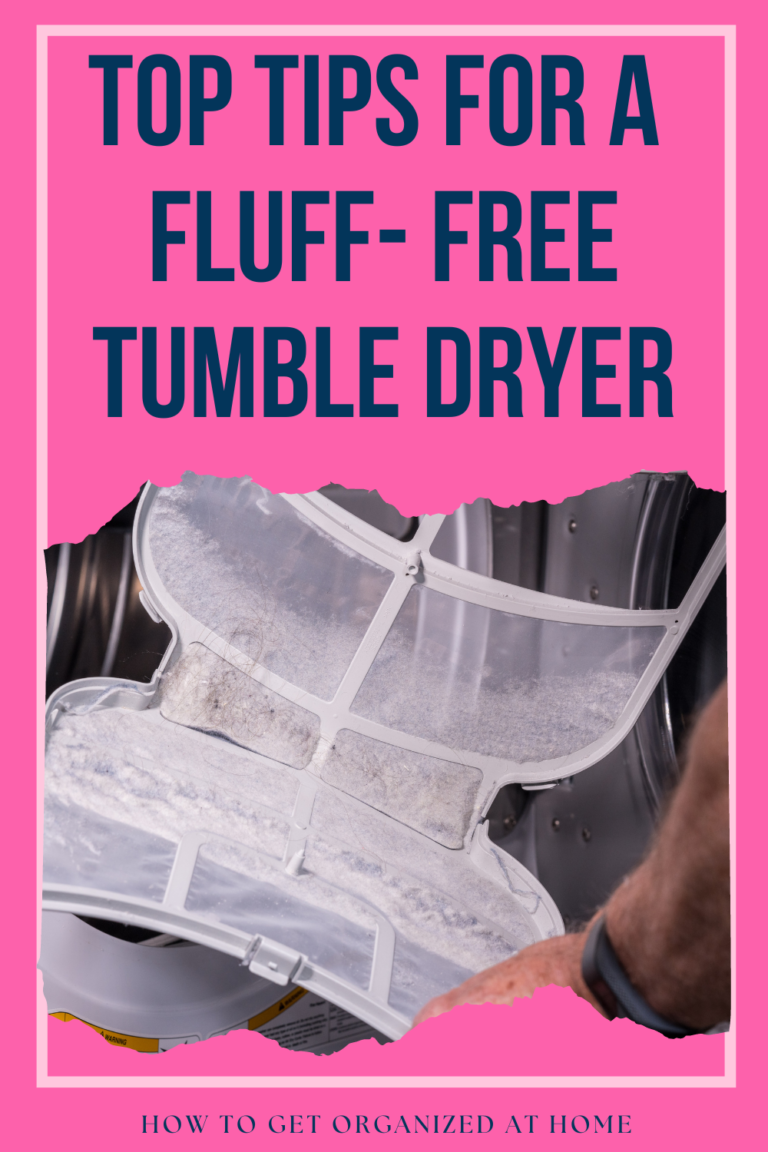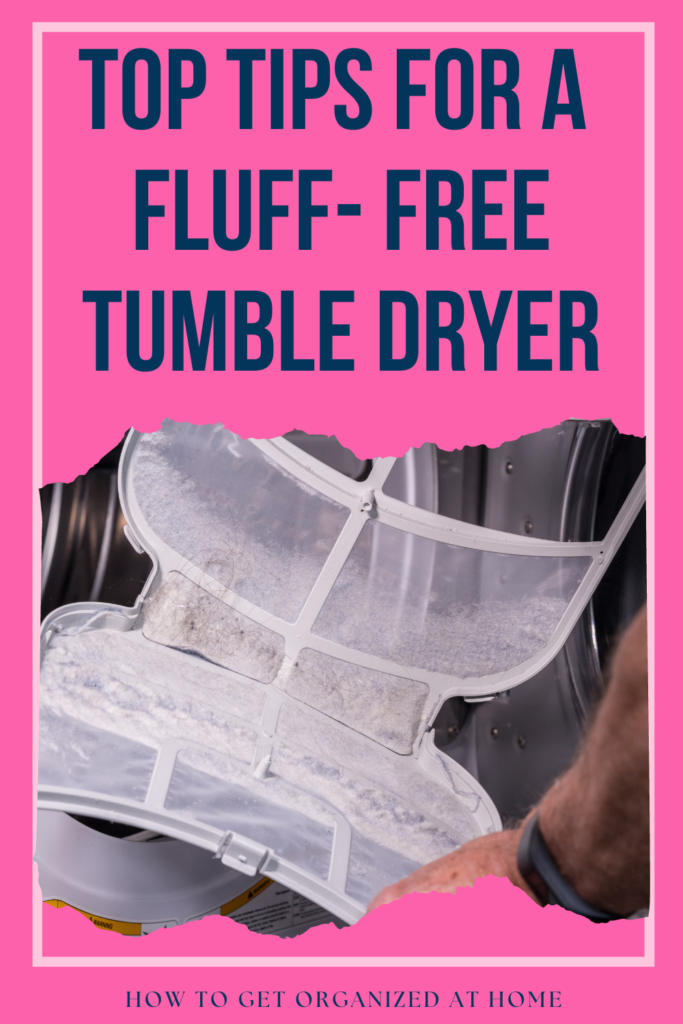 But having everything under one roof ensures that everything is being taken care-off and nothing gets missed off the list of tasks to do.
It's a manual for how you run your home and the lives of the family inside that home too.
I just love my D30 label maker it's small and compact and I create the labels on my phone on an app that is simple and easy to use. There is no ink required so it's just black but you can get so many fun stickers to make your designs.
Doing Family Fun things
If everything you need to do is all in one plan, this also means you know when you have time to do the fun stuff too.
Don't forget to block this off in your home management plan, it's important that you get to spend quality family time too.
You could set family goals for once a month or once a quarter to do family fun days, by having this in your home management plan no one can say they didn't know it was coming up.
The Everyday Tasks And Appointments
When it comes to the day-to-day running of a home, this is where the home management plan excels.
A home management plan has the ability to ensure that even the most boring of tasks are scheduled and taken care of.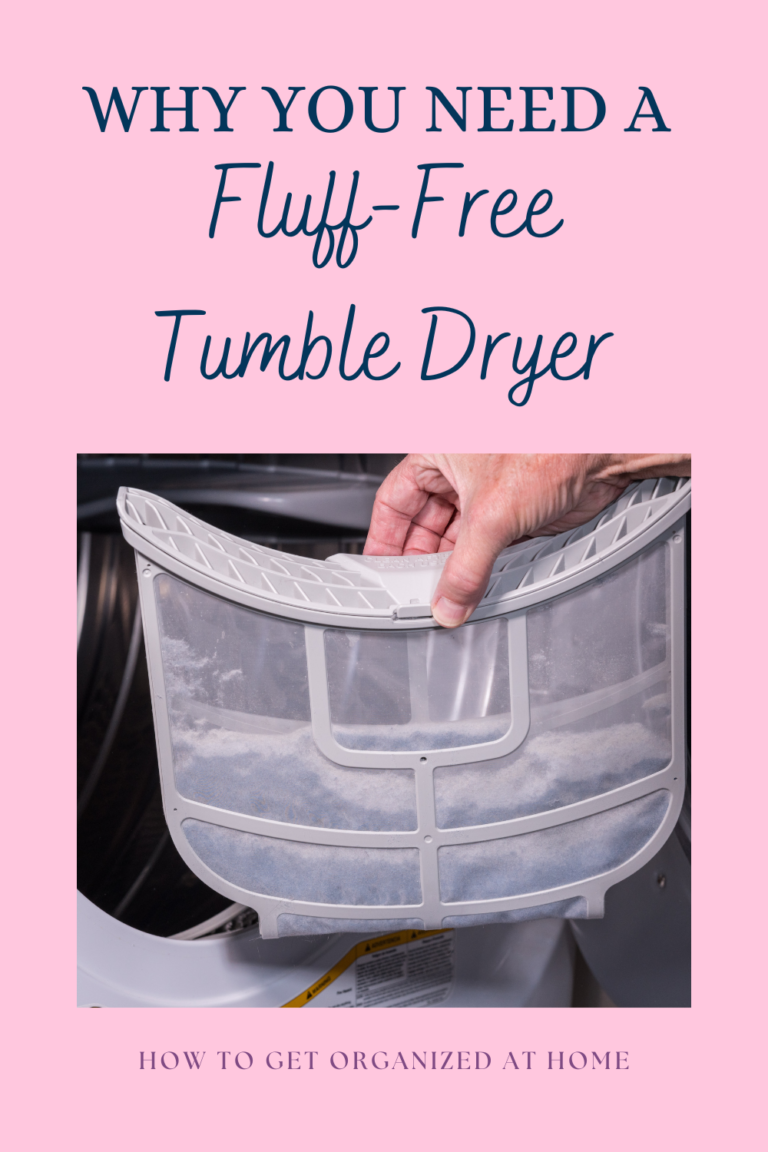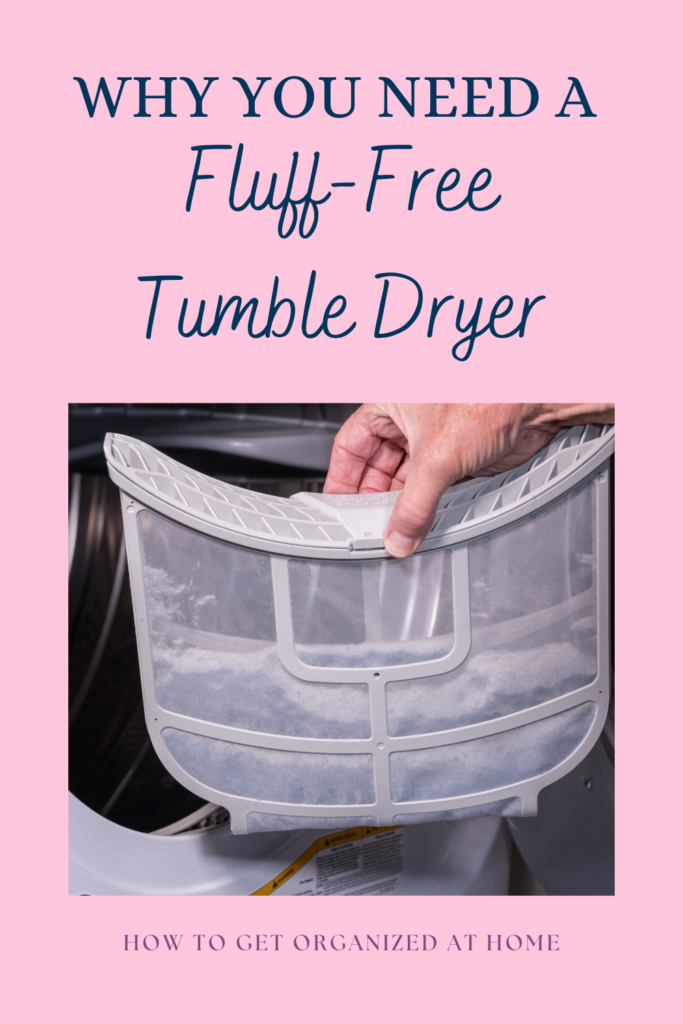 It might be as simple as checking the chore list for the day or making appointments for the family for different medical procedures.
But this won't happen unless you have a way to capture, record, and schedule all these events for each member of the family.
Home Management Planning Tips
It's important that everyone is committed to using the home management plan, if only one person knows about the plan, how is anyone else supposed to know what they are doing and when.
If it's not a team plan with everyone in the household involved in some aspects of the plan then it's not a home management plan.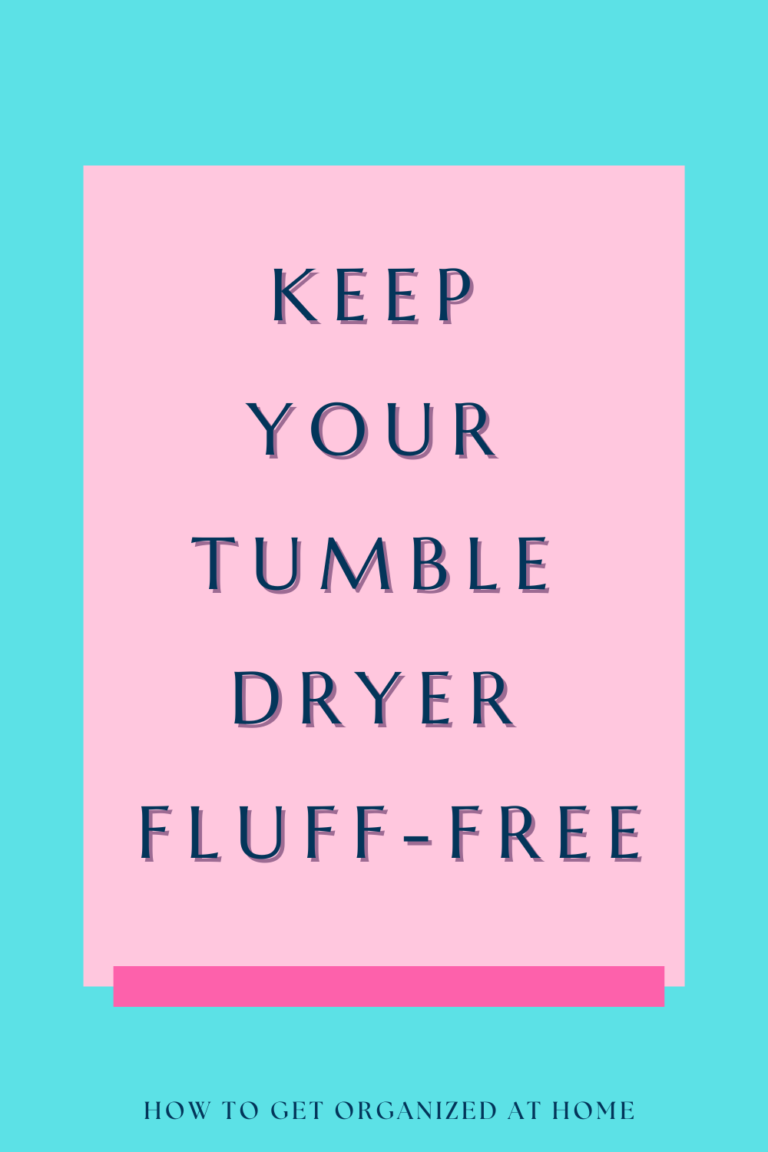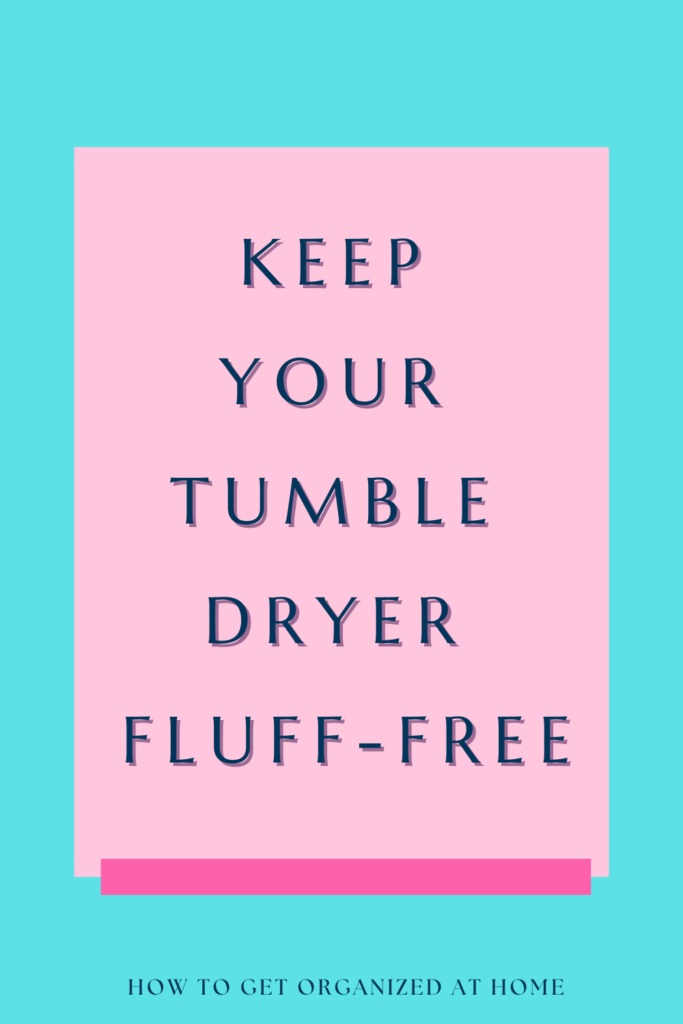 But a secret plan that isn't going to grow, develop and change as your family and circumstances change.
Related articles: What Is Home Management And Why Is It So Important
Being In Control
The idea of having a home management plan is to allow everyone in the home the chance to have input as to how things are done and tasks and chores shared out so it doesn't all fall on the shoulders of one person.
It's not about one person being in control of everything but coming together as a family and working together as a team so that each member of the home is living their best life in a safe environment.
Why Home Management Can Help You
Home management is simply a plan that takes all the things you need to do and puts them together.
Often this is overwhelming and many times people forget to do something, having a plan can help you check off what needs doing and when.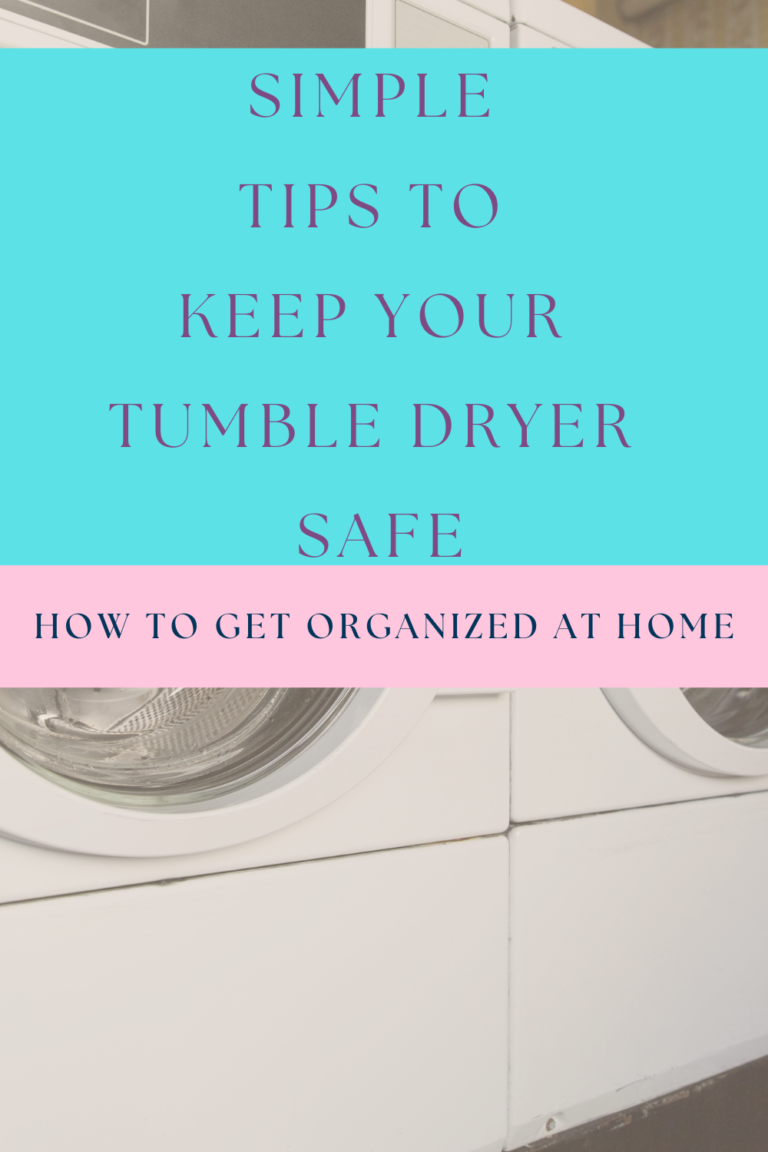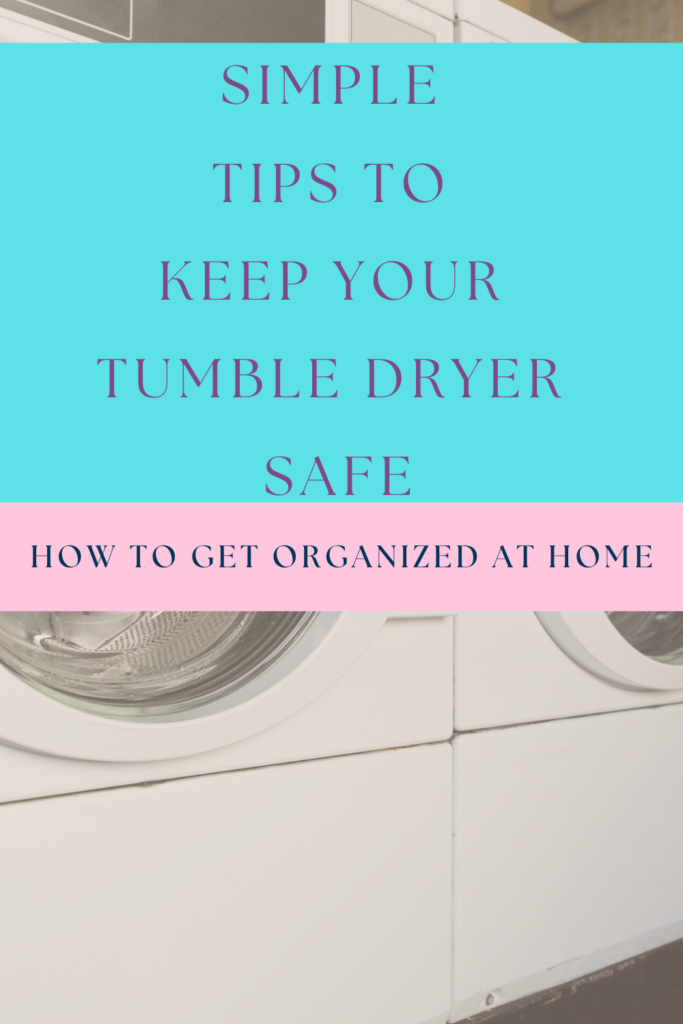 It's like having an overview of your home and life and putting it into action that will take it from a stressful life to something that is enjoyable which in turn can have a positive effect on the mental health of everyone in the home.
Other Resources To Help With Your Home Management
When it comes to our homes having all the information we need right there helps us get things done. This is why I love to include other resources to help with your own home management journey.