5 Places You'll Forget To Clean
Do you ever wonder if you are cleaning everything? Do you have a panic that you are forgetting an area to clean? Is that just me then? These are some things you'll forget to clean but don't panic, just put them on your cleaning schedule!
It is so easy to do the basic cleaning in our homes and then forget about some of those areas that really could do with a clean! With so many different distractions in life that pull us in different directions, no wonder it is so easy to miss some areas in our homes!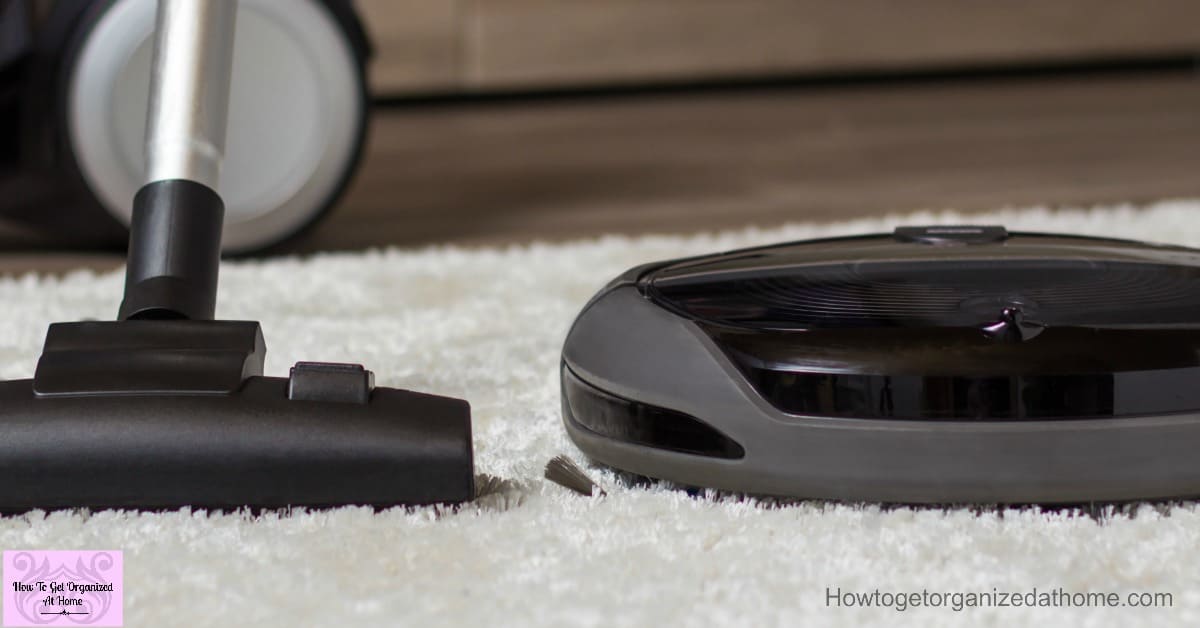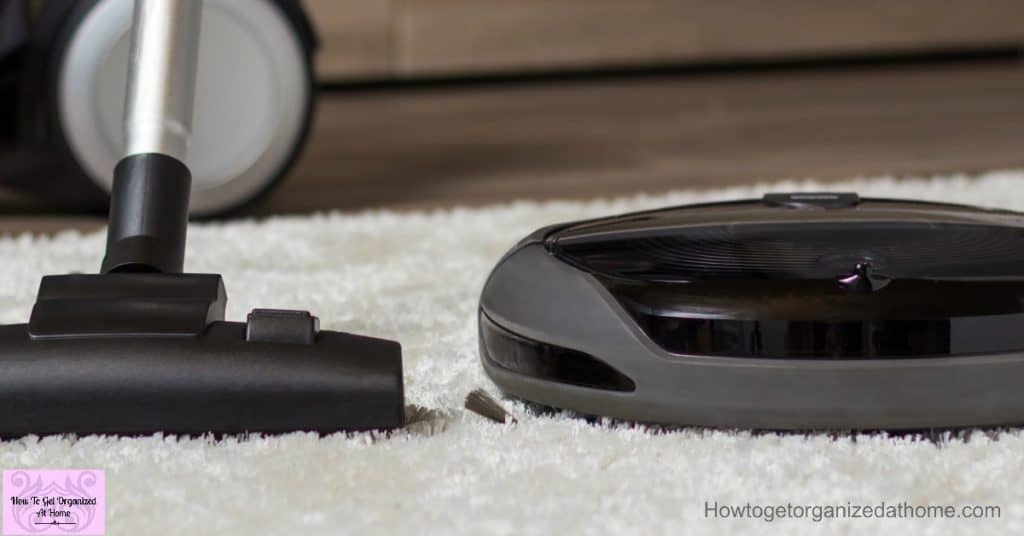 Don't Panic It's Not The End
Whilst I would love to remember to clean everything, realistically, there just isn't time to do it all! It is OK not being perfect and having to remember those areas that we have missed or overlooked is fine!
There are simple things to clean your home and to keep it clean but don't worry too much! Life happens!
Spots You Forgot To Clean
It's easy to forget to clean an area, there is so much to do around the home that the odd area you miss isn't drastic as long as you tackle it at some point!
Affiliate links are included for your convenience. (Which means if you make a purchase after clicking a link I will earn a small commission which won't cost you a penny more!) Click here to read my full disclosure and privacy policy.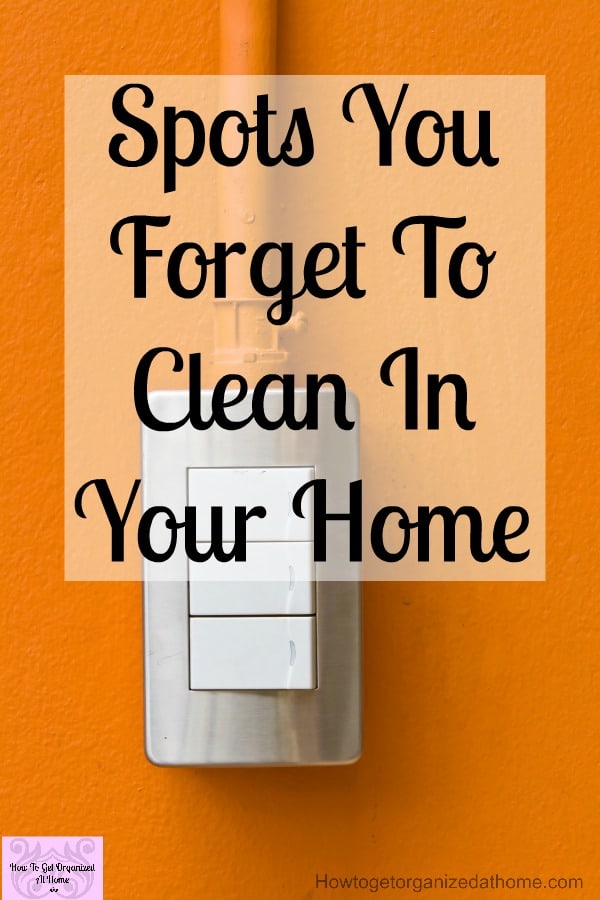 Things You Should Be Cleaning
I love the term dust bunnies, it makes it seem so much nicer than just dust. I don't feel quite so bad when it comes to cleaning and I find something that is really dusty!
The easiest way to clean is to do little and often if it scares you to think that for the rest of your life you need to clean every day! Think about cleaning differently, you deserve to live in a clean home, where there are no dust bunnies and the bathroom sparkles.
The more you do the better you will feel, if I walk past something that is dusty it makes me feel sad. If by cleaning some area daily, it takes the pressure off to clean, but my home stays reasonable clean-looking!
Areas You Miss When Cleaning
It is not good for you to live in a home that is filthy, it will affect your health and you deserve so much more than that!
Sometimes it is hard to clean, don't get me wrong, I am not perfect, I let that one go a long time ago! But getting the motivation to clean is hard and I get that, but sometimes all it takes is to get up and start.
Living in a home that isn't clean can lead to health problems and that is the last thing that you want to deal with!
It is easy to think that you are not worth the effort, but you are, taking control of your life and cleaning your home will give you a sense of pride and motivation in all areas of your life.
It is surprising how good you can feel just by living in a clean environment!
Therefore, if you have missed these 5 areas to clean don't panic, just tackle them one at a time.