The Best Way To Use A Chore Chart
Asking for help around the home is not something that you should fear! I am learning that it makes for a happier home if everyone is able to do some chores, it is simple if you use a chore chart!
When my kids were little they didn't do many chores, I was a stay at home mum and I didn't need them to do anything much. They did lay the table and pick up after themselves and I taught them all how to cook!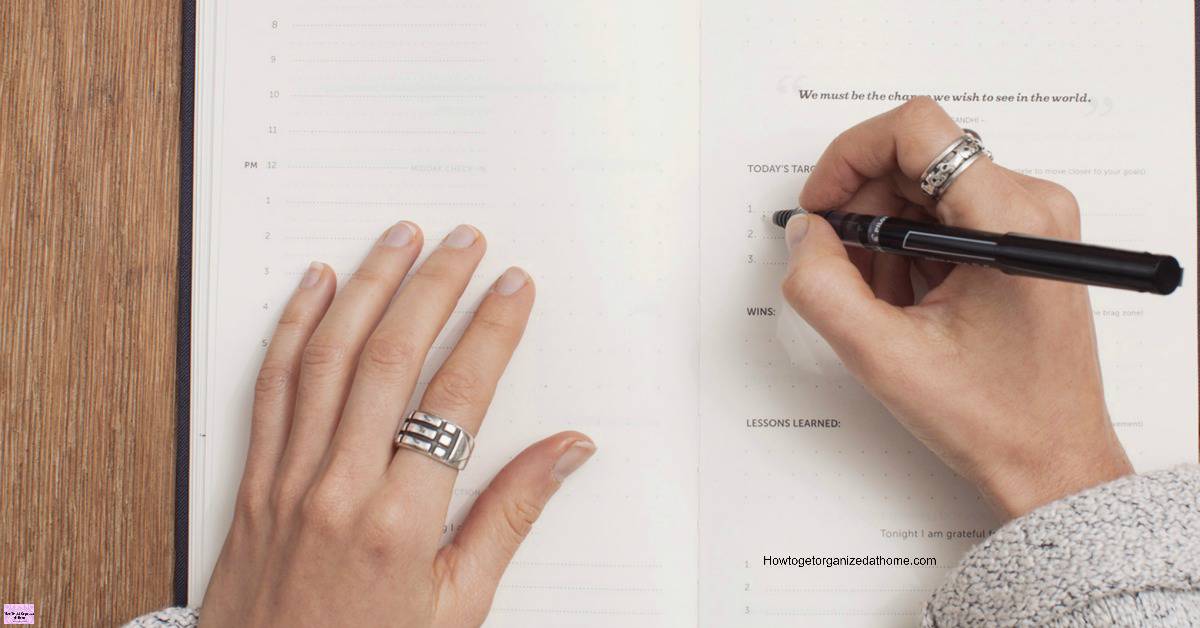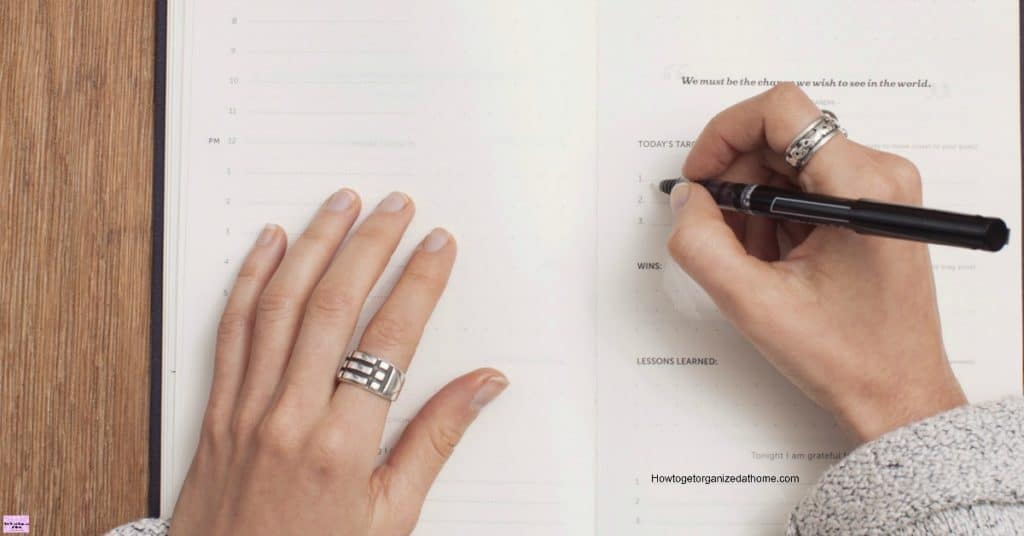 Why I Think Chores Are Good
As the years have passed I realised that I did miss out teaching my kids some important lessons in cleaning and working together as a team.
I did have one son that realized that I would pay for cutting the grass and he would jump at the chance to earn extra money!
But I never taught them how to clean, how to organize their things and as they have grown up I have noticed that they all struggle in this area!
So, when I look back I do wish I had used a chore chart, something that I could have used to help them help me around the home. But to also learn these skills for later in life!
What You Need To Consider
If you are setting up a chore system in your home you will need to think about the activities that you want each person to do.
Consider:
The time that everyone has to do the tasks, some family members will have more time than others!
Consider the age of the family, tasks are not equal and finding age appropriate tasks is important!
Rewards are a great motivator for getting chores complete!
Punishment, you have to have a consequence for not completing your set chores. Work these out in advance and you must follow through!
Keep It Simple
You must keep your chore chart simple, the more complicated it is the less likely it is going to work!
Don't have a massive list that you expect completed, remember everyone has other things going on, the simpler the list the more likelihood the tasks are completed!
Where To Keep It
Affiliate links are included for your convenience. Click here to read my disclosure and privacy policy.
You must keep your chore chart in a place where everyone can see it! A great place is on the fridge, this is normally a central location and in constant use!
However, if you have a command station or a central place that would work better then consider this as an option to store your chore chart!
It is a great idea to have the adults on the chore chart too, it sets an example for younger children to follow!
Talk About Chores
There are a few ways you can think about sharing out chores:
Setting chores without asking so everyone gets to do things they don't like.
Having a meeting and discussing what needs doing and asking for volunteers for each task and then spreading them out over the week!
Splitting chores into daily tasks and weekly tasks and being flexible as to when each person completes their weekly chores.
What is important is finding the right system for your family! Just because a system works for someone else doesn't mean it is the perfect solution for you!
Actions For Tasks Not Complete
You have to set rules and boundaries for everything, the clearer you are about what you expect the easier it is for everyone.
Have a set of rules that work for you. If you have a set time for chores then choose this option, if you want to let every member chose their time for chores than that is fine! It is about finding out what works for your family!
You must set the punishment rules too! This includes leaving chores to get a later bedtime or not doing chores at all!
If you set these before you start it is simpler to implement them rather than having to come up with punishments or adding rules when you are not in a good mood!
Therefore, if you are considering a chore chart and want help around the house have a plan or options to discuss with all your family so they all know what is expected of them and when!
Looking for other articles on family life? How To Create An Evening Routine That Works is a great place to start!