How Often Do You Clean Your Vacuum?
Cleaning your vacuum is just as important as the cleaning itself! You have to clean your vacuum regularly if you want it to work and vacuum your home!
Setting up a cleaning schedule for your vacuum is simple and one that you must start immediately, not only will it improve your vacuum you can also detect any problems before they become serious!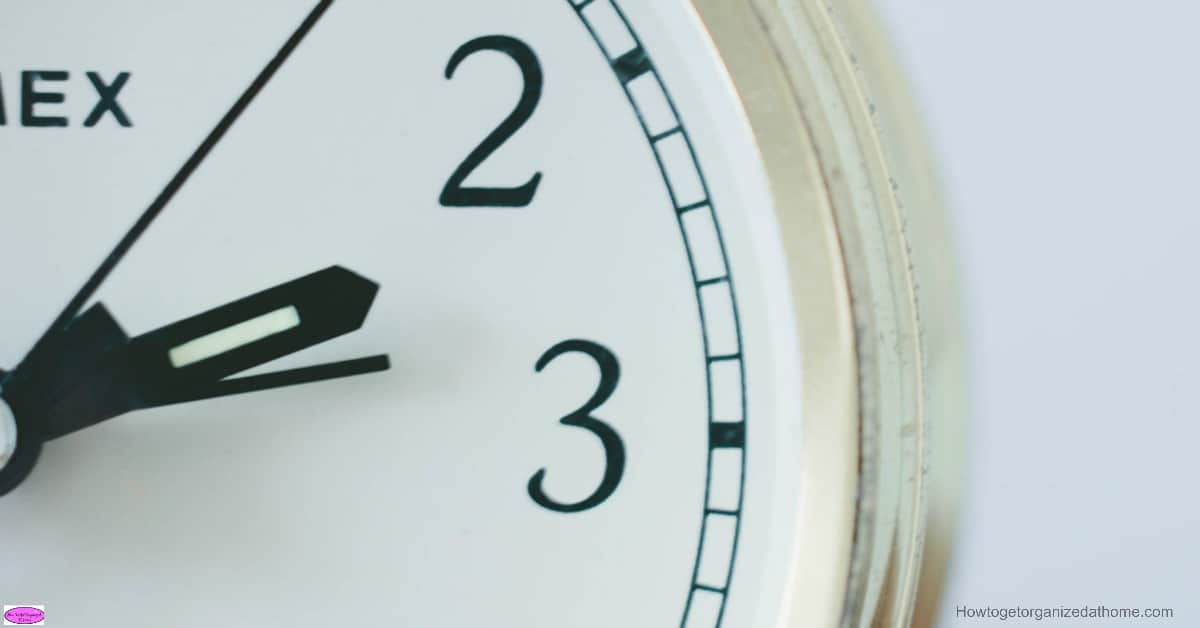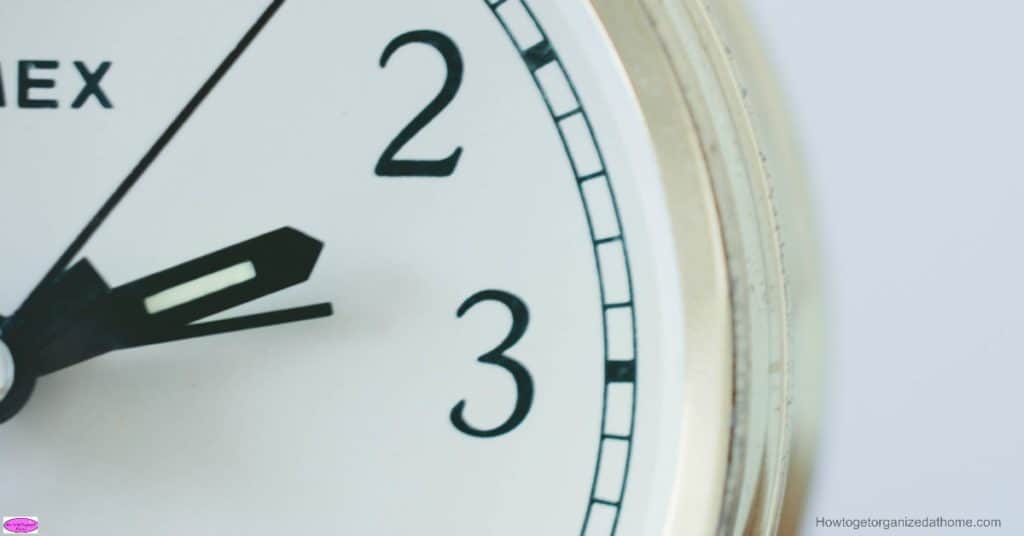 Your Vacuum Cleaning Schedule
I use a bagless vacuum cleaner, this means I don't have to spend more money on purchasing vacuum bags to hold the dirt and dust!
It also means that every time the vacuum's used it gets emptied! If you have a vacuum that needs a bag to catch the dust, check this bag every time you vacuum, don't let it get over full as this will affect the performance!
Creating a schedule for cleaning your vacuum is simple, just remember to note down when you need to clean the different parts of your vacuum and stick to the cleaning routine you have set!
It is so easy to skip this cleaning, however, if you are looking to get the most for your money and to increase the life of your vacuum, taking care of it is important!
There Is More To Cleaning Your Vacuum
Check your vacuum manufacturer's instructions and follow these to get the most out of your vacuum.
Often there are filters that you need to clean, if yours are washable, then I would schedule this into your cleaning plan, maybe once a month at the very least.
If they aren't washable, you will need to replace these on a regular basis as it will affect the performance and the health of your vacuum! Check with the manufacturer as to the frequency of changing the filters.
Check The Brushes Are Free
The brushes on my vacuum are always getting tangled with hair, fur and dust, not all vacuums have these brushes, but if yours is one that has them you need to add this to your to-do list!
About, once a fortnight, someone sits down in my household with the vacuum and de-tangles the brushes. The more you tackle this job the easier it will be, if you leave the brushes to get clogged with hair and threads, it will reduce the vacuums ability to do the job!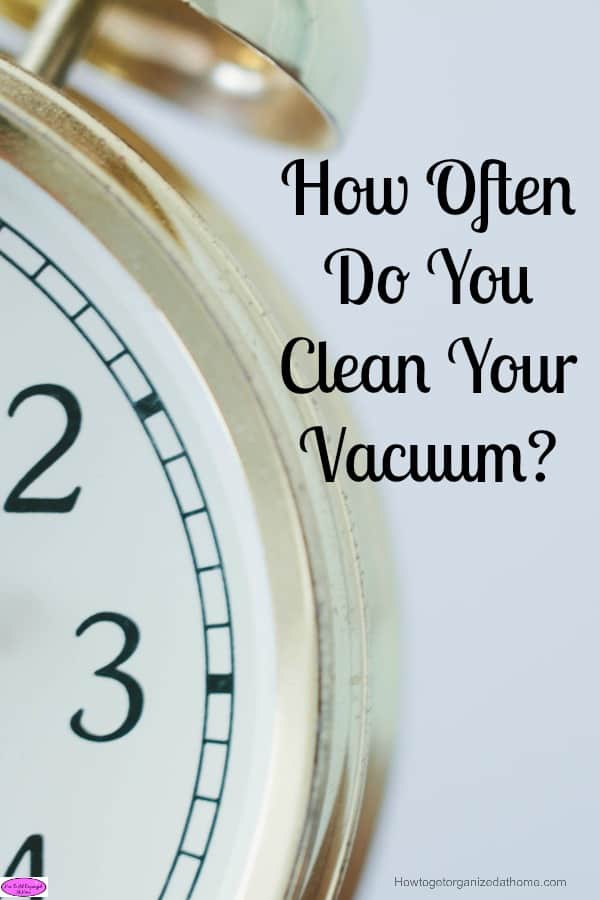 Clean Your Vacuum
You might think I am mad, but I don't think a vacuum can clean well unless you look after it, and for me, that means that I keep the vacuum looking clean, I wipe it down weekly and I try to wash the dirt storage container once a fortnight too!
Obviously, I have checked with the manufacturer of the vacuum that I use that this is acceptable and this is something you would need to check as all vacuum companies are different!
However, I feel this is an important step, after all, it is where the dirt is too, I don't want any germs building up in this area as I feel this would be an ideal breeding ground!
What Vacuum To buy
If you are looking for a new vacuum, there are so many different options and it is difficult to know what option is right for you!
Affiliate links are included for your convenience. (Which means if you make a purchase after clicking a link I will earn a small commission which helps keep my blog up and running but won't cost you a penny more!) Click here to read my disclosure and privacy policy.
Do you go for cordless, bagless, upright or cylinder and this is just the standard questions! You'll be bombarded with options, having an idea of what you are looking for and your budget helps!
I have used a few different brands over the years and two very popular brands stand out!
The most recent brand of vacuum that I love is Shark, it works very well and it is a really good price!
Before I got the shark I was a Dyson fanatic, I had a couple of models over the years and I thought I would stay with them forever. Unfortunately, the last time I needed to replace my vacuum I didn't have the money for one so I looked and found the Shark.
I am so glad I did as I love my Shark more than I ever did the Dyson, I just feel that it does a better job!
Therefore, if you are looking at increasing the life of your vacuum, making sure that you are taking care of its needs is important and that includes making sure you keep your vacuum clean so that it can do the job!