When it comes to cleaning our home, often these skills aren't passed down through families. Often you have to start from scratch learning all you need to keep your home clean and organized!
With the power of the internet grabbing information is easy, but getting the right information for what you need is often complicated, it doesn't have to be!
Here are all the articles you need to keep your home clean!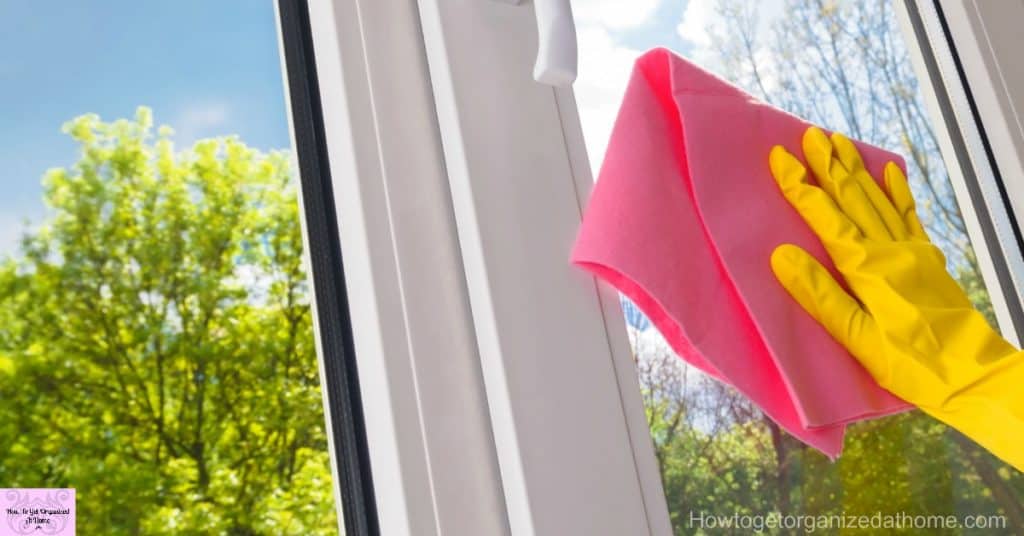 Simple Ways To Clean Your Home
If you want a clean home but really don't know what to do or how to manage it these articles will help you and show you how you can take this information and implement it into your home!
Taking Care Of Mold
Mold is annoying, it can quickly take over areas of your home and what is worse is how it can affect your health!
Tips And Ideas For Cleaning Your Home
Cleaning is something we have to do at some point in our lives if you are lucky enough to afford to pay other people you might not have to deal with day to day cleaning!
Tips And Ideas To Clean Your Bathroom
This is such an important room in your home to keep clean! Take your bathroom cleaning to the next level!
Bedroom
Basic Cleaning
Spring Cleaning
Car Cleaning