Finding The Best Deals For Your Money On Black Friday
If you are looking for deals, sometimes it's overwhelming and difficult to find the Black Friday deals that can save you a lot of money.
Saving money on the things that you want and need, I think is important.
Why pay full price if you don't have to, but (there is always a but) you have to be able to afford the items that you buy.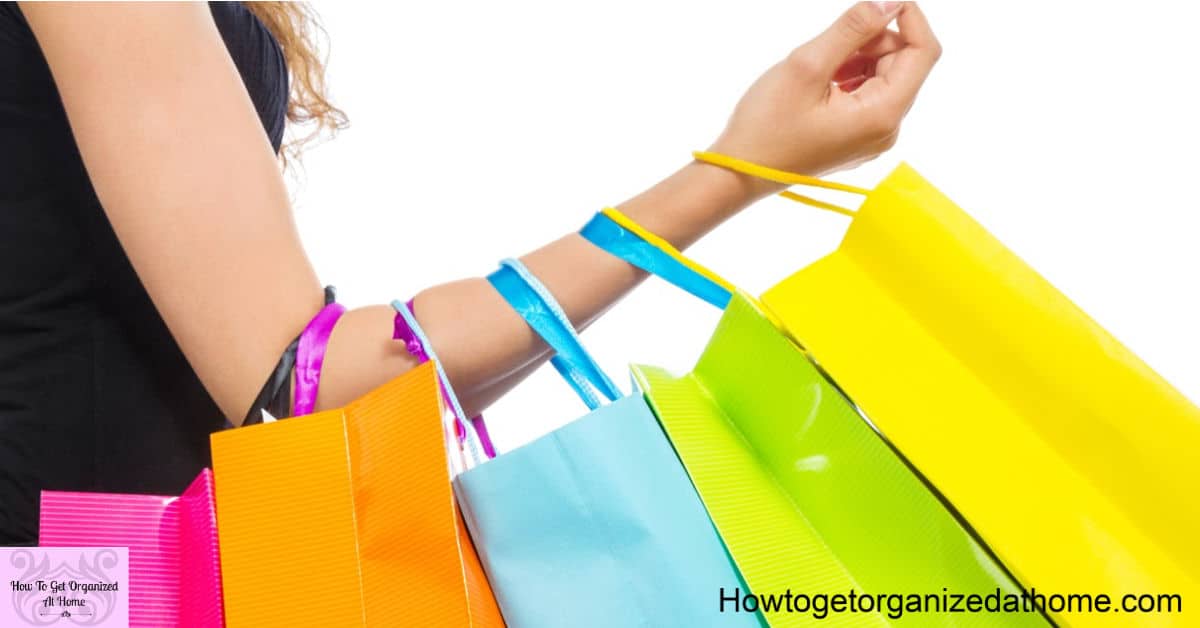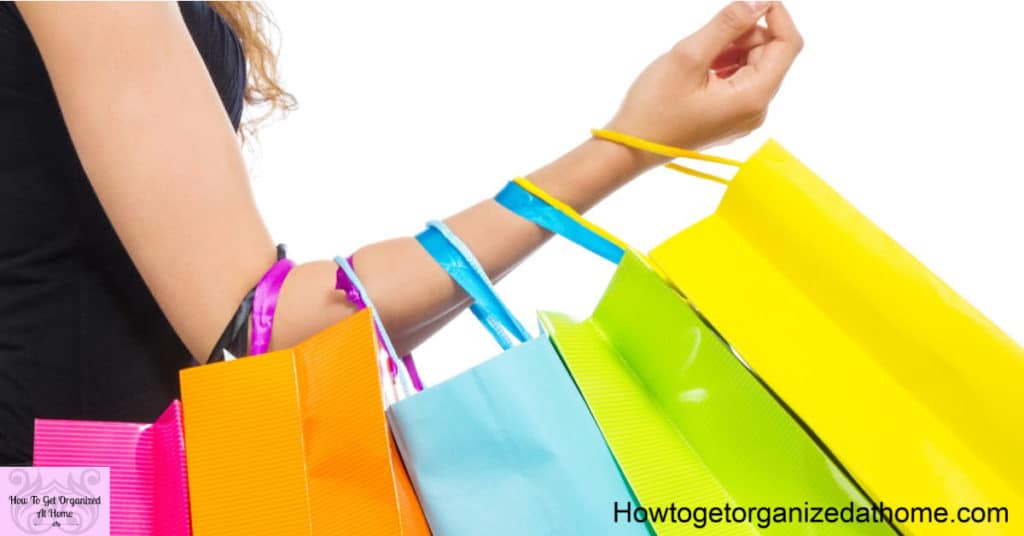 Finding Your Reason For Buying
There is also a difference between wanting something and needing it.
Often, people don't think about the reason behind buying an item, and just because something is a great deal, if you don't need it then really you need to think about the 'why' for purchasing the item.
Affiliate links are included for your convenience. (This means if you make a purchase after clicking a link I will earn a small commission which won't cost you a penny more!) Click here to read my full disclosure and privacy policy.
Just want to browse then check out my Amazon Shop, it's full of loads of items to inspire you.
Amazon Deals
Let's get to those sales!
Amazon Prime is something you will love or hate! It's a great way to make savings during the year as you have access to some amazing deals that are just for Prime users! What's great with Amazon Prime is that you can try it free for 30 days, if you don't like it just cancel it before the 30 days is up, if you forget to do this you will be charged!
As an Amazon Associate and member of other affiliate programs, I earn from qualifying purchases.
Looking for the most up-to-date information on Amazon Black Friday Deals you need to go here!
With the way, the world is having an air purifier might not be a bad idea and what's great is they are on sale this Black Friday!
The deal my husband went for is the Blink outdoor cameras with the Echo Show. It's a really great deal!
Call me sad but I want a Black Light and I found this one!
I really need to get myself an Insta Pot, they are on sale, so I need to grab one.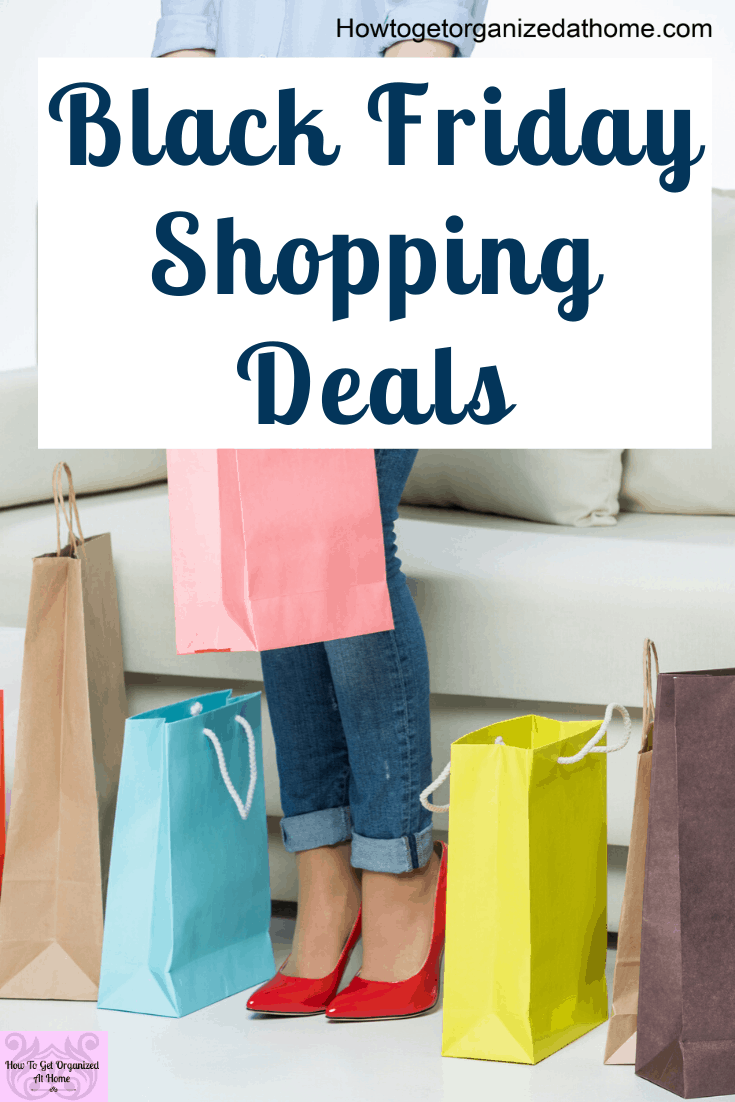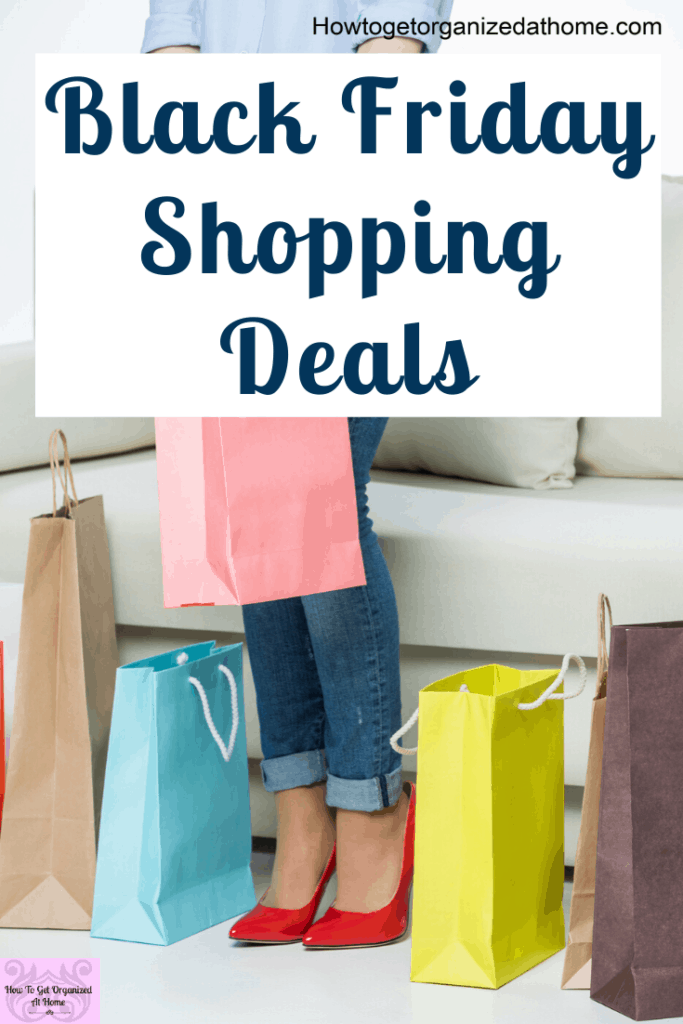 Other
Deals I've Found!
I wanted to share some of the amazing deals from multiple companies!
You must know that I'm a big Cricut fan, you buy direct from Cricut or you can get them from HobbyCraft.
If you are looking for gifts have you tried The Works? You can get lots of different things for adults and children from The Works, it's a great shop.
From jigsaw puzzles, diaries, books to read, and even art supplies and storage, so much to choose from.
If you are looking for something fun then Paint By Numbers for adults is a great way to get creative and when you can save some money it's even better.
There are savings on the Living Well Spending Less Planner by Ruth Soukup, this is a great planner that's updated and easy to use.
Do you love Swan products? I've just found them and I've fallen in love with them. If you want you can save 22% with BLACKSWAN22 grab a great deal now!
There are so many different products that Swan makes, they look awesome! From kettles to vacuums all at great prices.
Shark Vacuums are offering loads off their range, I do love anything to do with Shark, they have brilliant products and they are affordable!
If you love Yankee Candles, then you need to check out these sales.
If you are just looking for inspiration in the DIY section you need to check out what B & Q has on sale.
Research The Items You Want
I think it's important to research the item first before you rush out and buy something!
I love sales and a bargain, but I always think about the why, why it's on sale, why have they reduced it!
This really makes me look at the deals and it encourages me to compare the different brands and the different models to make sure that the one that I do purchase will meet my needs!
There is nothing worse than buying something in a sale and the next week you see a better model that does more than the one you purchased.
Final Thoughts
The most important thing to do before you go sale shopping is to know the product you want and have your budget sorted and ready!
Don't just jump at the first option, there are some stores that are matching the sale prices, so it's important to check for the best place for you to buy the item!
Think twice before taking kids' sale shopping unless you have to, it's not fun for them!
Most importantly, have fun and don't blow your budget!