Black Friday Storage And Organization Tips
Are you dreading the thought of dealing with all the stuff that comes with Black Friday?
The good news is, we've got some tips to help you manage the madness.
From Black Friday storage and organization tips and ideas to ways to keep your cool, check out our guide for a stress-free Black Friday.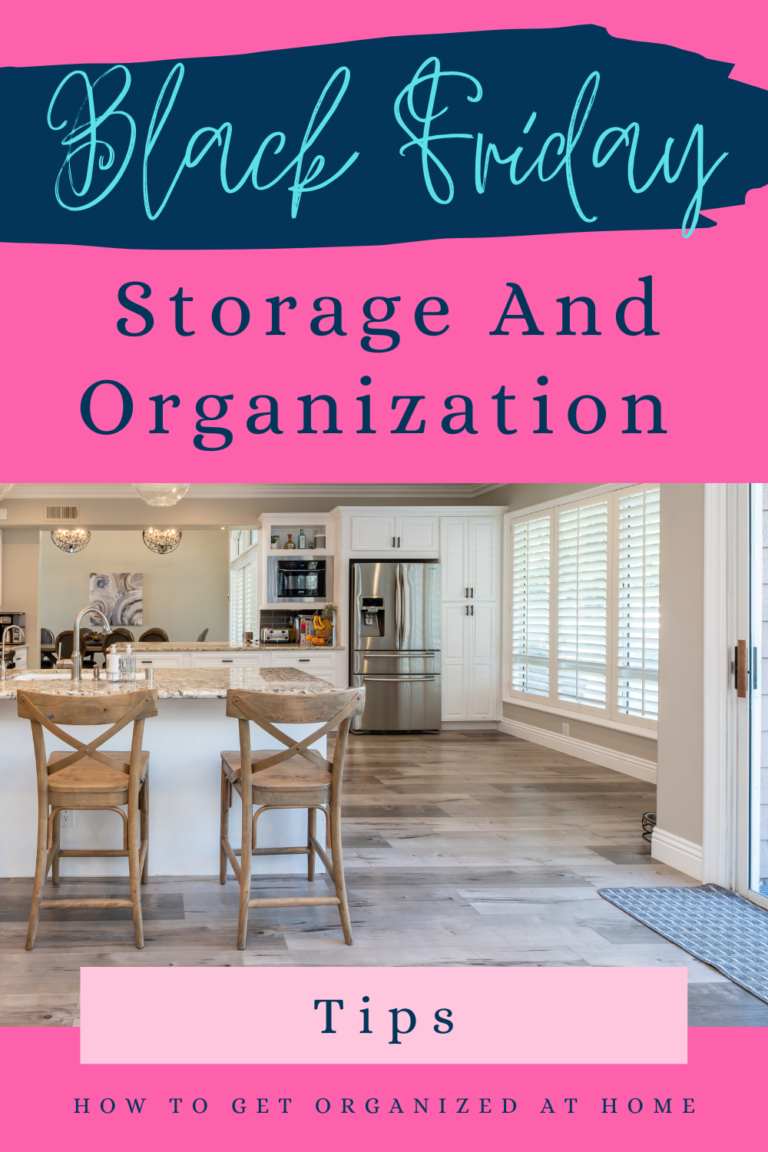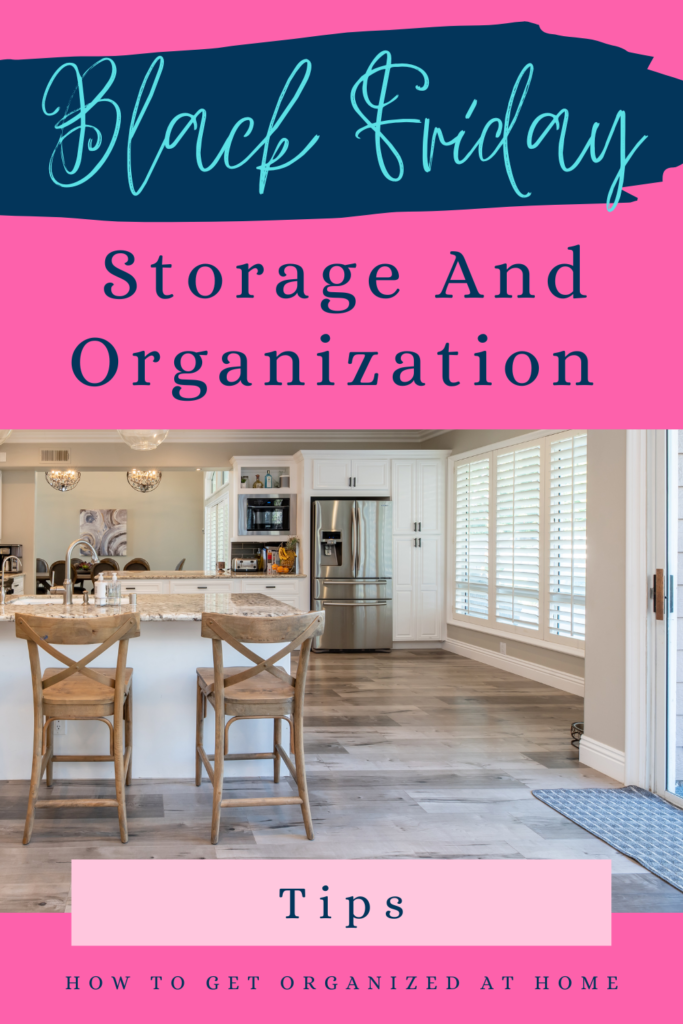 But it doesn't stop there, I want to help you get your home ready for the Black Friday deals that are coming your way.
From getting things you don't want or need out to storage ideas for the items coming in.
Purge Your Home Of Unwanted Or Unused Items
Before you even start shopping you need to get rid of things that you don't want or need in your home at this time.
It's about going through your home, checking to see what you have, and making choices about the items that you no longer want in your home.
You could choose to sell these items to pay for anything you decide to purchase on Black Friday.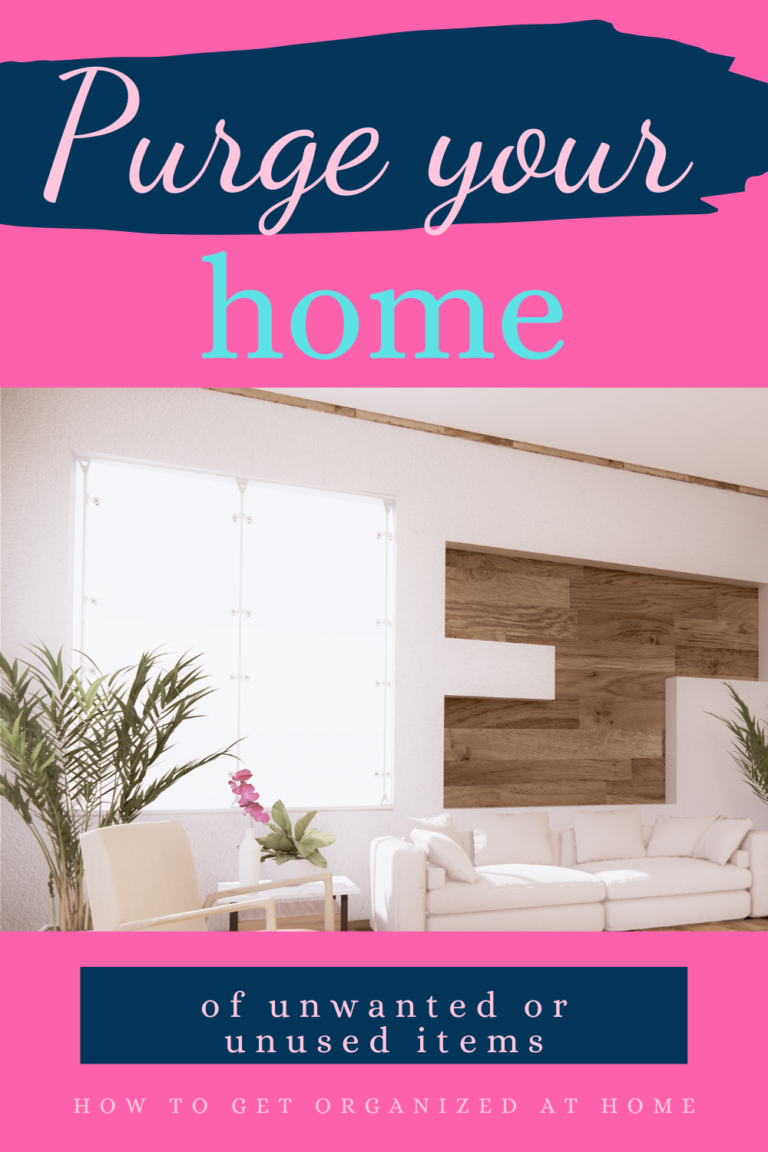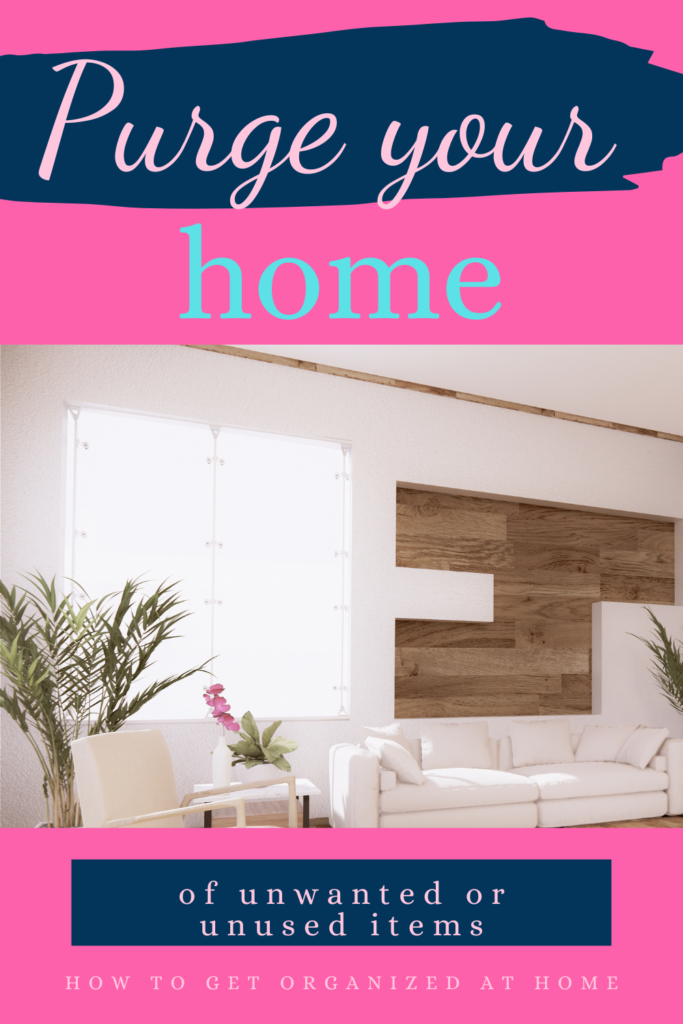 The most important thing here is to get rid of the items you don't want or need so you have space for anything new coming in.
Affiliate links are included for your convenience. (This means if you make a purchase after clicking a link I will earn a small commission which won't cost you a penny more!) Click here to read my full disclosure and privacy policy.
Create A Plan And Stick To It
The best thing to do when you are Black Friday shopping is to create a plan and stick to that plan.
You want to have a plan of the items that you are looking for and the reason for having the item. You do have to have a reason and not just say that it's a bargain. Have a notebook and write down the item and the current price, when you see it again write down that price to.
This allows you to create your own price book which is so valuable.
Know the prices of the items you are looking at before the sale begins, this way you will know the best price of a product.
Mark off the list when you have found the item you are looking for and the price you are paying and the day of delivery.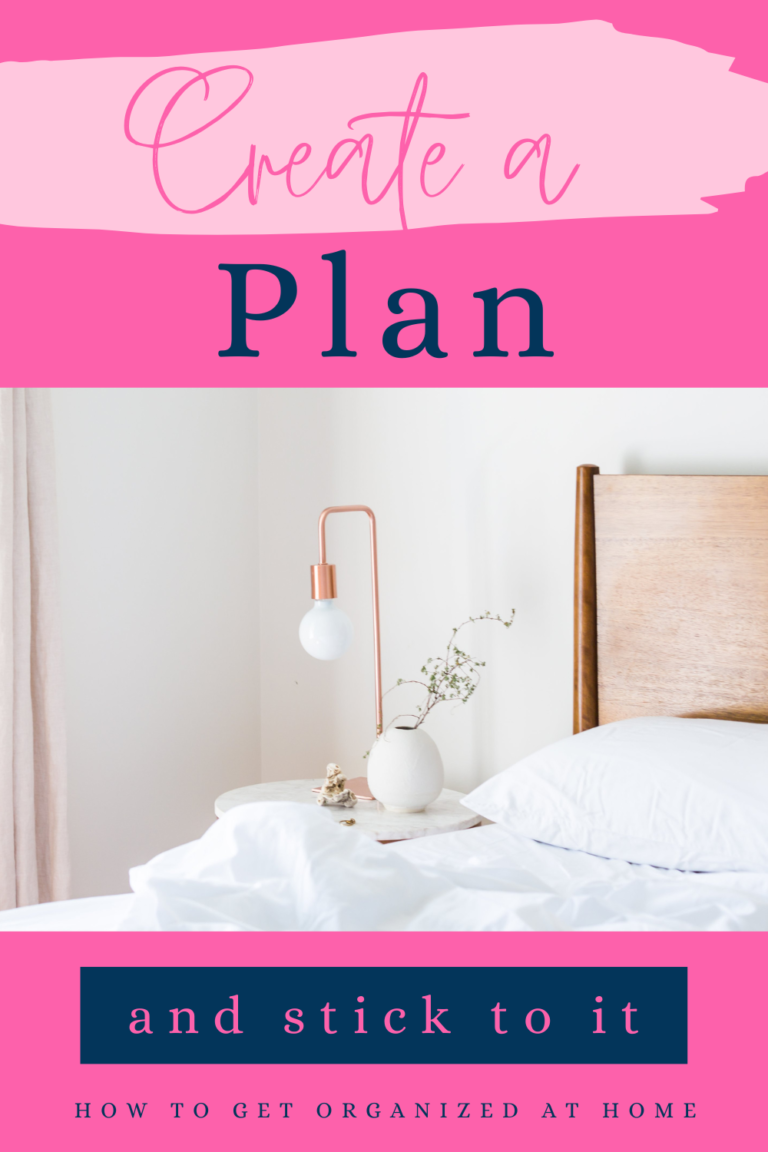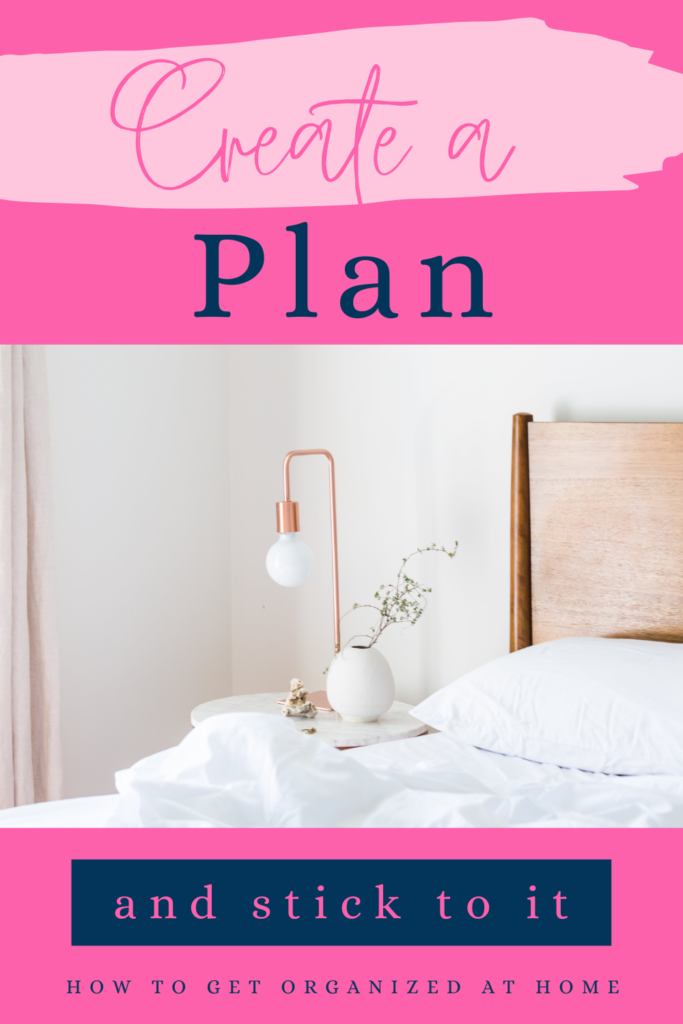 This will keep everything on track and it will be easier to manage this way.
It's a great time to buy those gifts at a reduced price, saving you time and money in the future.
Create A Budget For Your Black Friday Plan
It doesn't matter if something is a bargain if you don't need it or intend to give it away as a gift.
It's important that you take the time and work out what items you need and the price point you are looking for.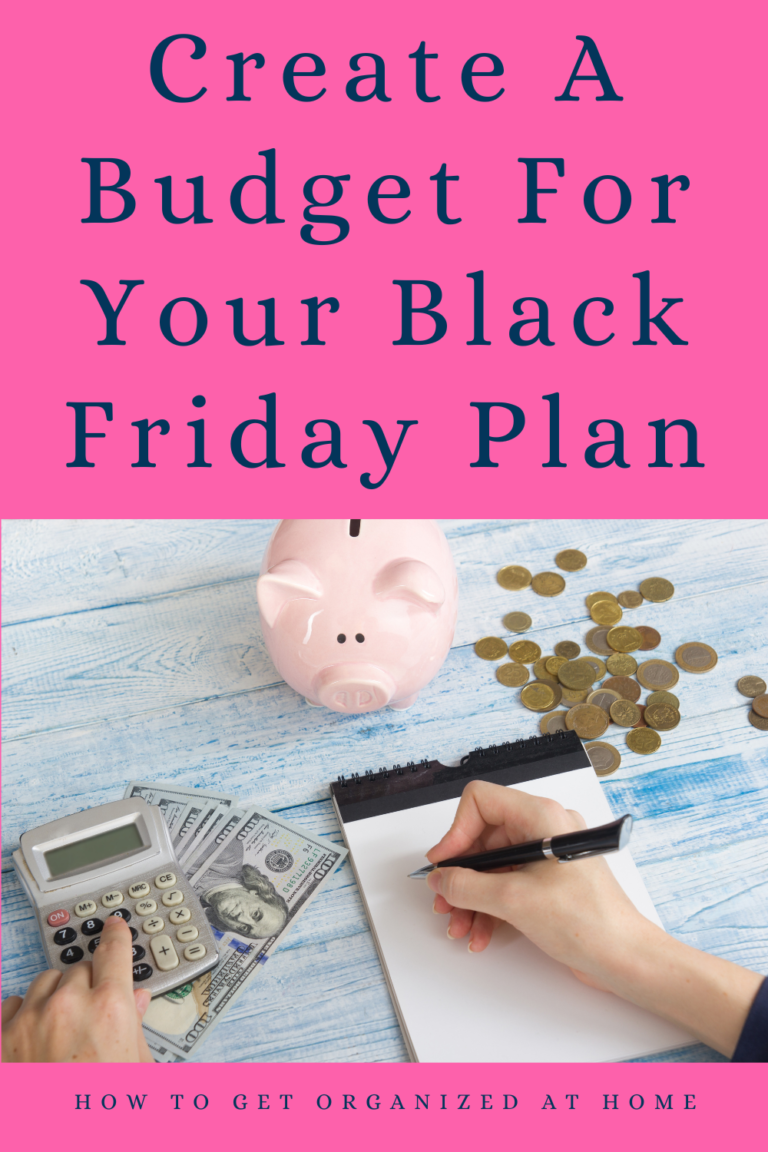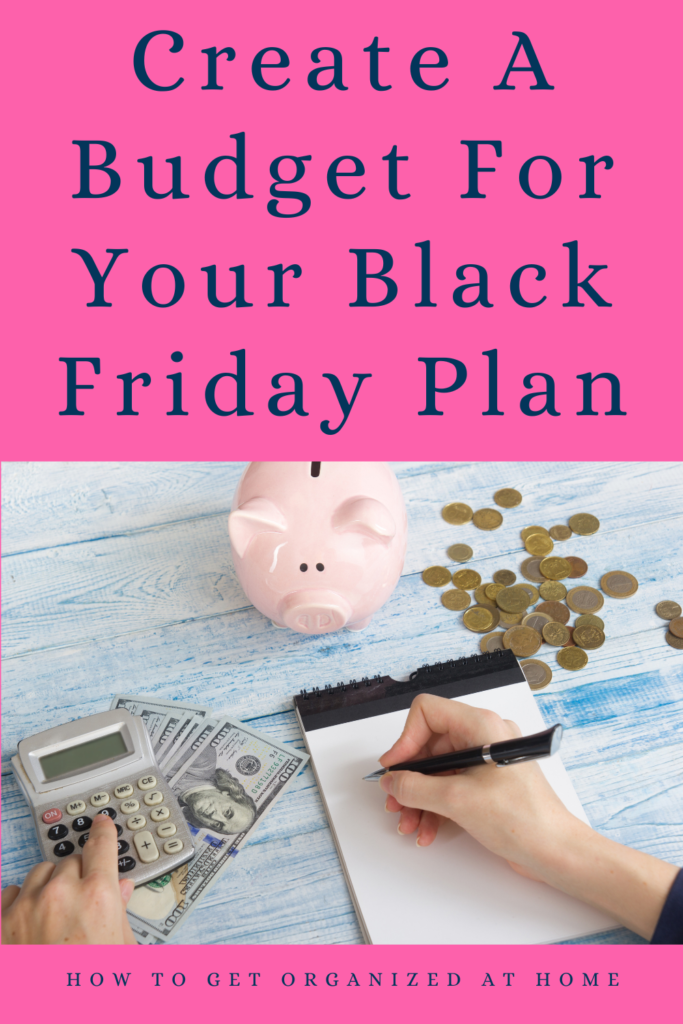 This will help you work out if you have the best deals but also if you can actually afford them too.
If you haven't gotten a budget planned out I love these Clever Fox Budget Books.
One rule I always follow is if I can't afford it I don't get it.
Use Storage Containers And Baskets To Organize Your Belongings
When you buy something for a present in a sale make sure that you store the item carefully to protect it before the day it needs to be given as a gift.
Try using storage containers to put the items away in. This way they are kept safe and secure until they are required.
If you have a set space for gifts that you purchase in advance it makes it easier to find the items you are looking for when you need the gifts you have purchased.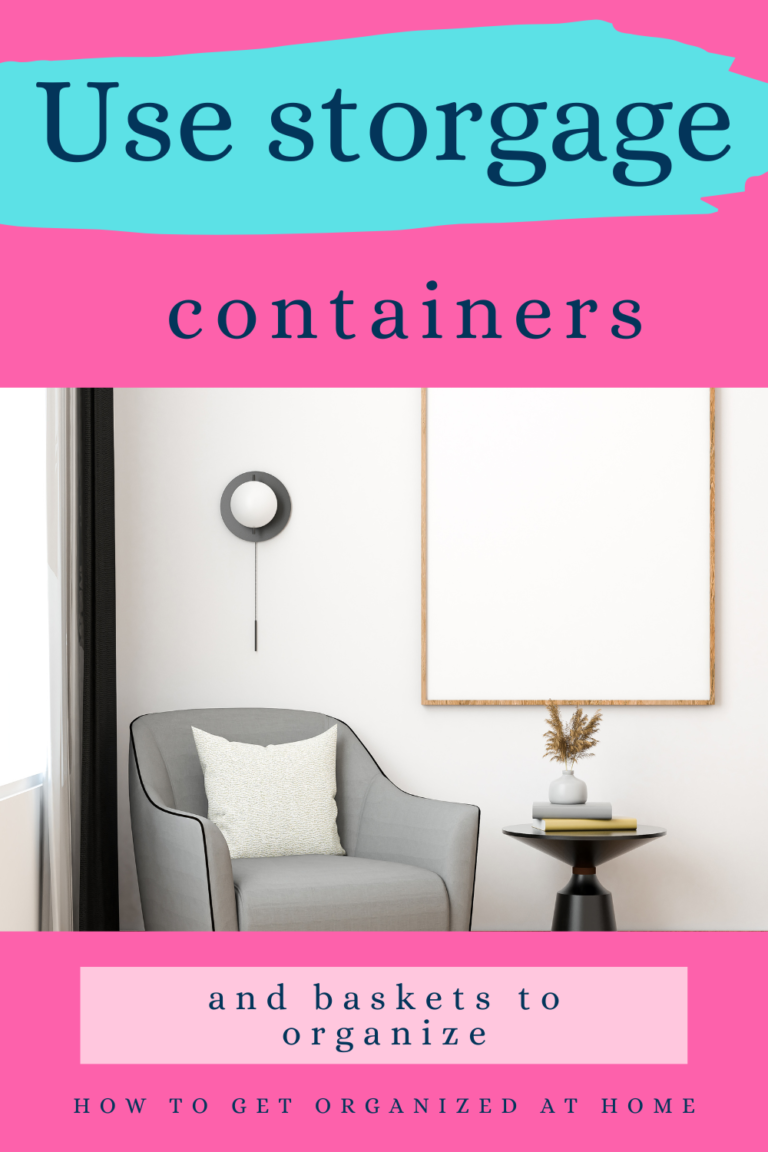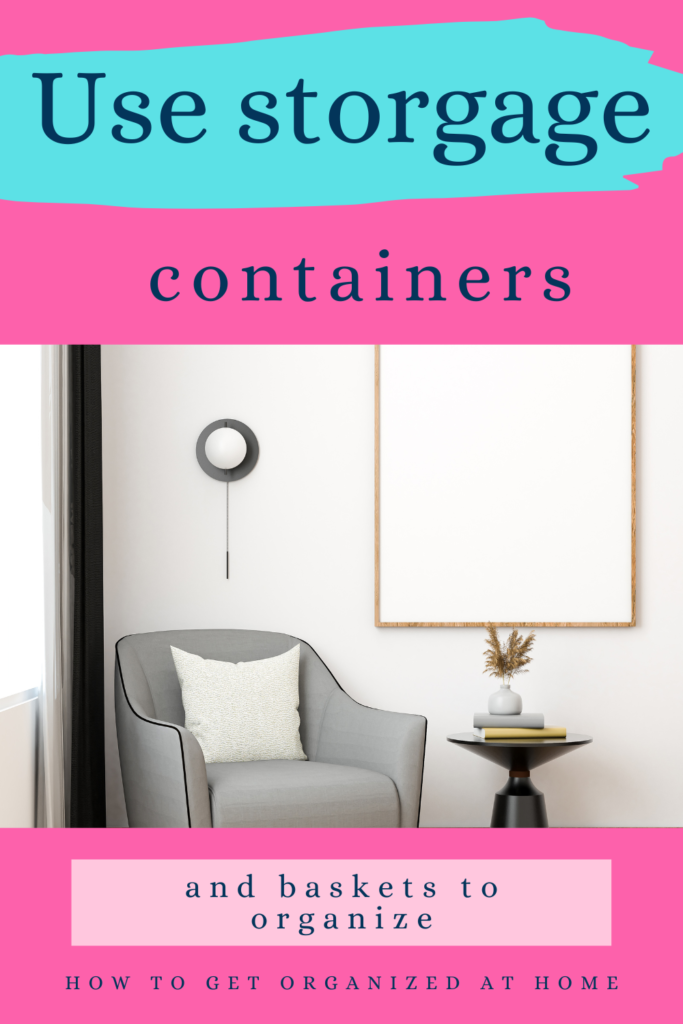 If you like to have items stored prettily, often using a basket is something you can use for this purpose.
You can use them in most rooms of your home and often they are a cheap alternative to purchasing some sort of furniture.
Label Everything For Easy Identification
If you are buying gifts make sure you label the gift container but also the gifts so that you remember who you are buying for.
You can also create a list of the gifts that you have brought and the person you are intending to give those gifts.
This will make it easier to quickly check who you have left to buy for.
If you are looking for a good label printer then check out either the D30 Phomemo label printer or the M220 Phomemo label printer, these are both very good label printers and they make creating labels fun.
Store Seasonal Items In Airtight Containers
If you are purchasing seasonal items on Black Friday because you know they are going to be at their cheapest then you must think about how you are going to store the items.
It's best to get airtight containers for this purpose, make sure the box is big enough to fit the products you have purchased,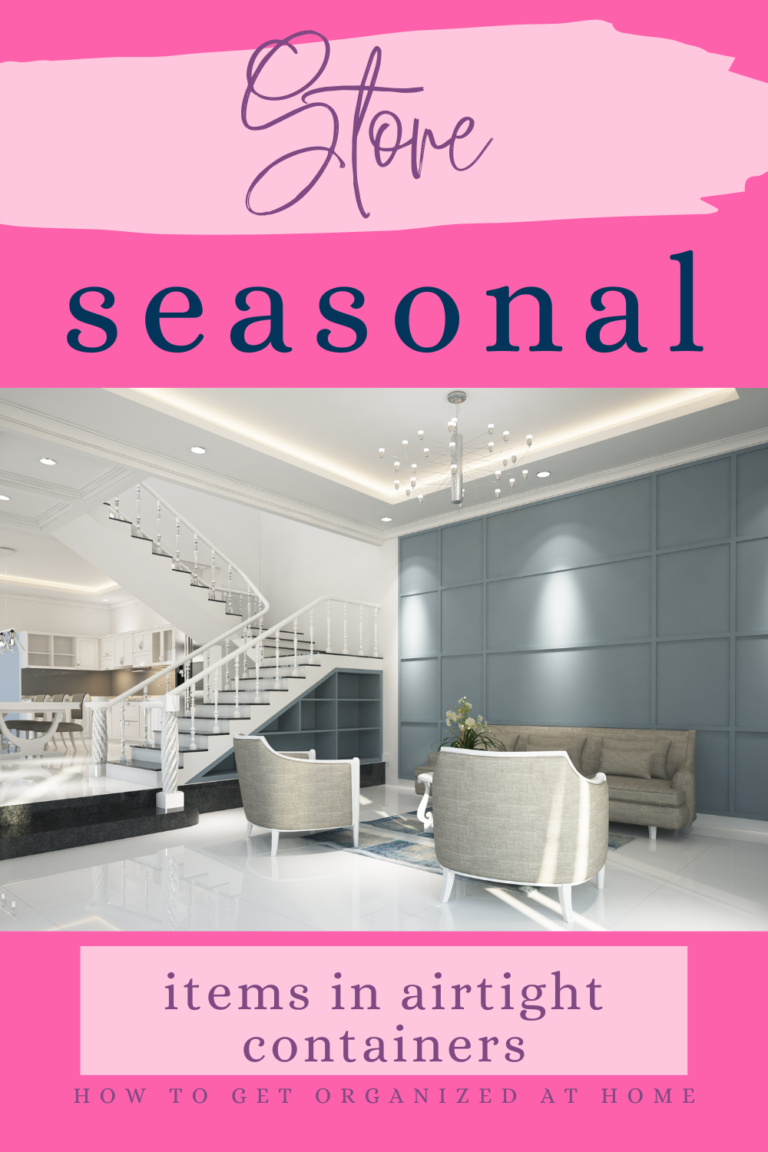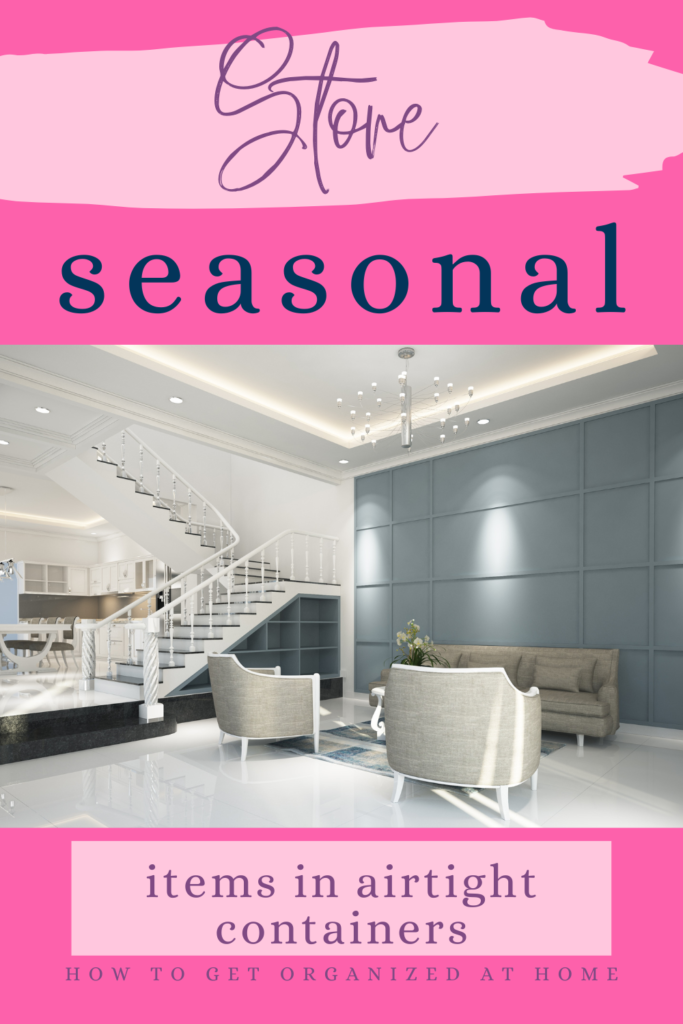 Remember to label those containers with what's in the box and the holiday they belong to.
Make sure that you are storing it with other items that fall into the same holiday so it's easy to find when the holiday season comes around.
Take Advantage Of Vertical Spaces
Vertical spaces are often overlooked when it comes to storage.
They are a great way to put things you don't need currently need, but make sure you aren't overloading the shelves.
But don't just think about the living spaces, you might also be able to put storage shelving up in typical storage spots like garages and attic spaces.
Labeling is key if you have items stored in storage boxes for a later date, you will want to be able to grab the items you are looking for without emptying every storage box in your home.
It's that time of year again when we all start to think about how we can get our homes in order before the holidays.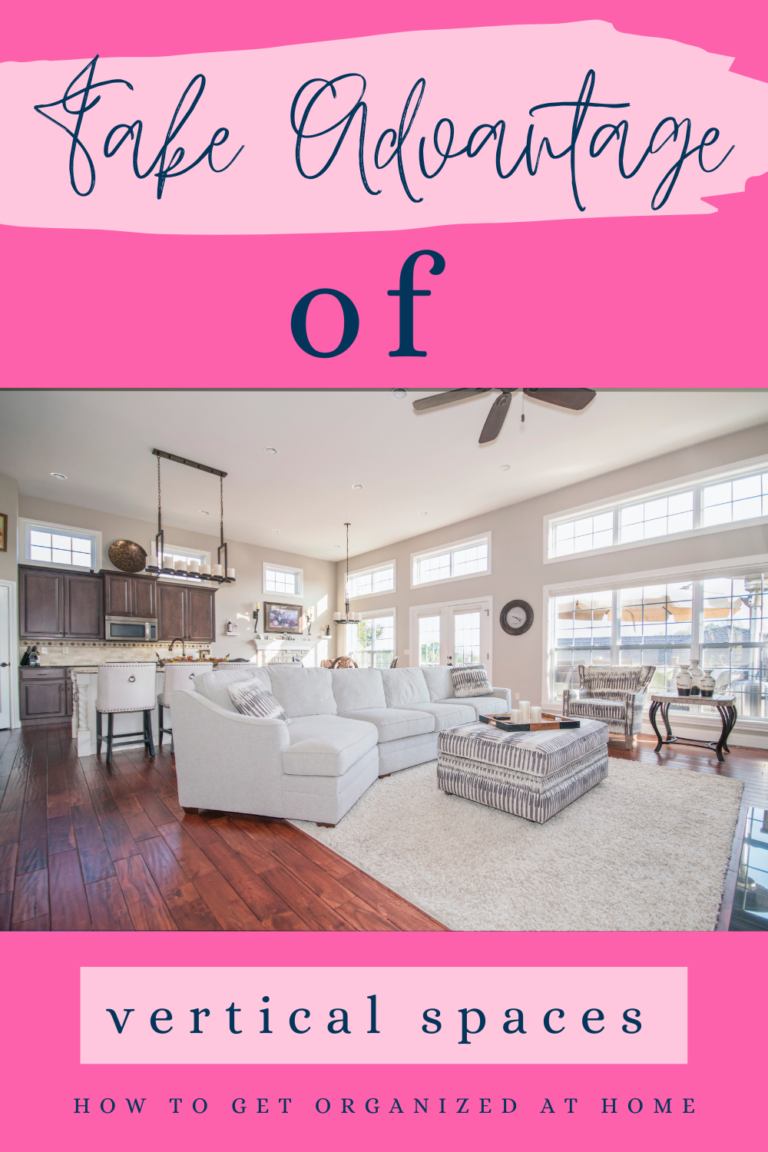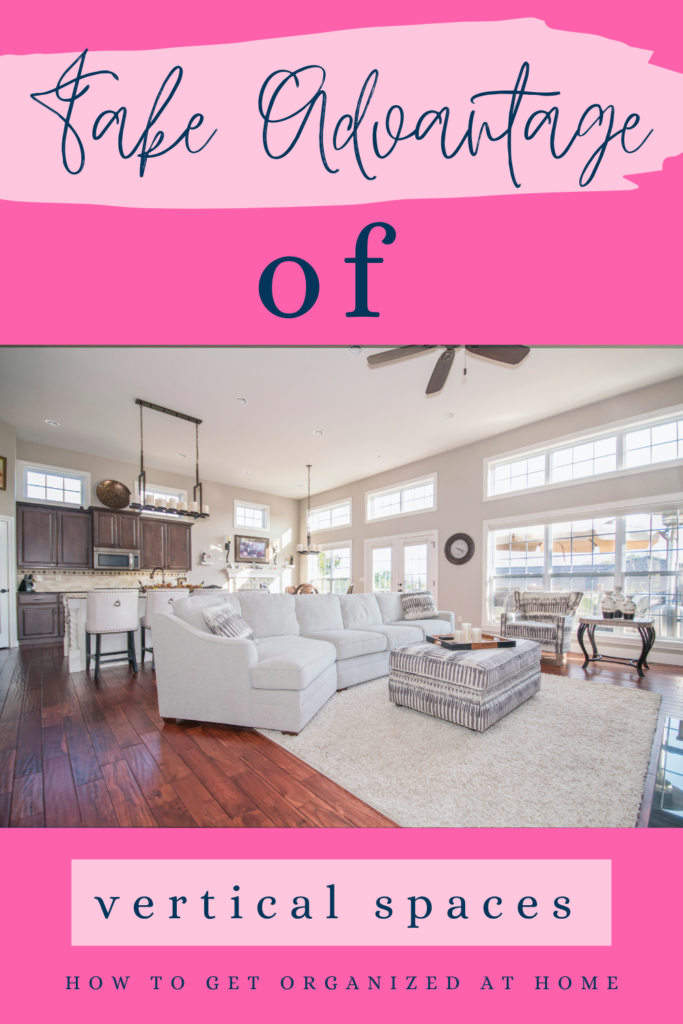 These black Friday storage and organization tips should help you purge your home of unwanted or unused items, create a plan and stick to it, and use storage containers and baskets to organize your belongings.
Plus, by labeling everything for easy identification, you'll save yourself some time down the road. Finally, take advantage of vertical space whenever possible to maximize storage capacity.
Are you ready to get started? If so, be sure to join my newsletter so you can receive regular updates on the best ways to organize your home. I hope these tips help make your holiday season a little less hectic!
Resources To Help You This Black Friday
When it comes to Black Friday get all the information and help that you need to make it a successful time of the year.